I see lipsticks as artillery, a heavy weapon built to launch beauty and power far beyond the range. And when you want to purchase a lipstick, you want to be sure it suits your skin tone, isn't it? Indian skin is phenomenal, seems to have always been kissed by the sun; in a word, it's perfect! You don't need to be a fashion icon or an influencer to look like a goddess when you have that dark skin shade. Indian women have beautiful skin by nature, and they don't really need much makeup. However, a great shade of lipstick can make a huge difference. So, are you ready to find the perfect match of lipstick for Indian skin?
The best lipsticks for indian skin
All women can't like one product, even if you love the shade or texture of it, there still may be something that you don't like. Hence, we prepped five of the best lipsticks that look fantastic on Indian skin, from vibrant to nudes shades, so that you can steal all attention, no matter the occasion.
---
Chanel Rouge Coco 466 Carmen
The first place for the best lipstick for Indian skin is taken by Chanel product. This lipstick looks amazing on all skin tones, but let's admit that a pure shade of red on darker skin is one of the most beautiful things ever. And letting aside its shade, the new formula assures hydration all day long, helped by a combination of jojoba and mimosa butters, sunflower wax, and silicone to give it that vibrant shine. It's going so creamy on the lips, highly nourishing and hydrating them all day long.
---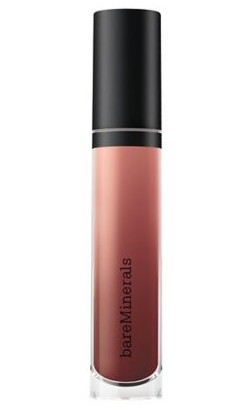 bareMinerals Gen Nude Matte Liquid Lipcolor – Scandal
Dare to wear this bold, experimental tone and impress yourself and others when wearing it on that exotic dark skin. The silky formula goes hydrating on the lips, drying to a long-wearing, matte finish. Scandal shade it's the ultimate nuance for Indian skin, perfect for making a bold nude lip statement while moisturizes your lips deeply thanks to a mix of natural waxes.
---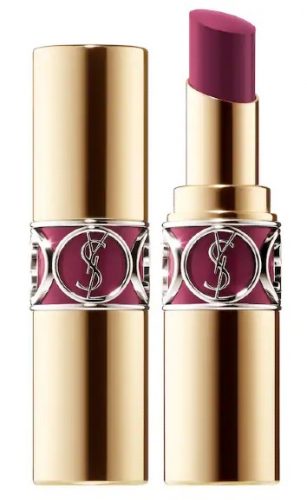 Yves Saint Laurent Rouge Volupté Shine Lipstick Balm
The third place is occupied by Yves Saint Laurent Volupte – 90 Plum Tunique – medium plum, a shade that goes awesome on Indian skin. It gives instant color and glow, nourishing your lips every time you wear it. How it does that? It's filled with nourishing oils, macadamia butter, and hyaluronic acid to seal in moisture for lips that look and stay hydrated. Basically, it's a hydrating balm with a vibrant purple shade that your Indian skin will absolutely love!
---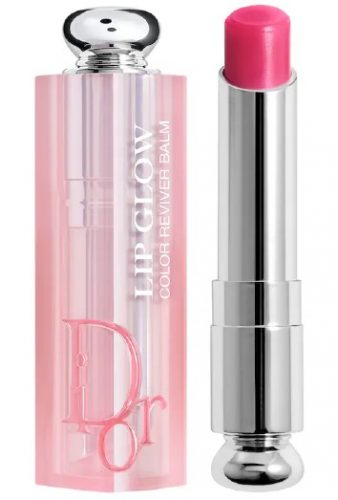 Dior Addict Lip Glow 07 Raspberry
Meet Christian Dior Addict Lip Glow 07 Raspberry, a full-coverage lacquer lipstick that delivers high shine and intense color with just one swipe, about to shake up your makeup routine. Its vibrating fuchsia shiny color suits tanned complexion so much! In brief, it's a stick with a lip fondant effect that has the comfort of a hydrating balm without compromising on color intensity. The high-pigment pop glides on smoothly with one-coat coverage for weightless, comfortable wear that lasts for hours.
---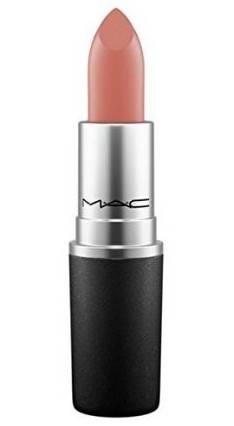 M·A·C Matte Lipstick Velvet Teddy
M·A·C Velvet Teddy rouge has an unreal beautiful color and goes incredibly well with Indian skin. For this reason, if you're looking for a creamy, nude pigmented lipstick that stays on your lips for an extended period without smudging and can be wear day by day, this is the right lipstick for you. Velvet Teddy shade manifests a nude yet super-pigmented, a deep nude-brown, with a matte finish — just perfect for Indian skin!
---