Caked foundation and smeared mascara were never something we enjoyed. If you want your makeup to last through hot summer days, long nights, or whatever activity that causes it to smudge off, the best waterproof makeup products will definitely help you. Long story short, the special thing about waterproof products is that they contain film formers that hinder makeup from being dissolved by water, such as silicones, acrylates, and copolymers. These have large molecules that create a waterproof veil on the skin's surface, preventing your makeup from being washed away. And this is how you can go through the day (and night) with your makeup intact without worrying about retouching it. Without further ado, these are the best waterproof makeup products that deliver while truly staying put in any condition, be it high humidity, sweat, rain, or tears.
The best waterproof makeup products
---

Best waterproof foundation: M.A.C. Pro Longwear Nourishing Waterproof Foundation
M.A.C. Pro Longwear Nourishing Waterproof Foundation is the best waterproof foundation because it provides weightless coverage with a natural satin finish that resists up to 24 hours. Snow, rain, or sweat — nothing can budge this foundation that keeps your complexion hydrated and intact. The foundation is designed for all skin types, is non-acnegenic and oil-free, so won't clog pores, it's filled with a blend of emollients that soften skin and relieve dryness, and the creamy texture allows for an easy blend. The 23 true-to-skin shades are an added bonus!
---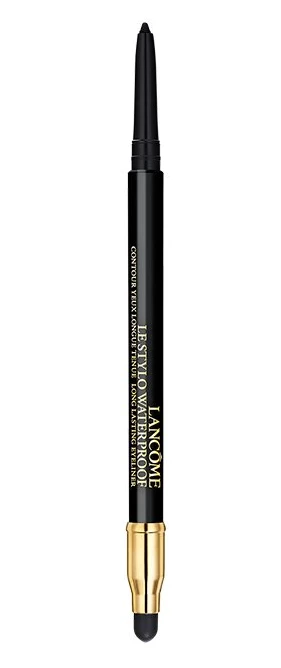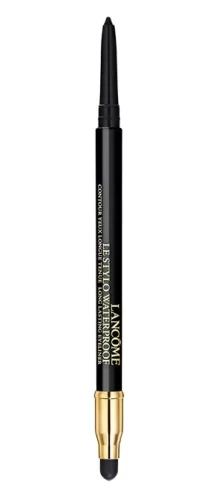 Best waterproof eyeliner: Lancôme Le Stylo Waterproof Creamy Eyeliner
This waterproof creamy eyeliner is long-wearing and easy to use: one side glides smoothly over the lash line and waterline, and the buttery texture on the other side allows for easy blending. It dries in a matte, intense pigment that won't flake away by noon, making it the ultimate must-have for smokey eye fans who want rich color payoff from their kohl.
---

Best waterproof eyebrow pencil: Chanel Stylo Sourcils Waterproof Eyebrow Pencil
Define your eyebrows with Chanel Stylo Sourcils Waterproof Eyebrow Pencil for impeccable brows all day. The creamy twist-up pencil provides a precise application to fill and define, while the brush grooms and blends for a natural brow look that lasts. Available in 6 shades, so you won't have to settle for close enough.
---

Best waterproof lipstick: Giorgio Armani Rouge d'Armani Lipstick
Ideal for day and night, this is one of the best waterproof products for your lips as it provides a brilliant, intense color while keeping lips soft. Due to the emollients in the formula, Giorgio Armani Rouge d'Armani Lipstick never leaves lips dry but moist and soft with an intense color and a rich matte finish. It has 20 shades that suit literally all skin tones, and it's made to last up to eight hours.
---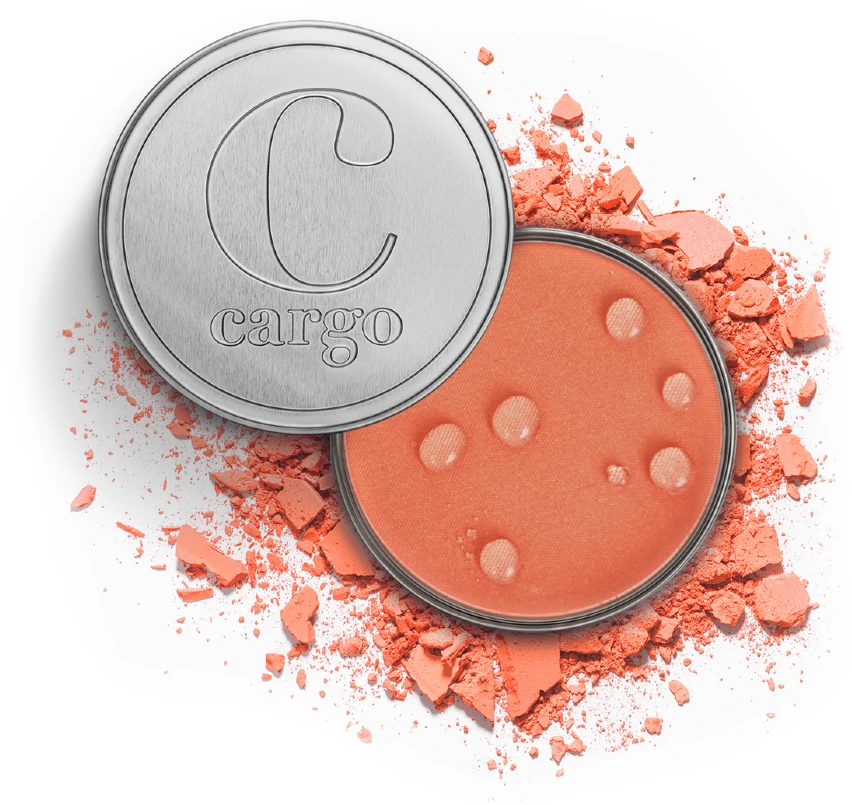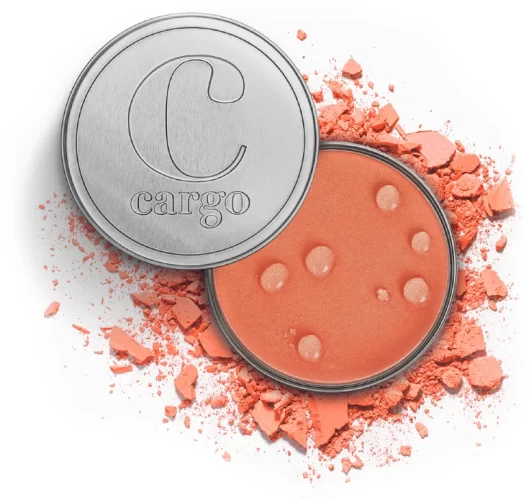 Best waterproof blush: Cargo Water Resistant Blush
Available in three fantastic shades, Cargo Blush is formulated with a unique silicone-coated powder that provides adhesion to the skin and resists water long-term. This silky powder glides over the skin for a subtle wash of color, while the L-Lysine content helps increase the blush's water-resistant properties for a radiant, fresh look throughout the whole day.
---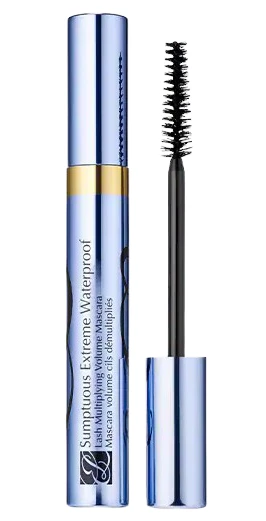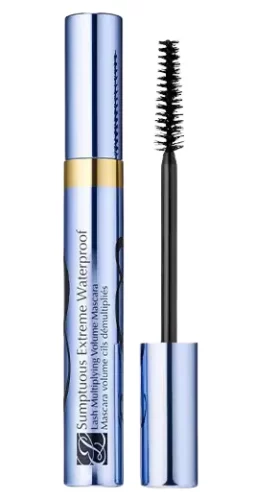 Best waterproof mascara: Estee Lauder Waterproof Volume Mascara
Give your lashes an extreme volume even when wet. Extreme Bold Volume™ formula is a blend of three high-volume fibers in a mousse-light base, acting like lash extensions, multiplying and growing the look of lashes. As the best waterproof mascara, it keeps your lashes volumized, lifted, and curved for up to 10 hours, fortifying them with a complex of vitamins.
---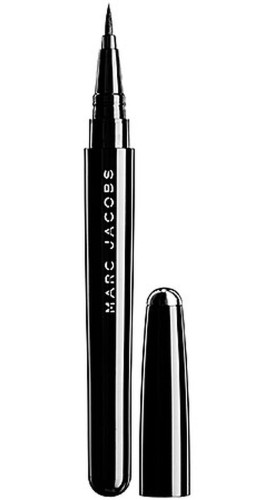 Best liquid waterproof eyeliner: Marc Jacobs Beauty Magic Marc'er Waterproof Liquid Eyeliner
If you want a better effect on your makeup, you can add eyeliner. Thus, you might want to choose a liquid eyeliner, such as this Beauty Magic Marc'er from Marc Jacobs. It's an inspired system that draws thick and thin lines for accentuating the lash line or building a bolder look, helped by a formula that lasts all day.