The winter is coming, and you want your makeup to stay on. Easier said than done, right? Conventional products might not be the best choice to keep your makeup untouched throughout the coldest days. For this reason, we framed up a list of the best waterproof makeup products that will never fade away. Bear in mind not to deviate from the golden rule — keep your skin hydrated — during cold days.
The next best thing you can do is to introduce these products to your winter beauty routine. Summer too, why not?
---

Best waterproof foundation: M.A.C. Pro Longwear Nourishing Waterproof Foundation
M.A.C. brings the top waterproof formula for a foundation. It provides weightless coverage with a natural satin finish, resisting up to 24 hours. Snow, rain, or tears — nothing can budge this foundation that keeps your complexion hydrated and intact. M.A.C Pro Longwear foundation is designed for all skin types, dermatologists and ophthalmologists tested, does not contain oil, yet it provides an instant and long-term hydration.
---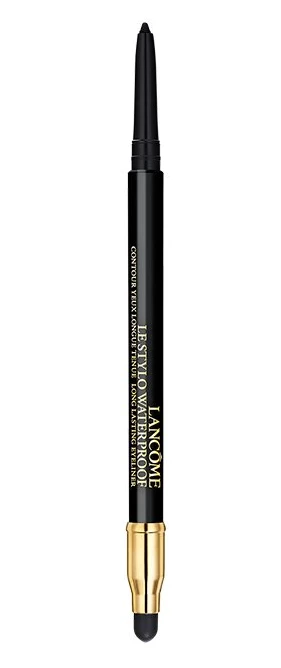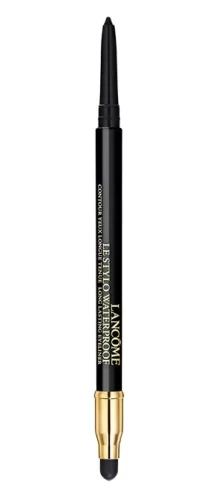 Best creamy waterproof eyeliner: Lancôme Le Stylo Waterproof Creamy Eyeliner
The other option stays in a creamy formula, and our pick is Lancôme Le Stylo Waterproof Eyeliner. A creamy, waterproof eyeliner that is both smudgeable and long-wearing. Its texture is buttery, the ultimate must-have for smokey eye fans who want rich color payoff from their kohl.
---

Best waterproof eyebrow pencil: Chanel Stylo Sourcils Waterproof Eyebrow Pencil
Use Chanel Stylo Sourcils Waterproof to define your eyebrows. Why? It is easy to apply, featuring a twist-up pencil end to shade, and a spooled brush end to define perfect brows.
---

Best waterproof lipstick: Giorgio Armani Rouge d'Armani Lasting Satin Lip Color
Ideal for cold days of winter, this waterproof lipstick provides a brilliant, intense red color, while keeping lips hydrated. Due to its fine ingredients, it has a fine texture and is super comfortable to wear. The formula contains 50% more pigments than a traditional lipstick, while ester oils and hydrogenated jojoba oil moisturize your lips. It is designed to last up to eight hours.
---

Best waterproof makeup cleanser: Make Up For Ever Sens'Eyes – Waterproof Cleanser
By the end of the day, you want to use a makeup remover for waterproof products, and the best choice is Makeup For Ever Sens'Eyes Cleanser. Even if is designed for eyes, this makes it even safer for the entire complexion. It instantly removes impurities and waterproof makeup, while moisturizing and soothes. Effective and gentle, this lightweight cleanser won't leave your skin feeling greasy.
---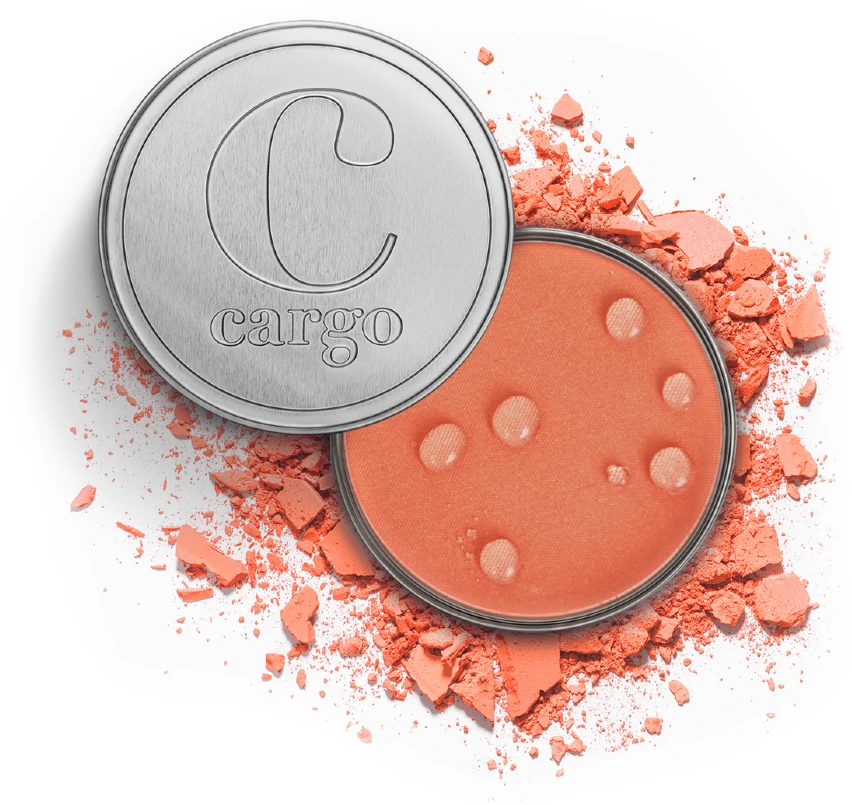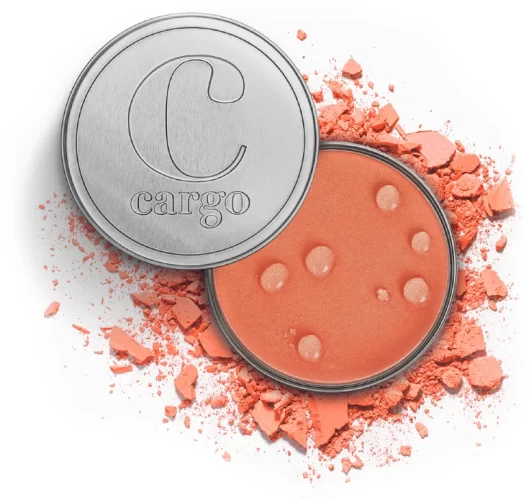 Best waterproof blush: Cargo Water Resistant Blush
Available in three beautiful shades, Cargo Blush is formulated with a unique silicone-coated powder that provides adhesion to the skin and resists water long-term. This silky powder glides over the skin for a subtle wash of color, while the L-Lysine content helps increase the blush's water-resistant properties, for a radiant, fresh look throughout the day.
---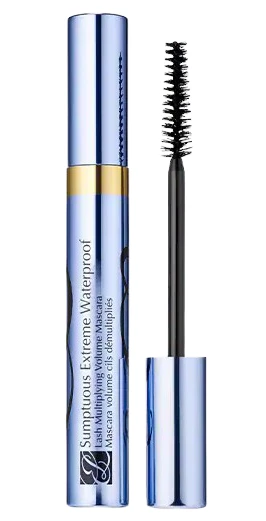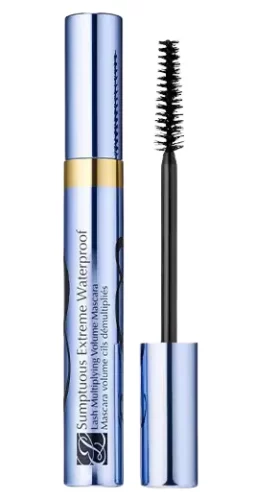 Best waterproof mascara: Estee Lauder Waterproof Volume Mascara
Give your lashes an extreme volume even when wet. Extreme Bold Volume™ formula is a blend of three high-volume fibers in a mousse-light base, acting like lash extensions, multiplying and growing the look of lashes. This mascara keeps your lashes volumized, lifted, and curved for up to 10 hours, fortifying them with Lash-Advancing Vitamin Complex.
---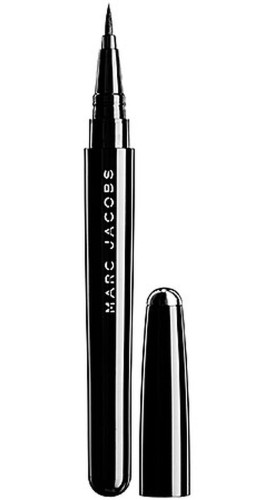 Best liquid waterproof eyeliner: Marc Jacobs Beauty Magic Marc'er Waterproof Liquid Eyeliner
If you want a better effect on your winter makeup, you can add eyeliner. Thus, you might want to choose a liquid eyeliner, such as this Beauty Magic Marc'er from Marc Jacobs. It's an inspired system that draws thick and thin lines for accentuating the lash line or building a bolder look, through a formula that lasts all day.