Product name: Dior Addict Lip Maximizer
Price: $38
What it does: Plumps, hydrates, volumizes
Finish: Shimer, high shine
Shades: Ten
Scent: Minty
Applicator: Soft, foam wand
Organic: No
Cruelty-free: No
Vegan: Yes
Recyclable packaging: No
As soon as the mask trend ended, I bought myself a lipgloss. I wanted to spoil my lips after having to hide them behind a mask for almost two years. And Dior Addict Lip Maximizer seemed like the perfect product to pamper my lips with. A lipgloss that makes my lips appear plump, comforted, and shiny? Yes, please. When it comes to makeup, I prefer no drama but more of a natural appearance, and this lipgloss completes my look just perfectly. 
About Dior Addict Lip Maximizer
Dior Addict Lip Maximizer Plumping Gloss, as the name suggests, aims to maximize lips volume and give your pout that plump look. It does that thanks to hyaluronic acid spheres that hydrate and smooth lips while creating a plumping effect. Since it contains the low molecules of hyaluronic acid (sodium hyaluronate), it gives lips hydration in the long run, not only when you're wearing it. Plus, this lipgloss is made with mineral oil, an excellent humectant that increases hydration, preventing chapped lips.
So, does Dior Addict Lip Maximizer work? It definitely gives instant and long-term hydration to the lips and makes them appear visibly plumper. But not much plumper — as in don't expect a botox effect from a lipstick.
How to use it
The wand applicator makes it so effortless to use it: unscrew the cap and layer as much lipgloss as you want. Dior Addict Lip Maximizer can be worn on its own for a shimmering effect with mirror-like shine or as a primer by removing excess product before lipstick. Or, you can use it as a top coat for volume-boosting shine over your favorite lipstick.
The results
Once applicated, Dior Addict Lip Maximizer leaves a minty scent and a refreshing sensation that at least makes me feel my lips increasing their volume. I love that, unlike most lipglosses, this doesn't leave a sticky or tacky feeling and feels super soft upon application, a dose of hydration for my lips, so to say.
I chose the 012 Rosewood shade because it looks natural and has shimmering gold particles, and I find it a bit exotic.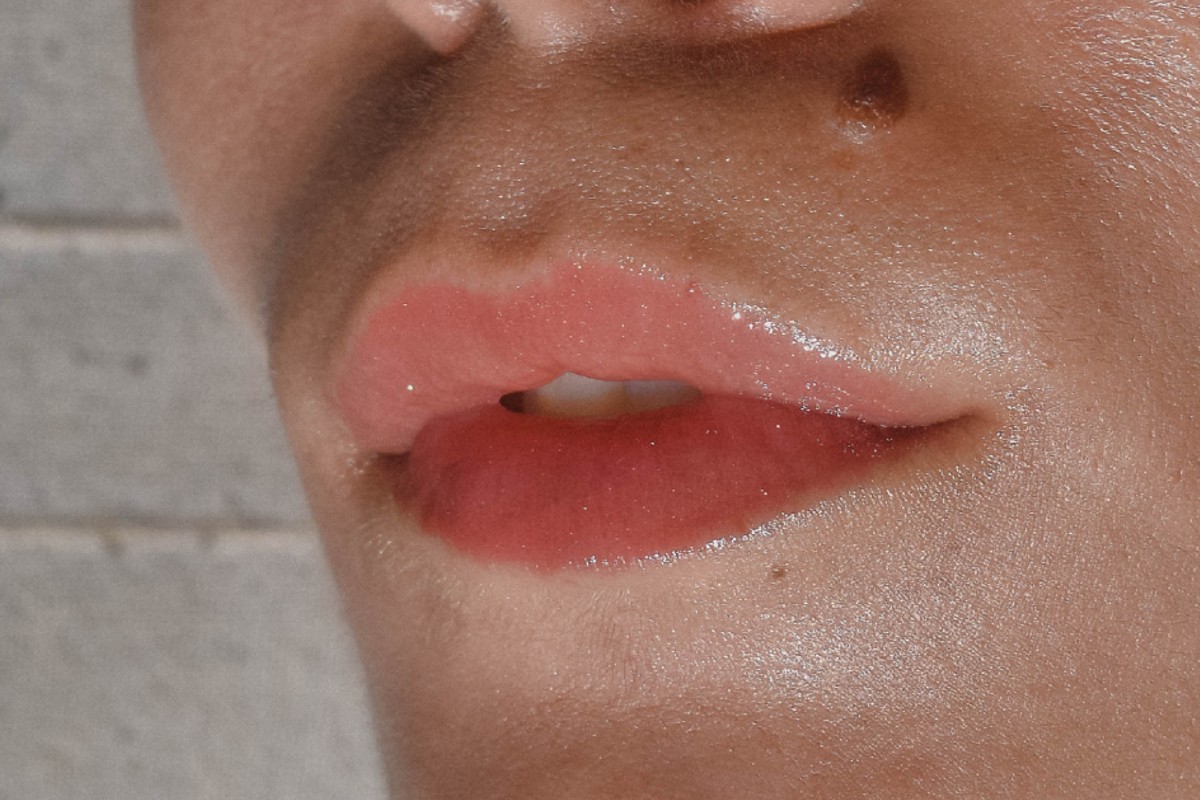 Conclusion
This lipgloss is something any makeup lover (and not only) should try. It's definitely giving lips comfort, volume, and shine without ever feeling sticky. It's not only a plumping gloss, but a lip care product too, due to the humectants and emollients (like tocopherol) it contains.
---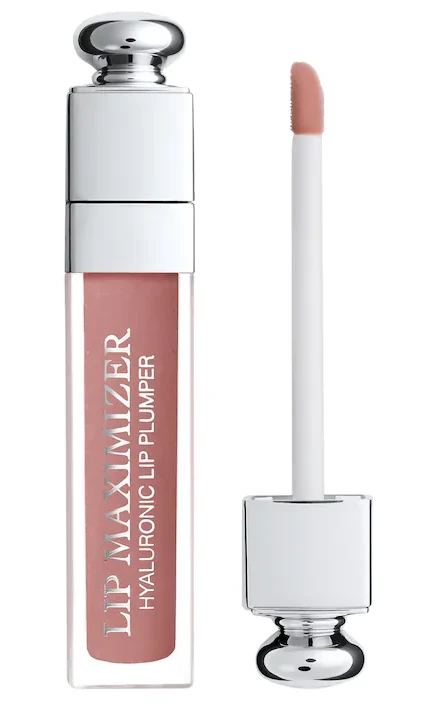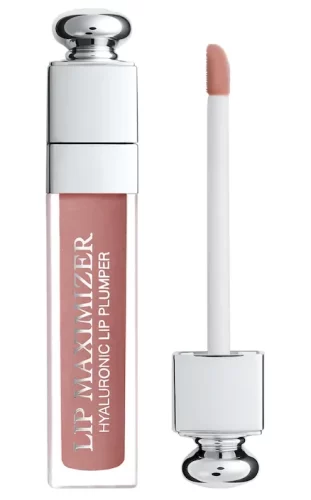 Where To Buy Dior Addict Lip Maximizer
Available at
---