Have you ever wished there was a way you could look like a million dollars bucks without actually having to spend lots of $? Well, wishes do come true, and today I'm going to show you just how possible it is to look stunning without breaking the bank. By the end of this article, you'll get full-face makeup that won't cost you more than $30.
There is no denying; every woman feels a lot more confident about her look after getting full-face makeup. However, the problem most time is that makeup products can be quite expensive. But who says looking good always has to be expensive? There are some amazing drugstore makeup products that can still give you that stunning look you've always wanted, even when you're on a slim budget.
---
ELF Cosmetics Flawless Finish Foundation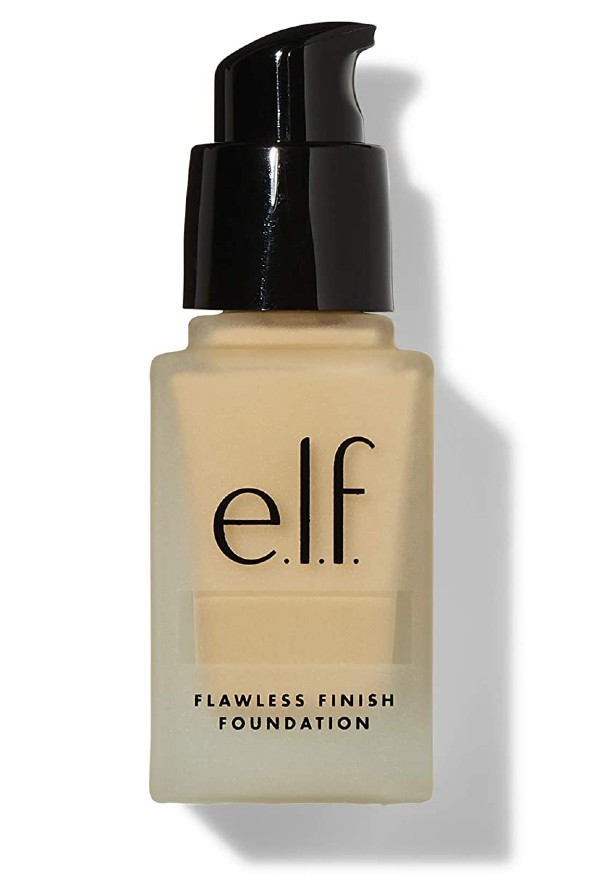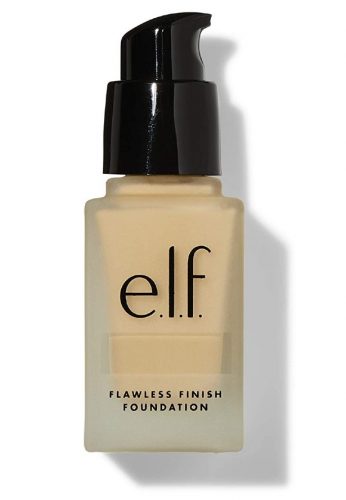 This foundation is great for giving skin a smooth and radiant look, with a semi-matte finish and full buildable coverage. It's one of the favorites of makeup artists because it's suitable for all skin types, and also comes in 40 true-to-skin shades. Makeup artist Vincent Oquendo has used this product for celebrities like Winnie Harlow, Tessa Thompson, and Saha Lane — say no more. Besides, ELF Cosmetics Flawless Finish Foundation has a track record of restoring uneven skin textures and tones.
---
Maybelline Fit Me Concealer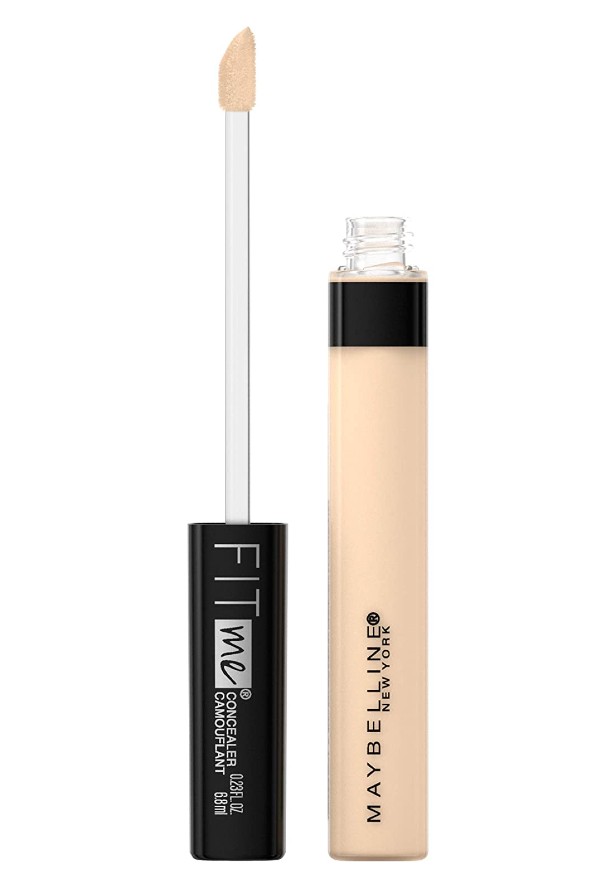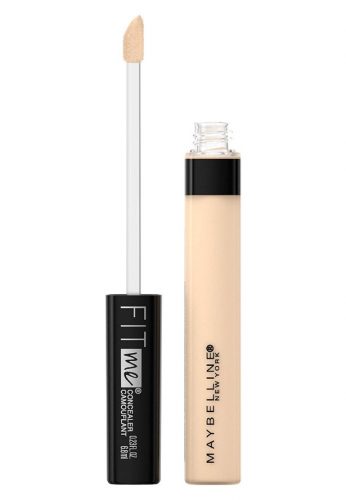 Here is a super affordable yet very praised concealer. The natural coverage oil-free concealer makes the skin appear flawless with zero flaws and blemishes. One swipe over dark circles and blemishes and, you no longer need to worry about looking like a melted candle, all because you used the wrong concealer. If what you want is natural coverage that can give you an infallible look, you'll undoubtedly love this product. What's more? It's dermatologist-tested and -trusted.
---
Wet n Wild Color Icon Blusher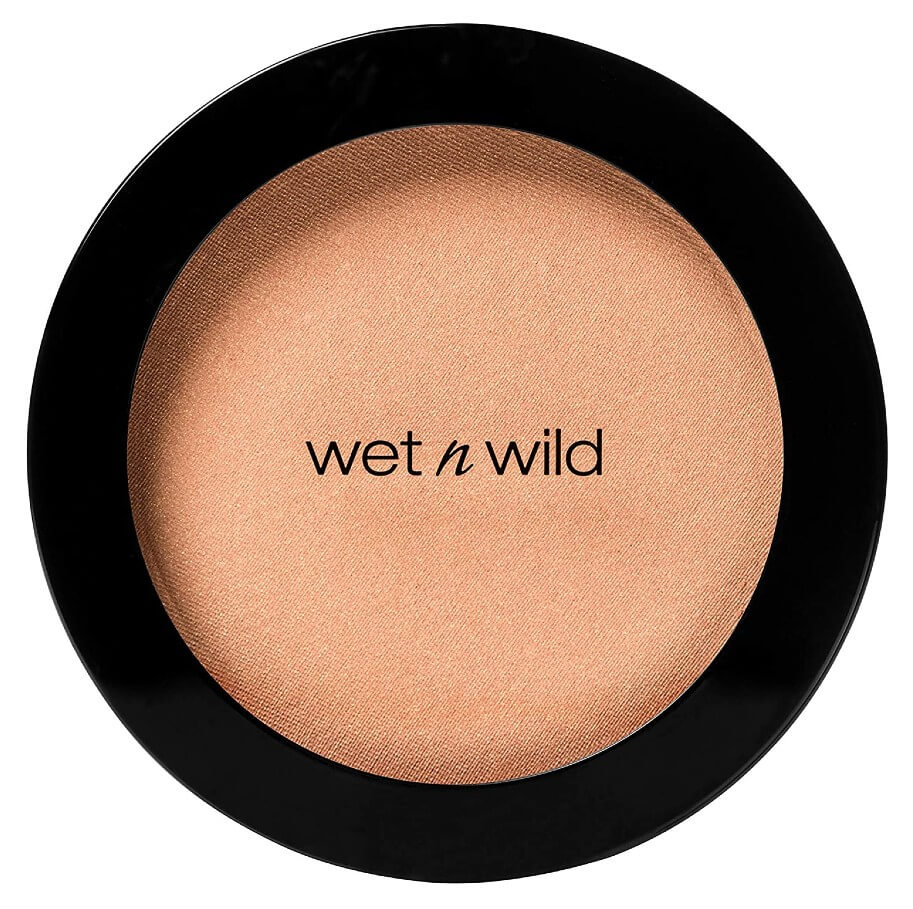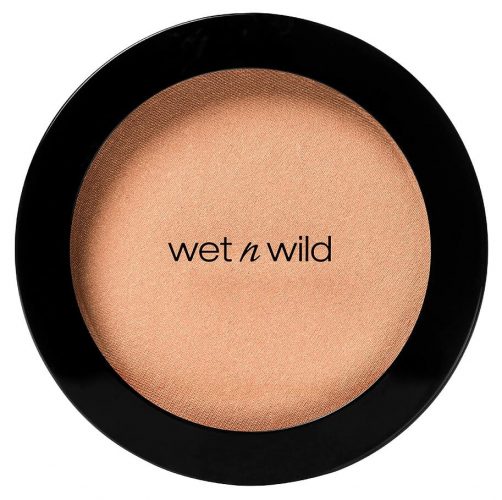 Wet n Wild blush is incredible, considering the price. Why? The blush is incredibly creamy (infused with jojoba oil), long-lasting, and pigmented. Plus, it has nine shades in stock, not hard to find your best match. Little wonder it has a cult following globally!
---
Wet n Wild Mega Protein Mascara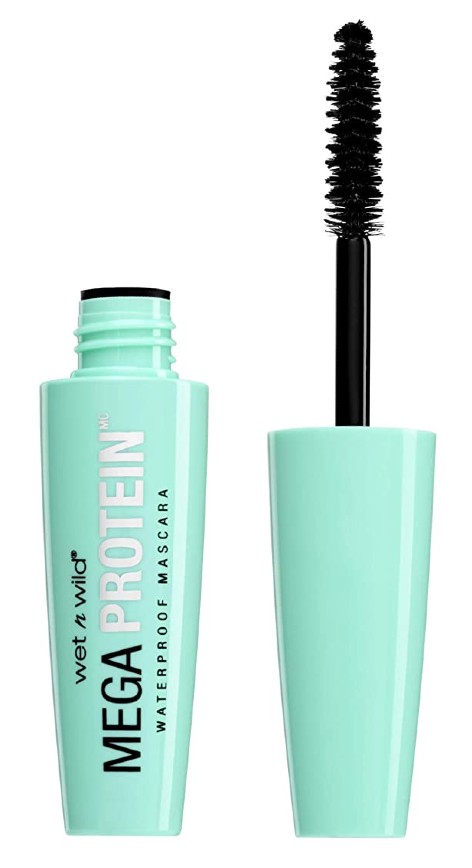 Wet n Wild waterproof mascara takes good care of your lashes with acai oil, candelilla wax, beeswax, and soy protein infusion. And with its soft helix brush, each swipe separates and builds length and volume for fuller lashes. It's proof that sometimes the cheapies can be real besties.
---
ELF Metallic Liquid Eyeshadow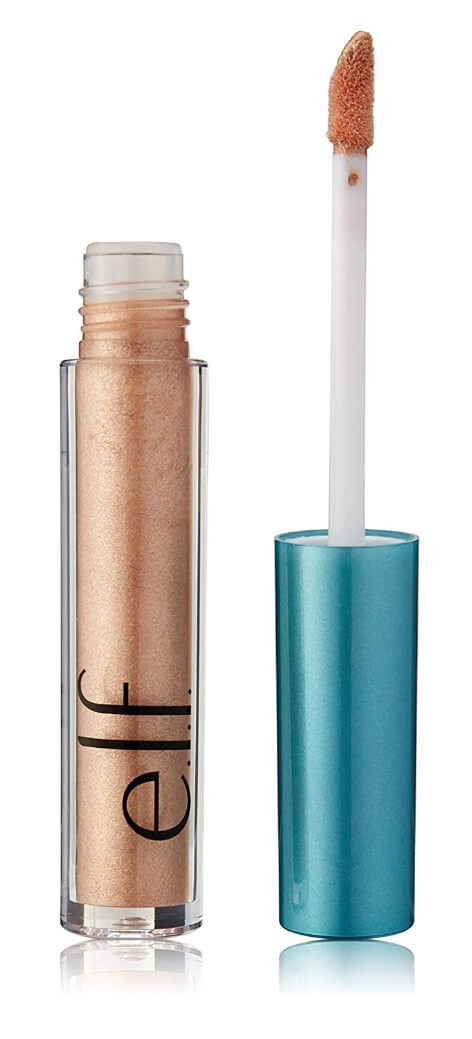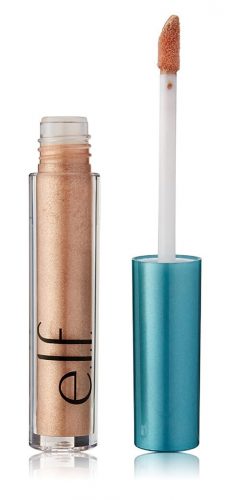 ELF Metallic Liquid Eyeshadow contains vitamin E and purified water to help hydrate the skin, while its long-lasting effect lasts throughout the whole day. Melissa Murdick, who works with Selena Gomez, says she loves the eyeshadow because it doesn't crease. In her words, "this company has really pretty metallic shades that go in with full pigment and won't crease." So if you are on a budget, reach for this one.
---
Physicians Formula Butter Highlighter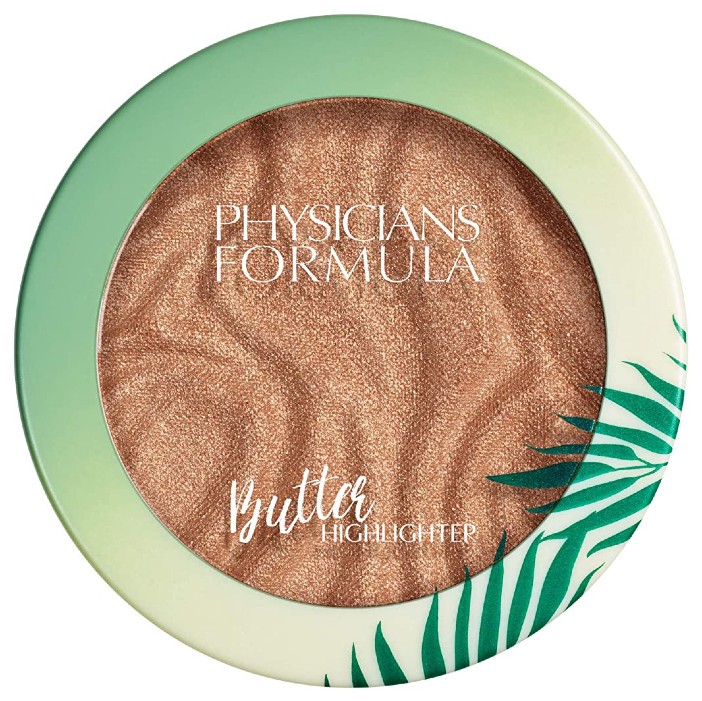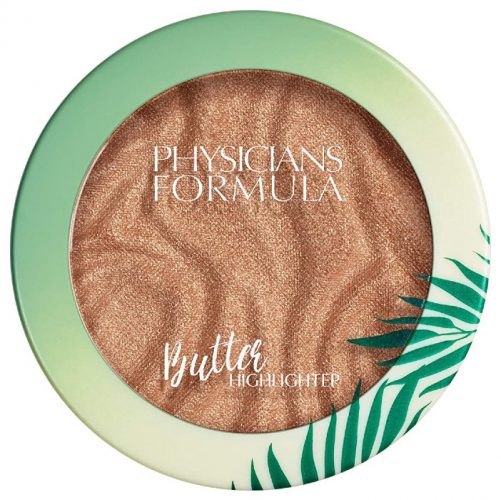 This is about to be your BFF. If you're looking for a highlighter that makes your skin glow, then this is your go-to! Enriched with a mix of natural butters, and sunflower oil, it nourishes the skin and gives that radiant glow you always wanted. And guess what? It costs just ten bucks. How convenient is that?
---
Milani Color Statement Lipstick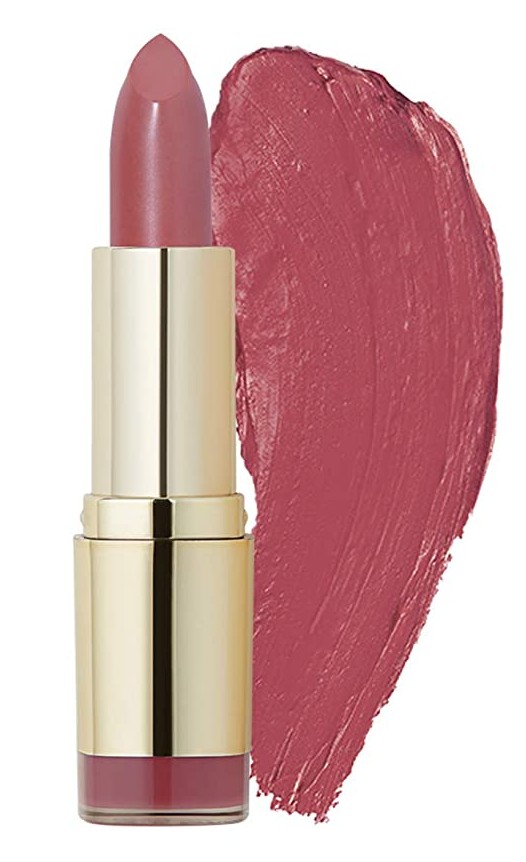 Milani Color Statement Lipstick, with its vibrant colors, is all you need to make an outstanding entrance that'll steal every look! It's enriched with vitamins A and C, so aside from giving your lips a gorgeous look, this lipstick also helps keep them moist. It feels as good on the lips as it looks. And it's available in 40 shades!
---
The takeaway
You don't need to have tons of money for makeup. As you can see, you can get stunning full-face makeup for under $30. What's more, the products listed above are credible, pocket-friendly drugstore products with the ability to deliver a flawless makeup look.