Did you know "collagen" is derived from kolla, the Greek word for glue? Collagen is literally the substance that binds cells together. It forms an extensive net-like framework throughout the body and imparts shape and structural strength to every tissue. While bountiful in youth, the body's collagen levels gradually decrease with age, leading to thinner, weaker, less resilient skin over time. More precisely, from the age of 25, your body loses collagen at a rate of 1.5% per annum. Consequently, by the age of 35, your body will have lost 15% and by 45, 30%. This is when you start to notice a change in your skin's elasticity and texture. So a proper collagen balance is crucial if you want to maintain your skin structure integer. That's why the best collagen supplements might be exactly what you need right now.
Types of collagen
But before we get started, here's a bit of theory. There are at least 16 types of collagen, but almost 90% of the collagen in the body consists of types I, II, and III. They have distinctive properties and different roles for the skin:
Type I – it provides structure to the skin, tendons, bones, fibrous cartilage, connective tissues, and teeth, accounting for almost 90% of your body's collagen content.
Type II – is found in elastic cartilages (joints), and it's made of more loosely packed fibers.
Type III – is in reticular fibers and supports muscles, organs, and arteries' structure, commonly found alongside type I.
Also, preserve your collagen by kicking some habits, such as eating excessive amounts of sugars, refined carbohydrates, smoking, and getting sunburned — they all damage the collagen in your body. Plus, add to your diet foods that boost collagen production.
The best collagen supplements for skin, hair, and nails
We've pulled out the best collagen supplements for everyone who wants to improve skin, hair, and nail condition.
---
Dr. Emil Multi Collagen Pills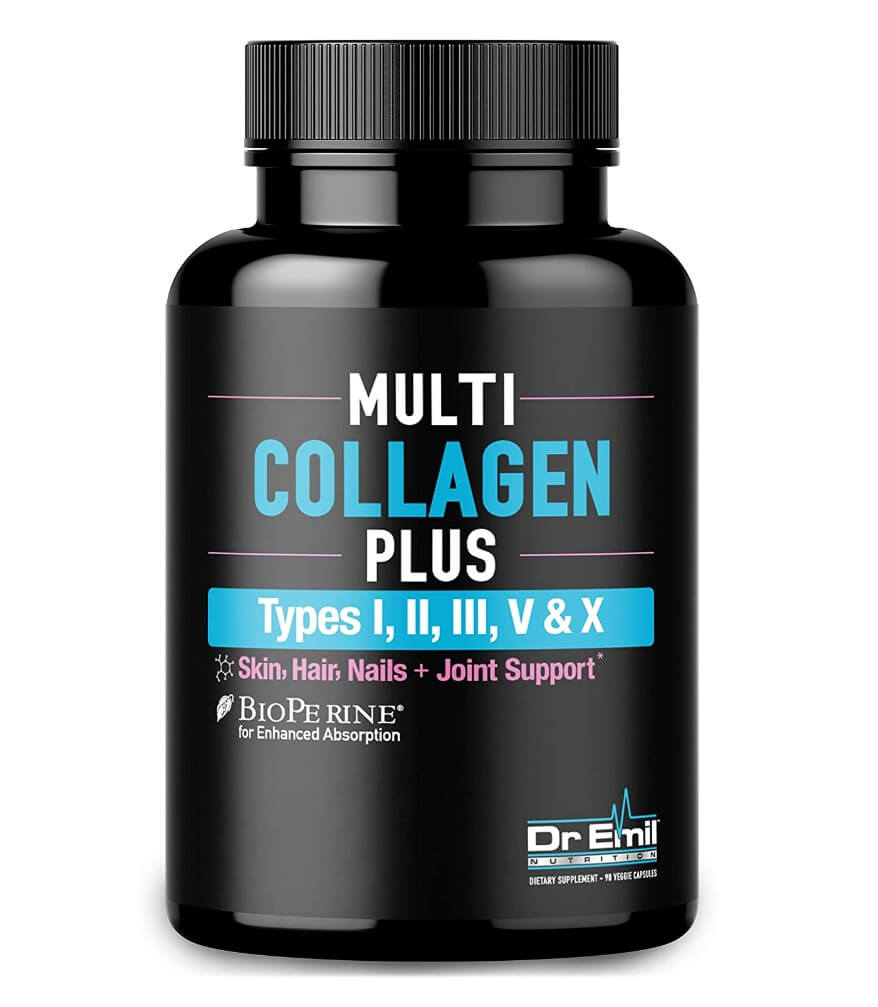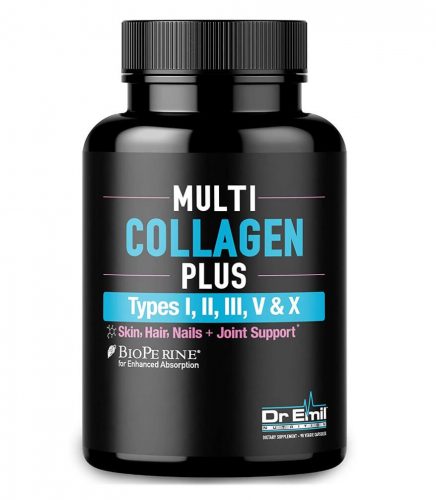 Dr. Emil is the best collagen supplement that helps you lead a healthy life, with all five types of collagen. By boosting collagen in the body, they help strengthen bones, joints, hair, skin, and digestive system. These supplements contain only proteins from 100% grass-fed & pasture-raised beef, chicken, eggshell, and wild-caught fish. Plus, they're also enhanced with BioPerine — a patented black pepper extract that drastically improves collagen absorption in the body. With a non-GMO formula, free of artificial excipients, sugars, soy, gluten, dairy, and allergens, also Keto & Paleo-friendly, you can't go wrong with Dr. Emil's product.
---
Youtheory Collagen Supplements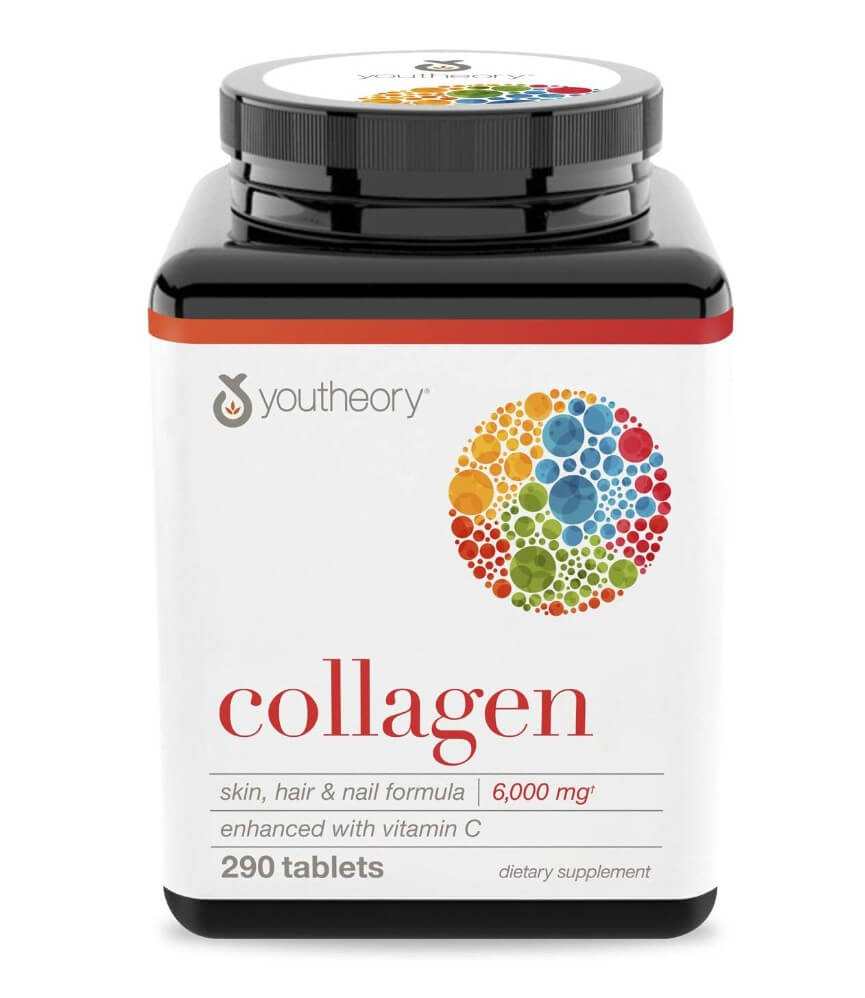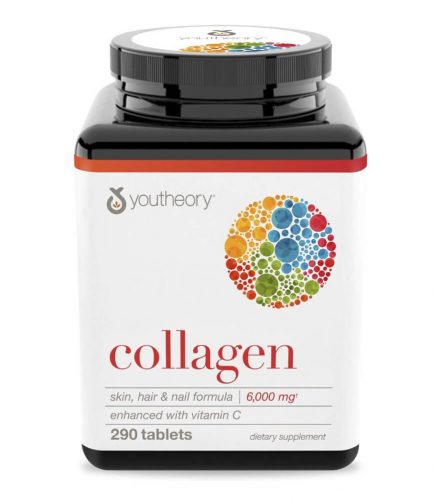 The combo of collagen peptides and vitamin C work together to help keep skin hydrated, firm, and protected. With a hydrolyzed formula, Youtheory supplements are easily absorbed into the body, promoting general wellbeing from the inside out. These tablets are FDA approved & GMP-certified, ensuring they're produced and controlled according to strict quality standards. They're without a doubt among the best collagen supplements for everyone.
---
Forest Leaf Advanced Collagen Supplement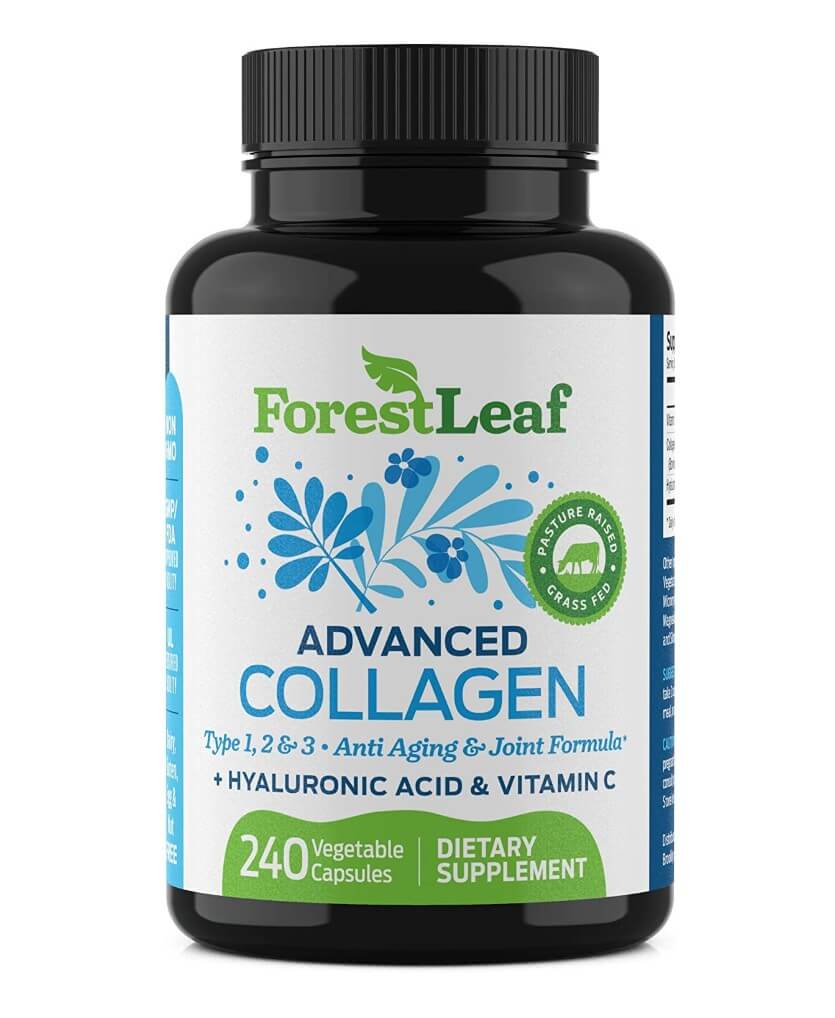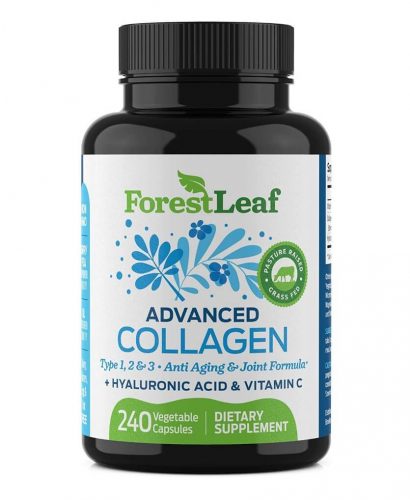 Forest Leaf brings one of the best collagen supplements in an innovative formula enhanced with I, II, III types of collagen, vitamin C, and hyaluronic acid. Their primary role is to help fight aging signs while maintaining skin moisture and elasticity. With such a collagen boost, you stimulate hair strength and achieve healthy-looking skin. Additionally, it reduces the risk of bone fractures and improves mobility. As a plus, these capsules are sourced from grass-fed, pasture-raised cows, are non-GMO, and are free from dairy, gluten, eggs, and nuts.
---
Health Logics BioCell Collagen Supplements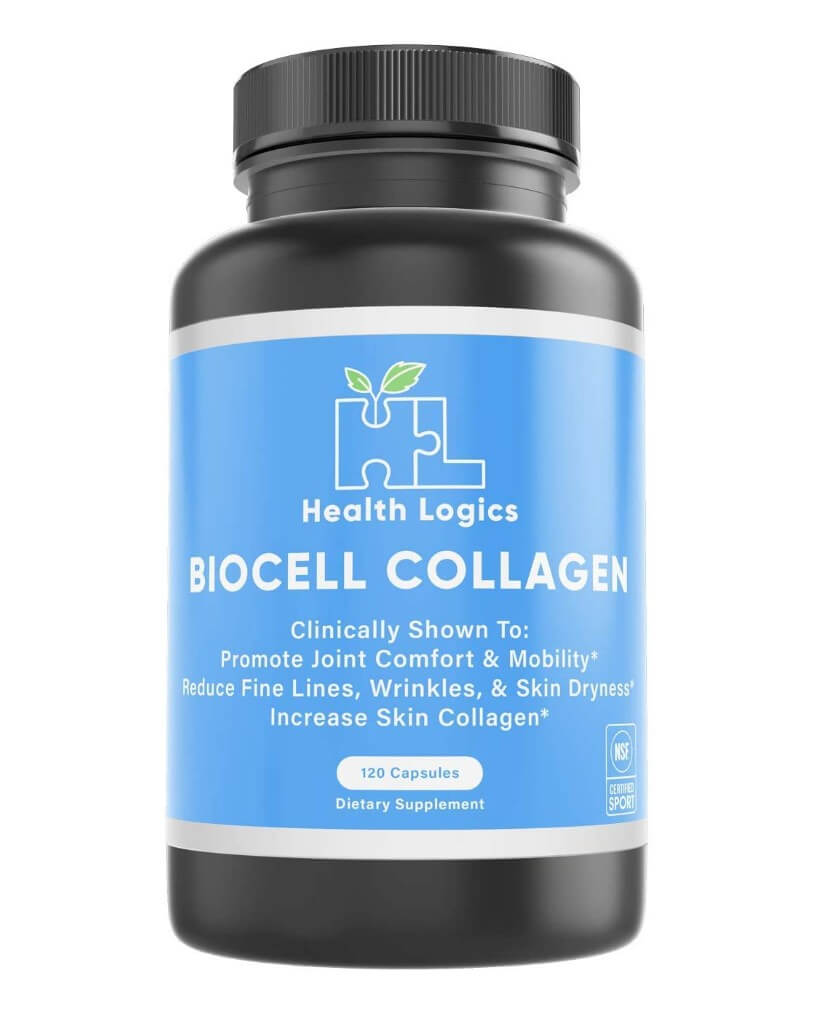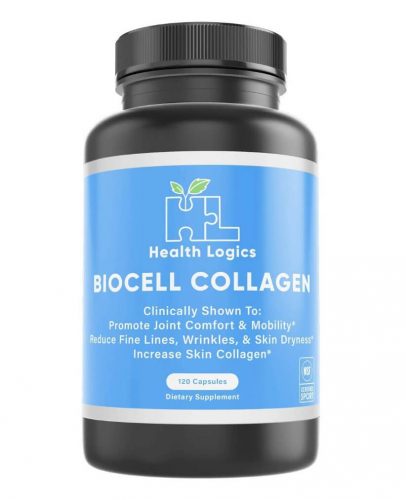 Health Logics BioCell's supplements contain a patented composition of hydrolyzed collagen type II in a highly absorbable matrix form, chondroitin sulfate, and hyaluronic acid. Aging signs, skin dryness, joint stiffness, recovery after intense exercise, and weak connective tissues will no longer be a problem using these collagen supplements. BioCell Collagen is made exclusively from hormone and antibiotic-free chicken sternal cartilage because it's a mega-rich source of collagen type II.
---
Lindberg Bioactive Collagen Peptides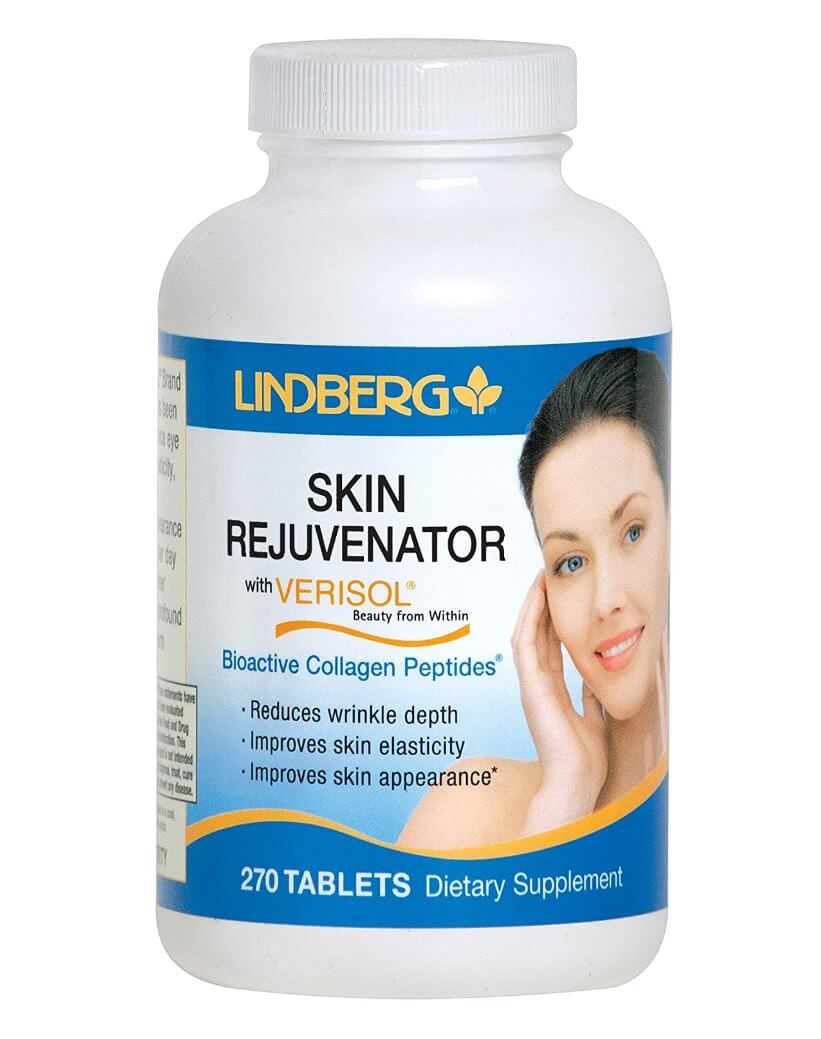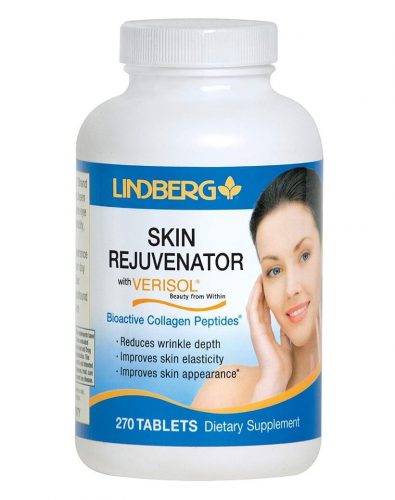 Found in an easy-to-swallow tablet form, these collagen supplements are best for helping reduce wrinkle depth and improve skin elasticity and hair appearance. They're bovine-sourced, plus enhanced with Verisol, which is basically a mixture of collagen peptides produced by enzymatic hydrolysis of type I & III collagen.
---
Health Revolution Hydrolyzed Collagen Supplements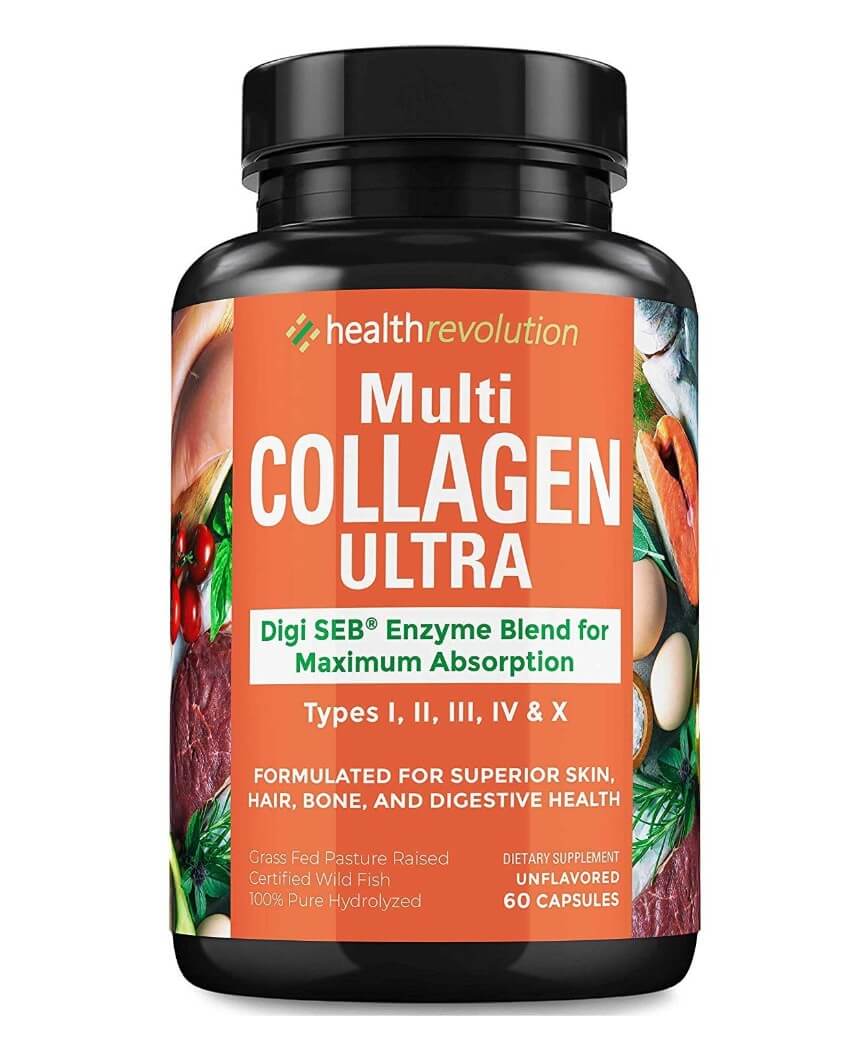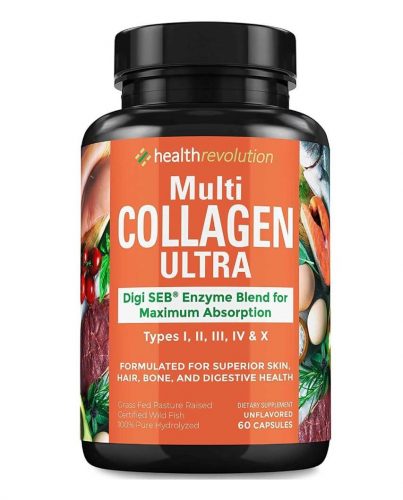 Or, you can try these capsules made with a precious blend of all types of hydrolyzed collagen. It stimulates the body's collagen production by providing a vast source of essential amino acids, which are key to strengthening bones, joints, hair, skin, and the digestive system. It also supports detoxification and defends against radical damage — you can take these superpower collagen capsules to improve your overall health.
---
Dr.Colbert's Collagen Capsules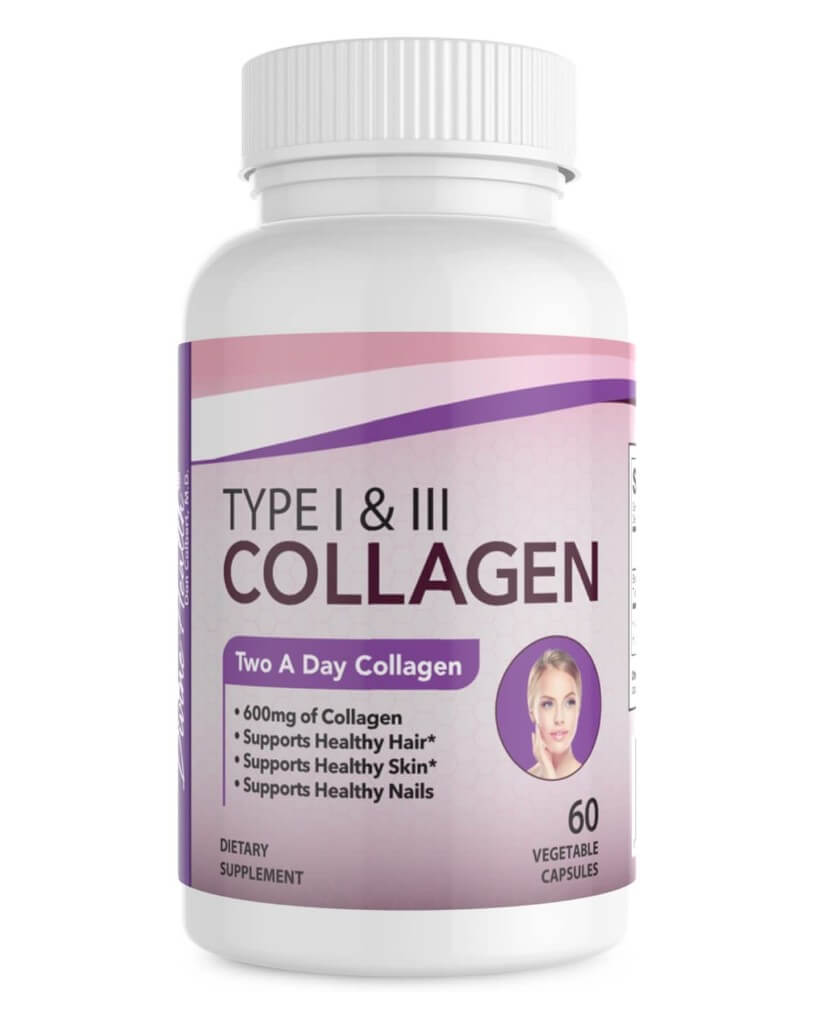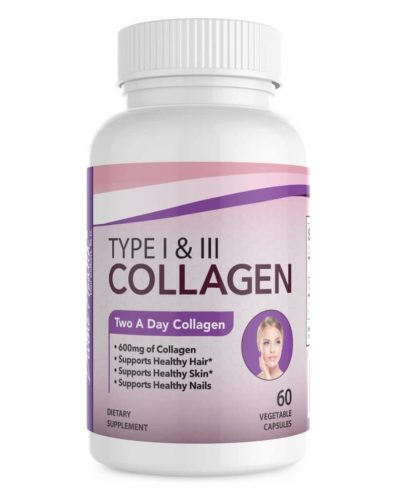 Divine Health's capsules contain type I and type III collagen to make sure your body has the necessary building blocks for skin revitalization. With two of the most substantial collagen types, Dr. Colbert's supplements strengthen hair, skin, nails, and bones. Ingestion of type I collagen can heal the skin by promoting the density of collagen fibrils and fibroblasts, while type III collagen is known to build blocks for the extracellular matrix that forms the structure of blood vessels and organs.
---
Hydrolyzed Marine Collagen Capsules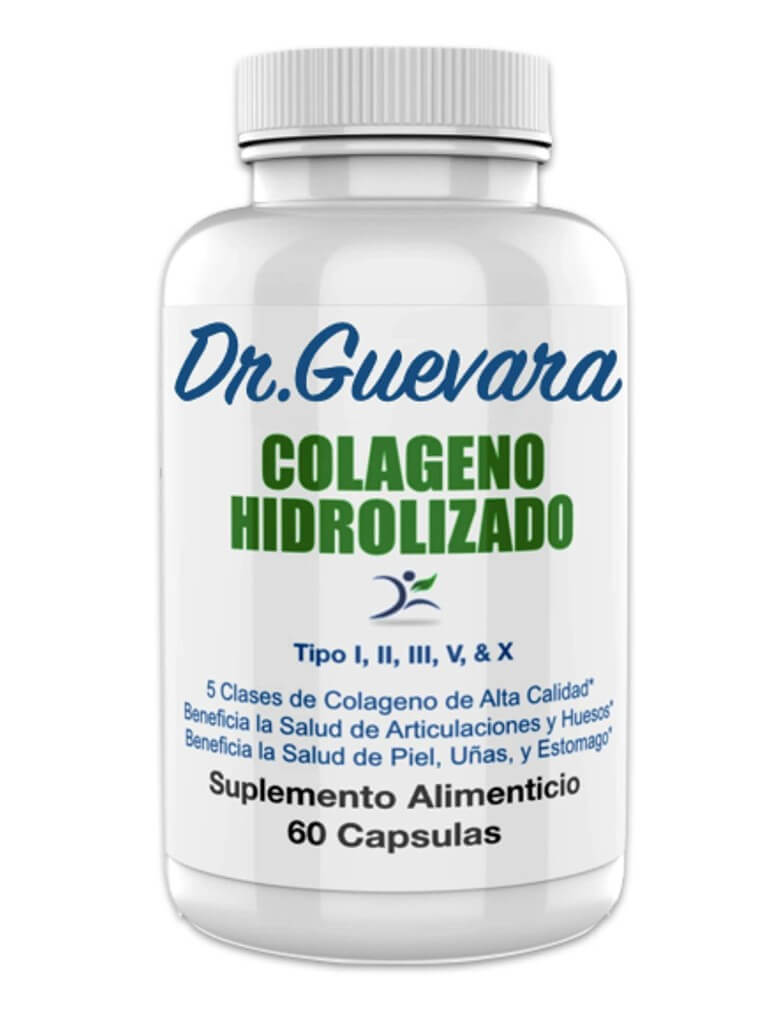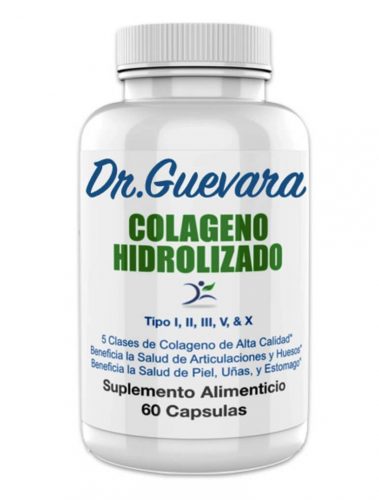 These capsules contain all five collagen types, making you receive all the benefits and vitamins in a bottle. Encapsulated and formulated with an advanced hydrolyzing process to boost collagen absorption, they increase overall wellbeing. You get five types of collagen in one capsule, with a combination of multi-peptides — bovine collagen, hydrolyzed chicken collagen, marine hydrolyzed collagen, eggshell collagen, and avian sternum collagen, making them one of the best collagen supplements.
---
NeoCell Super Collagen + C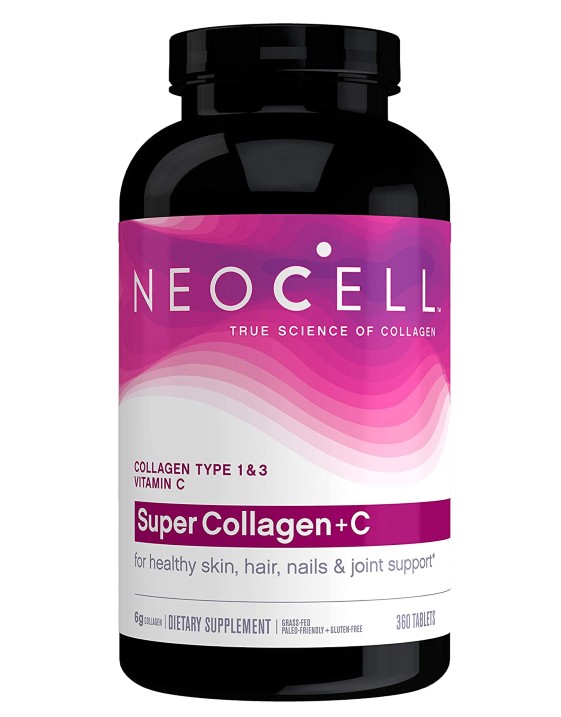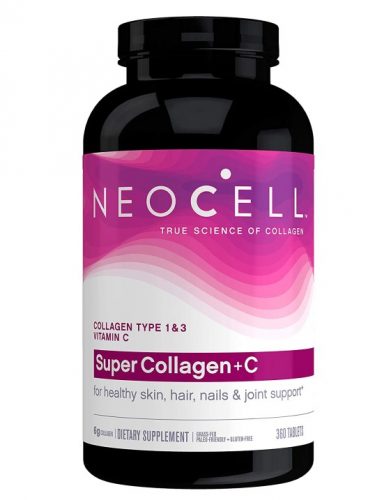 Want a portion of energy for your skin and hair? Check these collagen supplements. In addition to types I & III hydrolyzed collagen peptides, it's also formulated with vitamin C to increase absorption and boost cellular health. Grass-fed collagen certified paleo-friendly, gluten-free and non-GMO — a very good pick!