With so much time spent indoors, no surprise DIY recipes are on the rise. They're the right way to bring a posh spa right into your home, giving your skin myriad benefits. From DIY acne masks, to skin nourishing and hydrating DIY moisturizers, we're fond of natural remedies and in fact, they are the very base of skincare, complementing our clinical-infused products and monthly facials.
Without further ado, let's delve into natural remedies for lips, which need only easy-to-find-in-any-kitchen ingredients.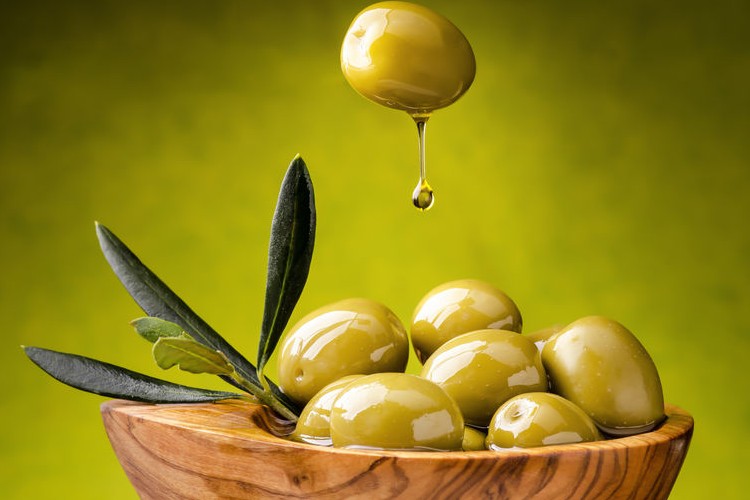 Olive oil
Are you struggling with dry, chapped lips? Welp, you won't anymore after adding this trick to your regular beauty ritual. You just need a few drops of virgin olive oil and a pinch of sugar. Apply a drop of oil to your lips and now, make a mixture of olive oil and the sugar. Next, dip a cotton ball into the blend and apply it on lips using gentle moves. This is how you scrub and hydrate your lips at the same time!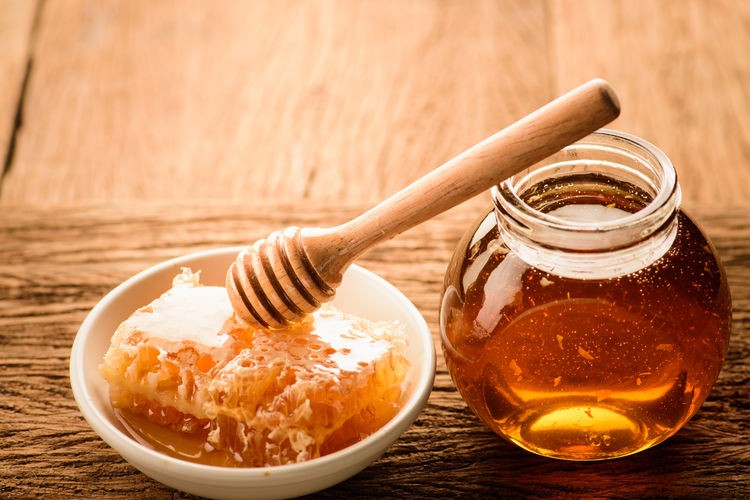 Honey
Honey is intensely hydrating and chocked full of antioxidants. Just smear honey on your lips and leave it until it dries. For even more hydration, pair it with Vaseline — they team up well for healing chapped lips and burst it with hydration. For the best outcomes, use it before you hit the hay so you'll wake up to plump, hydrated lips.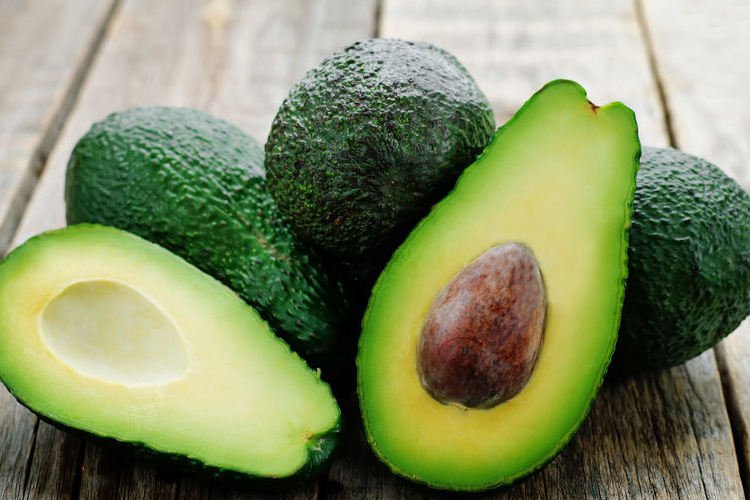 Avocado
Smearing avocado on your lips and leaving it for a few seconds is a boon. This fruit is rich in vitamins A and C, being a deeply skin hydrator and softener. Blend some avocado pulp with a drop of virgin olive oil and apply to your lips on a regular basis. Say hello to soft, silky, and very moisturized lips!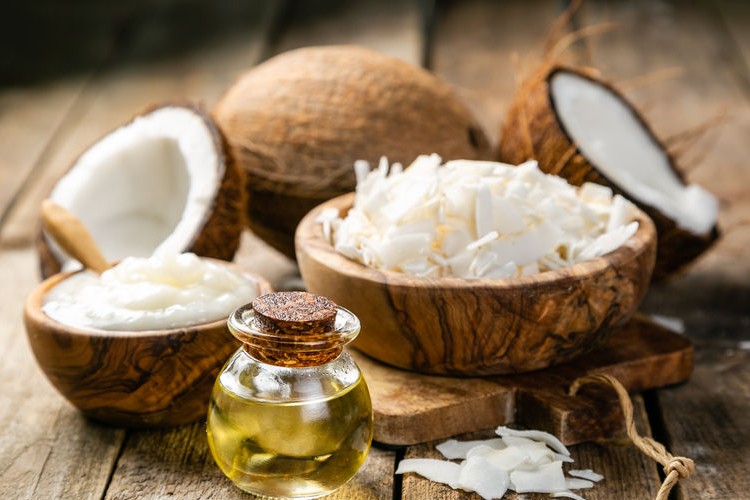 Other oils and fats
Coconut has been for long a staple in our beauty routines. While its comedogenic nature makes it a no-no for oily and acne-prone skin folks, using it on the body and lips is definitely a blessing. Applying some organic coconut oil several times a day helps cracked lips heal. The same goes for cocoa butter.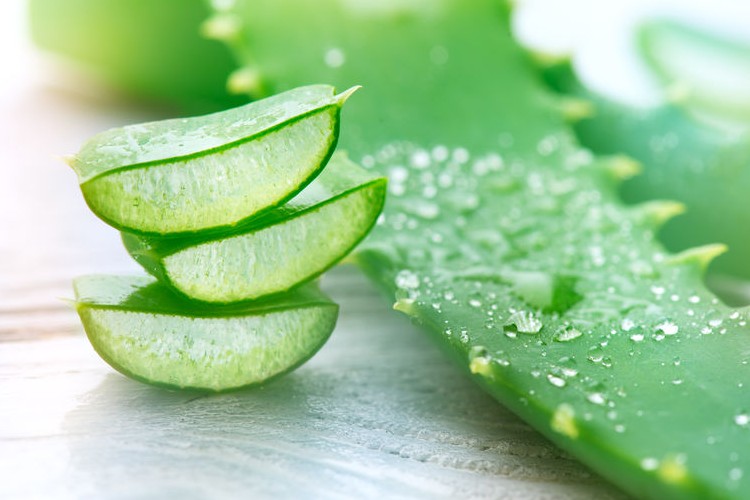 Aloe vera
Oh, aloe vera! This one has been used for centuries in skincare routines and for good reason. Aloe vera contains 75 potentially active constituents: vitamins A, C, and E, enzymes, minerals, sugars, lignin, saponins, salicylic acid, and amino acids. Layering aloe vera gel daily on the lips keeps them hydrated and resilient.
Cucumber
Cucumber slices are not only for the eye area. Fast fact: cucumber has 96% water content, so now you get more about its hydrating ability. Rubbing lips with a slice of cucumber hydrates and refreshes them in an instant. Actually, you can just rub your whole face with it; no kidding — it'll soothe and calm your skin, besides hydrating it.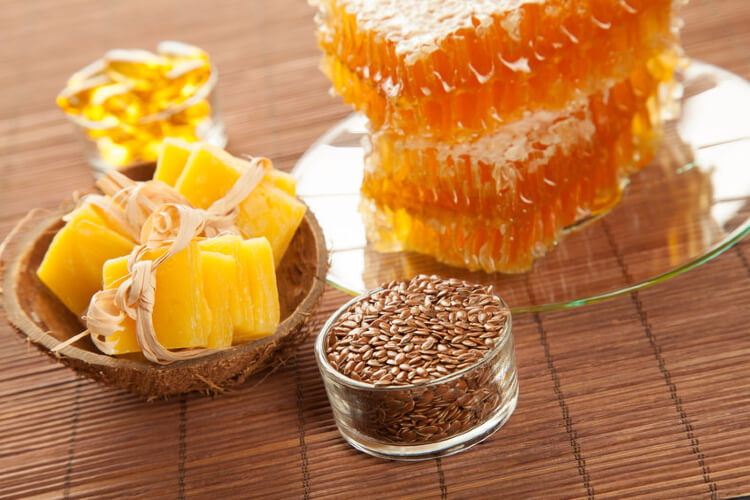 Beeswax
Yellow bleached wax and white beeswax deeply moisturize dry lips is a fact, reason is widely used in lip balms, and lipsticks. Want to make it more fun? Add some essential oils, such as levander, olive, or jasmine. I've said it here how to make your lip balm with beeswax.
How to remove dead skin from your lips
Wind, cold, sun and some drying ingredients in lipsticks are the main causes for dryness, and unsightly flakes. Follow these steps to shed away dead skin:
What you need
Some hot water
A cotton ball
A bit of honey
How to do it
First, place the cotton ball in hot water.
Then, apply it on your lips with gentle touches for a few seconds, exerting a little pressure.
Layer on your lips a few drops of honey.
Do it regularly for tranformative results.