In an attempt to keep lashes long, make them thicker, who has them (not me!) should err on the side of caution. A mascara that's not suitable for you, with a brush that doesn't comb can turn into a total fiasco and ruin your whole makeup. You don't need clumpy lashes. What you need is an eye-opening effect, volume, lift and curl. Plus, conditioning agents, like oils, antioxidants, and fatty acids to strengthen your lashes so they never break. But don't worry. The best natural mascaras for naturally long lashes we've pulled out will give you just that.
The best mascaras for already long lashes
Swipe your lashes with these flattering mascaras and prep for some really fluffy, thick, and voluminous lashes.
---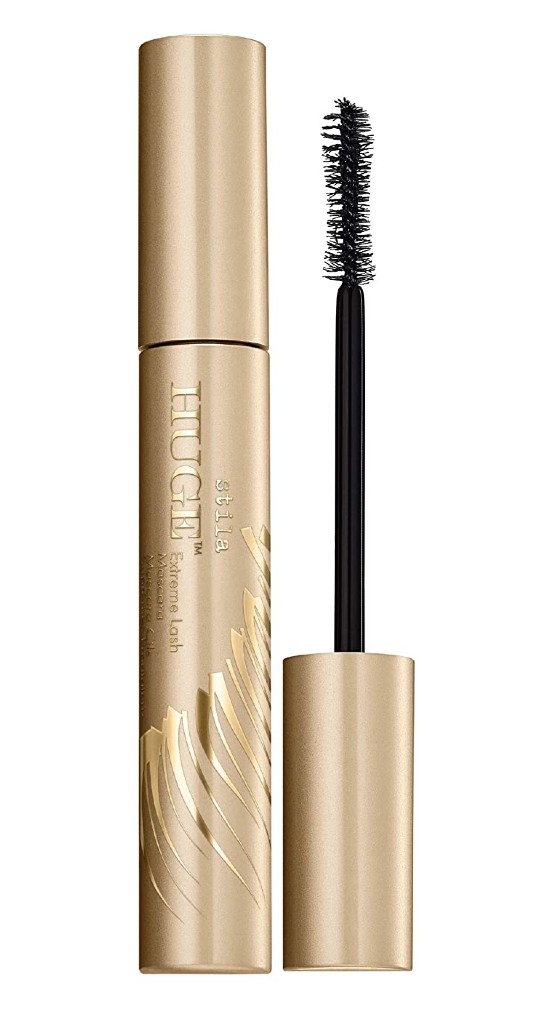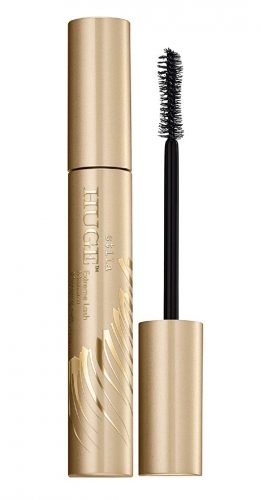 Stila Huge Extreme Lash Mascara
Stila's mascara for volumizing has it all: sky-high lash lift, curling power (thanks to the curved brush), and glossiness. Want your mascara super-black? Say Hello to this exclusive triple black color, given by a custom blend of soft waxes. In a nutshell, it's a game-changer that defines and separates — right what you were looking for in the best mascara for naturally long lashes. There's more: the formula packs beeswax, glycerin, rice wax, and oils to condition from roots to the top.
---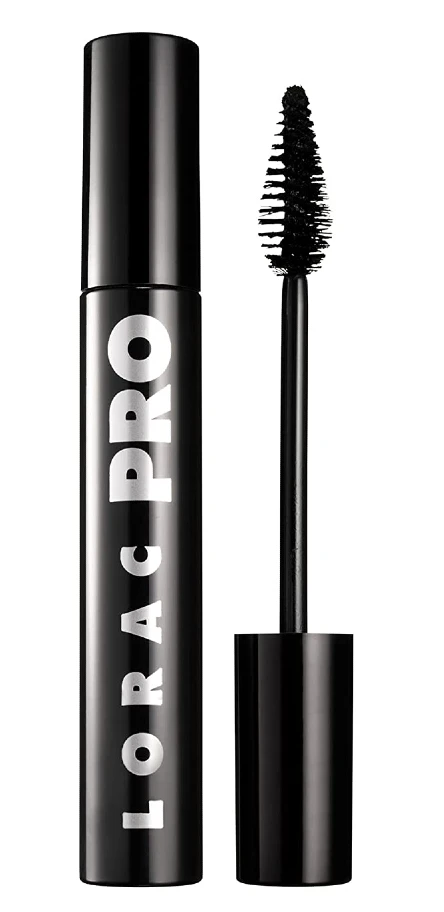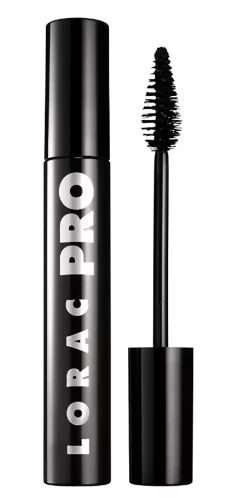 Lorac Pro Mascara
Just one coat gives your lashes instant volume, curl, and lift all day long. Lorac Pro is smudge-resistant, flake-proof, and spiked with rich black pigments so that you get that striking look. The super-size brush grabs each lash from root to tip and corner to corner and allows a buildable coat if you want dramatic results. Plus, it's enriched with a medley of waxes, keeping lashes protected and hydrated.
---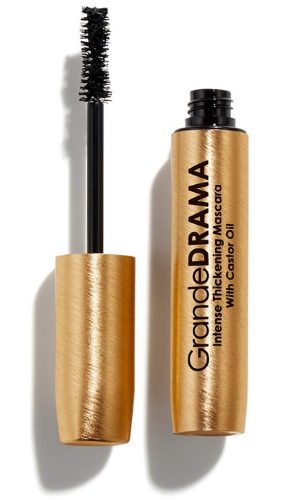 GrandeDrama Intense Thickening Mascara
If thin, wimpy lashes bother you, this is your the one. One touch instantly separates and gives that volume you're craving, without compromising lashes. Thanks to castor and olive oils, plus rice wax, it conditions lashes with every swipe. Plus, it's made with hemispherical powders to boost shine for a look that'll steal the show. We love the hourglass brush because it allows full control of separating lashes while thickening them.
---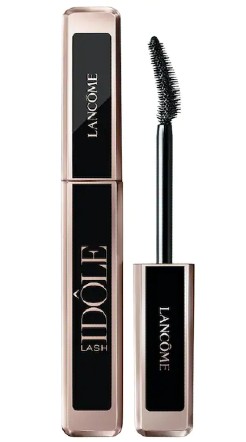 Lancôme Lash Idôle Mascara
You only need a couple of swipes to build clumps-free dramatic volume with Lancôme Lash Idôle Mascara. The curved brush with micro bristles allows for instant lash lift, length, and volume for an open eye effect all day long with zero flakes. With just one coat, it leaves immediate natural volume and glossiness, thanks to the gel-like formula spiked with a blend of waxes and glycerin.
---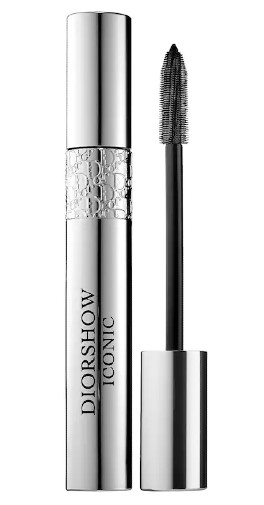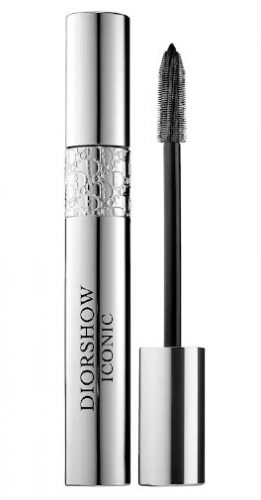 Christian Dior Diorshow Iconic Mascara
A cult-favorite, Dior mascara features a signature oblique cut brush with micro bristles that grabs every lash, creating volume and maximum curve. Your eyelashes get a boost of beauty and elegance, perfectly shaped with a dramatic black hue hard to ignore. Exceptional definition, lash-lifting formula, and curling effect in one mascara — no wonder it's so popular!
---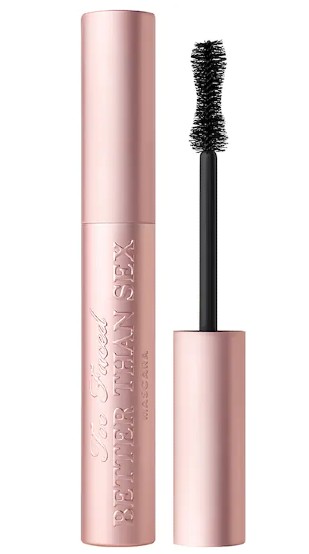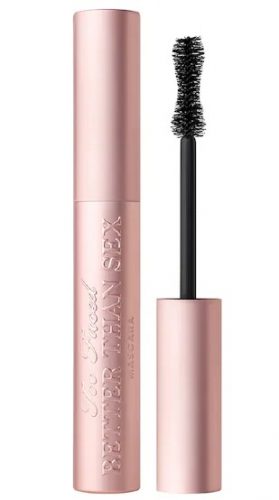 Too Faced Better Than Sex Mascara
Another go-to product for makeup artists and a readers' fav — I guess there's a reason for it. One coat and the dual-helix brush adds density for dramatically fuller lashes, creating multi-dimensional volume. Not only that, but it delivers a light-reflecting pigment adding a drama effect to that black. Formula? It includes a mix of natural waxes, collagen, and peptide to give that plumping effect, flexibility, and strengthen lashes.
---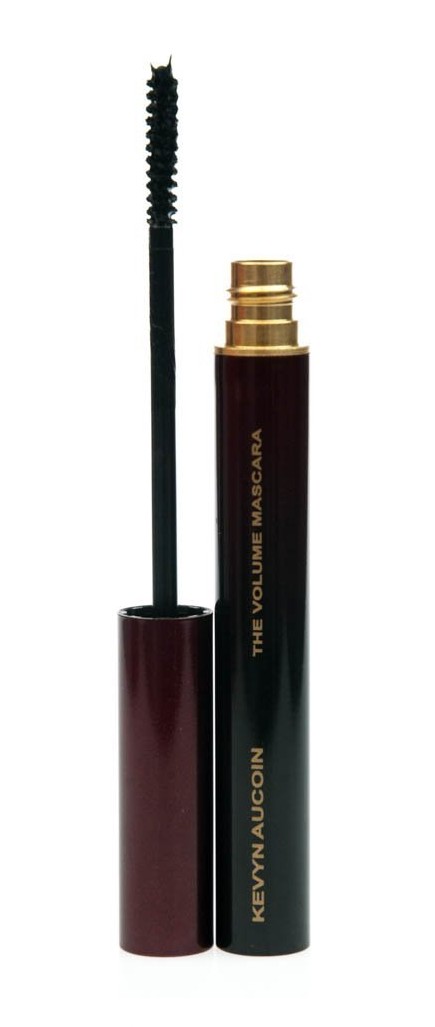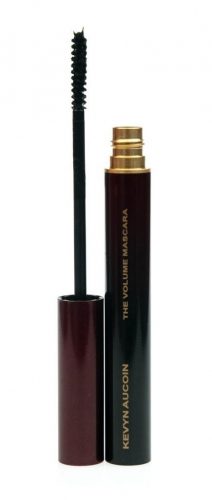 Kevyn Aucoin The Volume Mascara
This mascara has a beautiful rich-pitch-black color that envelops lashes with volume and length for a natural look. It never smudges, lasts throughout the day, giving a natural, thicker, and darker look to eyelashes. It's one of the best mascaras for naturally long eyelashes simply because the volume level is perfect, not too high, not too low — a stunning result. Its star ingredient, jojoba oil, ensures lashes are soft from root to tip, offering glossiness at the same time. Plus, it's waterproof yet easy to take off by the end of the day.
---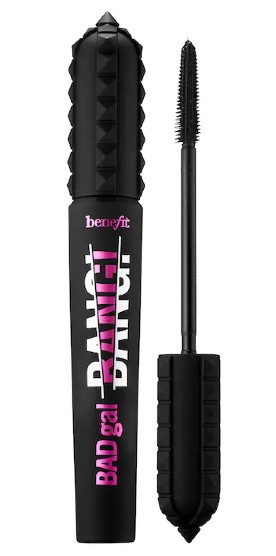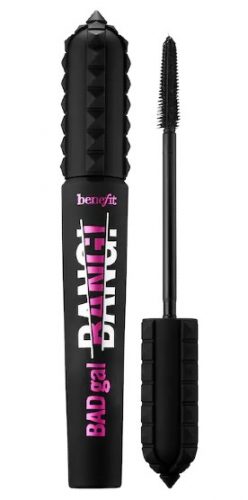 Benefit Cosmetics BadGal Bang Volumizing Mascara
A mascara that ticks all the boxes when it comes to volume, bold hues, and nourishing waxes (plus vitamin B5) — basically, it provides the trifecta. And all without getting clumpy or coming off too soon, since it's smoodge-proof and water-resistant. The tiny brush with its itty-bitty bristles allows you to coat every lash, upper and lower, without risking any mess. Simply awesome!
---