A natural antioxidant found in the body
Soluble in both water and oil
Gentle enough for sensitive skin
Has anti-aging and soothing benefits
It has great skin penetration
Delays fine lines and wrinkles apparition
Promotes collagen synthesis
Whether it's a rich serum or luxurious cream, there are endless antioxidant-rich products vying for your attention. From vitamin C to resveratrol to niacinamide, the actives make the difference, and there are plenty to choose from, but recently, you may have noticed another one fighting for shelf space. Case in point: alpha-lipoic acid. While the name might sound intimidating, alpha-lipoic acid serves as a potent dose of protection, exerts soothing effects, and provides anti-aging benefits. So, whether you're a stranger to this compound or want to add it to your routine and need to know whether that's a good idea, here is all you need to know about the benefits of alpha-lipoic acid for skin.
What is alpha-lipoic acid?
Alpha-lipoic acid (or thioctic acid or lipoic acid) is an antioxidant naturally found in every cell of the body, where it helps convert glucose into energy.[1] Its main role in skincare is to neutralize free radicals and defend the skin against oxidative stress, the number one culprit for premature aging signs. But really, alpha-lipoic acid can improve the skin on multiple fronts.
Alpha-lipoic acid benefits for skin
Side effects
Alpha-lipoic acid is considered a safe and gentle compound for all skin types, including sensitive ones. However, as it's the case with any new skincare product, it's wise to perform a patch test before going all in.
How to use
To benefit from the antioxidant and collagen-boosting effects of alpha-lipoic acid you can use skincare products that contain it or take supplements. There's enough research on both topical and oral use of alpha-lipoic acid, all showing promising benefits for the skin.
For topical application, alpha-lipoic acid works best in serums because it allows better skin penetration than other formulations. It's also a versatile ingredient that pairs nicely with most skincare actives, including retinol, AHAs, and BHAs, and especially with other antioxidants like vitamin C and glutathione, so it should be relatively easy to integrate into your routine.
Alpha-lipoic acid products
More than a few products have this nifty ingredient in their formula. From serums to moisturizers, sunscreens, and foundations, here are the best alpha-lipoic acid products coveted by those in the know.
---
1
Perricone MD High Potency Classics Face Firming Serum
With a meaningful concentration of alpha-lipoic acid, plus glycolic acid (exfoliant), sodium hyaluronate (hydrator), and DMAE (skin tightener), this serum does everything from firming to reducing wrinkles and sagging and strengthening the antioxidant defense. It's a bit pricier, but it's worth every penny — reviewers attest to it.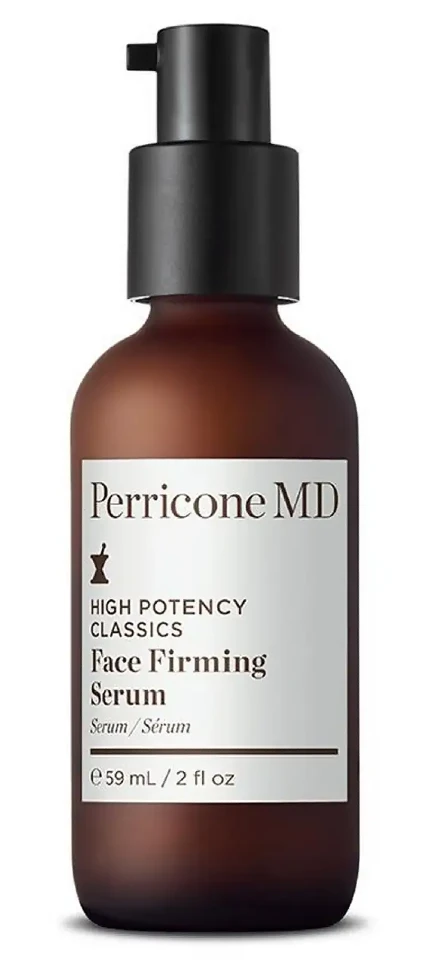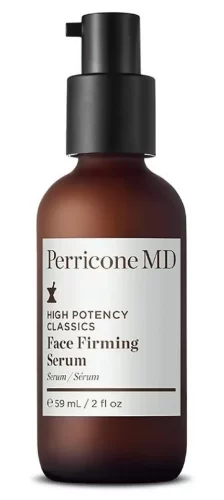 ---
2
Derma E Ultra Lift Firming DMAE Moisturizer
This moisturizer packs a bunch of anti-agers, including DMAE, retinol, and an oil-soluble form of vitamin C, along with antioxidants and humectants to hydrate, lift, firm, and smooth the skin. It's cruelty-free, vegan, and skips alcohol.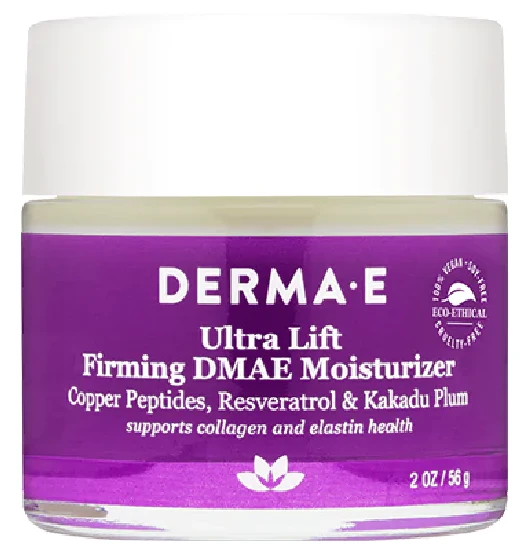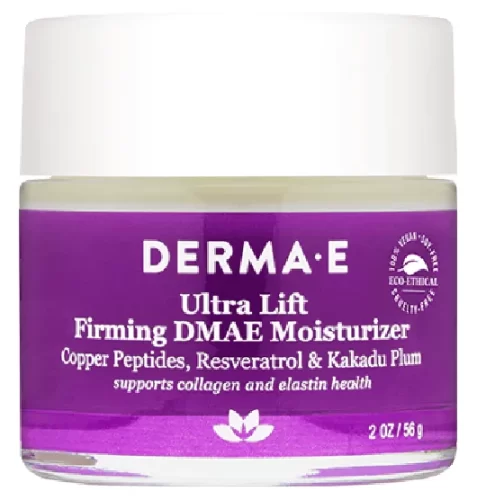 ---
3
Boscia Plant Stem Cell And Ceramide Barrier-Defense Moisturizer
While shea and mango butters veil the skin in a cocoon of rich moisture, ceramide and cholesterol increase moisture retention, and alpha lipoic acid and melon extract provide antioxidant defense. The light yet rich texture comforts the skin instantly and leaves it visibly hydrated.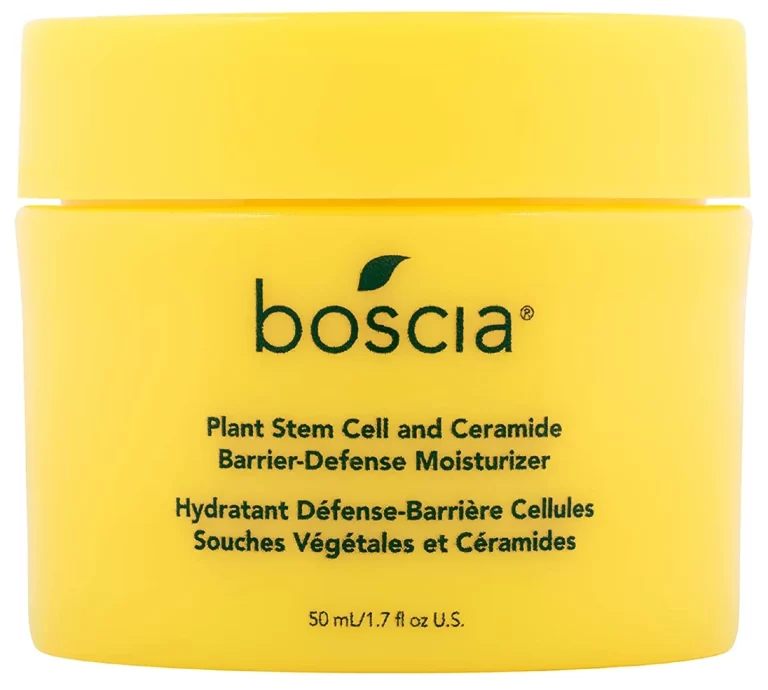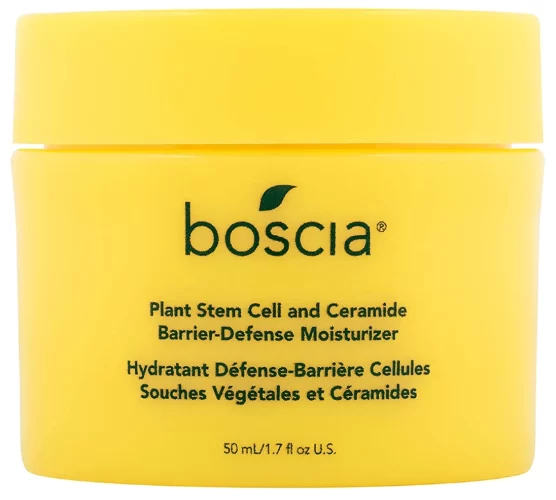 ---
4
EltaMD UV Physical Broad-Spectrum SPF 41 Sunscreen
This mineral sunscreen not only provides high UVA and UVB protection with zinc oxide and titanium dioxide but also contains three powerful antioxidants (linoleic acid, quercetin, and thioctic acid) to maximize the skin's defense against free radicals and other external aggressors. Whether your skin is dry, sensitive, or oily, EltaMD UV Physical Sunscreen will fit your complexion like a glove.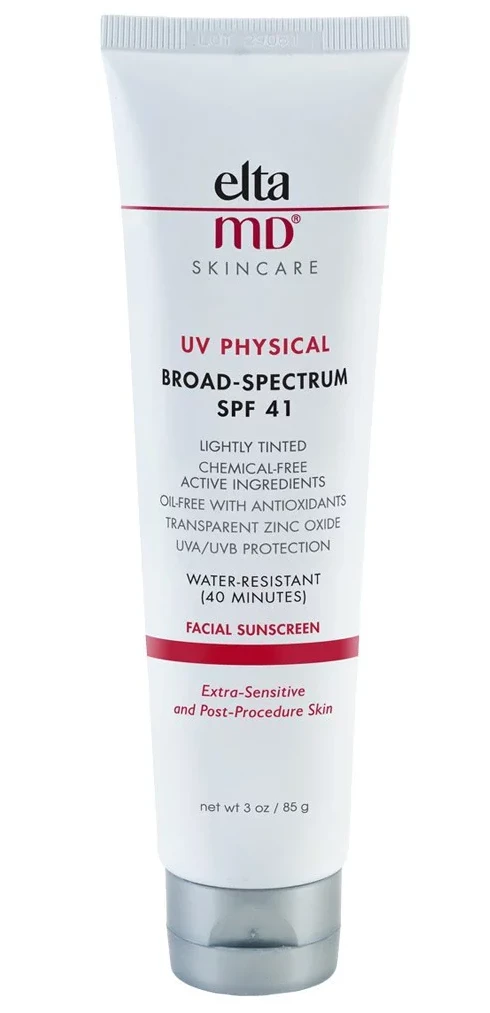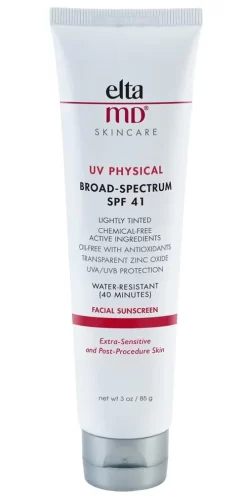 ---
5
Paula's Choice Resist Super Antioxidant Serum
In addition to thioctic acid, this serum loads vitamins C and E, coenzyme Q10, superoxide dismutase EGCG, and glutathione for a serious dose of antioxidant protection. There's also ceramide and peptide to reinforce the skin, all in a lightweight formula that penetrates easily without leaving the skin tacky or sticky.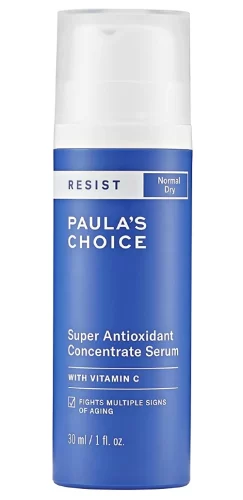 ---
Sources
Women's Concepts uses reliable sources, including dermatologists' insights, clinical trials, and scientific journals, to find accurate information and support all the facts shared in our articles. All statements and claims have clear and legit references. Read our editorial policy to learn more about our sources of information, our process of researching and fact-checking the content, and how our team strives to keep all articles updated, completed, and trustworthy.