Cleansing skin and removing makeup, sunscreen, and impurities is the most satisfying step in any beauty routine. In the case of dry complexions, however, it might be less pleasant if the cleanser strips away the essential moisture — the last thing you need. This is why today's post covers the best oil cleansers for dry skin that dissolve dirt while adding hydration, being gentle, and helping prevent moisture from being lost. The elevated formulas allow cleansers to infuse skin with myriad benefits and hinder transepidermal water loss, besides leaving it clean, soft, and ready for the rest of your skincare products.
Are cleansing oils good for dry skin?
Cleansing oils are the most suitable for dry skin as they are made on an oil base, along with cleansing surfactants or naturally derived saponins and moisture-trapping ingredients, such as jojoba oil and squalane. Oil-based cleansers are naturally more moisturizing than foamy ones, and they never leave the skin parched, which is the best bet for dry skin folks.[1]
How to use cleansing oils
Oil cleansers should be applied with dry hands on dry skin. Massage it delicately all over the face and neck to break down makeup, sunscreen, waterproof mascara, and dust, then rinse with lukewarm water.
The best oil cleansers for dry skin
---
1
Sulwhasoo Gentle Cleansing Oil
The best cleansing oil for dry skin is a top-rated K-beauty product that lives up to its hype considering the reviews. Once activated with water, the oil transforms into a silky lather, dissolving dirt and removing waterproof mascara without making you weep. It's made with skin squalane to soften, tangerine peel extract to brighten, and other botanical oils to nourish and calm skin while helping relieve dryness.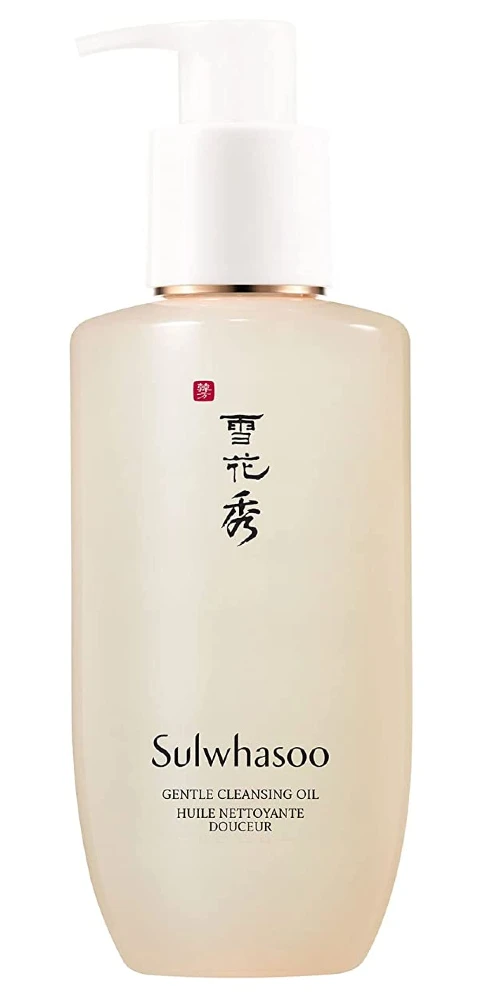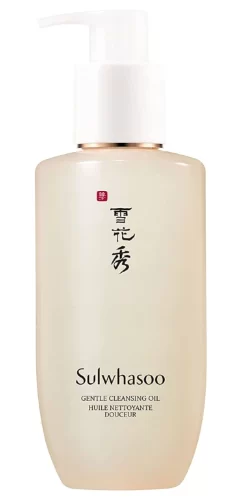 ---
2
Tatcha The Camellia Oil 2-in-1 Makeup Remover & Cleanser
The star ingredient in this cleaner is camellia japonica seed oil, lauded for its moisture-enhancing and antioxidant benefits.[2] Tatcha's 2-in-1 cleanser adds moisture to the skin while removing makeup, impurities, and debris, and it does a wonderful job if we look at the 4.8-star rating out of 1570 happy customers. Everybody raves about leaving skin silky-soft and clean.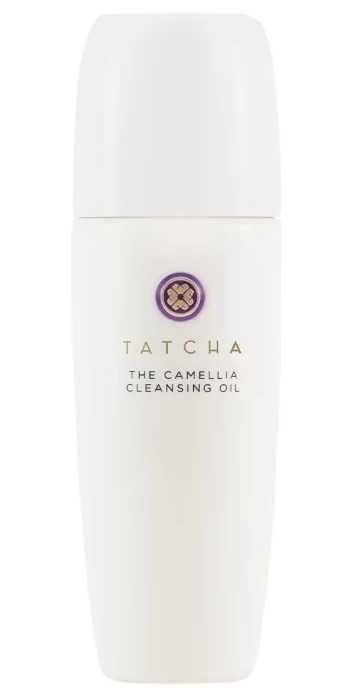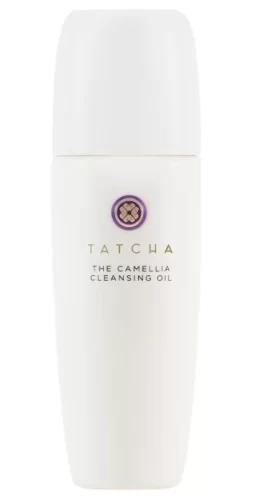 ---
3
Eminence Organic Skincare Stone Crop Cleansing Oil
A true cocktail with mostly organic ingredients that melts makeup without any leftover residue makes this one of the best cleansers for dry skin. It is made on a sunflower seed oil base, which is rich in vitamin E, a potent emollient and humectant — imagine how good it is at baby-softening your skin. A special treat for dry complexions.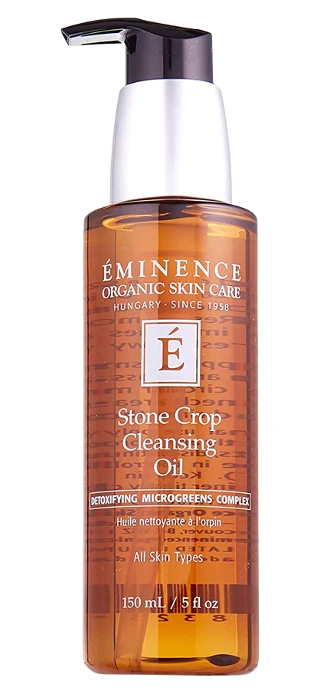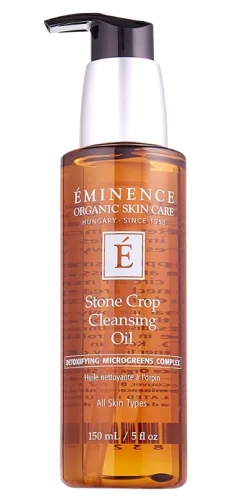 ---
4
Elemis Nourishing Omega-Rich Cleansing Oil
When skin is dry, a pH-balancing cleanser made with a blend of over 90% natural oils might be exactly what you need. Elemis Nourishing Omega-Rich Cleansing Oil aims to distress skin while leaving it clean and never dry or tight. We love it because it lifts away impurities and residues without stripping the skin but supporting the moisture barrier — right what you were looking for.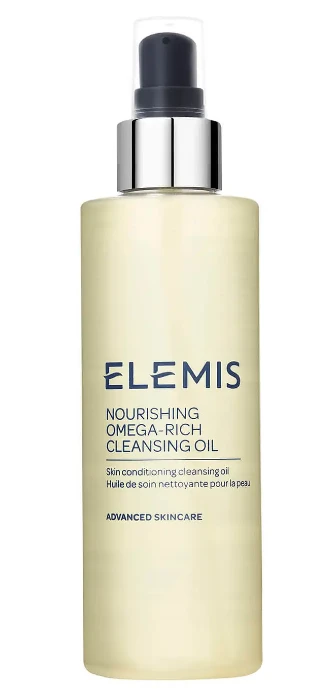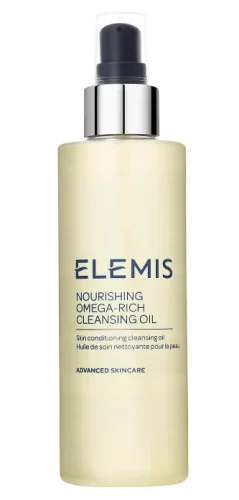 ---
5
Pai Skincare Light Work Rosehip Fruit Extract Cleansing Oil
If your skin is dry and easily reactive, this is the best oil cleanser for you. It deeply washes away makeup, SPF, and impurities, yet it is gentle and infuses skin with organic oils that care have nourishing benefits. Work it delicately into your dry face, add a few drops of water to create a light milk, then rinse away the build-up. Congrats, now you can see the glow.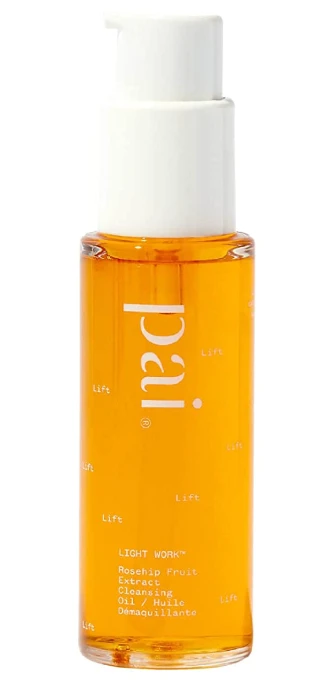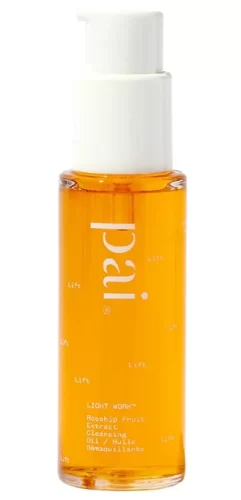 ---
6
Chanel L'Huile Anti-Pollution Cleansing Oil
This is the righteous choice if you want to splurge on the best oil cleanser for dry skin that comes with a luxurious experience à la Chanel. Created on a sunflower seed oil base, it says more than enough about its softening, hydration boosting, and antioxidant properties.[3] It effectively removes makeup and impurities while keeping moisture levels in check. Needless to say, it's worth every penny.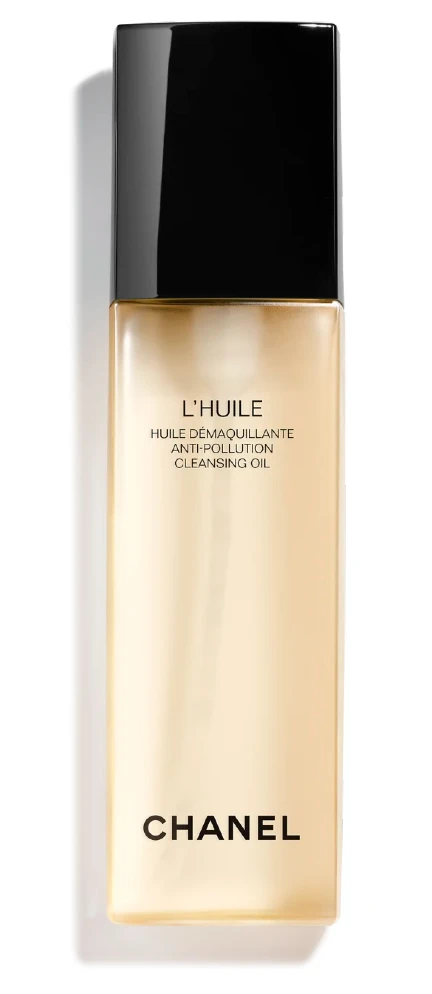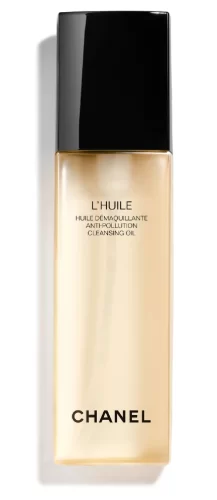 ---
7
The Ordinary Squalane Cleanser
Technically, this cleanser is not an oil but a moisturizing balm that turns to oil when rubbed between your palms. Once this happens, the sucrose esters trap and blend the dissolved makeup and debris, leaving your skin clean and moisturized. The squalane base softens the complexion, while the addition of hydrogenated starch hydrolysate (humectant) helps attract water molecules into the skin, relieving dryness.[4] Pampered post-rinse? Yes, please.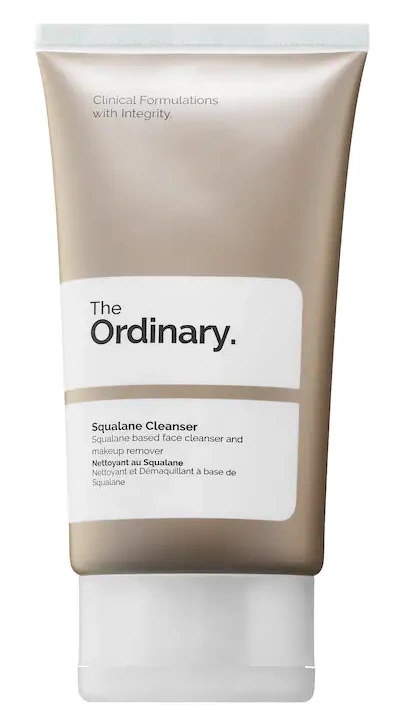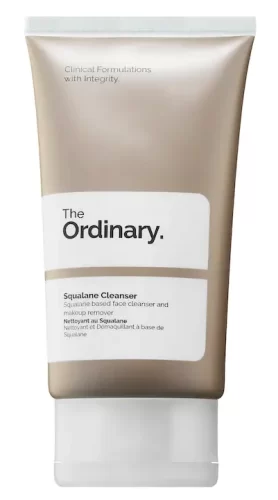 ---
8
Shiseido Perfect Cleansing Oil
As one of the most suitable oil cleansers for dry skin, Shiseido Perfect Cleansing Oil reaches down into pores to clear away dirt and makeup, yet the best part is about to come. The formula boasts a slew of emollients, like mineral oil, isododecane, and tocopherol, ensuring skin is left velvety soft, moisturized, and with a dewy finish — definitely a winner!