Have you abused acid or scrubbed too much? Or have you used the wrong concentration of retinol? Regardless of the reason, the best squalane creams are the perfect addition to your skincare routine, whether you struggle with a damaged barrier, dry, rough skin, redness, or irritation.
Squalane is recommended by everyone in the know for its ability to calm and soften skin, relieve dryness, and fortify the protective barrier, all without a trip to your facialist. And if you don't know why, here it is: squalane is an oil-like substance with a similar structure to squalene, a compound naturally found in our sebum, just that it's more stable, yet it carries the same benefits. When you apply squalane, it works as an emollient, forming a protective layer on the top layer of the skin that prevents transepidermal water loss, calms, softens rough patches, and relieves inflammation without feeling heavy or clogging pores.
How to use the best squalane cream
For top-tier results, use your squalane-infused moisturizer twice daily. Wash away impurities with a gentle cleanser, slather a pH balancing toner, and follow up with a repairing serum filled with ceramides, cholesterol, and fatty acids. Next, trap everything in with one of these best moisturizers filled with squalane and more repairing and soothing ingredients to get your soft, bouncy skin back in no time.
---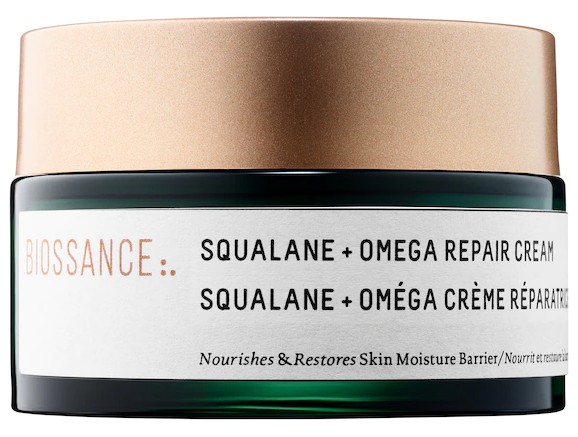 1
Biossance Squalane + Omega Repair Cream
Our roundup of the best squalane creams couldn't start with other than Biossance Squalane + Omega Repair Cream. And not because it has amassed a cult following across Reddit and Instagram — ok, that too. But the formula. It boasts squalane the second on the ingredient list, meaning it has plenty of it, promising to soften the complexion and reinforce the barrier, while shea butter, ceramide, and jojoba esters trap moisture for plump skin. And everything in a rich, decadent texture, almost like whipped, without ever leaving a greasy feeling.
---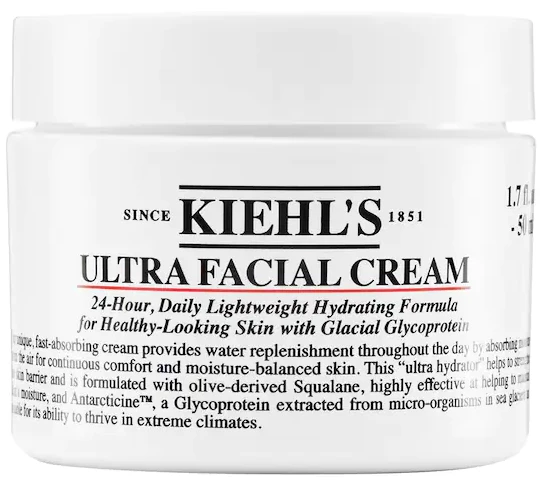 2
Kiehl's Ultra Facial Cream
This cream is ideal for those who want deep hydration, soft skin, and a protected barrier, including sensitive and breakout-prone folks, as the product is cleanly formulated and non-comedogenic. In addition to squalane, the formula is spiked with sucrose (humectant) and a slew of naturally-derived oils, including avocado, olive, and rice bran, all working to lock moisture and prevent water evaporation. In the end, when a product has 4000+ 5-star reviews, you know it lives up to the hype.
---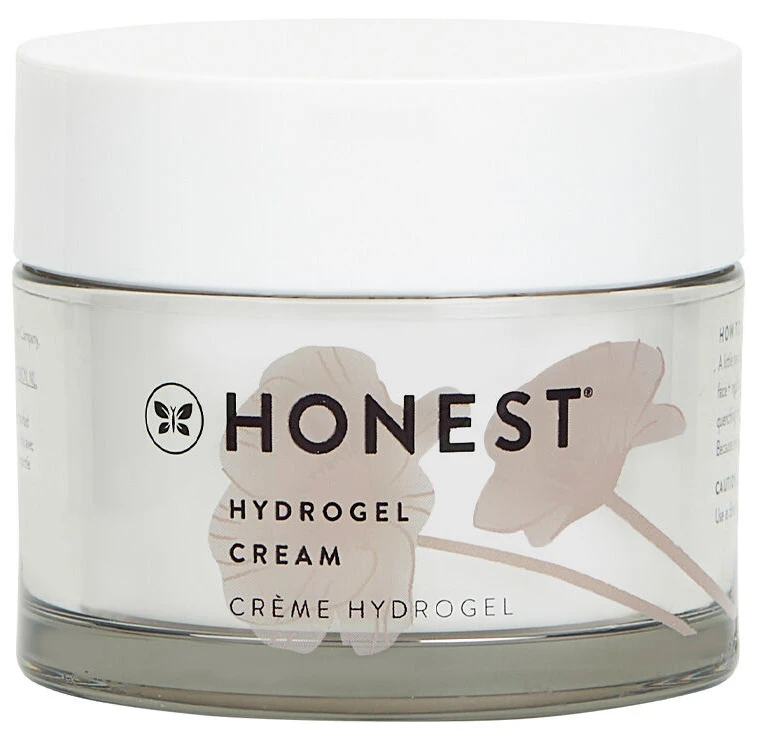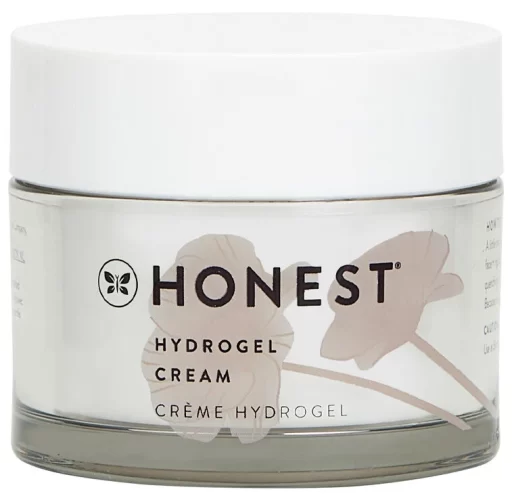 3
Honest Beauty Hydrogel Cream
With a potent formula and a gel-creamy-like texture, Honest Beauty Hydrogel Cream is worth a spot on the best squalane creams. The formula features squalane on top of the ingredient label, followed by glycerin known to pull water into the skin, apple extract for antioxidant defense, and propanediol (emollient). The two molecular weights of hyaluronic acid are a huge bonus as they pull water into the skin for instant and long-term hydration.
---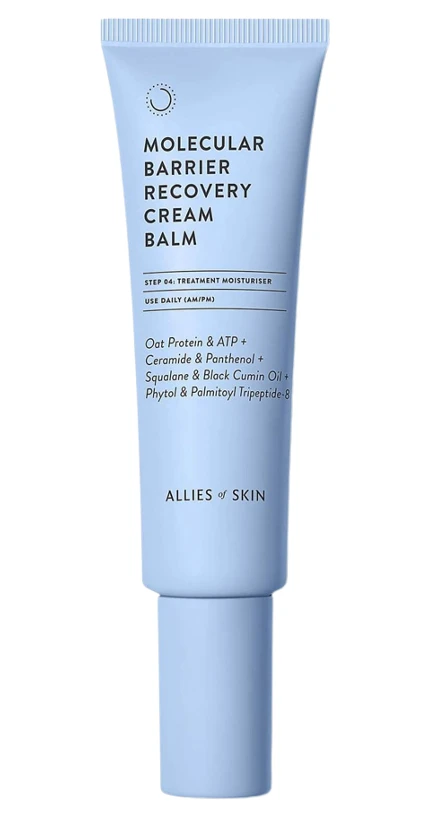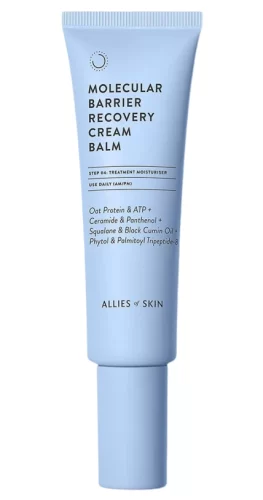 4
Allies of Skin Molecular Barrier Recovery Cream Balm
Does your skin crave deep hydration and repair? This cream got your back. As one of the best squalane creams, it contains a high amount of it, plus peptides, ceramides, cholesterol, adenosine, and tocopherol to fortify the protective barrier while speeding up skin recovery. That while panthenol, niacinamide, and hyaluronic acid pull in hydration for a plump appearance. The texture? A balm with the melty texture of a cream that absorbs in seconds without feeling heavy or greasy.
---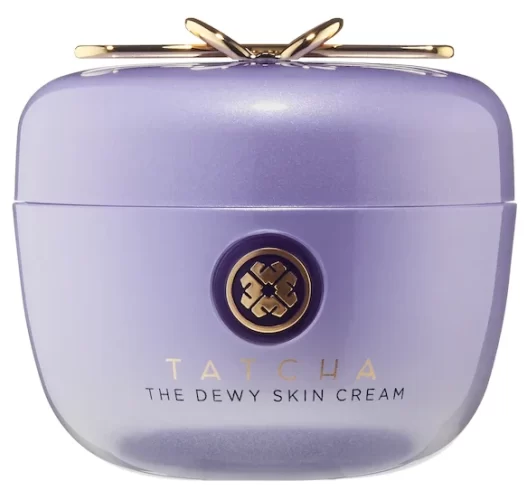 5
Tatcha The Dewy Skin Cream
When your skin feels dry and cracky and needs a dose of hydration and repair, squalane is your best bet. And Tatcha The Dewy Skin Cream has plenty of it, reason is one of the best squalane moisturizers out there. Moreover, the cream packs a medley of antioxidant-rich ingredients, from which Japanese purple rice is the MVP — yep, that's where the indigo color comes from. The rich texture leaves skin glowy and plump-looking, and the scent is heaven-y.
---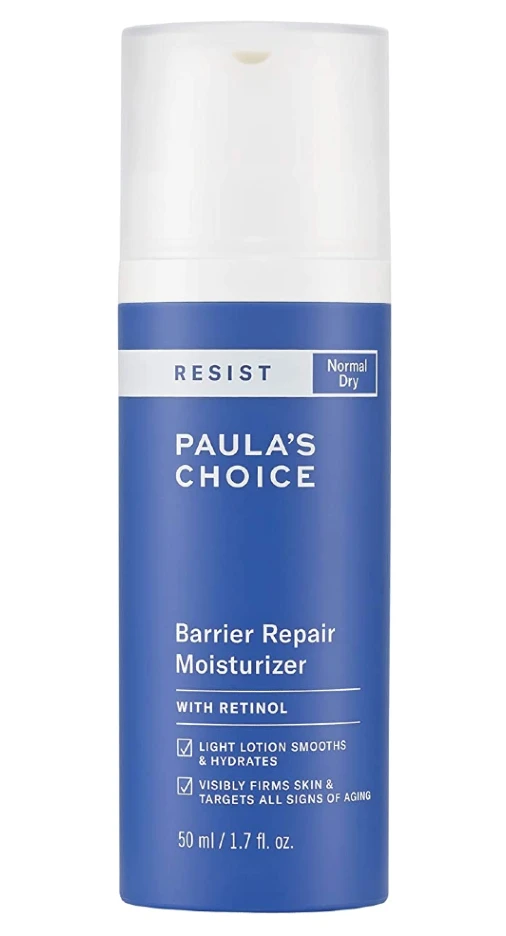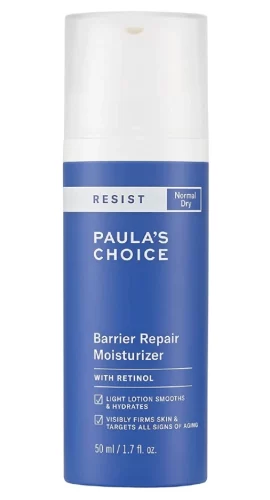 6
Paula's Choice Resist Barrier Repair Moisturizer
Paula's Choice is one of those brands known for delivering exceptional products, and this squalane-infused moisturizer is no exception. The formula works as a treat for repairing and making skin appear smoother and feeling baby-soft. It does it all, thanks to squalane, adenosine, 0.1% retinol, peptide, ceramide, and a mix of natural extracts to soothe and shield against oxidative stress.
---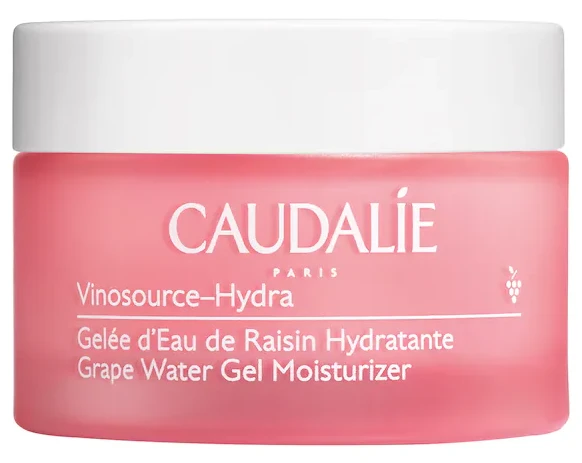 7
Caudalie Grape Water Gel Moisturizer Vinosource-Hydra
As the name suggests, this cream has a refreshing, lightweight gel texture that works amazingly for oily and acne-prone skin types — yep, it's non-comedogenic too. The formula is spiked with squalane to soften and preserve the moisture barrier, grape water, which is choked-full of vitamin C, brightening and protecting against external foes, and sodium hyaluronate to hydrate in depth. All of that, and the formula is free of anything too aggressive, making it perfect for sensitive skins prone to dryness.
---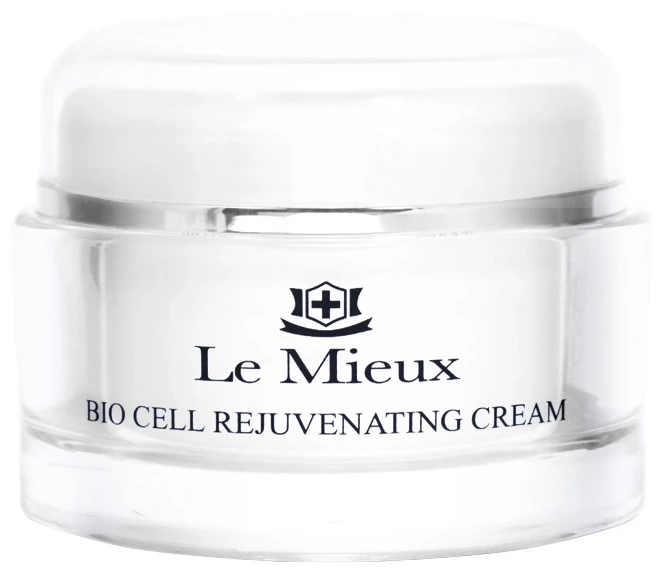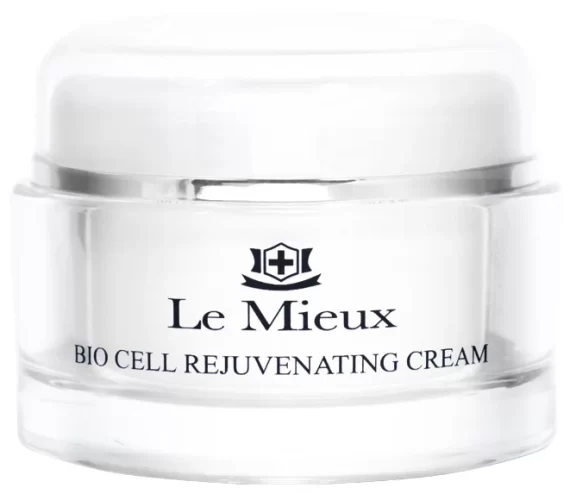 8
Le Mieux Bio Cell Rejuvenating Cream
I swear it left me with an open mouth when reading the ingredient list. Whaat? A squalane-enriched moisturizer made on a hyaluronic acid base and other five types of hyaluronic acid for serious hydration? Plus, it is made with a mix of peptides, ceramides, exotic oils, and shea butter to reinforce skin and protect it against further damage while softening wrinkles. The luxurious silky texture will make you look further to doing your skincare routine.
---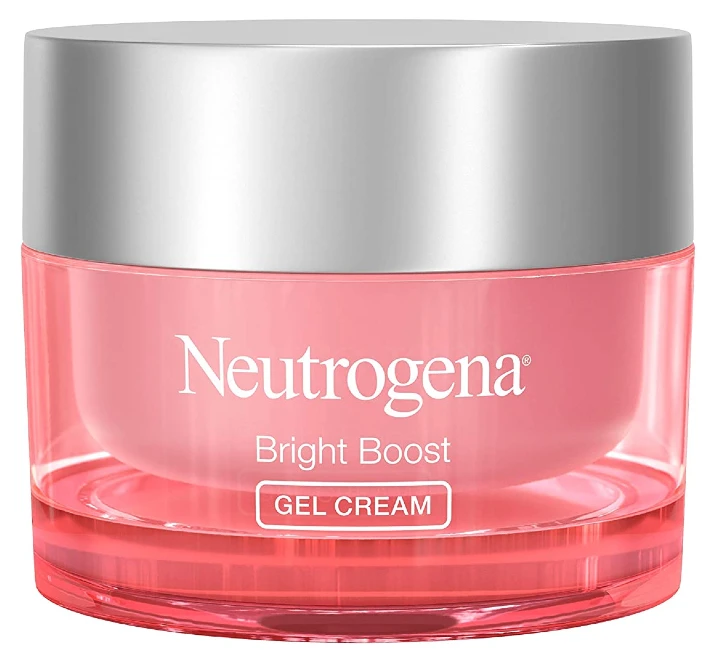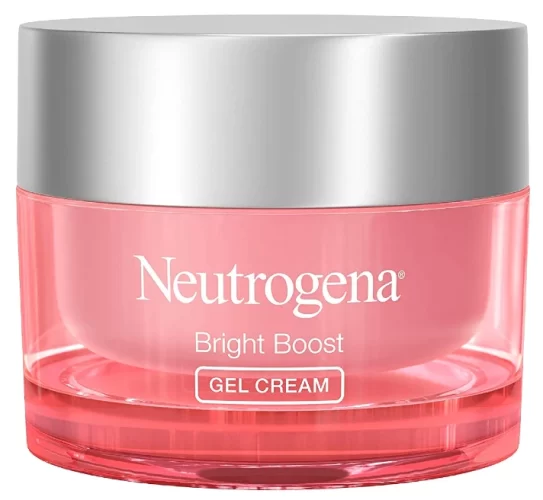 9
Neutrogena Bright Boost Gel Cream
Neutrogena Bright Boost Gel Cream stands out if you want to target rough texture and uneven tone and make fine lines less visible. It combines a range of resurfacing compounds, such as mandelic acid and gluconolactone, to leave your skin baby-soft and even, while the glycerin, squalane, and dimethicone ensure no hydration is lost. And you'll adore the ledger gel-like texture that spreads easily without the sticky feeling.