Whether you're after intense hydration, oil control, or anti-aging benefits, squalane products are an all-in-one solution for your skincare goals.
Squalane is praised by everyone in the know for its ability to soften skin and restore the moisture barrier. And if you don't know why, here's the gist: Squalane is a sebum-like substance with a similar structure to squalene, a compound naturally found in our sebum, just that it's more stable and doesn't oxidize as quickly. It's a great ingredient to look for in skincare products as it is biocompatible with our skin, meaning it's easily absorbed and very unlikely to cause irritation.
Applying squalane will give you the best of both worlds—the benefits of occlusives and emollients. As an occlusive, it forms a protective layer on the top layer of the skin, acting as a barrier that locks in moisture and reduces water loss. Meanwhile, its emollient properties soften rough patches and relieve swelling and dryness without feeling heavy or clogging pores. Moreover, squalane is among the few ingredients that can regulate the skin's natural oils, making it a for oily-skinned people prone to acne.
As a friend who gets along with everyone, it's no wonder more and more of us are turning to skincare products with squalane. Keep scrolling to find the best squalane products and learn more about the ingredient.
How squalane products benefit your skin
Hydration booster: If you have dry, dehydrated skin that craves moisture, squalane is your savior. It has superior hydrating properties that aid in replenishing and locking in moisture.
Sensitive skin soother: Squalane's gentle and non-irritating nature makes it a great choice for sensitive skin. It soothes redness and sensitivities and provides a protective barrier against external aggressors.
Anti-ager: As we age, our skin's natural lipid barrier weakens, leading to increased moisture loss and the appearance of fine lines and wrinkles. Squalane can help combat these signs of aging by restoring the skin's moisture balance.
Oily skin balancer: Contrary to popular belief, even oily skin can benefit from squalane. Its lightweight texture and non-comedogenic properties make it suitable for balancing the skin's natural oils. By providing the right amount of moisture without greasiness, squalane helps regulate sebum and prevent breakouts.
Makeup primer: Squalane's velvety-smooth texture creates a smooth canvas for foundation, making it last longer and imparting a natural glow.
The best squalane skincare products
Our team has sifted through the beauty world to find squalane-infused products that are tailored for all budgets and complexions.
---
1
Biossance Squalane + Vitamin C Rose Oil
Biossance is a trailblazer in the realm of clean skincare, with a whole line of products that harness the moisturizing and balancing power of squalane. This face oil is a prime example of their effective formulas. It teams up squalane with an oil-soluble form of vitamin C that can penetrate the skin and help fade the look of dark spots. It never feels oily or greasy, but it leaves the skin with a healthy glow and soft to the touch. What's more, it has a subtle rose scent—which comes from a natural rose extract—that'll make you look further to applying it. You can even add a drop of oil to your foundation for easier application and a dewy finish.
Another standout from the Biossance repertoire is the Squalane + Copper Peptide Rapid Plumping Serum, which is made with collagen-boosting peptides to plump and firm the skin. It's a better option if you're concerned about aging signs and loss of firmness.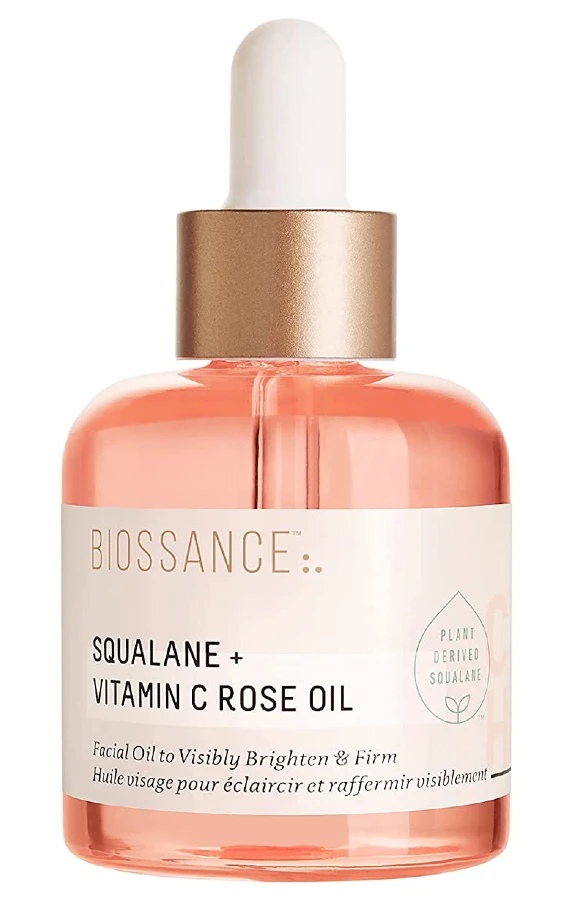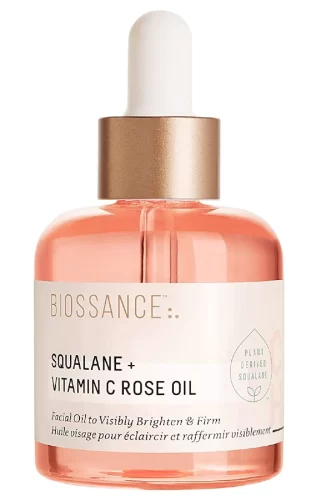 ---
2
The Ordinary Squalane Cleanser
Squalane is not just a fancy add-on to your oil or moisturizer, but when infused in a cleanser, it transforms the mundane task into a nourishing experience. That's why a lot of brands use this sebum-like substance in their face washes: to ensure effective cleansing without sacrificing moisture.
The Ordinary made this squalane-powered cleanser that melts makeup, sunscreen, and debris without stripping the skin's natural oils. In fact, it leaves the skin super-soft and comfortable. Although the soap-free formula is ideal for everyone, it especially suits those with sensitive or dry skin. To activate this magical concoction, simply rub your palms together to allow the cream to transform into oil, then massage onto your dry face and watch as impurities dissolve before your very eyes.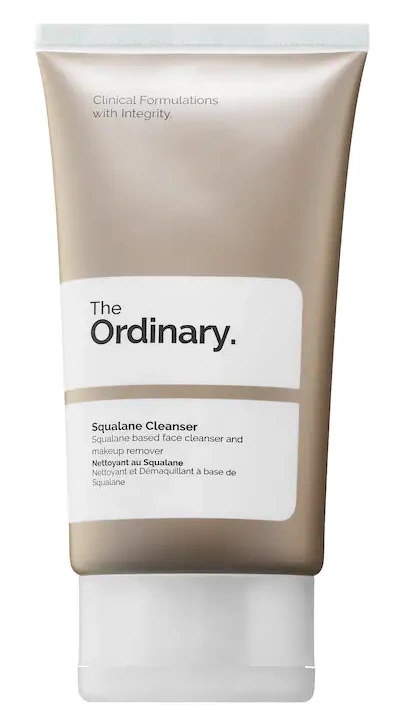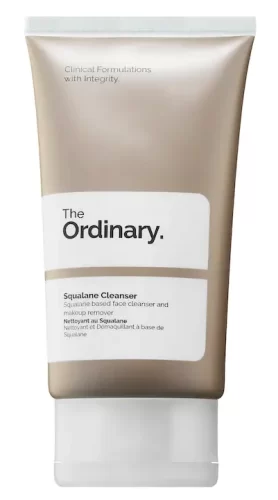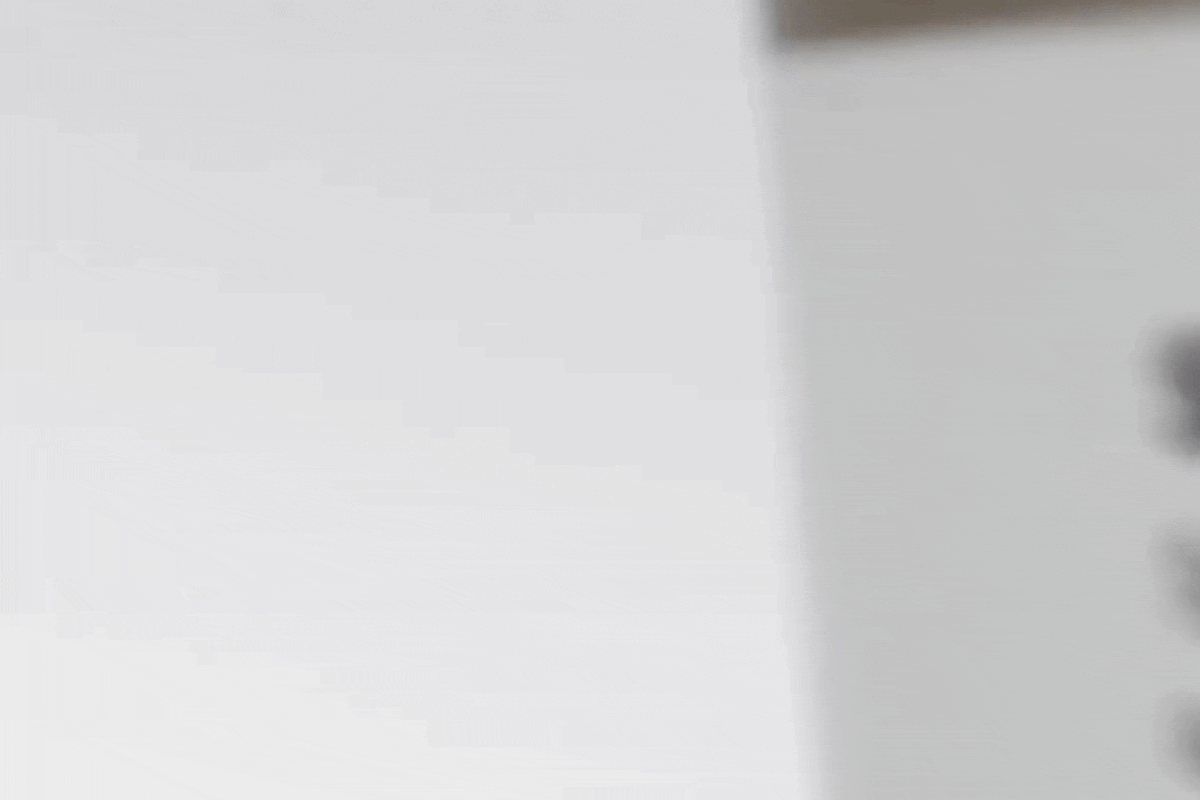 ---
3
Good Molecules Squalane Oil
If you're a fan of gua-sha or need a moisturizing boost, Good Molecules Squalane Oil is the solution. The product is made entirely of 100% olive-derived squalane and provides a smooth glide for the tool while absorbing quickly, leaving no greasy residue behind. One of the best things about this squalane oil is that a little goes a long way, making it a hit with most online shoppers who appreciate how long it lasts. We give it extra kudos for its wallet-friendly price tag and optimal packaging that extends the shelf life of squalane.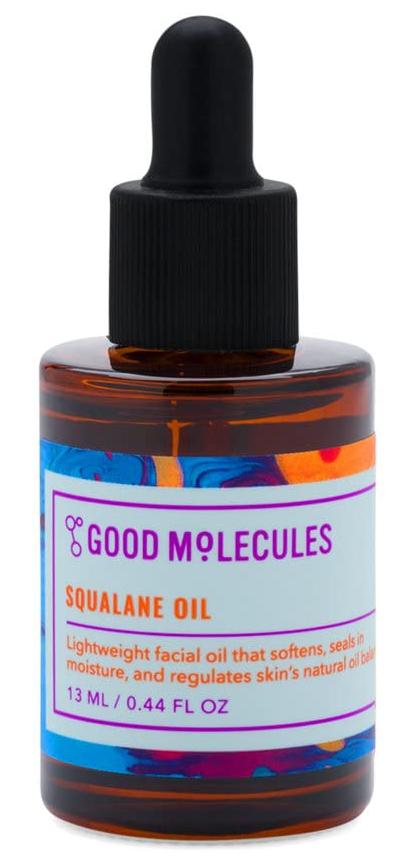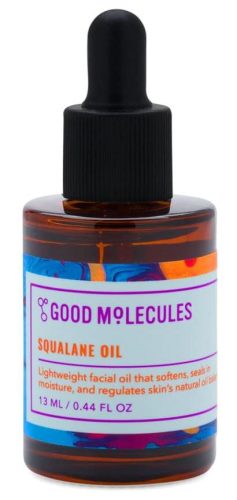 ---
4
Tactha The Dewy Skin Cream
Dealing with dry skin? Tactha The Dewy Cream might be just what you need. This impressive formula contains a generous amount of squalane and probiotics, both of which are known to strengthen and protect the skin against external stressors. Japanese purple rice is also a standout ingredient, providing nourishment and giving the cream its signature indigo color. Despite its rich and cushiony texture, the cream won't leave your skin feeling greasy. It's also labeled as non-comedogenic, so you don't have to worry about clogged pores.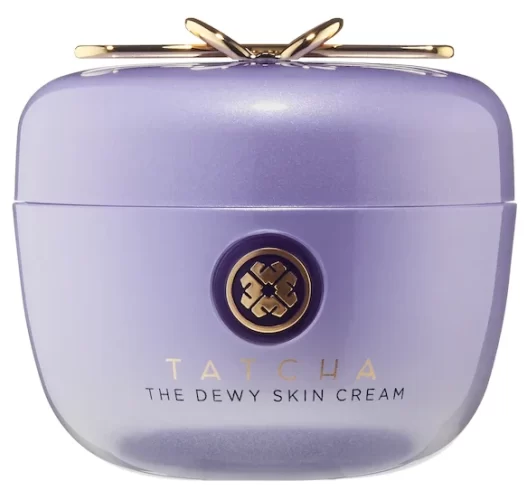 ---
5
Timeless Skin Care Squalane Oil 100% Pure
Timeless Squalane Oil can be used from head to toe. Whether you want to nourish your hair, moisturize your face and body, or target specific areas where your skin feels tight and dry, like dry elbows or chapped lips, this oil does it all. You can even use it as a makeup primer to create a smooth canvas for your foundation. With its multi-faced properties and affordable price point, it's the perfect do-it-all product for all your beauty needs.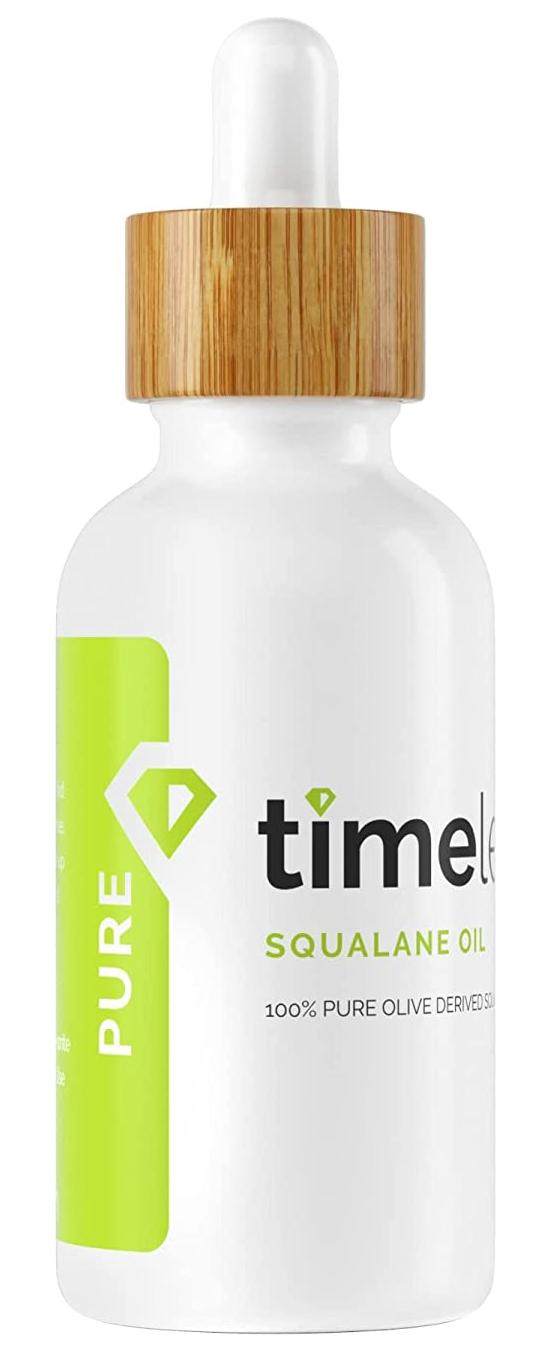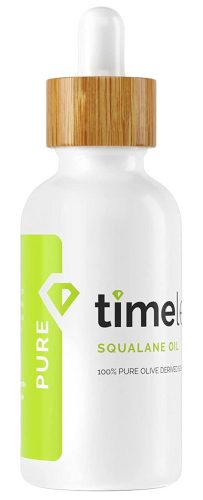 ---
6
Kiehl's Ultra Facial Cream
This squalane-infused cream provides just the right amount of lightweight hydration that works great for all skin types, including sensitive and oily. In addition to 4.5% squalane, the formula has glycoproteins that improve the skin's barrier function and increase moisture retention. At the end of the day, when a product has gained close to 20K of five-star reviews across online markets, you know it lives up to the hype.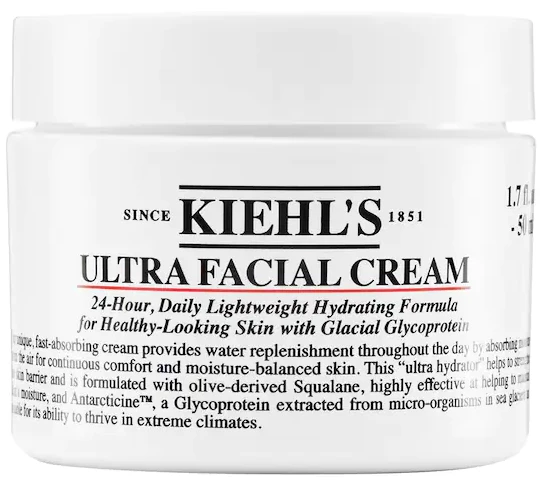 ---
7
The Ordinary 100% Plant-Derived Squalane
Here we go again with another showstopper from The Ordinary! This time a facial oil made with 100% plant-derived squalane derived from sugar cane. It's really good for tackling dry patches, fine lines, and rough skin without weighing you down or making you feel greasy. And at such an affordable price point, it's a no-brainer addition to your skincare routine. Just pour two drops into your nighttime moisturizer, and you're all set.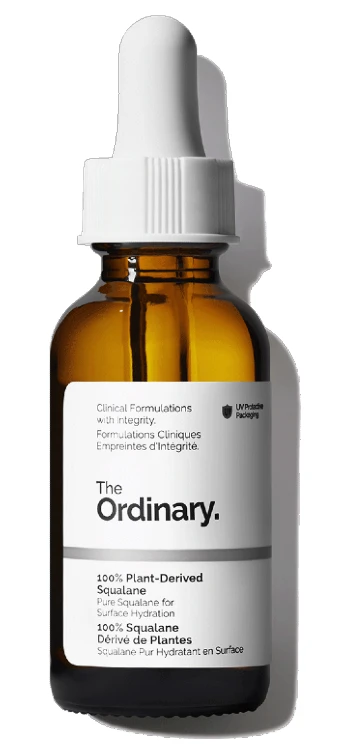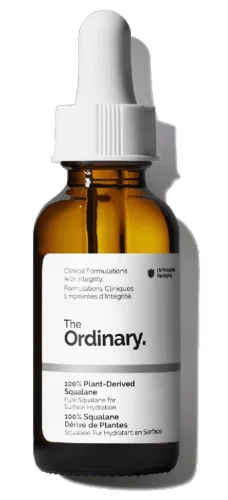 ---
8
Honest Beauty Hydrogel Cream
Honest Beauty Hydrogel Cream is our favorite squalane-packed cream for a handful of reasons. First, it features squalane as the second ingredient, meaning it's incredibly effective at moisturizing the skin and trapping it there for long-lasting hydration. Secondly, it contains antioxidant-rich apple fruit to protect from free radical damage. Lastly, two molecular weights of hyaluronic acid pull water into the skin to bring hydration into the skin's surface and the deeper layers. And, bonus: It has a cooling gel-like texture that gives an instant burst of hydration and freshness.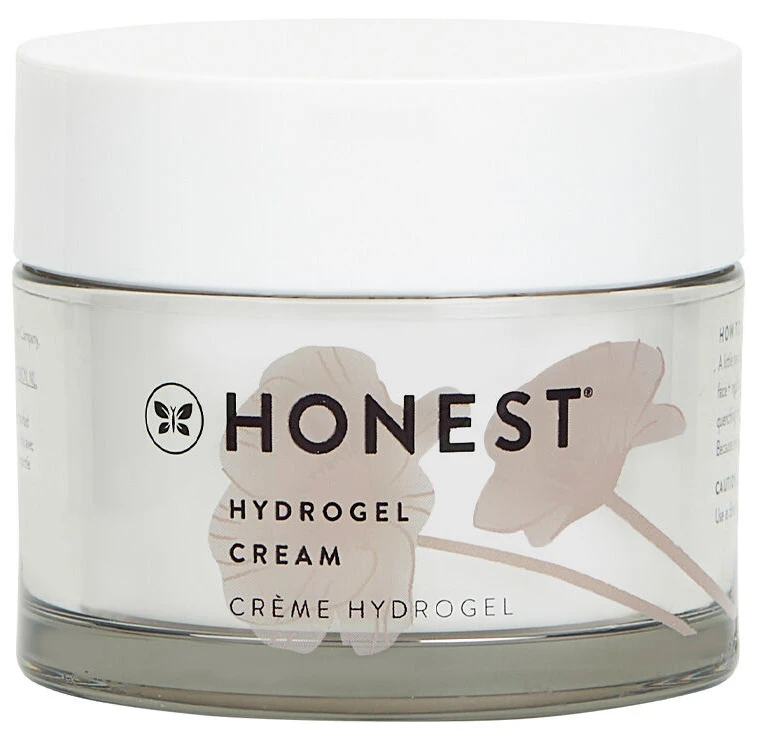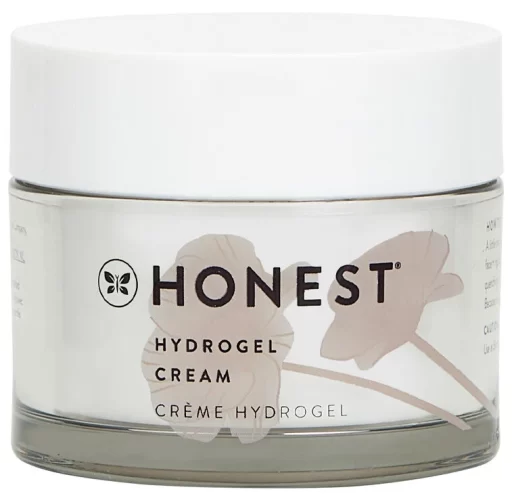 ---
9
Herbivore Lapis Blue Tansy Face Oil
This is the best choice if you have oily or acne-prone skin. In addition to a heavy amount of squalane, Herbivore's facial oil stands above other products with a formula packed with soothing and moisturizing ingredients that attack blemishes and excess sebum from all angles. Also, it's loaded with a slew of botanical oils that mimic the skin's sebum and balances it, while blue tansy tames redness and reduces swelling. It feels weightless on the skin, with no greasiness and stickiness whatsoever.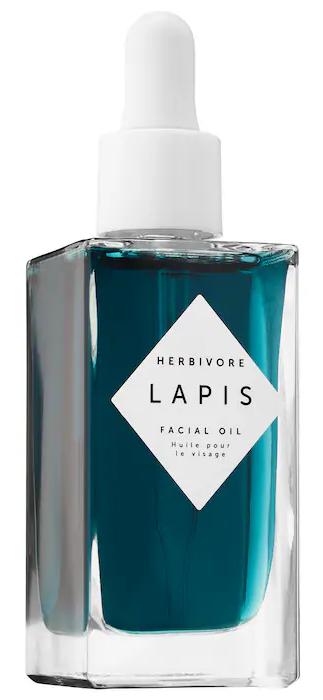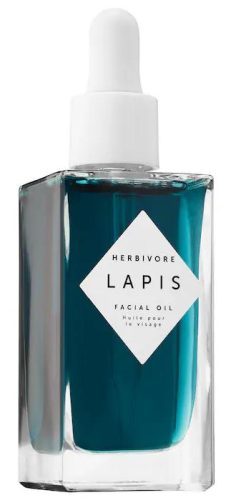 ---
Before you purchase
Look for products with sustainable squalane: Squalane can be sourced from both animal and plant sources. Look for products that use plant-derived squalane, which is often sourced from olives, as it's more sustainable and ethical.
Check the product ingredients list: Check the other ingredients in a product before buying it. Make sure the product doesn't contain irritants, comedogenic ingredients, or allergens.
Packaging: Squalane is sensitive to light and air exposure, so choose products that come in opaque or dark-colored containers.
Storage condition: If you purchase 100% pure squalane oil with no preservatives added to the formula, it's best to store the product in the refrigerator.
Patch test: While squalane is generally tolerated by all skin types, it's still recommended to patch test new products to avoid potential allergic reactions.
How to use squalane oil
You can apply squalane oil directly to your face, mix it with your moisturizer, or add it to your BB cream or foundation. You can use it both in your morning and nighttime routine.
Place 2-3 drops of squalane oil on your fingers, warm them in your hand, then gently pat them on your skin. Remember, less is more. Don't overdo it because applying too much oil can weigh down your skin and make you feel uncomfortable, especially during the day. Do it after cleansing and serum and before eye cream and moisturizer.
Applying squalane oil before doing your makeup gets you a double-win. It creates a smooth canvas and imparts a natural glow for the whole day.
If you feel the oil is too greasy or heavy, mix it with your moisturizer to make it more lightweight. Add a few drops of squalane oil to your moisturizer every morning and night to recoup maximum hydration. You can also add a single drop to your BB cream or foundation—it makes the coverage a lot more even and not greasy or sticky.