TL;DR: Ahava Mineral Mud Brightening & Hydrating Facial Mask targets discoloration and the lack of hydration with niacinamide, glycerin, squalane, sodium hyaluronate, and the brand's signature blend of dead sea water and mud. It leaves skin feeling soft, smooth, and radiant.
Brightening treatments are constantly on my radar with the dark spots I was left after my extended battle with acne. Yes, I love vitamin C serum and an illuminating moisturizer, but a brightening mask sounds like a perfect idea to complete my routine. That is why I decided to give Ahava Brightening & Hydrating Facial Treatment Mask a shot, and it really made me think it was tailored-made for my exact needs: brightening and hydration.
My first impression
Let's be honest, face masks are fun to use. That's why the first thing that captured my attention was the texture and the scent. Oh, my! With a green to blue color that reminds me of vacation and a scent that actually sends me to the beach (imaginary, unfortunately), I couldn't wait to slather on Ahava Brightening & Hydrating Facial Treatment Mask. Once applied, I felt a tingling sensation at first, which cooled down after a few minutes; I haven't had even the slightest moment of irritation using the mask. After 10-15 minutes, I take it off with lukewarm water and pat it dry. Skin looks luminous. Have my dark spots disappeared? No. But I'll keep using it with the hope they won't be the first thing I see when I look in the mirror.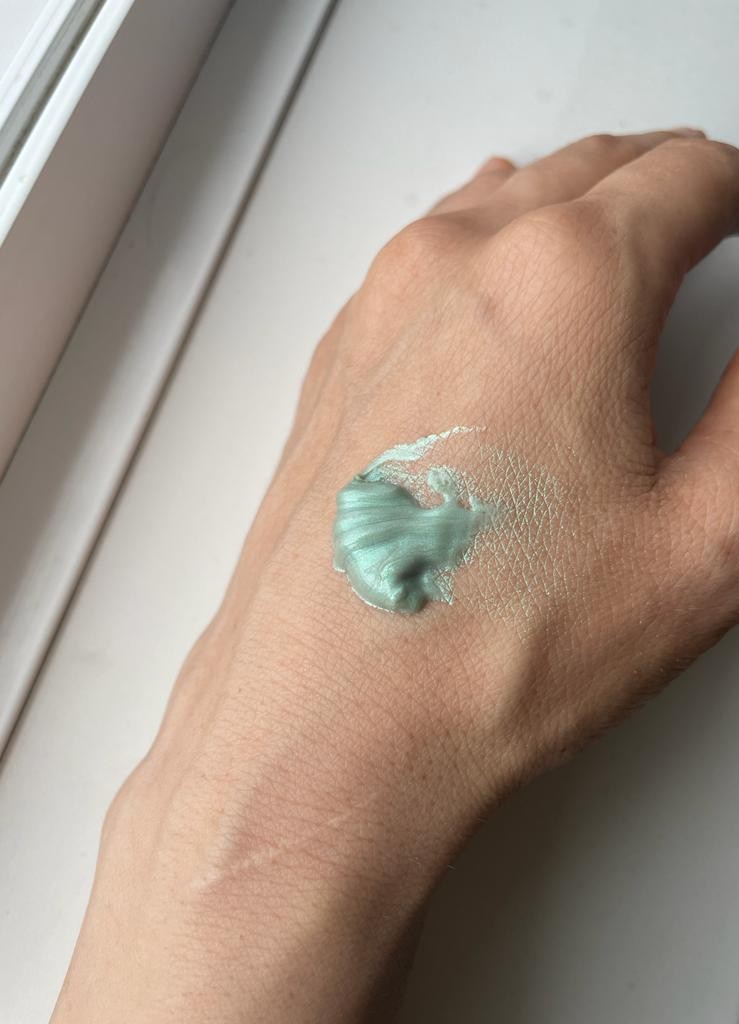 Judging by the medley of ingredients found in the formula, using the Ahava Brightening & Hydrating Facial Mask will bring me closer to flawless skin with each use. Now, my favorite part: ingredients.
To brighten discoloration, the formula uses niacinamide, hydrolyzed yeast protein, citric acid, and lactic acid. These compounds work to reveal luminous skin by inhibiting melanin production and gently exfoliating dark patches. For hydration, the mask uses some of the most potent actives: glycerin, olive-derived squalene, propanediol, sodium hyaluronate, allantoin, and a blend of dead sea water and mud (great humectants). Plus, it lacks parabens and alcohol.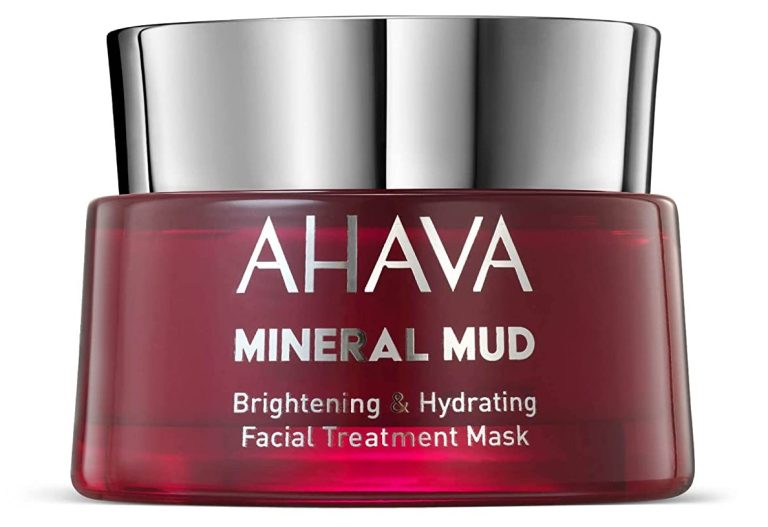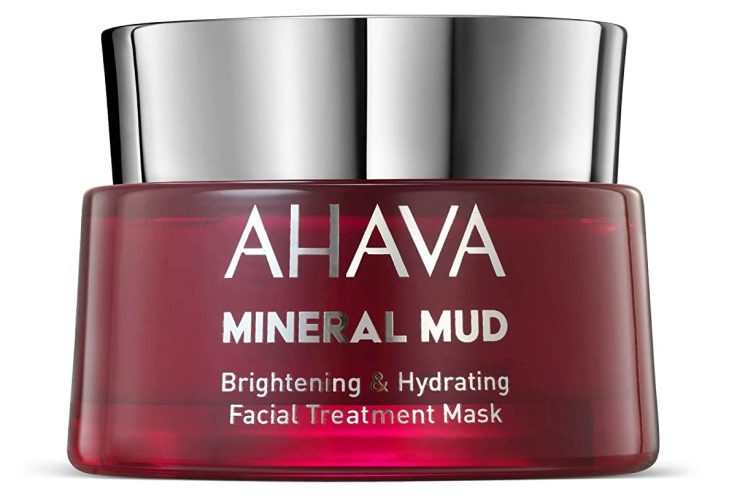 Ahava Mineral Mud Brightening & Hydrating Facial Treatment Mask
Final words
All in all, my complexion appears luminous and feels moist after application, and my superficial dark patches are definitely getting lighter. For the stubborn ones, I'm planning to appeal to extra dermapen sessions.
Read next: 10 Best Ahava Skincare Products