TL;DR: Ahava Mineral Mud Brightening & Hydrating Facial Mask targets discoloration and lack of hydration with niacinamide, glycerin, squalane, sodium hyaluronate, and the brand's signature blend of dead sea water and mud. It leaves skin feeling soft, smooth, and radiant.
Doing a face mask is the most pampering and rewarding step in the skincare routine. There's no better form of extra TLC than relaxing with a mask on the face while it does its magic and infuses skin with countless benefits tailored to each one's needs. As per what concerns my targets, I'm always on the hunt for brightening and hydrating products (like most people out there), and the formula of Ahava Brightening & Hydrating Mask seemed to fit each of my needs, so I decided to try it. Spoiler: it gives skin an immediate boost and has remarkable effects in the long run, too.
My first impression
The first thing that captured my attention at Ahava Brightening & Hydrating Mask was the deeply emollient texture and the green-to-blue color with little sparkles (which come from mica, an Earth-derived mineral) in it. Once I apply it, the mask gives me a tingling sensation at first, which cooled down after a few minutes, and I haven't had even the slightest irritation or pimples from using it. As somebody with acne-prone skin, this is a huge win for me.
I applied the mask to my clean, dry skin and kept it on for 15-20 minutes before removing it with lukewarm water. The instant effect? Luminous skin, not dry, not tight. Have my dark spots disappeared? No. But I'll keep using it with the hope they won't be the first thing I see when I look in the mirror.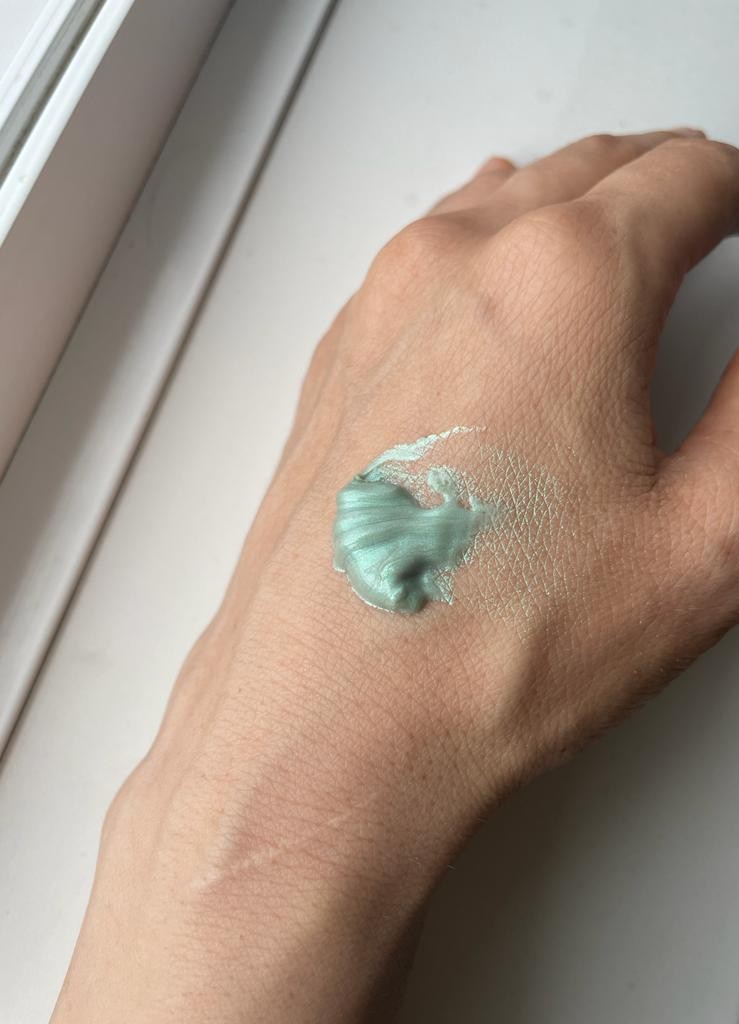 Judging by the medley of ingredients found in the formula, using the Ahava Brightening & Hydrating Facial Mask will bring me closer to flawless skin with each use. Now, my favorite part: the ingredients in the formula.
In order to brighten skin, the formula uses niacinamide, which also balances sebum (a special boon for my skin) and hydrating benefits. Additionally, the mask loads some of the most potent humectants to pull water into the skin, including glycerin, propanediol, and sodium hyaluronate. Plus, it contains olive-derived squalane to seal moisture and, finally, the brand's signature blend of dead sea water and mud, which are also good at drawing water into the skin. While the formula lacks parabens and alcohol, it contains fragrance, which is pretty up on the ingredients list. So, this mask might not be for you if you're fragrance-sensitive.
---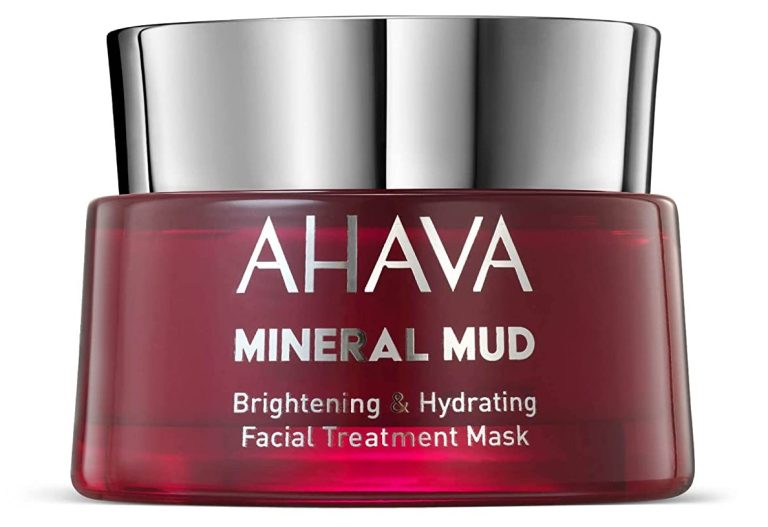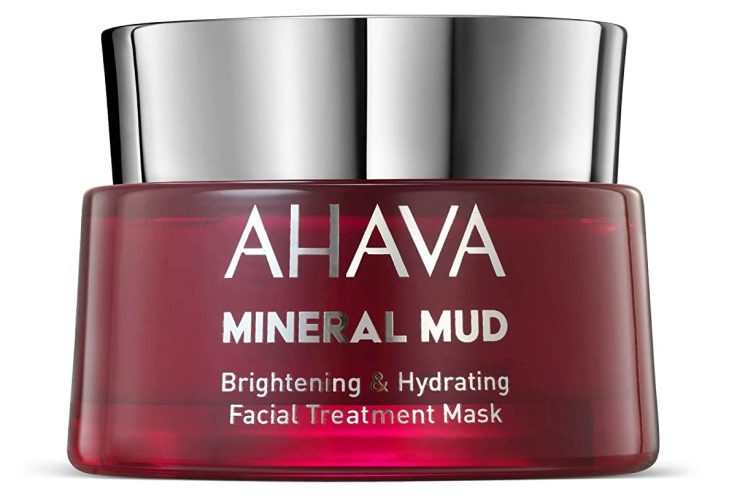 Where to buy Ahava Mineral Mud Brightening & Hydrating Mask
---
Final words
All in all, my complexion appears luminous and feels moist after application, and my superficial dark patches are definitely getting lighter. For the stubborn ones, I'm planning to appeal to extra dermapen sessions.
Read next: 10 Best Ahava Skincare Products You Need To Try Out