Lately, simplicity has made its way to our vanity countertops, proving that with only a few ingredients easily found in our kitchens, we can create so many effective skincare products. Choosing to prep your own moisturizer can be a fun experience. More importantly, your product will be free of preservatives or other ingredients that may not benefit your skin, such as alcohol, aluminum, mineral oils, or synthetic fragrances. On the flip side, since it lacks preservatives, a DIY moisturizer won't last more than a few days — stored in the fridge. Anyways, we've rounded up for you a moisturizer recipe for each type of skin; read on.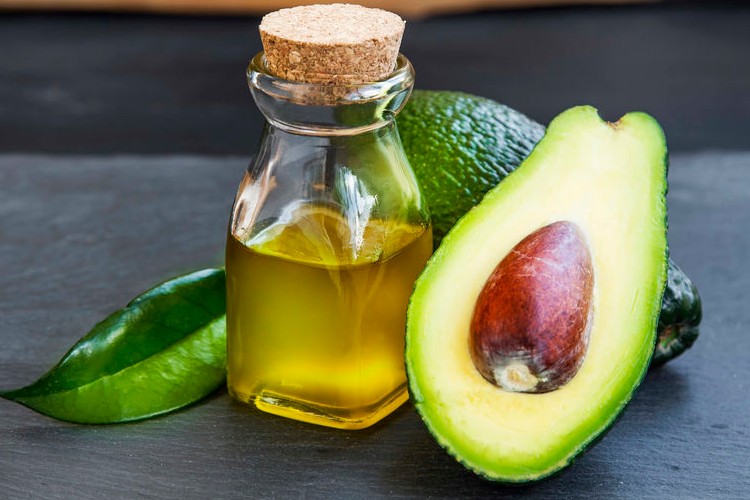 Natural moisturizer with avocado, shea butter, and vitamin E
This one works like a glove for dry, itchy skin. Here's why: avocado is filled with antioxidants, omega-9, minerals, and vitamins (C and E), all of which help boost collagen production and strengthen skin. The shea butter is a go-to for softer, plumper skin, while vitamin E has antioxidant benefits, supporting cell function and skin health, plus it's also an emollient.
Ingredients
One cup shea butter
Two tablespoons of avocado oil
Two or three capsules of vitamin E
How to do it
Put the shea butter in a container that you can then close tightly, preferably opaque, as this is where you'll keep the cream. Next, add the avocado oil and stir well. Open the vitamin E capsules to extract the oil and pour it into the mixture. Stir until the ingredients are well integrated. When the cream looks homogeneous, it's ready to be used.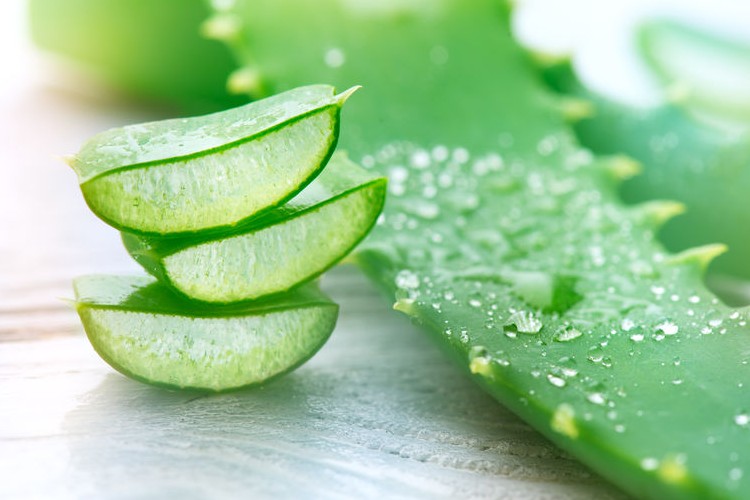 How to make moisturizer with aloe vera
Acne-prone skin folks, you already know aloe vera gel is your BFF. As one of the best natural sources of antioxidants and due to its antibacterial properties, aloe vera helps tackle breakouts. Cucumbers are another great source of antioxidants, vitamin C, and folic acid, ideal for acne sufferers. They also have anti-inflammatory properties, useful for inflamed pimples. Plus, vitamin E is a great antioxidant. Here's what you need:
Ingredients
The gel of 1 large aloe vera leaf
1/2 cucumber
Three or four capsules of vitamin E
Preparation and application
To remove the gel from the aloe vera leaf, you have to make a vertical cut on one side and split it in two. Remove the gel with a spoon. Wash and cut the half cucumber leaving the skin and crush it until you get a watery paste. Put the aloe vera gel in a jar, add the crushed cucumber, and mix. Then puncture the vitamin E capsules, add their content into the jar, and stir well again until the mixture is completely smooth. Apply the cream daily for hydration, regeneration, and relief.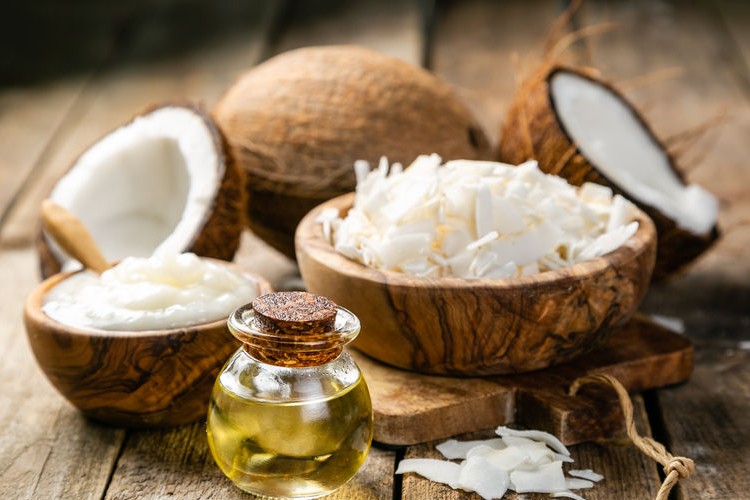 How to make moisturizer with coconut oil for mature skin
Mature skin needs hydration. The in-vogue option for caring for mature skin is coconut oil as it brings manifold skin benefits. From nutrition, hydration, regeneration, and protection, coconut oil does it all thanks to the high content of fatty acids. Additionally, adding some honey gives extra TLC to your skin, bursting hydration and plumping it.
Ingredients
Ten tablespoons of organic coconut oil (for a large jar)
Two tablespoons of natural organic honey
Preparation and application
If the coconut oil is solidified, you should heat it up for a few seconds in the microwave or a few minutes in a bain-marie. When it becomes liquid, pour it into a jar and add the honey. Stir well until it's evenly mixed. Apply this natural moisturizer to your face for a boost of hydration.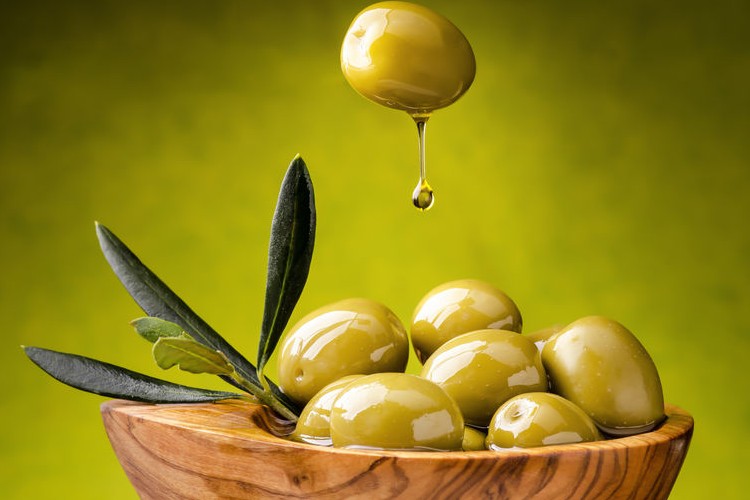 How to make a natural moisturizer with olive oil
Normal skin, this is the recipe for you. All these ingredients have nourishing and regenerating properties, are gentle, and are easy to find — the trifecta of DIY moisturizers.
Ingredients
The gel of 1 aloe vera leaf
Five tablespoons of olive oil
One tablespoon sweet almond oil
Two tablespoons of avocado oil
How to apply it
Put the aloe vera gel in a large jar. Add the oils in the indicated quantities and mix well. When everything is well integrated and has the texture of a uniform cream, it's ready to use.
How to make a natural body moisturizer
This recipe gives you an idea of how to create an oat natural moisturizer that can be applied to your body after the shower. Oats have fantastic benefits for the skin! If used in flakes or lightly ground, they are a good exfoliant and are very nourishing, soothing, and provide hydration. Add olive oil, which is highly moisturizing and nourishing to the skin.
Ingredients
A half-cup of ground oats
Two tablespoons of shea butter or cocoa butter
One tablespoon of olive oil
The how-to
Choose a suitable jar or pot, better opaque. If you haven't found ground oats, first grind the oat flakes into a powder. In the pot or jar, add the shea butter or cocoa in the indicated amount, then the oats and olive oil. Stir all the ingredients well until they blend well. Apply this cream daily to the whole body — after showering.