Who doesn't love a fun and creative eyeshadow look? With endless possibilities, from soft and subtle nudes to glitzy and sparkling shades, it's hard not to get eager about trying out all kinds of looks. However, considering that conventional eyeshadows can contain potentially irritating or toxic compounds, such as parabens, synthetic dyes, phthalates, and heavy metals, many are seeking out natural alternatives that are both gentle and effective.
Clean beauty brands are committed to using safe and natural ingredients in their eyeshadows, while still delivering rich pigments that stay put throughout the day. These formulas feature pigments derived from fruits or minerals and are infused with nourishing oils, butters, and plant waxes to keep your delicate eye area looking and feeling its best.
Whether you're a makeup pro or a newbie, natural eyeshadows offer a great way to experiment with different looks while also taking care of your health and your skin. Check out our top picks of the best natural and organic eyeshadows that flatter every skin tone and eye color.
The best natural eyeshadows of 2023
---
Honest Beauty Get It Together Eyeshadow
This dermatologist-tested palette stars ten velvety shades in a range of mattes, shimmers, and satins, which allows you to go subtle or build up the intensity of your look. Online reviewers praise the incredible payoff—that comes from mineral pigments—noting that all you need is a delicate dash of color to create vibrant looks that last all day without smudging. They also rave about how easily the shades blend, meaning it allows you to create your look in a short amount of time. The formula is made without unforgiving compounds, such as talc, parabens, silicones, and mineral oil.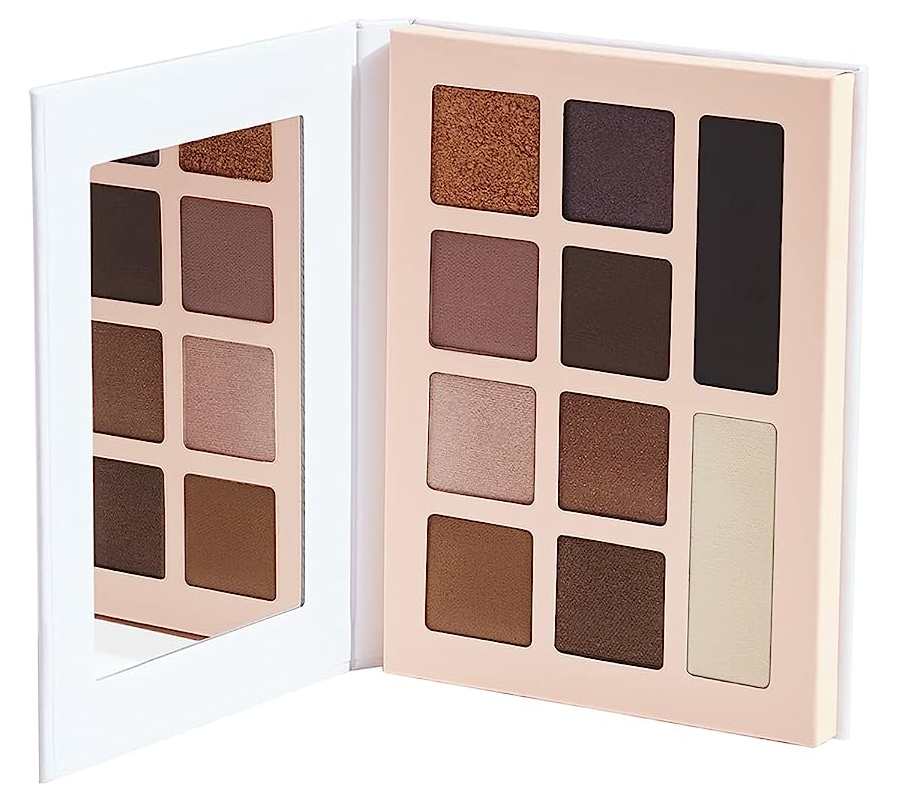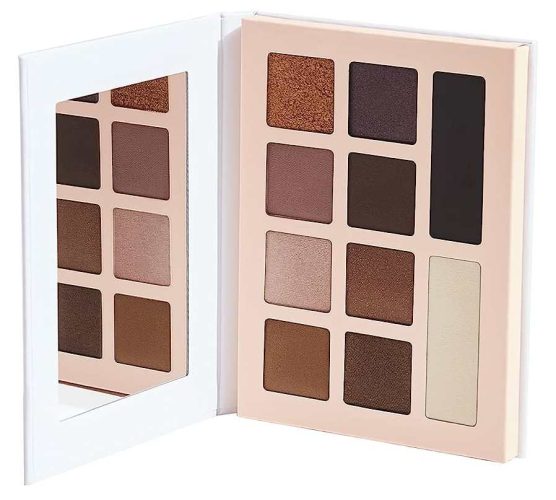 ---
RMS Beauty Eyelights Cream Eyeshadow
If you're in search of something more vibrant, look no further than RMS Beauty Eyelights Cream Eyeshadow. The metallic shades come in a range of six and have a luminous, light-reflective finish that's both long-wearing and crease-proof. The creamy consistency allows for effort- and mess-free application and we love that the richly textured eyeshadows are suitable enough for daytime, but they can also be built up for dramatic effects for the night. The formula is infused with green tea and peptide quinoa to nurture your skin, and the tube comes with a reusable key that helps you get the very last bit out before recycling.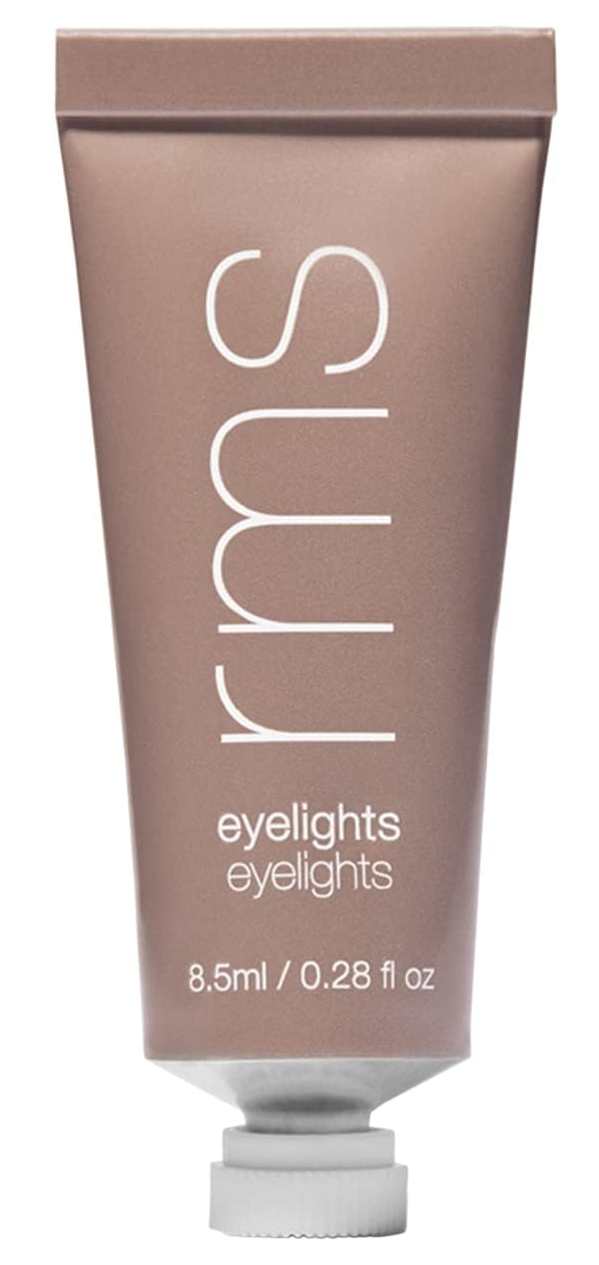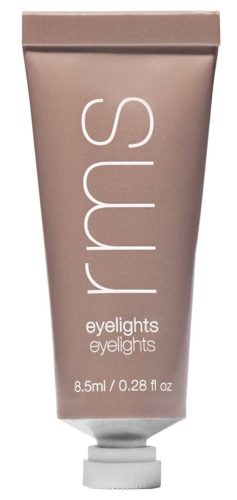 ---
Chantecaille Luminescent Eye Shade
Yes, Chantecaille Luminescent Eye Shades have a steep price, but the quality, lasting power, and formula make them a special treat for your lids. They deliver a spectrum of eight pearlescent, light-catching hues that have a unique gel-powder texture allowing for a seamless blend. Even though the shades go on light, they are easily buildable to get more dramatic effects without weighing down the skin. Through this collection, Chantecaille supports animal communities endangered by illegal trades or habitat loss. Such a gratifying cause—it won usover!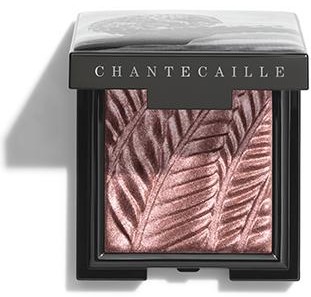 ---
Ilia The Necessary Eyeshadow Palette
Aside from the stellar performance in terms of pigmentation and blendability, we love the colors of these palettes, both the cool and the warm nude. The combination of shades works together to create a stunning appearance, whether you're after a barely-there or bold eye-catching look. The cleanly-formulated powder eyeshadows have a buttery texture and have an assortment of matte, satin, and metallic finish to make it easy to achieve any look.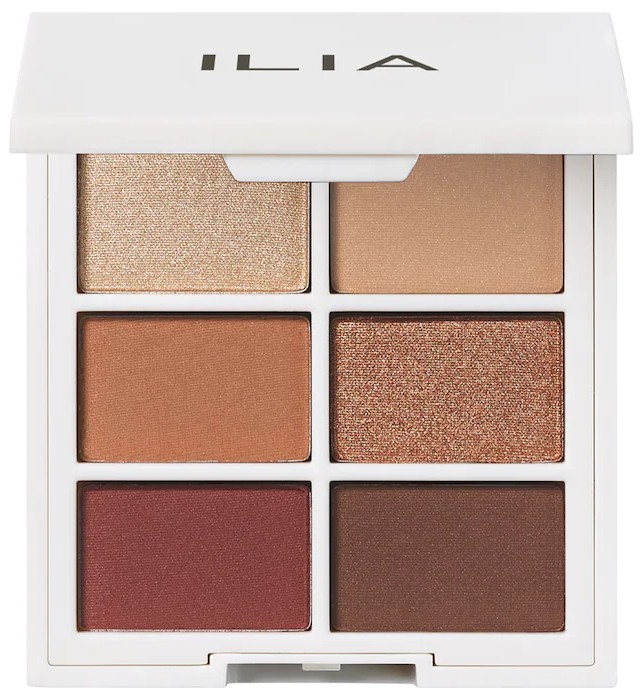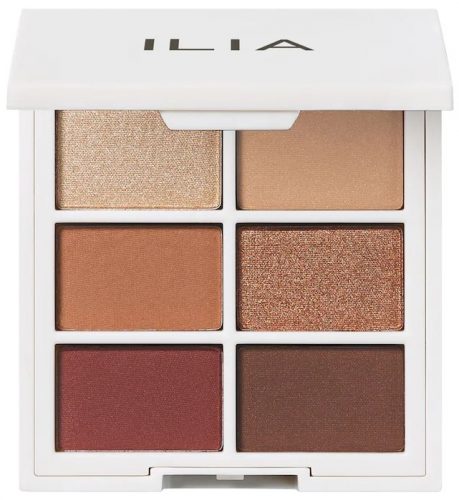 ---
100% Pure Fruit Pigmented Pretty Naked Palette
True to its name, this eyeshadow palette got its hues from vitamin-rich fruit and vegetable pigments, instead of synthetic dyes. There are a lot of skin-loving ingredients in this formula, such as red wine resveratrol, avocado butter, rose petal, and goji berry—it rather sounds like a sweet treat. It's the perfect pick for those who're into multi-taskers as it features three eyeshadows, a blush, and a highlighter allowing you to create an entire flattering look in one go.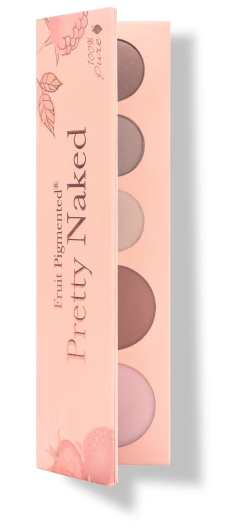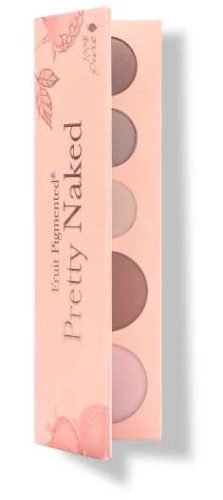 ---
Pacifica Beauty Nudes Mineral Eyeshadow Palette
Pacifica Beauty crafted a coconut-infused eyeshadow palette that you can have at an affordable price. It includes ten gorgeous shades that range from light to dark, which lets you go for a no-makeup makeup look or rock-brown smoky eyes. Plus, you don't need to go overboard with the application—just a delicate touch of color is enough to create your looks. In addition to the Pink Nudes, this palette also comes in a range of Cocoa and Purple Nudes, so you have options.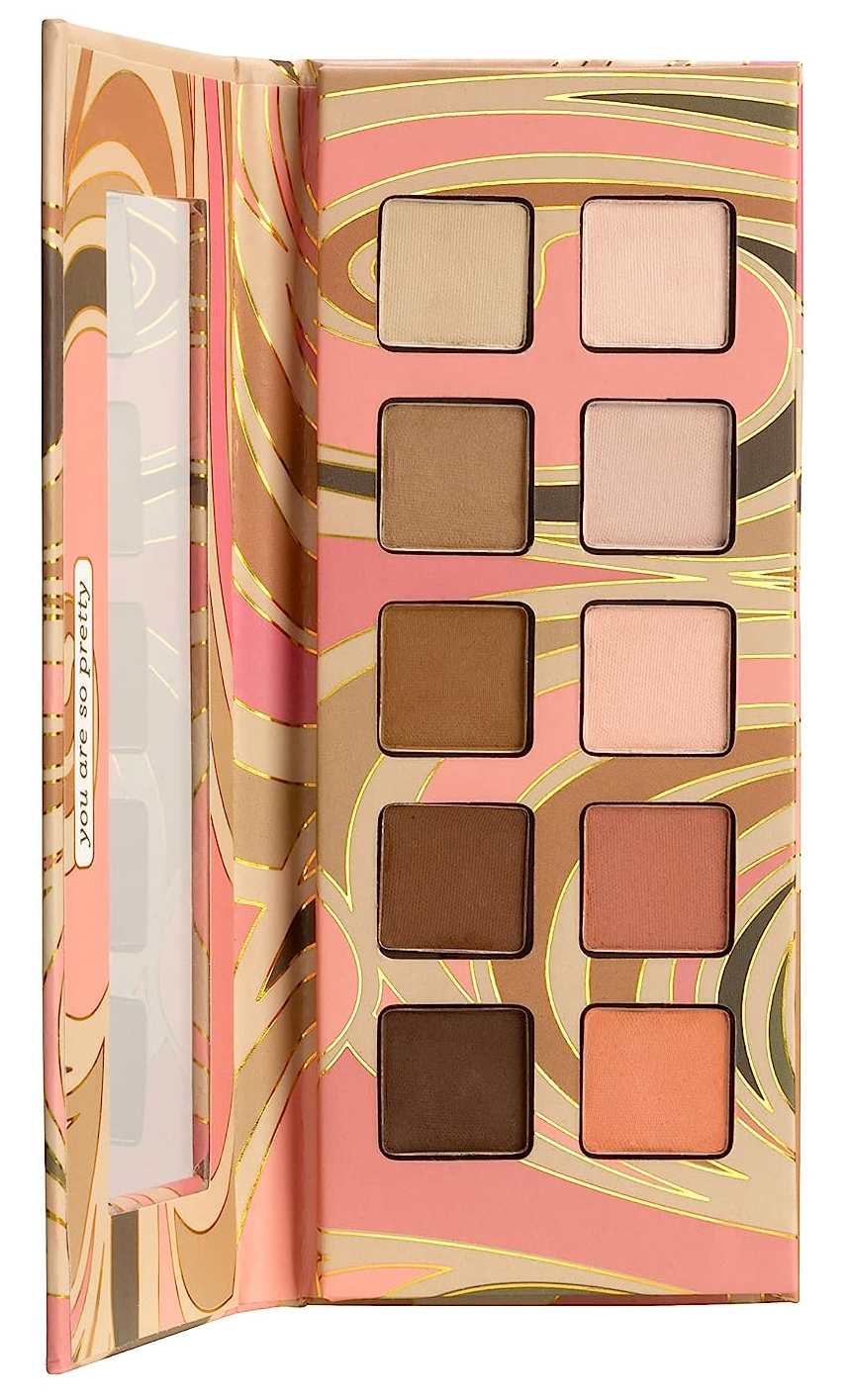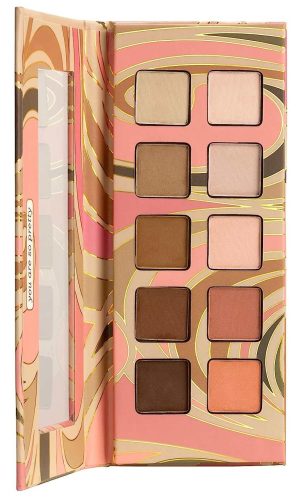 ---
Alima Pure Loose Mineral Eyeshadow
Why purchase an entire palette if you're dedicated to one or a few shades? That's what Alima Pure Loose Mineral Eyeshadow are for: They give a well-rounded range of 25 shades so that you can have only your favorite/s. Formulated entirely with minerals, these eyeshadows have the consistency of a loose powder, meaning they can be a bit messy to apply, but it gets easier once you get used to them. You can either apply it with a brush or a finger, that, for bolder pigment, should be damp.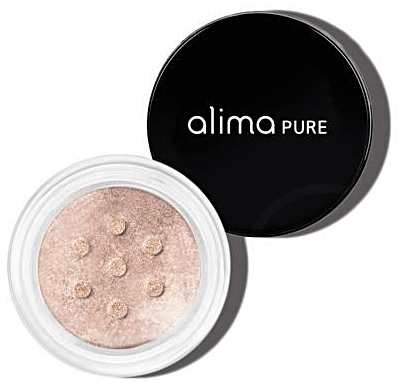 ---
Demure Sparkling Organic Eye Shadow
Just take a look at all these colorful shades. And when you think they're made only with Earth minerals, no fillers, no fragrances, parabens, or talc—they really hit it big. Since the eye shadow is intensely pigmented, you just need a delicate dash of color to create vibrant looks.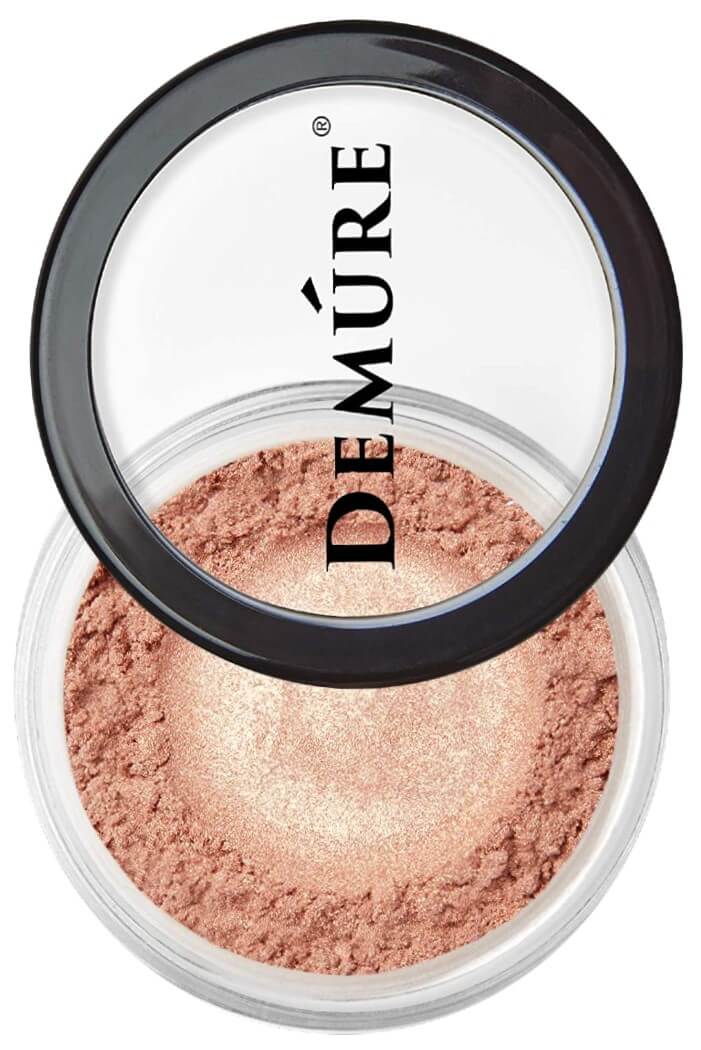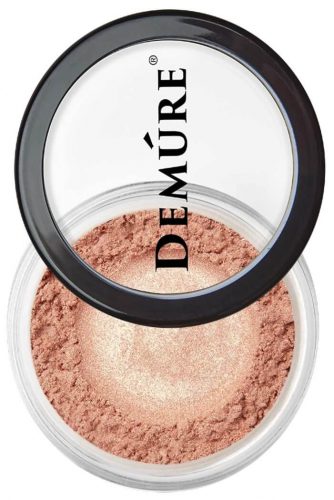 ---
Mineral Fusion Eyeshadow Trio
These richly pigmented eyeshadow trios take all the guesswork out of your color game, allowing you to mix and match a blend of coordinated hues to define your eyes and perfect your look. With mineral-derived pigments and free of toxins, these eyeshadows are enhanced with white tea, grape seed oil, aloe, and chamomile to care for your eyes while wearing them. Add that to the fact that they're hypoallergenic, safe for sensitive skin, and received more than 1,000 5-star reviews from Amazon shoppers, and you've got a winning product.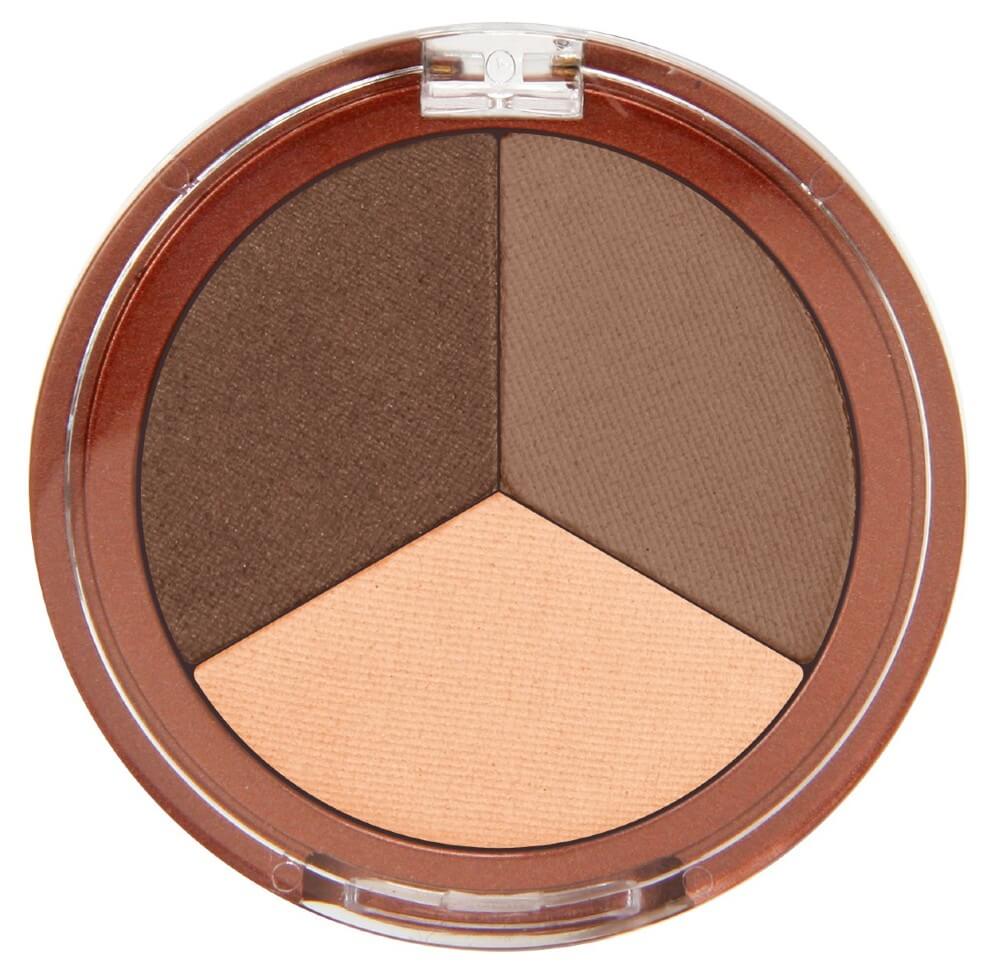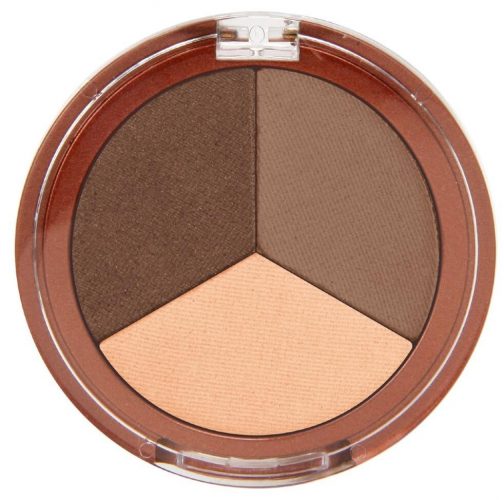 ---