If you've yet to hop on the French beauty bandwagon, Avène is an excellent gateway. A dermatologist-approved brand, Avène uses active ingredients in simple formulas that work to transform the skin without irritating it — the reason is often among the first derms-recommended brands for eczema, dermatitis, acne, and sensitivities. Whether you're struggling with one of the above or you want to give the best Avène products a try, here is the right place to start.
Reasons to use Avène products
Along with remaining a cutting-edge skincare brand, medical-grade ingredients are at the core of Avène formulas to give long-lasting results. Botanical extracts, vitamins, hyaluronic acid, peptides, and retinol are some of the few actives found in the best Avène products.
It is also worth mentioning that ingredients like fragrances, mineral oils, and parabens are lacking in Avène formulations. And if it wasn't enough, all Avène products have as a base the exclusive Avène thermal spring water — pure thermal water chocked full of skin-balancing postbiotics, strengthening calcium and magnesium, and reinforcing silica.
As one of the leading skincare brands in Europe, Avène combines powerful actives with gentle ingredients, creating products that fit the needs of every skin type. Scroll on to find the best Avène products.
---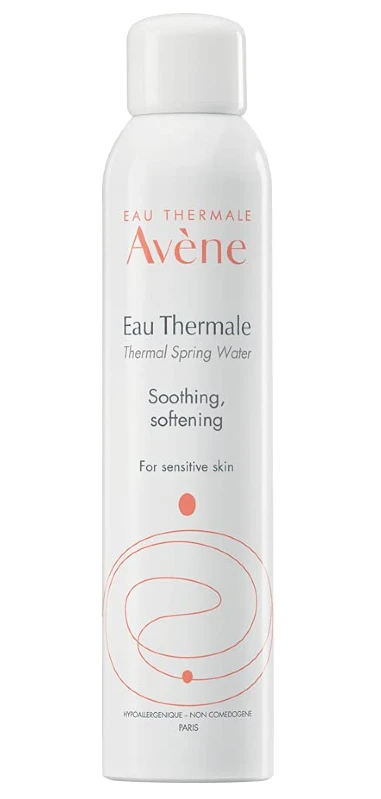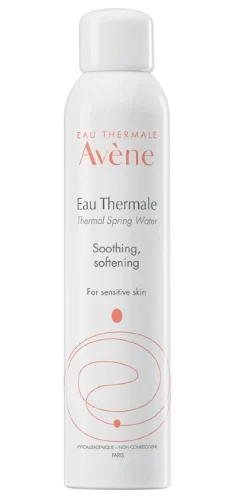 Best overall
Avène Thermal Spring Water
We couldn't start a list of the best Avène products without mentioning their thermal water at the top. Avène Thermal Spring Water holds the key to balanced, soft, and calm skin. It's all due to its natural composition of postbiotics, which reinforce the complexion, silica, which eases swelling and increases elasticity, plus calcium and magnesium which fortify and restore the protective barrier. Store it in the fridge for an instant energizing moment and spritz it all over your complexion and neck whenever your skin needs a pick-me-up.
---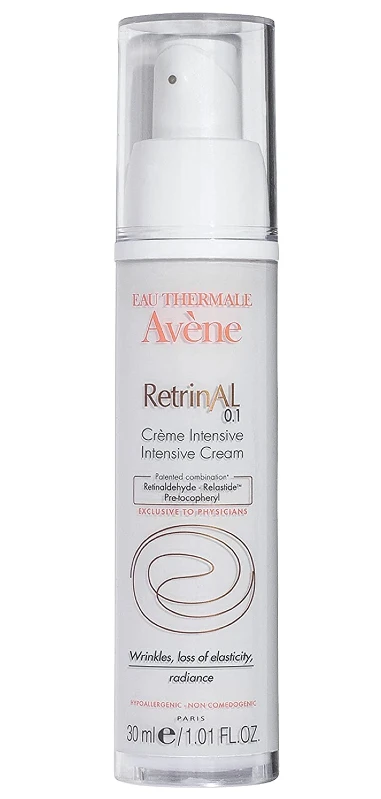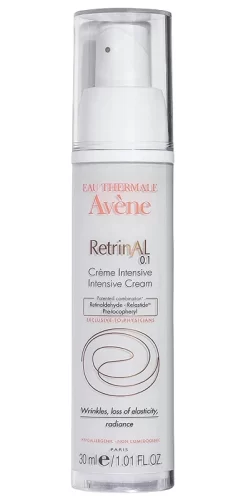 Best for wrinkles
Avène RetrinAL Intensive Cream
This cream is a great pick to add to your nighttime routine if you want to target fine lines, wrinkles, and loss of firmness. While retinaldehyde (a potent form of retinol) encourages cell turnover and spurs collagen growth, plumping the skin, primrose oil seals moisture, and peptide help boosts some more collagen and elastin for firmer and more elastic skin. Translation? Avène RetrinAL Intensive Cream is great for renewing, making fine lines and wrinkles less noticeable, and enhancing radiance over time.
---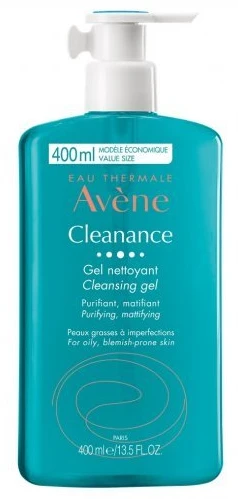 Best for oily skin
Avène Cleanance Gel
A brilliant product for acne-prone skin, this face wash dissolves makeup and clears impurities without stripping the skin, as it's soap-free. This gel wash lathers into a satisfying foam that is bursting with the formula's star ingredient, zinc gluconate which soothes and reduces redness. With one step, your skin is cleansed, purified, and mattified.
---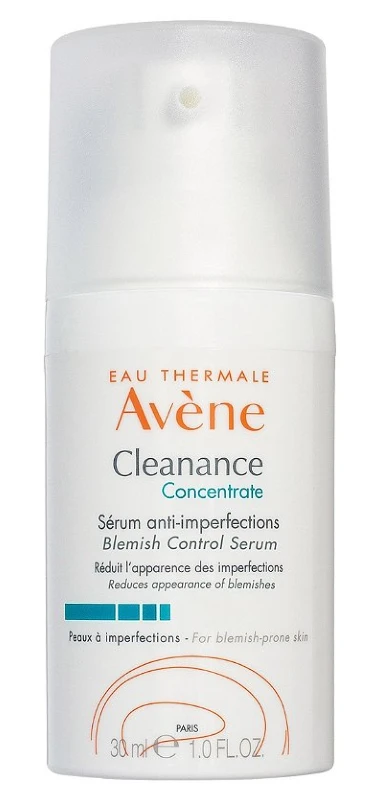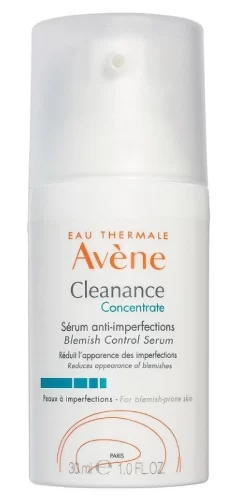 Best for acne
Avène Cleanance Concentrate Blemish Control Serum
This serum is one of the best Avène products for acne because it vows to control excess sebum with silica and glycerin, while milk thistle extract minimizes inflamed flare-ups and eases swelling. The water-gel formula gets absorbed super fast into the skin and leaves the complexion matte and pores refined, promising to clear blemishes when used regularly.
---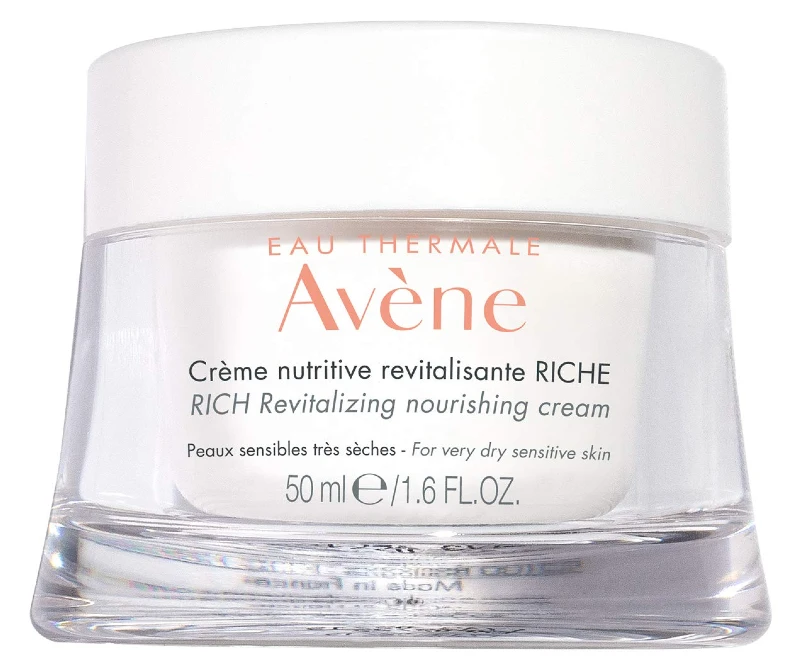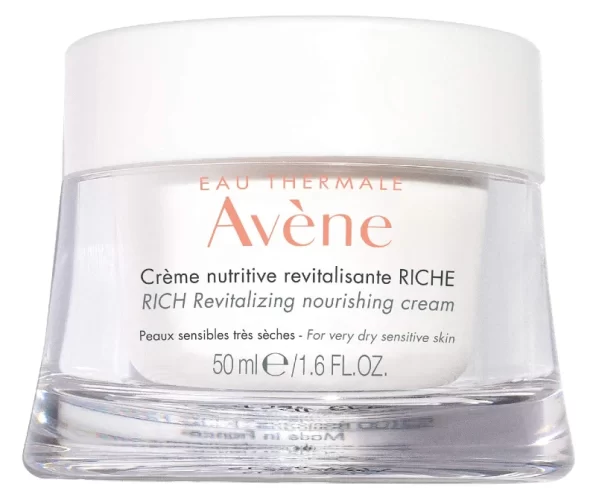 Best for dry skin
Avène Revitalizing Nourishing Cream Riche
If your skin is extremely dry or sensitive, this cream might fix it all for you. In addition to a serious dose of soothing and protecting shea butter, the formula loads red fruit extract, rich in lipids that aims to restore the barrier, while vitamin E helps defend against free radicals. The rich yet lightweight texture leaves the complexion instantly relieved and supple and melts into the skin, keeping it soft all day.
---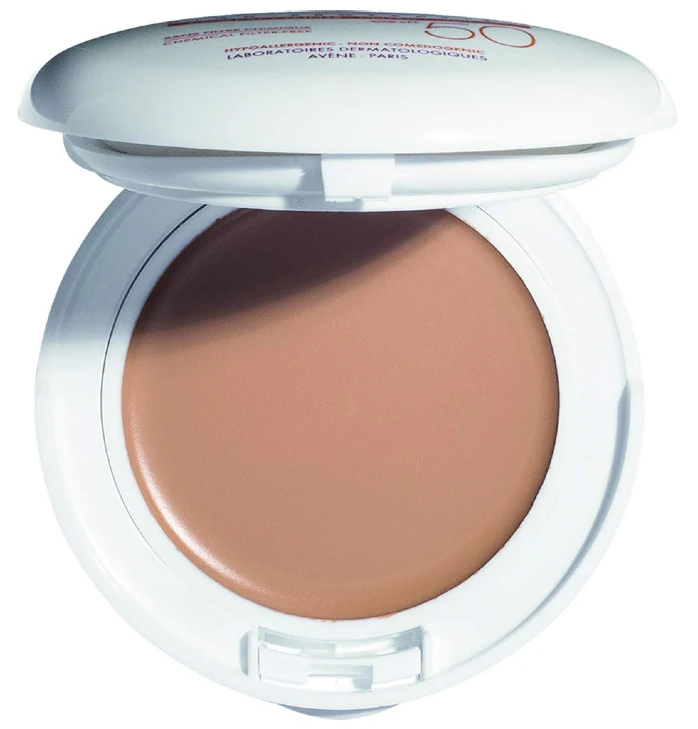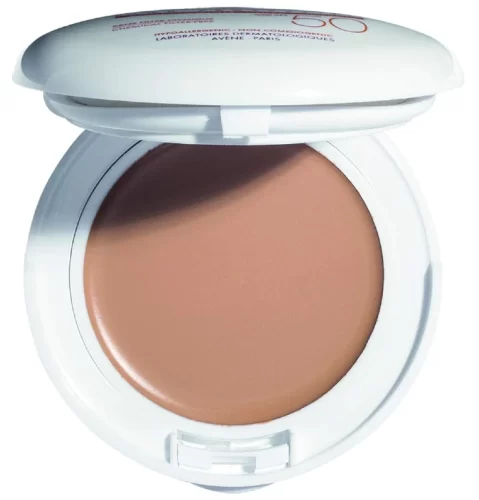 Best with SPF
Avène Mineral Tinted Compact SPF 50
This mineral sunscreen has a cream-to-powder formula that camouflages while defending against sun beams with broad spectrum mineral SPF 50. This fragrance- and oil-free tinted sunscreen was made especially for easily-irritated complexions, but oily skin types will love it just as much for its matte finish. Bonus: it gives an infallible appearance without looking cakey, and it's spiked with squalane and beeswax to trap hydration and balance sebum and it never clogs pores as it's non-comedogenic.
---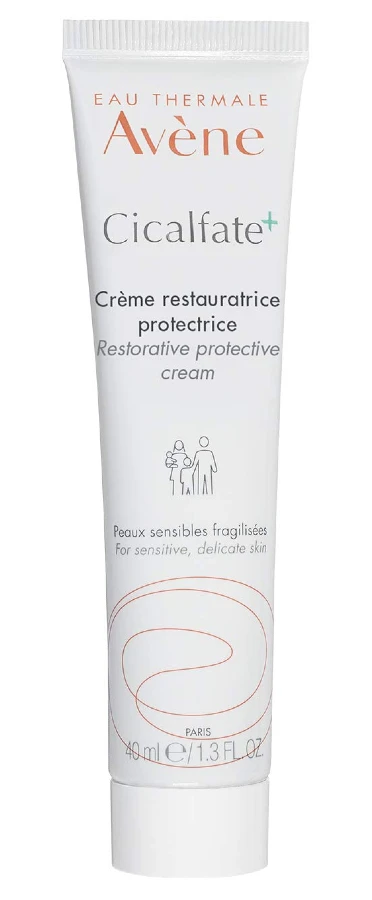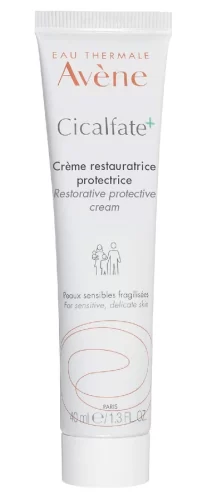 Best for skin recovery
Avène Cicalfate+ Restorative Protective Cream
This is the best Avène product to use post-op, on a damaged barrier, or on extremely sensitized skin. The formulas fusions postbiotics to restore the skin, glycerin to hydrate, emollients to soften, and minerals — zinc, copper, magnesium — to speed up skin recovery. So whether you're struggling with irritations, eczema, or dermatitis, or want to encourage skin recovery after chemical peels, this cream gets the job done.
---