Everybody loves chemical peels, either at home or in-office as they give back that smooth, glowy, and soft complexion anyone craves. But as with most extraordinary things, chemical peels have their drawbacks. After the procedure, the skin flakes, feels dry and tight, and it takes some time to get the radiant look back, depending on how concentrated the peeling was. After light peels, it usually takes at most one week to heal, between one and two weeks for a medium peel, and up to three weeks for a deep medical-grade peel. So, to speed up the recovery process, you need one of the best moisturizers to use after chemical peels we prepped for you.
What type of moisturizer should I use after a chemical peel?
Now you may wonder if you should moisturize after chemical peels. Aham, you must — sometimes even more often than usual. Applying a moisturizer after a chemical peel speeds up the cell regeneration process, repairs the skin, and locks in hydration. The best moisturizer to use after a chemical peel should include hydrating, moisturizing, and nurturing compounds, such as hyaluronic acid, peptide, ceramide, glycerin, and nourishing botanical oils (like argan and evening primrose).
P.S.: sunscreen is vital after a chemical peel, no matter how light that was. Do I need to repeat? Slather your skin with sunscreen daily.
Okay, you've met your friends, now let me introduce your enemies. After peeling, stay away from exfoliating agents, like glycolic acid, and retinol, and skip products with soap and alcohol denat. Wait at least three days before you add these actives back to your regimen if you've performed a light chemical peel. In the case of medium or deep peelings, you should wait even weeks — your beautician or derm will know precisely. And don't ever pick at the skin, skip sunscreen or let your skin dry.
Best moisturizers after a chemical peel
Now, to help you accelerate skin repairing, pick one of these best moisturizers after a chemical peel. One thing before we get started: use it twice daily, even more, if needed.
---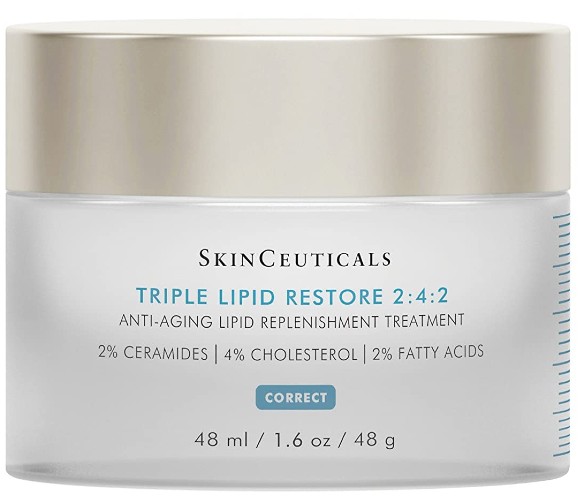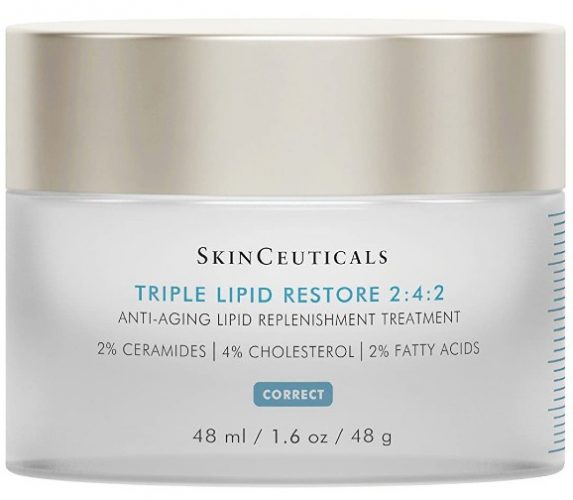 You can't name a list of the best moisturizers to use after a chemical peel without including SkinCeuticals Triple Lipid Restore at the top. Spiked with skin-replenishing agents, it works to offset dryness and refill cellular lipids with a lightweight and fast-absorbing formula. More than that, it helps skin regenerate while restoring the barrier and soothing irritation. The moisturizer is infused with pure ceramides, cholesterol, fatty acids, adenosine, and a few botanical oils to nourish your skin a bit more.
---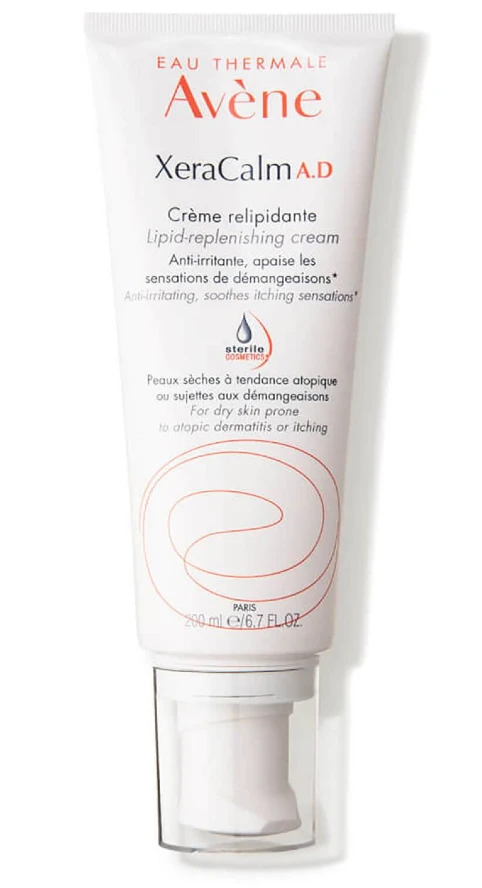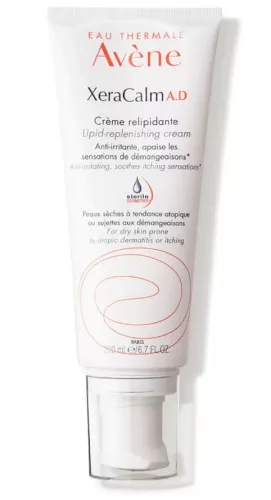 This fan-favorite from Avene makes it a great post-chemical peel moisturizer because it's made with a postbiotic complex that supports the skin's defense system and evening primrose oil rich in omega-6 to restore the protective barrier. Glycerin and vitamin E act as emollients, forming an invisible film that traps water into the skin, preventing evaporation, while Avene thermal spring water base soothes, softens, and calms — just what you need after a chemical peel. Plus, its touch pump dispenses single servings to keep bacteria out of the mix.
---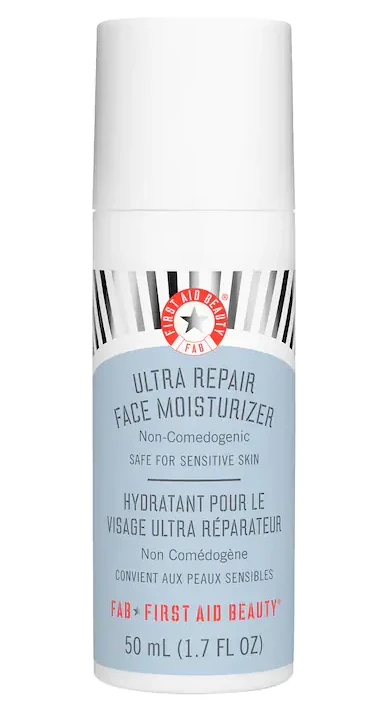 On the clean side, First Aid Beauty Ultra Repair Moisturizer stands out as one of the best moisturizers after a chemical peel. It instantly replenishes hydration, calms, nurtures, and softens with colloidal oatmeal, shea butter, and avocado oil — all great for sensitized skin. Plus, it packs squalane and ceramide to supply the skin barrier with moisture, helping it strengthen.
---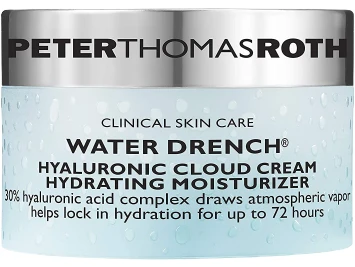 Peter Thomas Roth Water Drench Moisturizer has a fluffy-light texture and provides 72-hour hydration, almost twice as much as most moisturizers. It does it all supported by 30% of three molecular sizes hyaluronic acid, Pentavitin (powerful hydrator), ceramides, and hydrolyzed silk. It has the right recipe to help skin regenerate and keep it deeply hydrated after a chemical peel. Bonus: it skips fragrance and drying alcohol.
---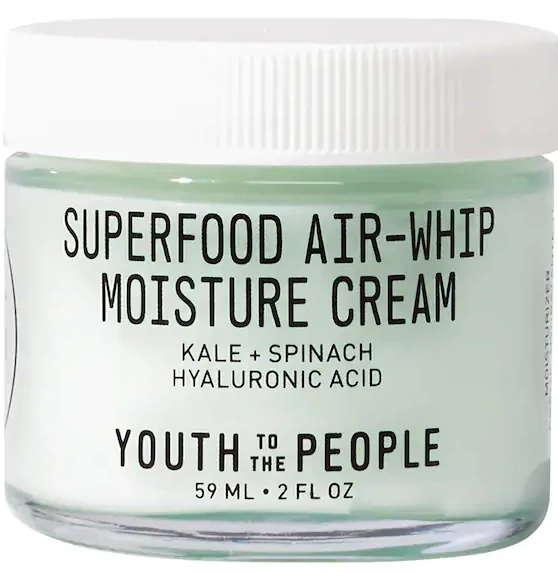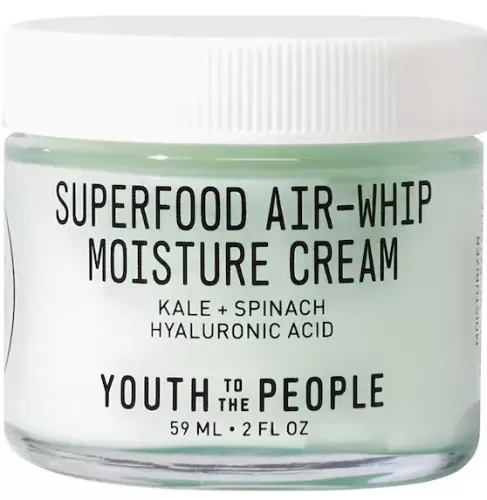 Or you can drench your skin and help it regain its strength with this organic moisturizer by Youth To The People. Light as air and quick to sink in, this moisturizer is by far one of the best to use after a chemical peel for all skin types. Not only does it have a clean formula that lacks potential irritants, but it's infused with hyaluronic acid, antioxidants, plus vitamins C, and E, and panthenol, all known for their hydration-replenishing, soothing and skin-protecting properties.
---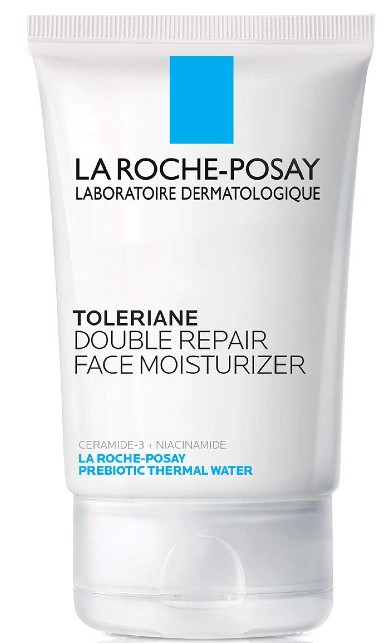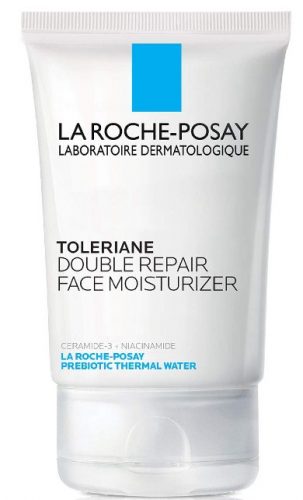 My beautician suggested I use this moisturizer post chemical peels and dermapen sessions. It has huge regenerating power, replenishes the level of lipids necessary for healing, and restores the moisture barrier, it's soothing and calming — perfect for sensitized skin. La Roche Posay Toleriane does it all helped by ceramide, glycerin, niacinamide, and vitamin E, plus it uses a prebiotic thermal water base which is a barrier bonus.
---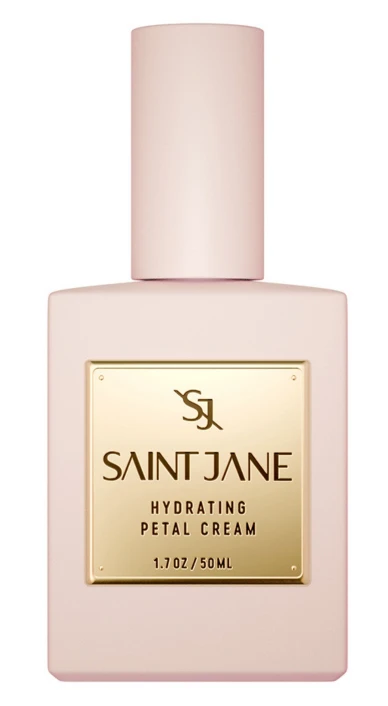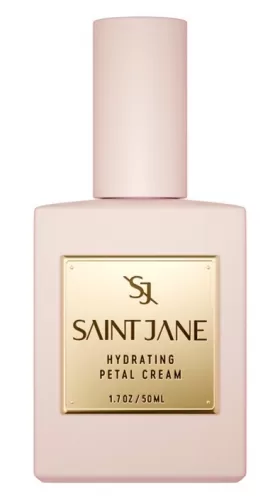 If you're willing to drop some more cash on a hydrating and repairing moisturizer, this one is for you. It blends 1% hyaluronic acid, CBD, squalane, vitamin E, and shea butter to support cell regeneration while calming rough skin in a clean formula, safe for irritations. The addition of hibiscus peptides, vitamin C, and the mix of herbal extracts aid in supporting cell renewal and regeneration, helping your skin recoup its moisture in no time.
---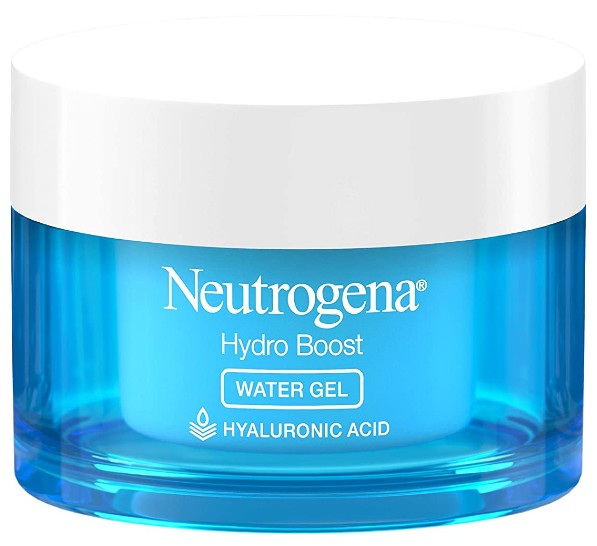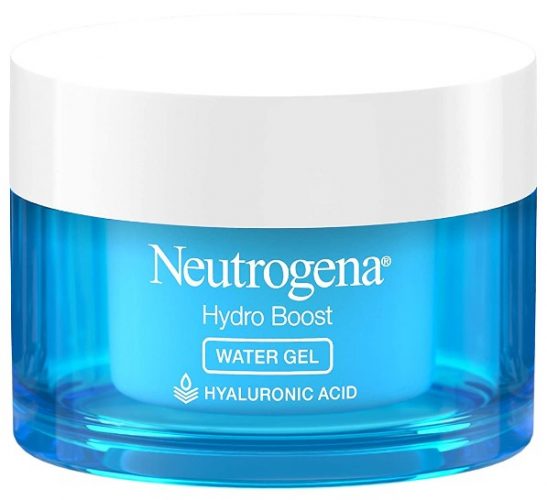 Non-comedogenic and oil-free, this is the best moisturizer oily skin types can use after a chemical peel. It's made with hyaluronic acid and esters derived from the fatty acids of olive oil to trap water into the skin and provide intense moisturizing power. Its lightweight gel-cream texture absorbs in the blink of an eye, boosting hydration instantly.
---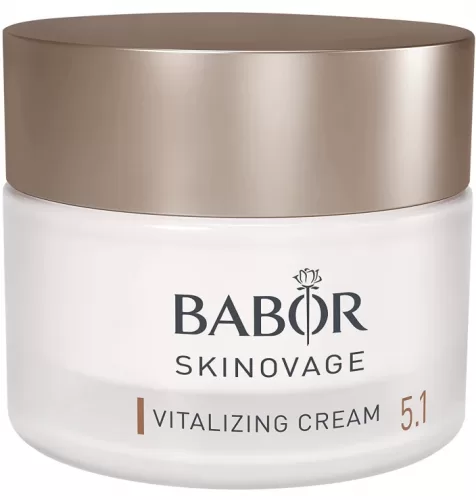 Who doesn't adore Babor products? Babor made this vitalizing moisturizer to promote the skin's natural regeneration process as well as strengthen the protective barrier. With a long list of skincare credentials, this face cream is packed with vitamin B5, known for its calming and repairing properties, shea butter, adenosine, and squalane, to name a few.
Read next: