You may have heard that you can use niacinamide with retinol or niacinamide with salicylic acid, but do you know what happens when you mix niacinamide with lactic acid? Separately, they are indeed two amazing powerhouses with tremendous benefits for all skin types. Yet, sometimes, sharing the stage could lead to major drama in the form of dryness, irritations, or a lack of the desired outcomes.
While some things are meant to be together, other things are better suited on their own. Mixing niacinamide with lactic acid may be one of these cases when you don't get what you aim for unless you learn how to use them together. This post will teach you that; read on.
What is lactic acid
Lactic acid is derived from milk and is one of the mildest members of the alpha-hydroxy acids (AHAs) family. Its large molecule doesn't penetrate the skin as deeply as small molecular sizes acids, working on the skin's surface. Hence, it's gentler. Still, lactic acid has enough exfoliating power, removing the top layer of the skin (epidermis), the reason you'll find it in products that address breakouts, wrinkles, and hyperpigmentation.
What is niacinamide
Niacinamide is vitamin B3, soluble in water that works with the natural substances in the skin to strengthen the skin barrier, reduce oxidative cellular damage, smoothen wrinkles and diminish breakouts. Niacinamide can also help reduce unwanted pigmentation and speed up cell turnover, improving the skin tone and texture. Yes, it's a great multitasker, the reason you're seeing niacinamide popping up all over the place.
Can you use niacinamide and lactic acid together?
Layering niacinamide and lactic acid together may be a recipe for failure. Here's why: niacinamide has a pH around 5.0 to 7.0, while lactic acid has a 2.3 pH. If you mix these two ingredients, niacinamide raises lactic acid's pH, decreasing its absorption into the skin. In layman's terms, it cancels its effects, so you don't get to reap the benefits that lactic acid has. The higher the acid's pH is, the less the skin receives.
How to use lactic acid and niacinamide together
Mixing niacinamide with lactic acid is possible if you know the how-to. The good news is that there are a few ideas on using lactic acid and niacinamide together to get transformative results.
The best way to mix niacinamide with lactic acid is to layer one in your AM skincare regimen and the other one at PM. Use your niacinamide product in the morning since it's a powerful antioxidant and protects your skin against free radical damage. You'd want to leave lactic acid for the night as it makes the skin more vulnerable to UV damage.
Another way to use niacinamide and lactic acid together is to wait 30 minutes between their application. First, layer your lactic acid product, preferably a serum, and let it get absorbed into the skin for half an hour. The product would have been fully absorbed into the skin by this time so niacinamide wouldn't affect its potency anymore. Then slather your skin in a niacinamide-infused moisturizer to lock in all the benefits.
Nevertheless, to go the safest and easiest way, you can use a product containing lactic acid and niacinamide. We like these the most: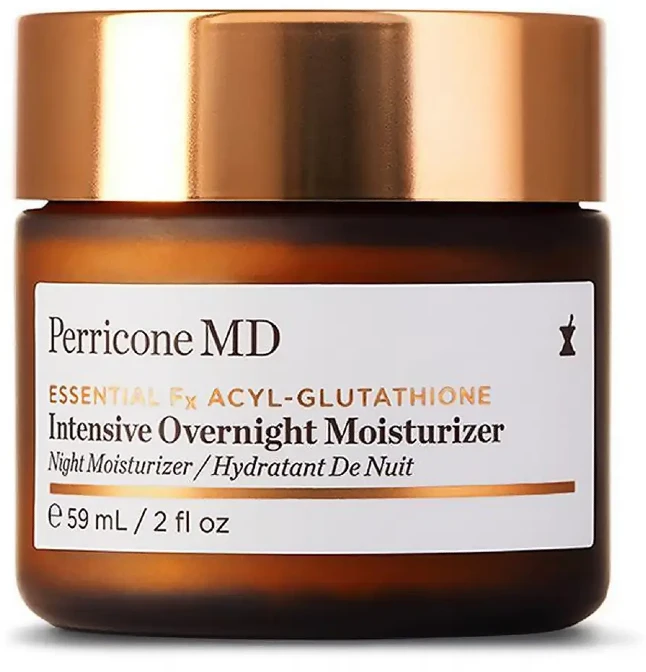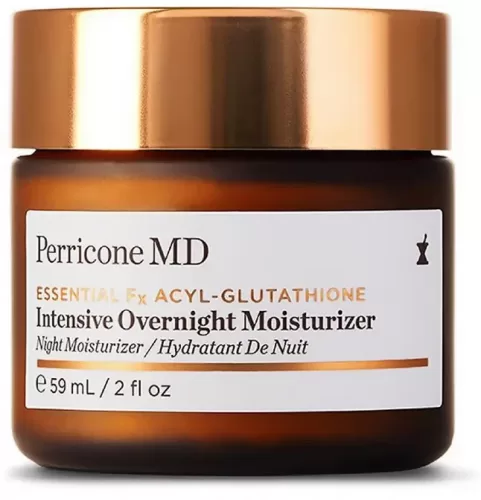 Perricone MD Intensive Overnight Moisturizer
Perricone MD Moisturizer stands out for counteracting aging signs thanks to niacinamide and lactic acid, plus a blend of botanical nourishing oils, shea butter, magnesium, zinc, and copper. It helps retexturize the skin, plumps fine lines, and replenishes the skin's moisture barrier — all while you sleep, so you wake up with happy skin.
---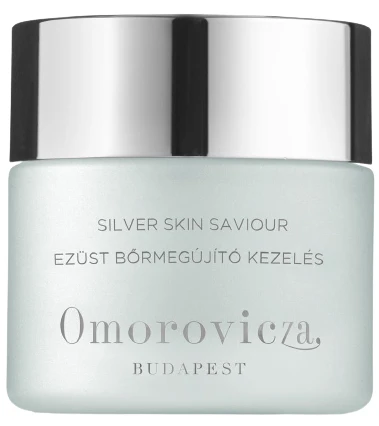 Omorovicza Silver Skin Saviour Mask
This mask, infused with niacinamide, lactic glycolic, and salicylic acids, is ideal for blemish-prone skin. It might not have the friendliest price tag, but a scroll through the reviews will make you understand that you get what you pay for with the Omorovicza Silver Skin Saviour mask. It aims to unclog pores, brighten dark spots and heal blemishes thanks to the silver colloidal, known for its antibacterial properties.
---
Osmosis Replenish Serum
For antioxidant defense in a bottle, pick Osmosis serum. Not only does it deliver multiple antioxidant sources, but it's boosted with niacinamide and lactic acid, working to prevent aging signs from appearing. On top of that, a mix of botanical oils, plant extracts, and vitamin E makes this serum a cult favorite.