Aging is a big deal in skincare, so every ingredient that supports it will always be welcome. That's why today we'll talk about pro-xylane — a promising active developed by L'Oreal Laboratories in 2006. You may have come across it if you're a fan of L'Oreal, SkinCeuticals, or La Roche-Posay. These ever-popular brands use pro-xylane in some of their best-performing products that address aging signs, just enough to convince us that it is worth checking out.
So how does this compound improve the skin, and how safe is it? Does it have enough research to back up its benefits? Read on to learn everything about pro-xylane in skincare.
What is pro-xylane?
Pro-xylane is made from the sugar molecules found in beachwood. It's a "green chemical," meaning it has natural origins, but the final product has undergone a chemical process. In skincare formulations, pro-xylane is labeled as hydroxypropyl tetrahydropyrantriol and promotes the production of collagen and skin's natural moisturizers, such as hyaluronic acid.[1] Hence, it can help slow down skin aging and attract water to the upper layer of the skin, giving a plump appearance.
Benefits of pro-xylane for skin
Technically, pro-xylane increases skin hydration and boosts collagen synthesis. It does that by stimulating GAGs (glycosaminoglycans) — the main components of the extracellular matrix responsible for retaining water and producing skin-supporting proteins.[1][2] In fact, pro xylane is considered the best activator of glycosaminoglycans.[3] With more glycosaminoglycans, the skin gets better at attracting water molecules and synthesizing collagen. This, in turn, reduces fine lines and wrinkles and gives a more firm, supple, and hydrated complexion.
Moreover, according to a recent study from 2017, pro-xylane also increases sebum and epidermal lipids, such as squalane, free fatty acids, and glycerides.[4] Both sebum and lipids have a crucial role in defending the skin against external aggressors and reducing transepidermal water loss.
Is it safe?
Pro-xylane is considered a safe-for-skin ingredient and has a low EWG hazardous score. Although it's gentle, you should still perform a patch test to see how your skin reacts to pro-xylane. You should also not use pro-xylane during pregnancy or breastfeeding since there's no evidence to confirm how it reacts in these cases.
How to use
Pro-xylane is often used in anti-aging and hydrating skincare products due to its ability to promote the production of collagen and other essential skin components. For the best results, use a serum with pro xylane twice daily, preferably in conjunction with other potent anti-agers such as retinol or vitamin C.
The best pro-xylane skincare products
If you're ready to make room for a new ingredient in your routine, below are the best pro-xylane skincare products that can revitalize and hydrate dry, cracked, and aged skin.
---
1
SkinCeuticals Hyaluronic Acid Intensifier
This double-duty serum helps you fight aging signs while giving your skin a heavy dose of hydration with 10% pro-xylane and a blend of humectants. Since it delivers both instant and long-lasting hydration, it's a game-changing product to quench your thirsty skin.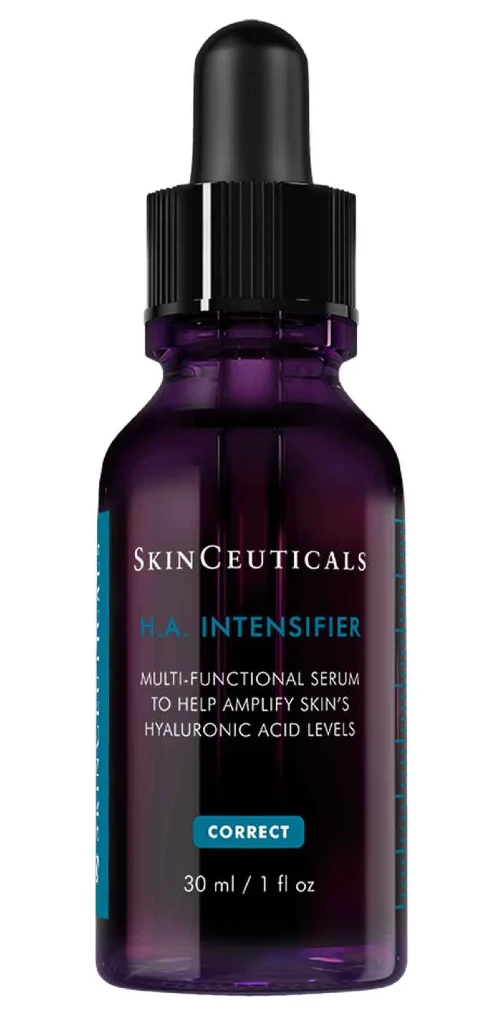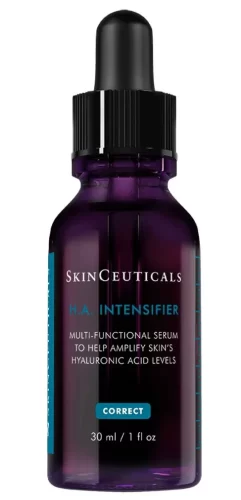 ---
2
La Roche-Posay Substiane Serum
La Roche-Posay Substiane Serum performs just as well as SkinCeuticals HA Intensifier in moisturizing and replenishing skin. It combines a heavy concentration of pro-xylane with humectants like sodium hyaluronate and glycerin so that you can enjoy a bouncy and firm complexion.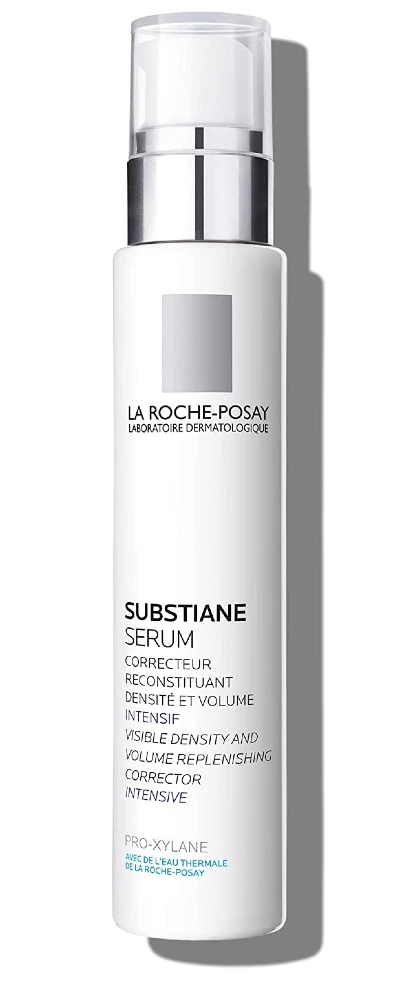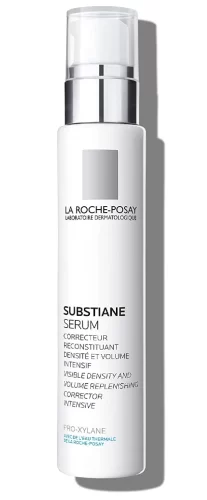 ---
3
Vichy Neovadiol Day Compensating Complex
This anti-aging cream targets all signs of menopausal skin — lack of firmness, loss of collagen, dryness, and sagging — with pro-xylane, sodium hyaluronate, and glycerin. It's non-sticky and leaves the complexion soft and supple — a treat for women in their 50s.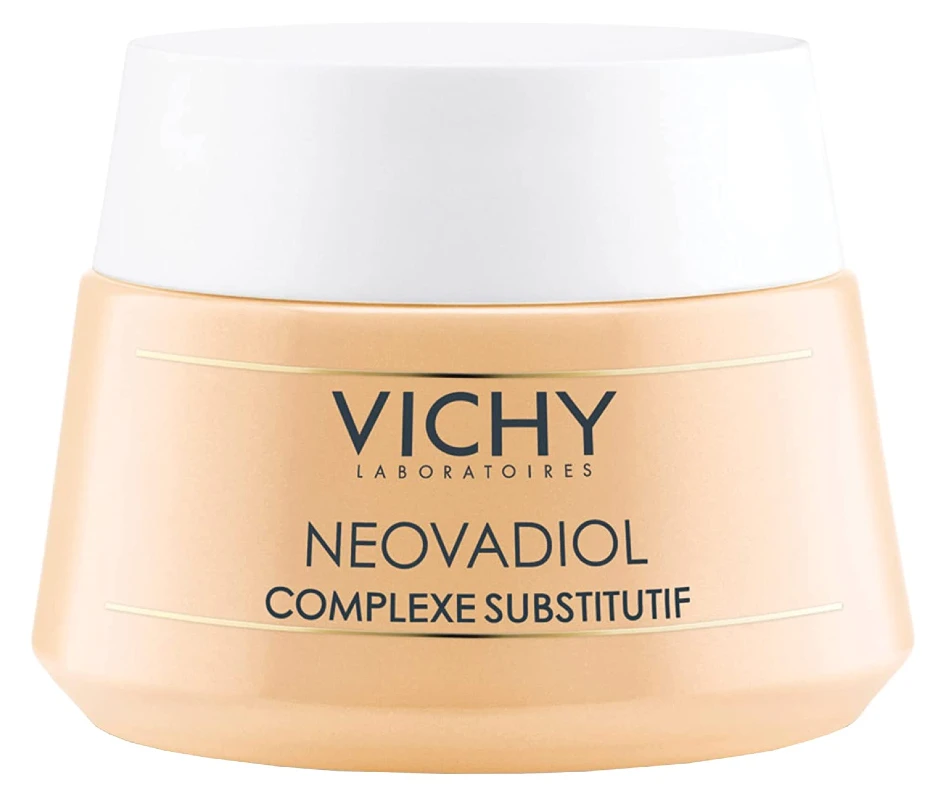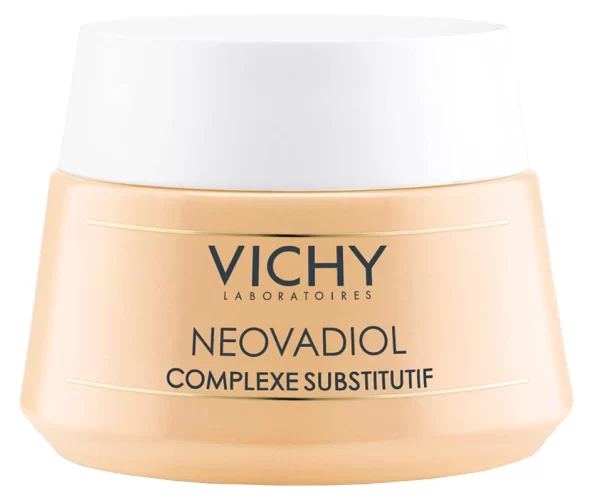 ---
4
Lancôme Absolue The Serum
Yes, we see the price and still stand behind this pick. The buzz is real — it makes the skin look and feel luxuriously soft and supple. It features pro xylane, an amalgam of hydrating compounds, and a gentle mix of exfoliating acids. The result? Radiant, smooth, and retexturized skin.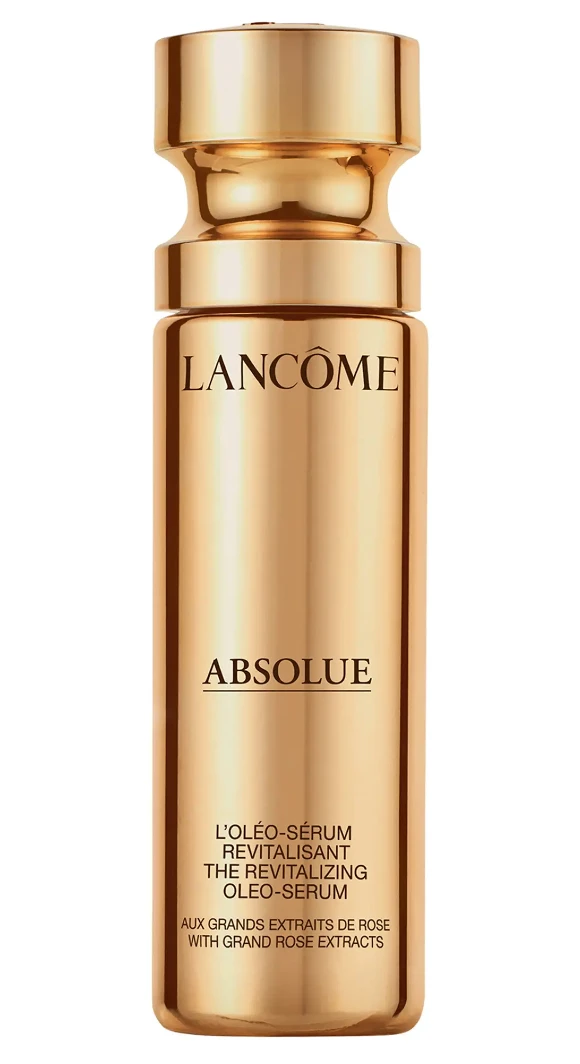 ---
5
Kiehl's Clearly Corrective Brightening & Smoothing Moisture Treatment
This cream is great if your goal is to brighten discoloration and promote an even tone since it includes vitamin C and glycolic acid. The two work together to banish dark spots, as the former targets pigment production and the latter slough off the already pigmented cells. Besides, the cream is very moisturizing, thanks to glycerin and pro-xylane.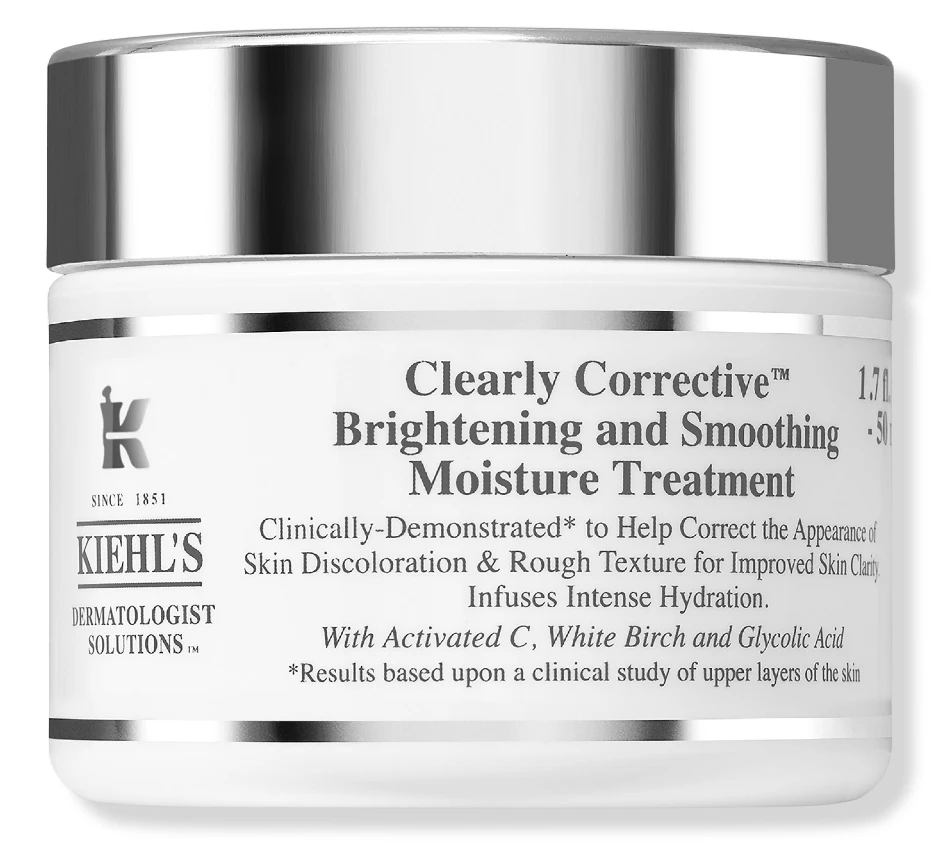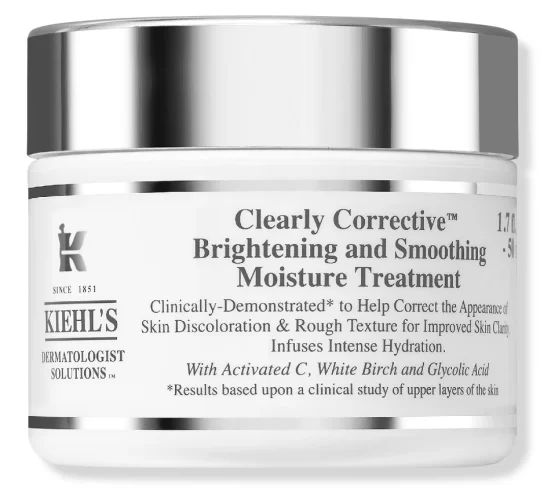 ---
The verdict
Indeed, pro-xylane has some considerable benefits for the skin. But does it really live up to the fame of retinol or vitamin C? Despite L'Oreal's claims, this ingredient hasn't been thoroughly studied. As much as we live to give it credit, pro-xylane still lacks solid research regarding its anti-aging effects. Nevertheless, medical-grade skincare brands like SkinCeuticals and La Roche-Posay have it as the main selling pitch in one of their best-selling products. That should mean something.
---
Footnotes
Women's Concepts uses reliable sources, including dermatologists' insights, clinical trials, and scientific journals, to find accurate information and support all the facts shared in our articles. All statements and claims have clear and legit references. Read our editorial policy to learn more about our sources of information, our process of researching and fact-checking the content, and how our team strives to keep all articles updated, completed, and trustworthy.