When it comes to skincare, everyone seeks effective, low-risk products that can improve their concerns and deliver transformative results. That's why medical-grade skincare brands have been so demanded for years now. They focus on super-concentrated formulas loaded with tried-and-true actives that have been scientifically proven and actually trigger changes in the skin. But unfortunately, as with many things in skincare, the term "medical-grade" isn't regulated at all, and brands can use the term without their products to actually rise up to the "medical-grade" standard. So it's your duty to make sure you put your skin in the hands of a trusted, genuine brand that creates professional formulas without false marketing claims. 
Rest assured, we did the hard work and found everything about medical-grade skincare and the best brands to choose from.
What is medical-grade skincare?
Medical-grade skincare, also known as cosmeceutical skincare, is an umbrella term used for products that specifically target skin conditions like pigmentation, sun damage, wrinkles, and acne. The formulas contain high concentrations of grade-A ingredients like retinoids, vitamin C, and glycolic acid and have been tested in clinical trials to improve the skin.
If ten years ago you would normally see medical-grade skincare brands only in dermatologists' offices or professional salons, today, you can easily find them online in stores like Amazon and Dermstore. These brands have lines professionally formulated to treat a wide array of skin conditions and are often recommended and approved by dermatologists. Most cosmeceutical skincare brands also use advanced delivery systems to improve product absorption and reach the deeper skin layers, providing more transformative results in the long run. Because of the high-strength and optimized formulas, medical-grade products have more impactful changes on the skin and deliver their benefits quicker. However, they also have a much higher price tag, so you should really double-check all the facts to make sure you really need the product before you buy it. 
Medical-grade skincare brands
Considering you've double-checked everything, these are the world's most loved and effective medical-grade skincare brands:
---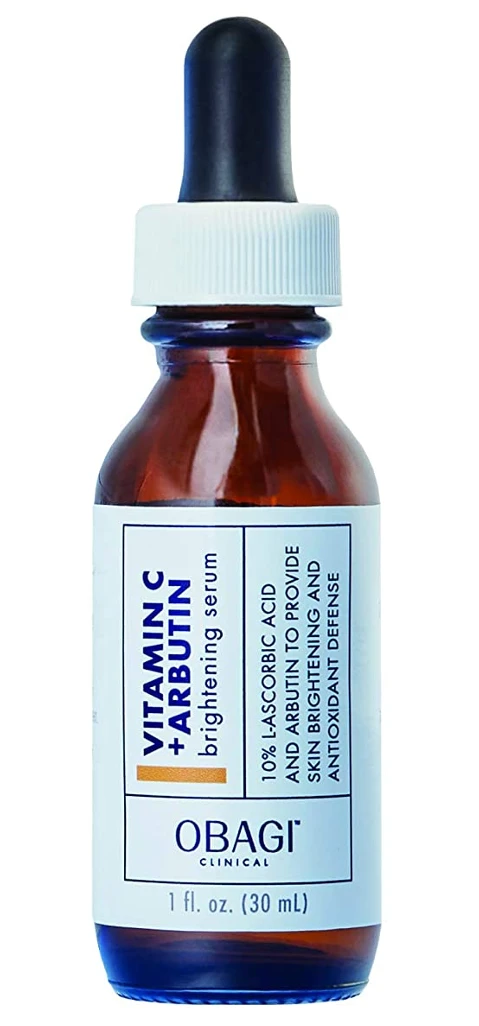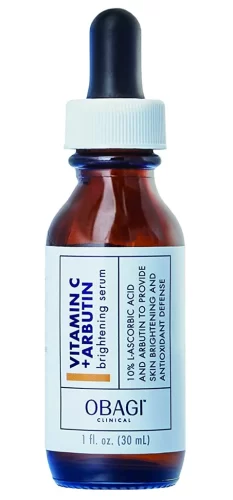 1
Obagi Clinical
Obagi is all about bringing you transformative solutions for every step of your skincare routine. It addresses both prevention and correction and believes that great skin only happens with a diligent and consistent routine. Obagi is a brand backed by physicians for over 30 years that provides medical-grade products to battle almost any skin concern. For instance, the Clinical line is formulated with the best-in-class ingredients to counter conditions like damaged skin, saggy, dark spots, fine lines, and wrinkles, but also to improve skin's firmness and texture. Some products include Kinetin+ Hydrating Cream, Retinol 0.5 Retexturizing Cream, Vitamin C Eye Brightener, and Kinetin+ Rejuvenating Serum.
---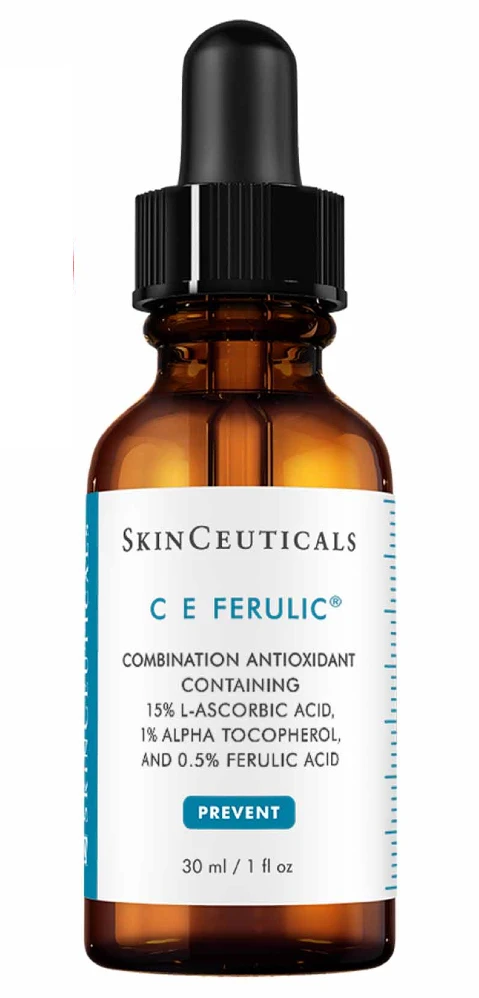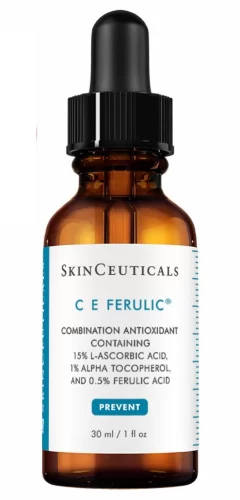 2
SkinCeuticals
Since 1997, SkinCeuticals has been one of the most famous brands in the skincare league, earning a reputation for providing advanced, dermatologist-recommended products. It combines the best of science and nature, meaning it uses potent formulas enhanced with bio-available chemicals. Besides, SkinCeutical's philosophy is that a skincare routine should aid in preventing, correcting, and protecting at the same time. Its best medical-grade ranges target sun damage, discoloration, acne, and aging signs with one of the most iconic skincare products ever, like C E Ferulic and Blemish + Age Defense.
---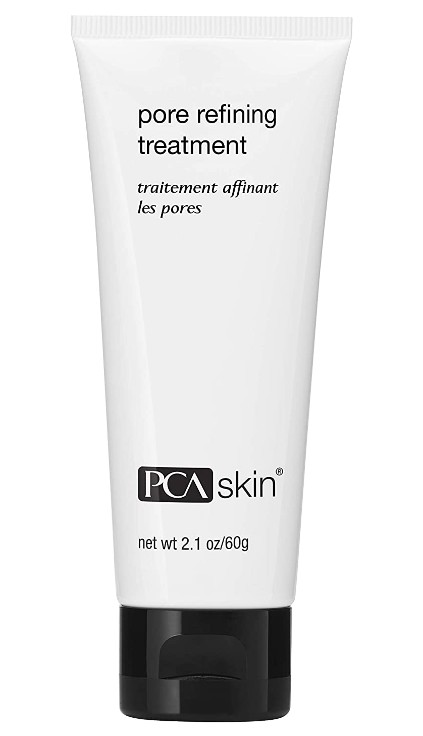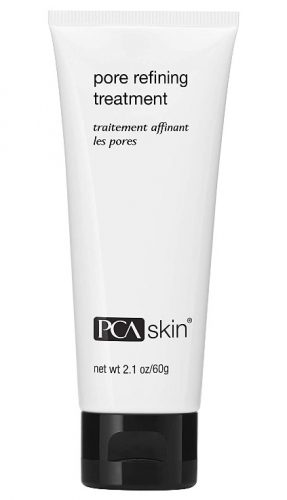 3
PCA Skin
PCA Skin is another medical-grade skincare brand that gives a wide range of products targeting different skin conditions. It was founded in 1990, and since then, it has been a pioneer in professional cosmetic treatments and everyday skincare solutions. Although the brand provides a whole arsenal of effective products for daily care, including cleansers, exfoliants, sunscreens, serums, and body creams, PCA Skin remains best known for its innovations in formulating enhanced chemical peels. According to the brand's claim, about one million PCA Skin peels are performed each year globally — so they are that popular.
---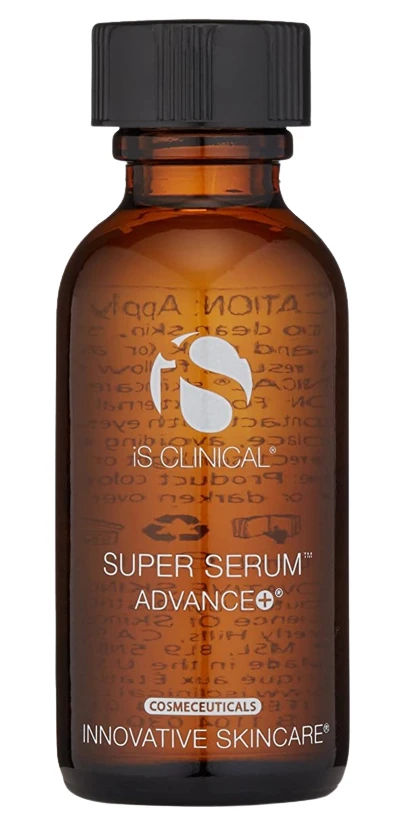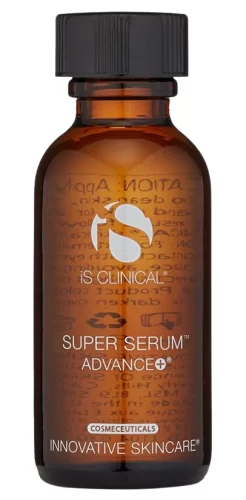 4
iS Clinical
iS Clinical combines dermatological biochemistry with the highest-grade ingredients. The brand's philosophy is that a 4-step skincare routine, including cleansing, treating, hydrating, and protecting, is often enough to achieve a healthy and resilient complexion. All products are clinically-proven and boost the skin by fostering and quickening the natural processes of exfoliation, blood flow, and cellular regeneration. They have a wide range of products, including brightening products, eye creams, and cleansers to correcting treatments and serums.
---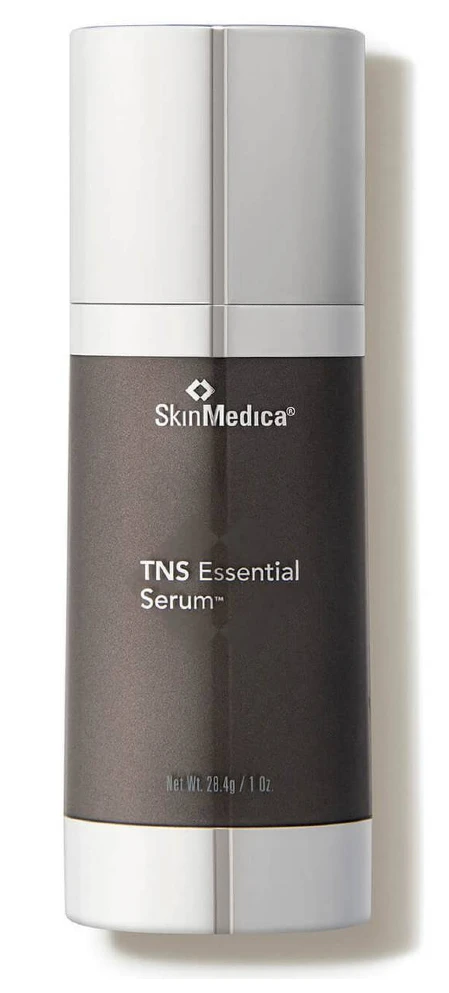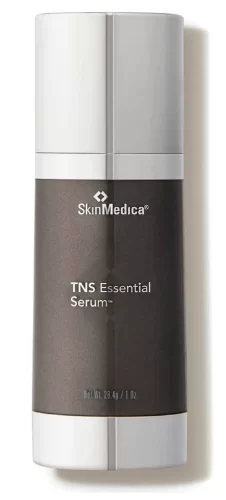 5
SkinMedica
SkinMedica is a medical-grade skincare brand that has been around for over two decades. It was actually the first brand to introduce growth factors in skincare — one of the most powerful anti-aging proteins — with the launch of TNS Recovery Complex in 2001. A bit later, in 2012, the brand started focusing on skin biology, investing in pre-clinical studies to better understand complex biological systems and deliver skin-transforming products. Since then, SkinMedica has become one of the most active brands in skincare, specializing in products that target blemishes, texture, aging signs, uneven tone, and sun damage.
---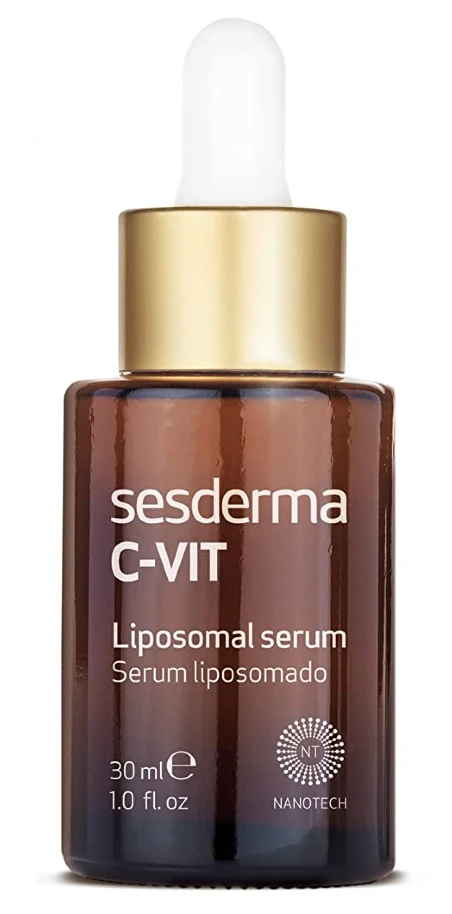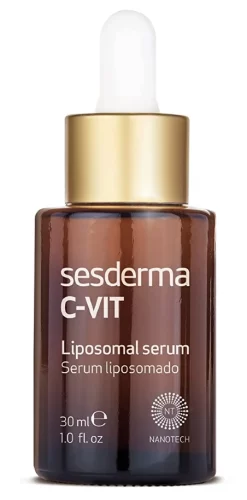 6
Sesderma
Sesderma Laboratories is a Spanish dermatology brand born in 1989 that now stands as a leader in medical-grade skincare. It was one of the first to hack the use of glycolic acid and one of the first to adopt nanotechnology in skincare. Thanks to them, we have nanometric liposomes, which deliver active ingredients to the skin's deeper layers, ensuring maximum benefits.
Related: 7 Of The Best Sesderma Products Our Editors Swears By
---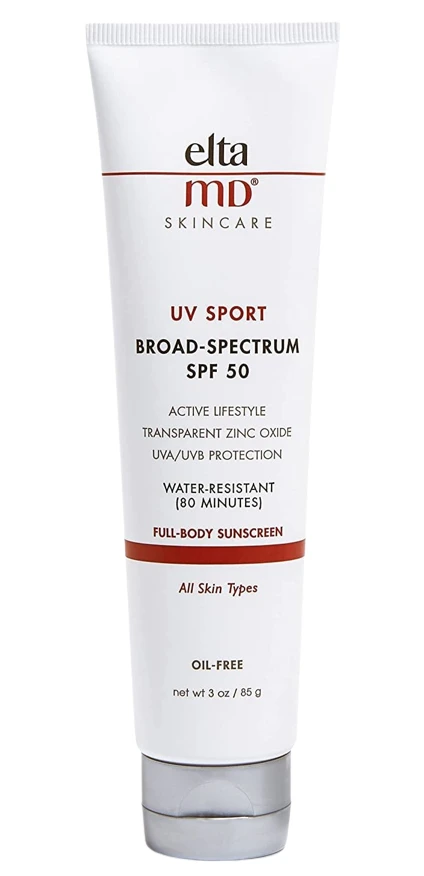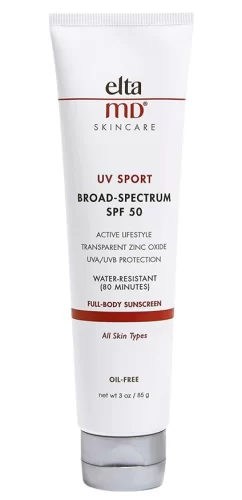 7
EltaMD
EltaMD is the world's first sunscreen professional brand, offering one of the best medical-grade suncare with a huge diversity of products that address people of all ages and skin types. EltaMD focuses on shielding skin against sun damage while healing and renewing it with tried and true ingredients and research-backed formulas.
---