In this post, we're going to give you the low-down on the best sustainable skincare brands. As it becomes crystal clear that humanity has made a less-than-ideal mark on our environment, many of us are deciding to make more informed choices. We want to buy from companies committed to quality products that have less impact on nature. Our skincare plays its part in this too, as the wasteful beauty industry of the past is facing plenty of calls to get more environmentally friendly. More and more skincare brands are listening to these calls. If you're committed to making more sustainable choices, the brands below should be your go-to's.
What is sustainable skincare?
Sustainable skincare refers to brands that produce products with minimal impact on the environment and human livelihoods. These brands make a conscious effort to use ingredients and packaging that are natural, renewable, or raw. Their processes and formulas don't harm anything they contact, having a reduced carbon footprint and less environmental impact.
The best sustainable, zero-waste skincare brands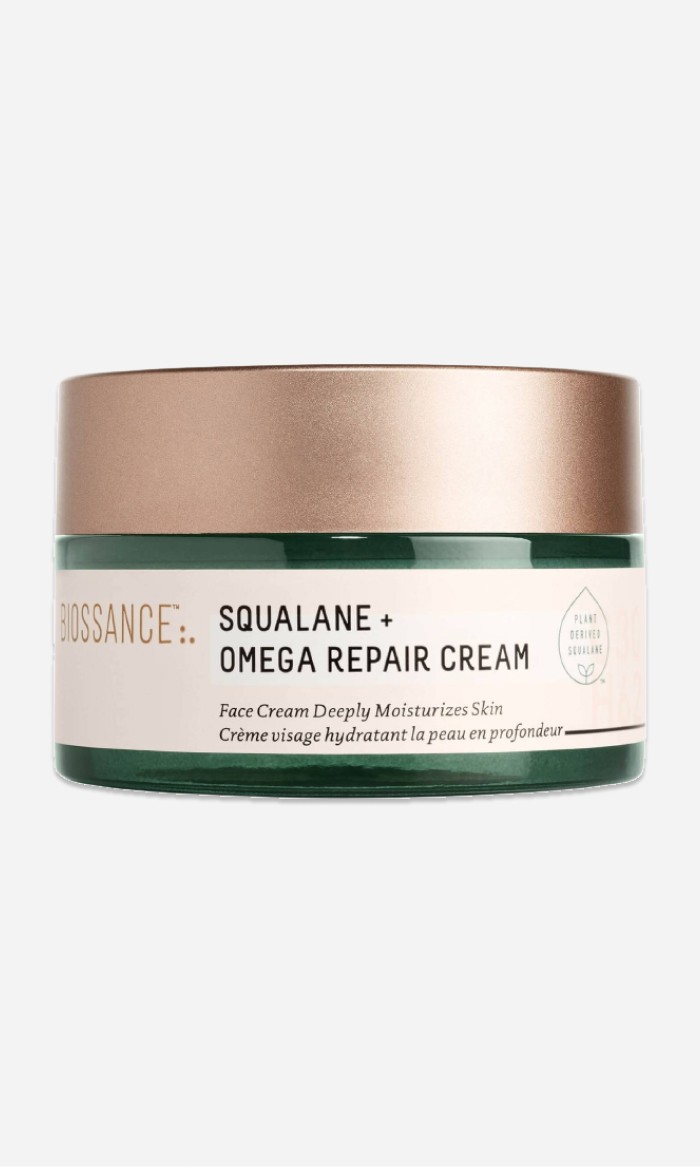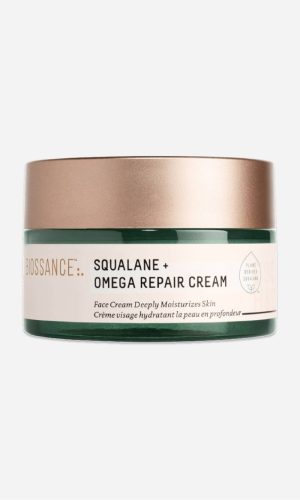 1
Biossance
As pioneers of the sustainable beauty movement, Biossance provides skincare that's incredibly effective and safe without harming the environment or animals. Their dedication to sustainability is superb, with all formulas developed in a facility certified for responsible use of energy, waste, and water. Interestingly they have blacklisted 2000+ toxic ingredients to ensure that their consumers use completely clean products. They're also committed to becoming a zero-waste skincare brand by 2025 and are B-Corp certified.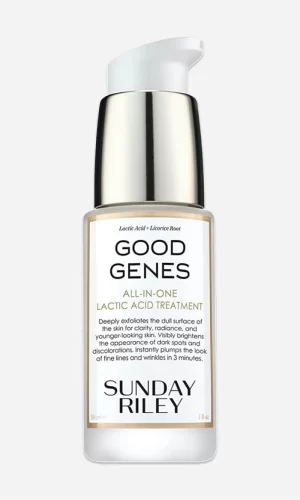 2
Sunday Riley
As a B-Corp and Green Lab certified brand, Sunday Riley meets the highest standards of social and environmental performance. All ingredients are sourced from environmentally responsible suppliers across the globe. Their sustainability efforts are also reflected through energy consumption, as they purchase enough carbon credits to offset shipping and manufacturing processes. As for their products, we particularly love their zero-waste oil process. The seeds they press contain as little as 10% of the material needed for the oils. Instead of wasting the other 90%, it's used for fertilizer, supplements, or proteins for animals.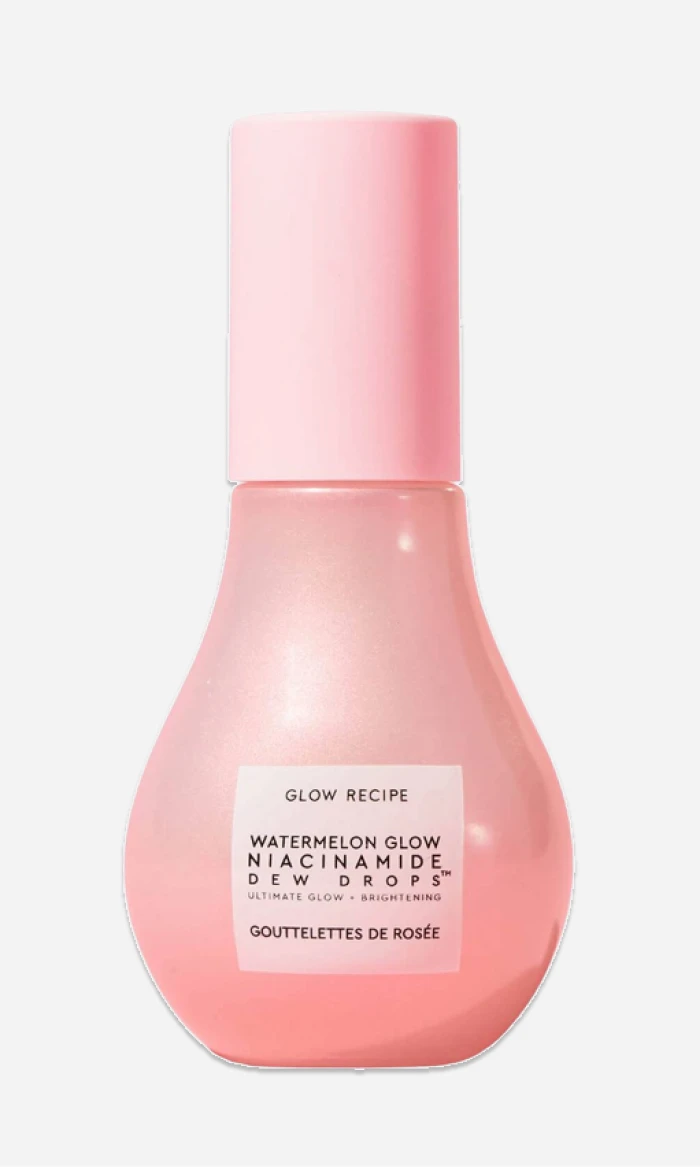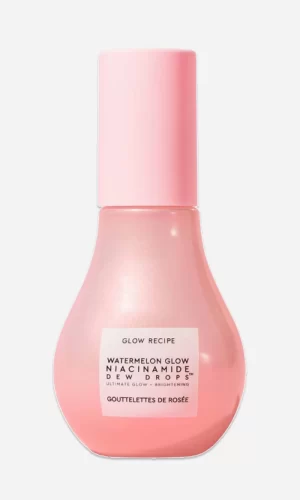 3
Glow Recipe
With a mission statement of "glowing for the planet," Glow Recipe is one of the very best sustainable skincare brands that truly understands the importance of protecting our planet. Within their products, you'll find ingredients good for skin while staying gentle on our planet. In April 2022, they became officially carbon neutral, with a continued effort to cut down on packaging and use better materials. They're also partnered with Terra Cycle, creating a no-waste recycling program that ensures all Glow Recipe products can be collected and converted into raw materials.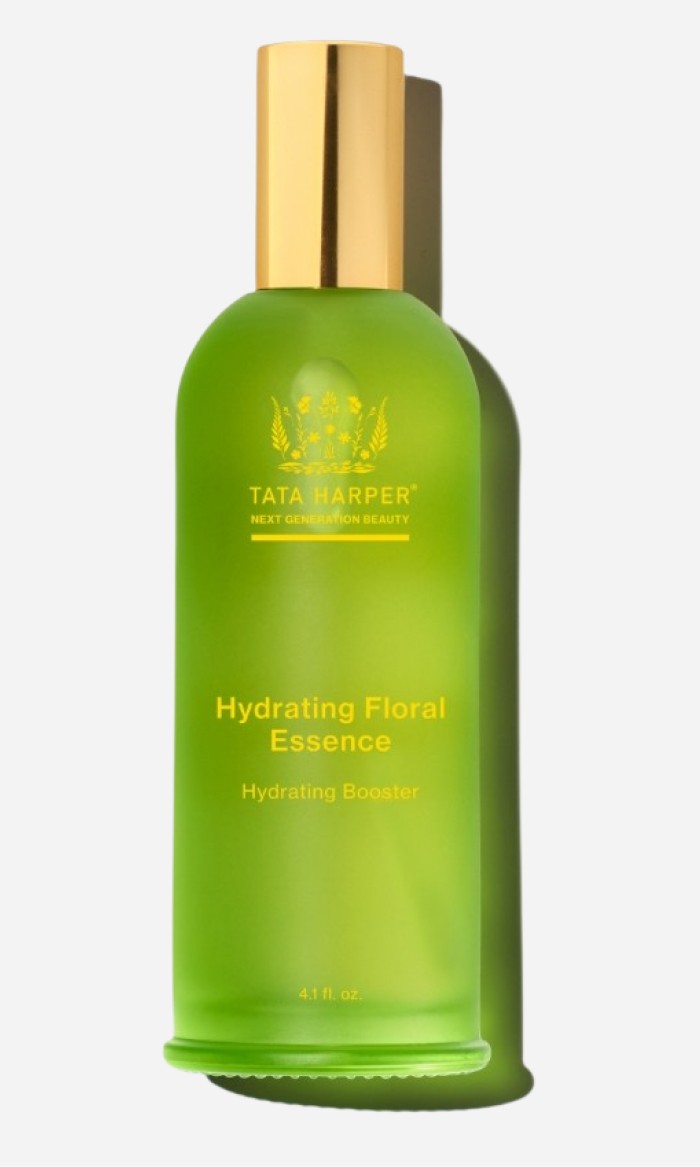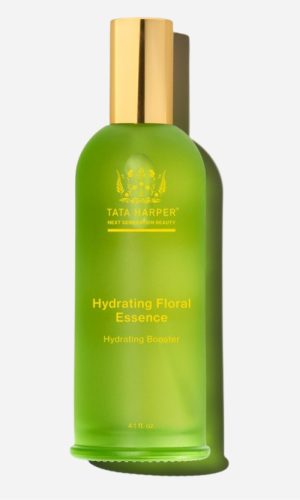 4
Tata Harper
Luxury meets sustainability with Tata Harper. This is a brand that believes more matters, including the right for us to have natural, high-performance skincare. Their products use clean ingredients at their highest concentration levels, creating maximum results for our skin. Even more, their dedication to the environment is clear — no process is outsourced, instead all taking place on their farm in Vermont. You can even track the journey your bottle went through! They strive to be eco-friendly, with custom glass bottles, soy-based ink, and 100% post-consumer materials.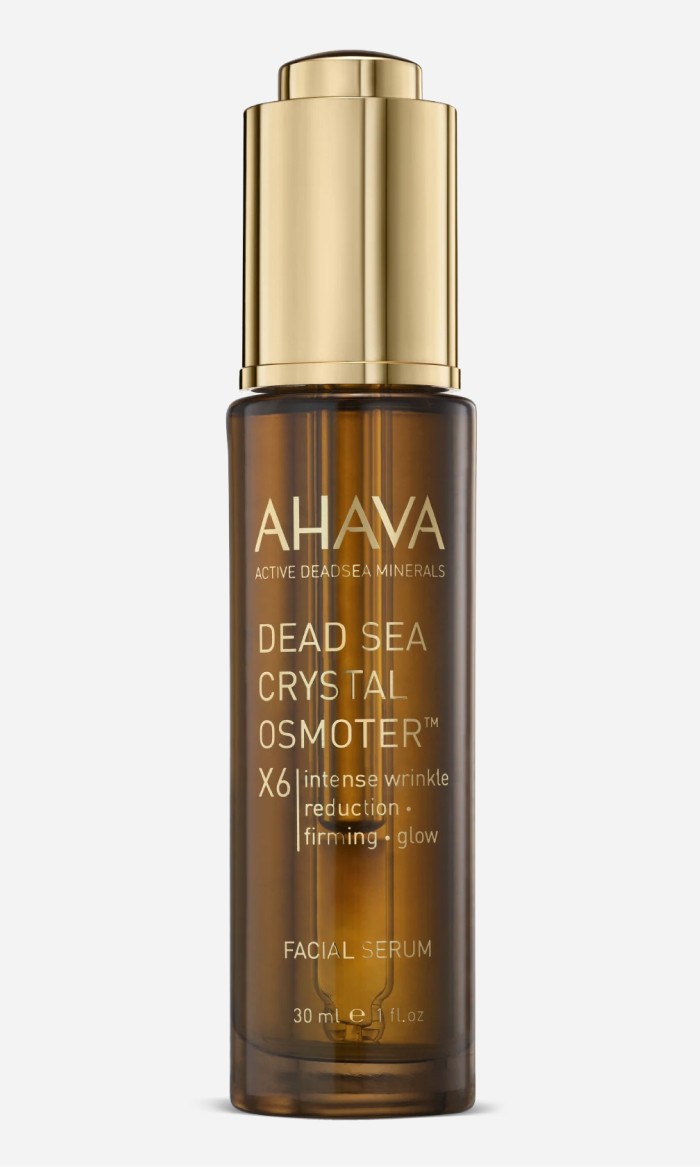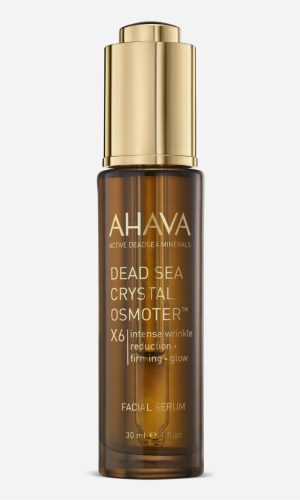 5
Ahava
As for the best affordable sustainable skincare brand, Ahava takes a clean and conscious approach. Their range is based on ingredients found in the Dead Sea, and as such their top priority is safeguarding nature and preserving the delicate ecological balance of the Dead Sea. As a result, their production process is eco-friendly and does not pollute or damage our natural environment. They have also pioneered a natural, chemical-free wastewater system, using natural plant cycles to filter waste and return clean water to nature.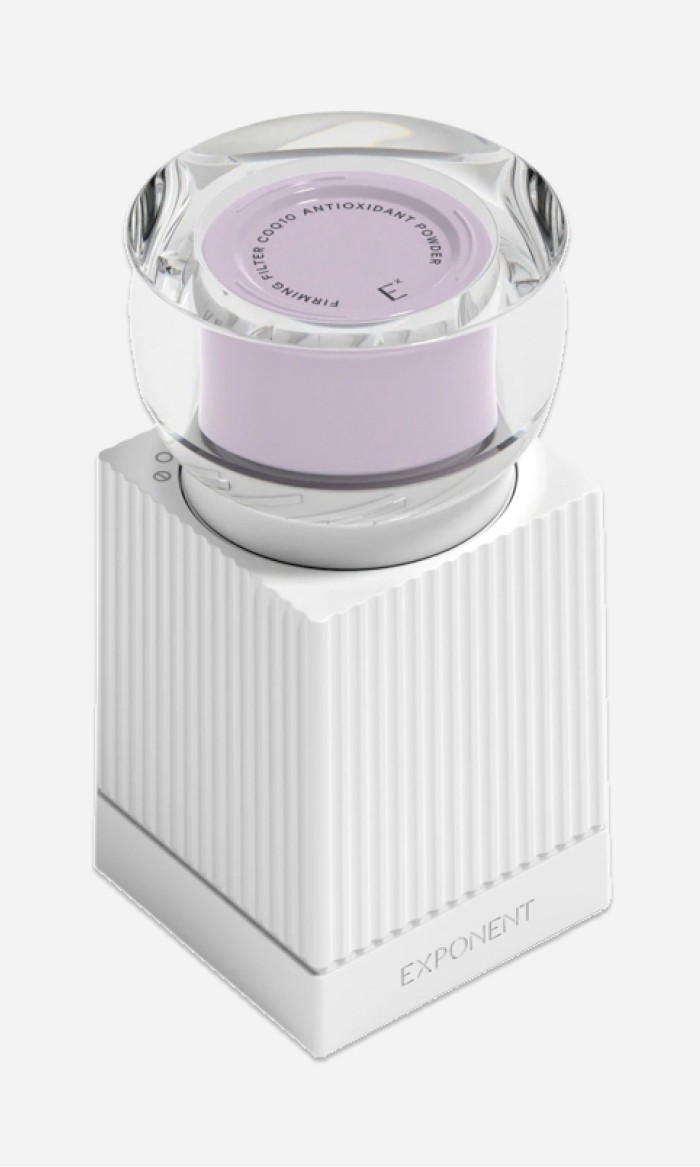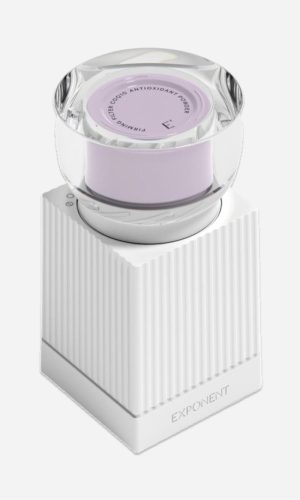 6
Exponent
Exponent is an incredible sustainable skincare brand. As a B-Corp certified business, they meet the highest verified standards of social and environmental performance and give our planet the respect it deserves. With Exponent, you get refillable packaging that's 100% free from plastic waste, using infinitely recyclable materials instead. This is possible because you mix and activate their skincare products yourself, making them fresh for every application. All their ingredients are clean, cruelty-free, vegan, and safe.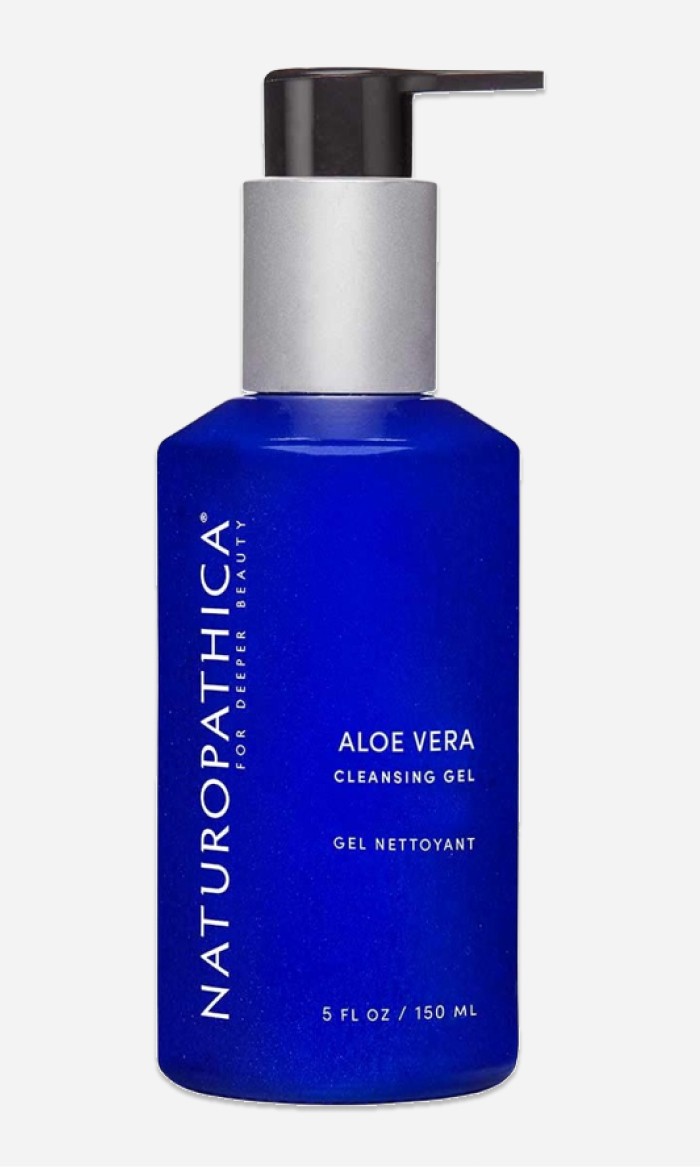 7
Naturopathica
Naturopathica focuses on the healing power of nature to improve our skin's function and appearance. Their skincare range is based on safe and sustainable ingredients that won't be detrimental to your health or the planet. Each ingredient is vetted to measure its efficiency and environmental impact, and actives are developed using the latest advances in green technology. They source everything responsibly and ethically, with life-enhancing wages for vendors and workers. Every product is manufactured in the US, and wherever possible, their packaging uses either glass or recycled material.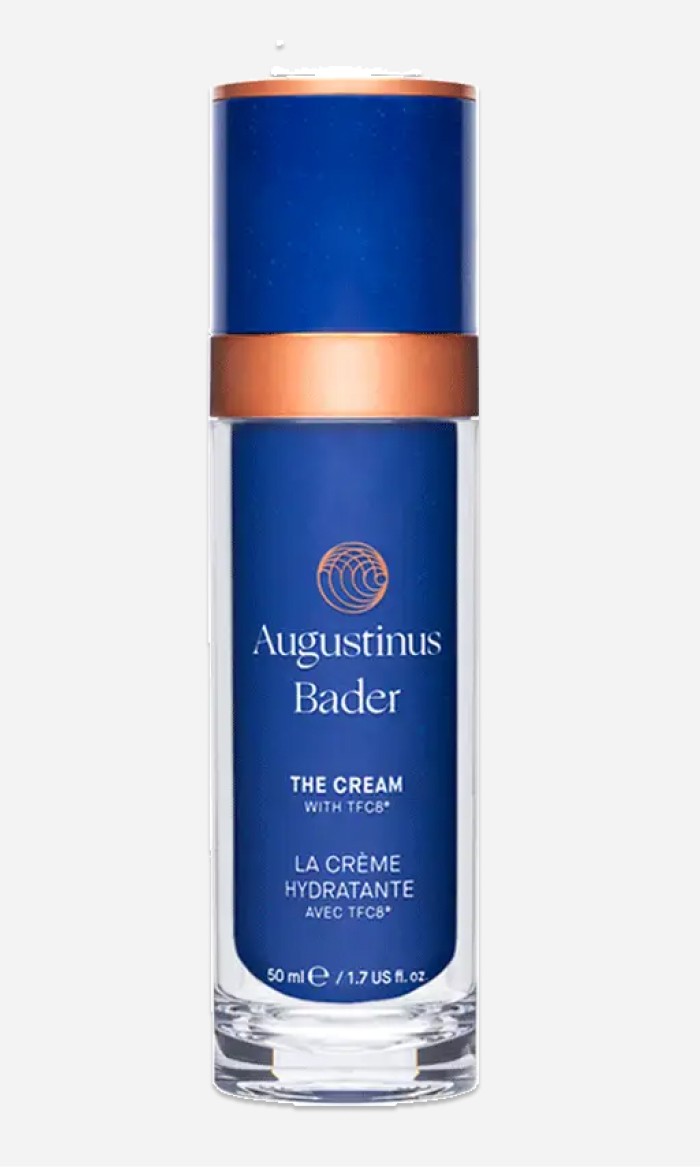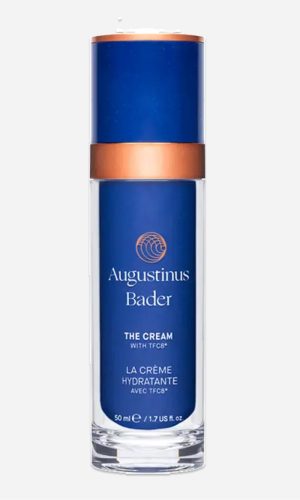 8
Augustinus Bader
Professor Bader is one of the world's leading stem-cell experts. His company of the same name is backed by over 30 years of research, with products based on his deep understanding of our bodies healing mechanisms. He knows that our skin reflects our health, which needs a clean, non-toxic environment to thrive. As a result, he promotes sustainability within his brand. Ingredients are sustainably sourced and use clean bio-engineered actives to reduce environmental impact. Currently, 70% of their packaging is plastic-free, although they are aiming to be carbon neutral in 2022, with post-consumer recycled packaging.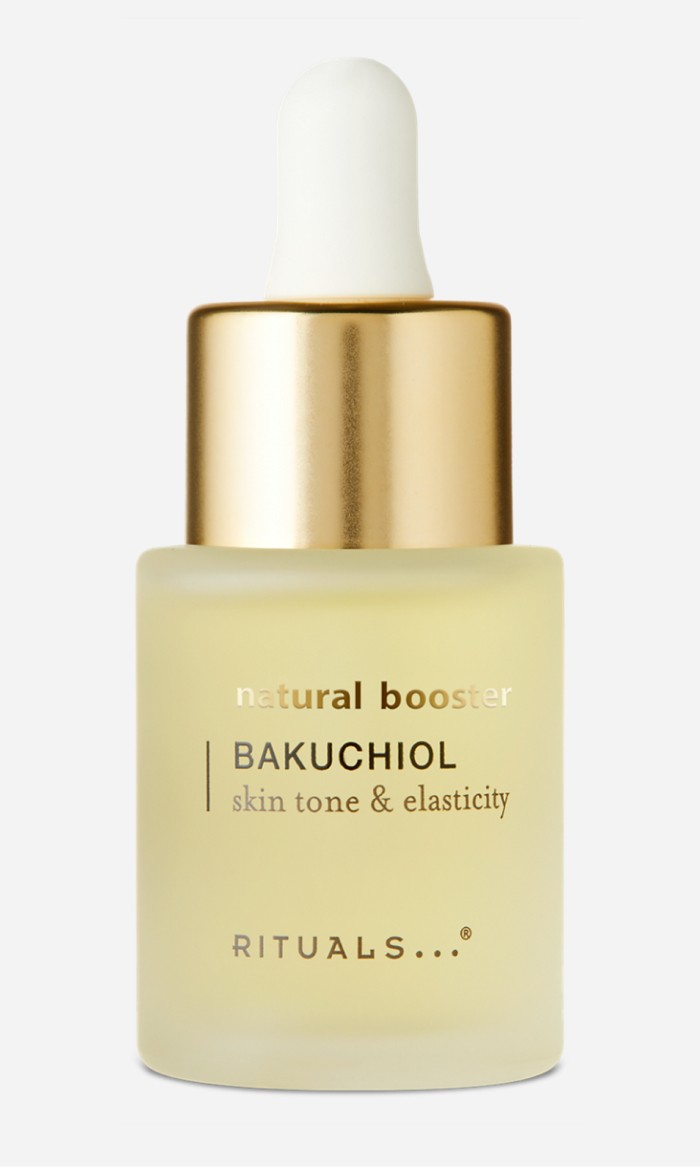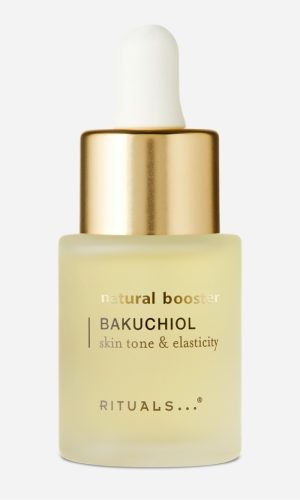 9
Rituals Cosmetics
Rituals is another B-Corp Certified sustainable skincare brand that uses its business as a force for good, and it's clear to see. They focus on three sustainability pillars: clean, conscious, and caring. Clean because they promise clean products that are safe for our skin and kind to our planet. Consciousness is placed on their commitment to making all packaging refillable or recyclable. And as for being caring, they continue to look after our environment by planting, protecting, or restoring a tree with every refill bought.
The takeaway
Sustainable skincare is here to stay. There are plenty of brands you can choose from committed to protecting, restoring, and supporting our planet. If you want to make more environmentally friendly choices for your beauty regime, start with this list!