A quick swipe of blush imparts a fresh, rosy glow, instantly making you look wide-awake. You don't want to skip the blush since it's that product that completes your look — fair enough. Sometimes you might not even use makeup at all, but blush only, to bring out that energized appearance. One thing I know: everyone loves blushes! At the same time, lots of makeup fails to involve using the wrong shade of blush for one skin's tone.
Fair skin with pink undertones finds it difficult to hit on a suitable shade; definitely, you don't want something that's too red or too orange. Soft pink, light coral, and peach are what you need if you aim for a natural flash. It's risky to go for dramatic hues when your skin is fair and has pink undertones because you might end up looking like you've just started your clown career. Equally important when you choose your blush is your skin type. Dry skin requires a creamy texture, while for oily skin, a powdery blush will do best.
The best blushes for fair skin with pink undertones
Whether you're in search of soft, pale pink, or a bit more pigmented, matte, or highlighted finish, this is the place to find your match.
---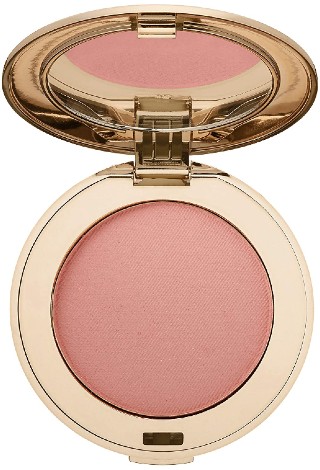 Most popular
Jane Iredale Pure Pressed Blush
If you want your cheekbones to stay healthy, defined, and highlighted at the same time, go for this one. It contains minerals that diffuse light while offering antioxidant protection from pine bark and pomegranate extracts to calm and soothe cheeks. And hey, it's multitasking — you can apply it as a lip color, eyeshadow, and blush. Clearly pink, Barely rose, Awake, Cotton candy, and Queen bee are best for fair skin.
---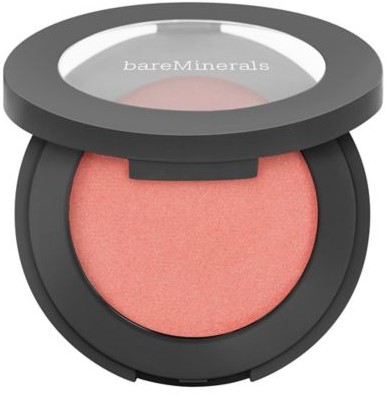 Best pressed-powder
bareMinerals Gen Nude Powder Blush
In case you want skincare in a blush, look no further. The vegan formula, infused with good-for-skin minerals, leaves a soft touch of color with a natural finish for a no-makeup makeup look. It may be its airbrush effect, the even texture, or the natural finish, but one thing I know: everybody loves it! P.S: You can't go wrong with Call my blush and Pick me up shades.
---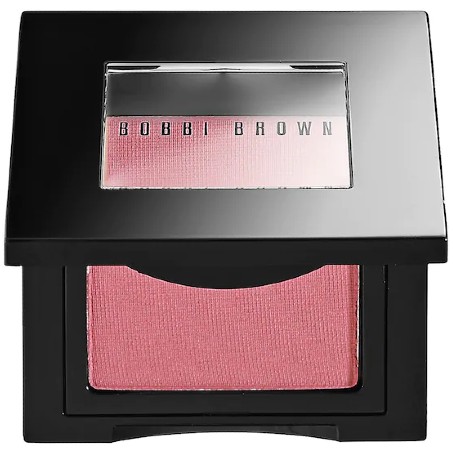 Best oil-free
Bobbi Brown Tawny Blush
Give your look a soft feel and real color to your cheeks with this silky powder blush. Pale pink, Sand pink, Pretty pink, and Coral sugar shades perfectly mimic your cheeks' color (when you blush for real) for a natural effect. The feathery formula feels like nothing on the skin, offering a long-lasting experience of a fresh look and a matte finish, definitely one of the best out there.
---


Best hydrating formula
Burt's Bees 100% Natural Lip and Cheek Stick
This blush is the best fit if your skin is dry or mature. Hydrating, made with natural ingredients, such as jojoba seed oil, sunflower oil, and coconut oil, gives your cheeks that perfect color pop throughout the day. Blush bay shade screams a pinkish rose hue, great for fair skin with pink undertones. Easy to apply, blendable, and multitasking, you can use it not only on your cheeks but on your lips too!
---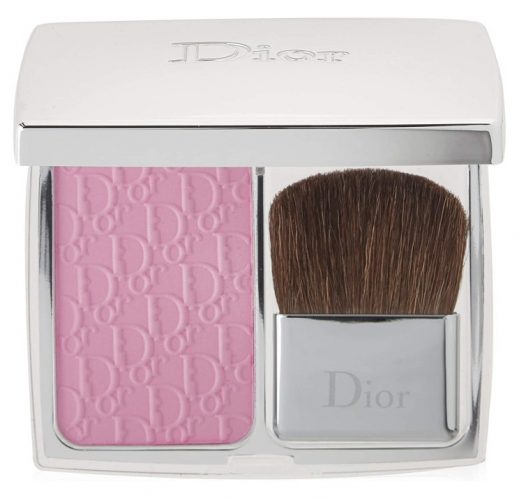 Natural-finish
CD Christian Dior Rosy Glow Awakening Blush
If you're not a fan of super-pigmented blushes, then you might want to go for this one. The finish is pearlescent, creating the appearance of naturally rosy cheeks, brightened from the inside while the light pink shade is pretty sheer. Don't apply more coats before noticing how it goes, as the nuance takes a few minutes to lay. More importantly, it lasts all day, from AM to PM, no budge, no smudge.
---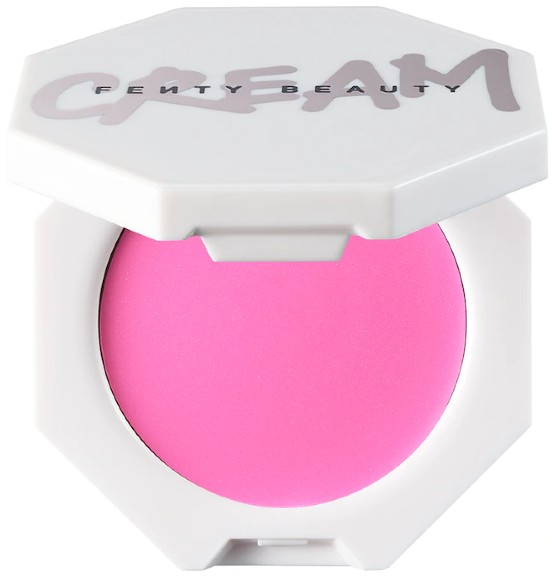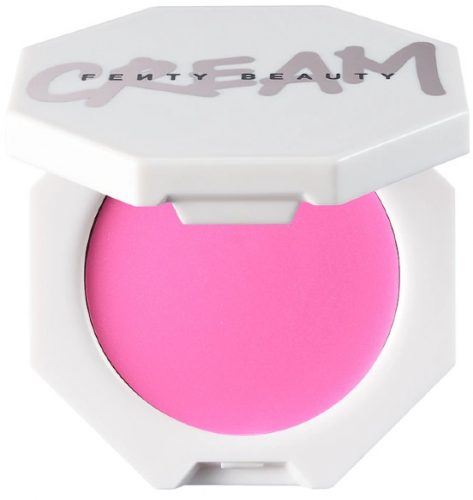 Best budget-friendly
Fenty Beauty Cheeks Out Freestyle Cream Blush
This one perks up your complexion so that you can have it radiating and energized all day long. Its formula is lightweight as air, creamy, yet not greasy, instantly melting into the skin for a pop of pigment. Sweat- and water-resistant, no need to be concerned about fading away throughout the day. Petal poppin, Bikini martini, and Crush on cupid are the shades you want for your fair skin with pink undertones. The result? A gorgeous look with a silky finish that you'll love!
---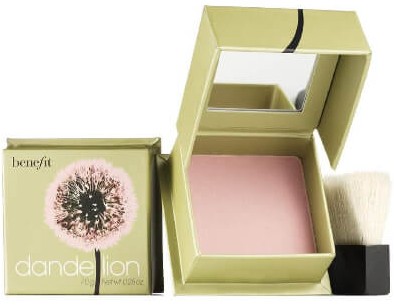 Shimmery finish
Benefit Cosmetics Powder Blush
Fake awake in one stroke with Dandelion Benefit's long-lasting highlighting powder that brightens up your face — you'll be thrilled with this blush if you want a satiny pale pink for a soft look. Its intensity is buildable, so if sometimes you want more of a dramatic effect, it's still the right one. However, even if it includes a soft-bristle brush, I don't recommend using it because of its shape. You might want one that's round and fluffy.
---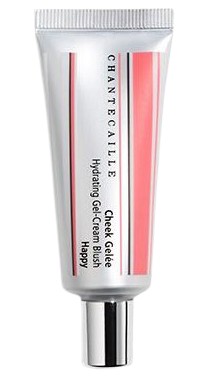 Best gel-cream blush
Chantecaille Cheek Gelée Blush
Need a hydrating blush? Here it is. This one combines the freshness of an emulsion with the lasting power of a stain in a hydrating liquid gel-cream formula. It's hands down the best option for dehydrated and mature skins, helping moisturize while giving a natural flush of color. Happy shade is a soft, playful pink with a hint of pearl, excellent for natural looks yet buildable for dramatic results. Cool fact: you can layer it with your fingertips, a makeup sponge, or a brush.