Beauty trends may come and go, but luminous skin will always be in vogue. And that's precisely the reason the all-favorite beauty hack— highlighter—is here to stay. When choosing a highlighter the secret lies in getting the right formula and the correct hue. Since using the wrong shade can make you look like a disco ball, we're here to help you find the best highlighters for fair skin that'll get you a stunning look without appearing too harsh or overpowering.
How to pick the perfect highlighter for your fair skin tone
It's OK to pick a highlighter that's about two shades lighter than your skin tone if you want to get that natural-looking finish. Your undertones also play a role. Warm undertones go well with goldish and bronze shades, while cool undertones need silver or pearly hues. All things considered, fair skin can use any highlighter shade from:
Champagne: This goes lovely on fair skin tones as it gives a subtle, dewy glow without appearing too shimmery or sparkly.
Pearl: This shade is another great option because it has a soft, pearly finish that reflects light beautifully.
Light Gold: Light gold shades are perfect for adding a warm, sun-kissed gleam to fair skin. They provide a subtle shimmer that looks natural and enhancing.
Iridescent Pink: This shade has a pinkish hue that adds a soft, feminine touch. It can be applied lightly for a sheer sheen or built up for a more dramatic effect.
Also, consider avoiding shades that are too dark or deep bronze and copper shades, as they can make your skin look heavy. Ultimately, the best highlighter for fair skin will depend on your personal preference and the look you are trying to achieve. You can try out a few different shades to find the one that works best for you.
Expert insight: If your skin is oily, it already has a natural radiance, so it's better to choose a powder highlighter that can enhance your look without amplifying shiness. If you want to avoid looking way too twinkly steer clear of oil-based and high-shine highlighters. Or is your skin dry? You can go for anything that's somewhat hydrating and layers naturally, such as a creamy or liquid highlighter.
The best highlighters for fair skin tones
We've rounded up the best highlighters for fair skin that goes from satin, glowy finishes to slightly glittery to impart a megawatt glow. We evaluated top-rated picks based on the formula, application, blending abilities, wear, and shade range that suit fair skin tones.
---
Best pressed powder
Anastasia Beverly Hills Iced Out Highlighter
Anastasia has created yet another excellent, universally flattering product with this silky-pressed powder highlight. The formula is so fine and completely weightless, allowing it to provide a smooth finish for a lit-from-within-glow. While it gives a wet effect shine that you can build up to create an intense highlight, it doesn't look overly metallic on the skin nor dry or powdery. In fact, it feels like a second skin and has the high reflectivity of a liquid and the weightlessness of a powder.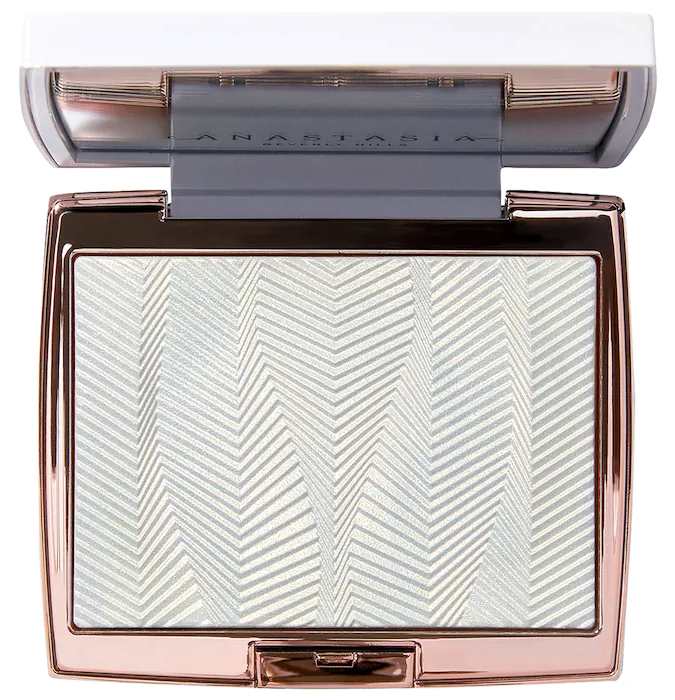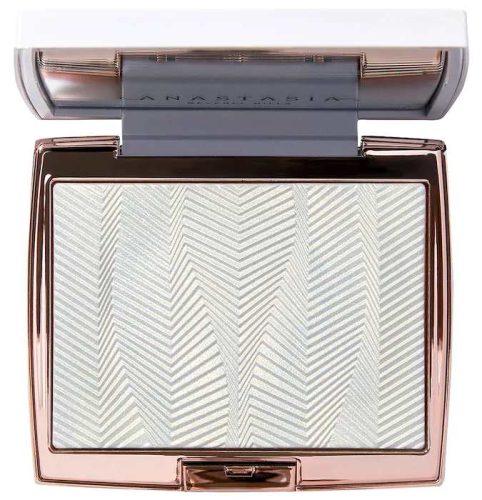 ---
Best clean formula
RMS Beauty Magic Luminizer
Into clean beauty? RMS Beauty Magic Luminizer has a legion of devoted fans who sing the praises for its ability to provide a natural look, ideal for a no-makeup makeup look. We love it because it's easily blendable, thanks to a mix of coconut oil and vitamin E, and gives plenty of radiance without appearing overly metallic—just the most natural-looking glimmer. You can even apply it on your collarbone, chest, cupid's bow, and inner eye corners. Bonus points because the packaging is entirely recyclable, the formula is made with organic ingredients, and it is cruelty-free.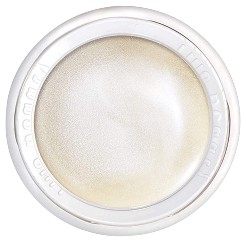 ---
Best liquid formula
L'Oreal Paris Glotion Natural Glow Enhancer
This drugstore option is a great highlighter that you can snag at an affordable price. Out of the four shades available, Fair (with its pinky undertones) and Light (with its bronzier hues) are the absolute best for those with fair skin. The formula is a glow enhancer that, once applied, improves skin's natural luminosity and gives a brighter overall complexion. The liquid formula appears incredibly natural and elevated on the skin, and since it contains glycerin and shea butter, you can expect all-day hydration that never feels heavy or greasy.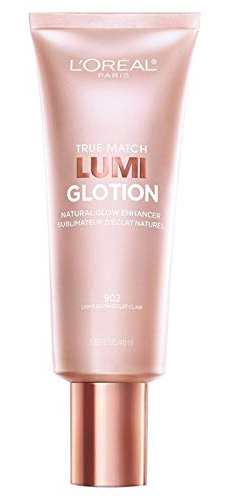 ---
Best made by makeup artist
Stila Heaven's Hue Highlighter
Stila adds the perfect subtle shade (yet buildable to dramatic levels) for highlighting. Its texture blends into the skin with a texture that melts once applied for a natural-looking glow. Transcendence, Luminescence, Opulence, and Kitten shades would do sensations on fair skin tones. To apply, use a sponge or a synthetic brush to get most of its radiating effect.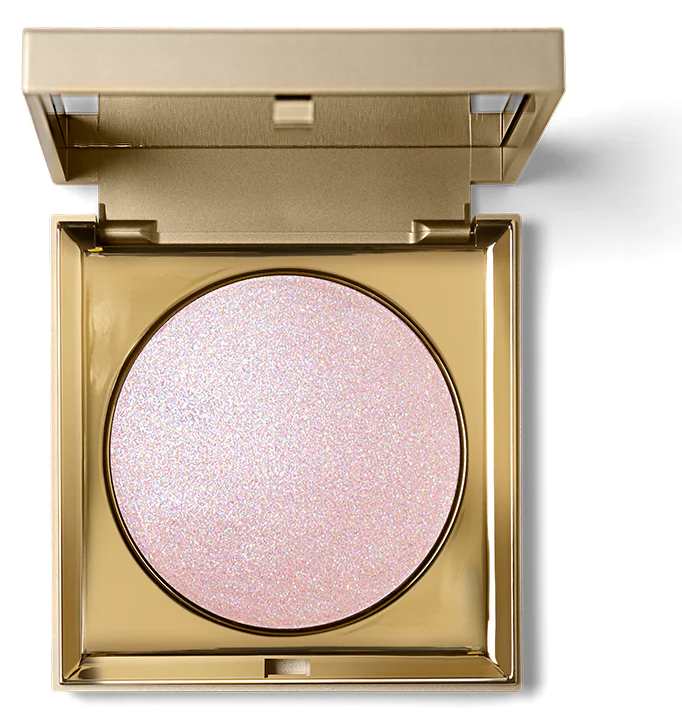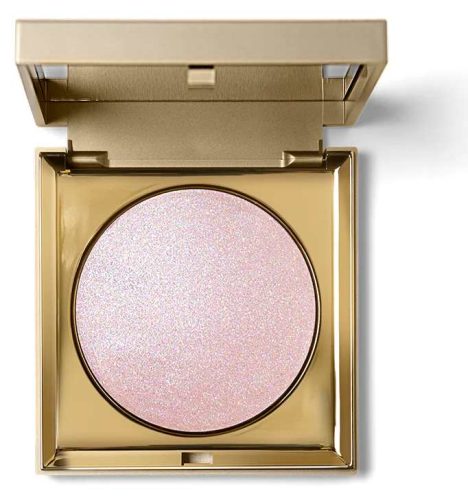 ---
Best waterproof
Bobbi Brown Highlighting Powder
Bobbi Brown nailed it with this light-reflective powder formula that gives shimmering highlights inspired by pearl pigments. The superfine silky texture applies seamlessly and evenly, it never settles into fine lines, and thanks to the waterproof formula, it lasts throughout the day. For fair skin, you'll want to try out the Quartz, Pink, or Afternoon Glow shades—they create an ethereal radiance to the skin without veering into the disco-ball territory. And to top it all off, the highlighter is packaged in a go-anywhere mini, mirrored compact, making it a perfect option for those who are always on the go.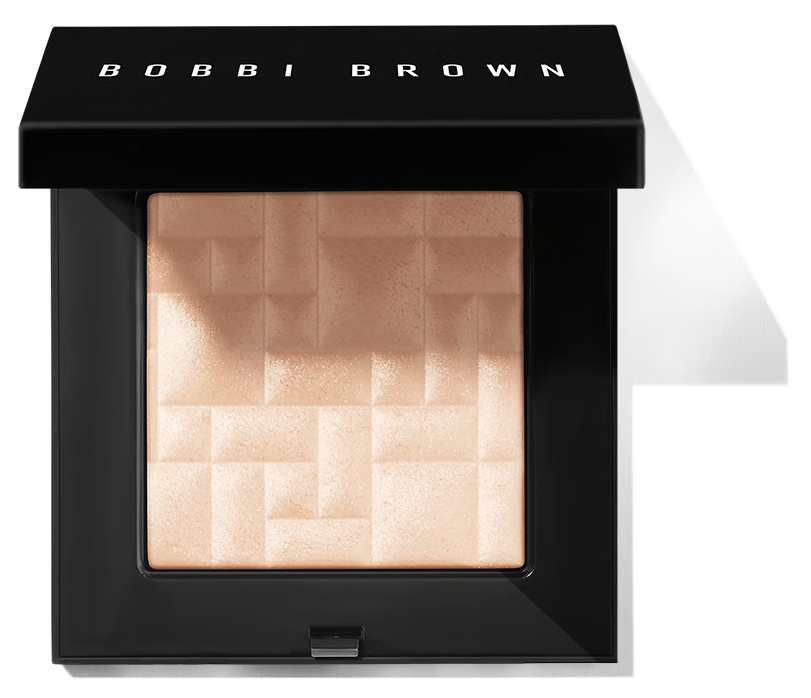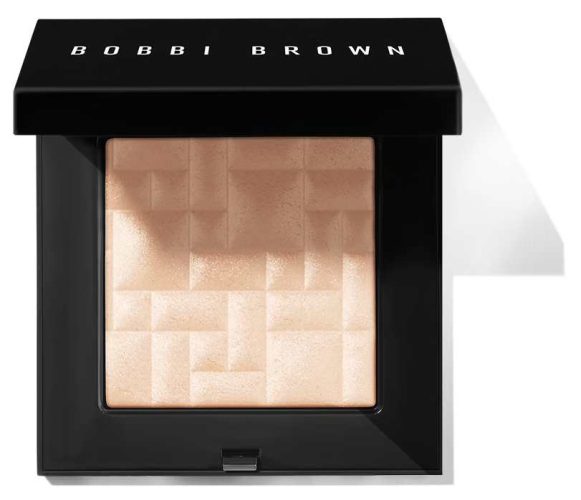 ---
Best affordable
E.l.f Daily Dewy Stick
Not only is this stick so convenient and super easy to use, but it won't break the bank either. That's right, this little gem will only set you back about eight bucks, which is an absolute steal. If your fair skin has pink undertones, the Cool Berry shade is likely to suit you best. In case your undertones are somewhat yellow, consider the Acai Glow. Then there's the Iridescent shade that's universally flattering. They both give a subtle color and pearlescent finish, leaving you with an all-day dewy radiance without a hint of glitz. It's the ideal option for those who want a highlighter that's both affordable and performing.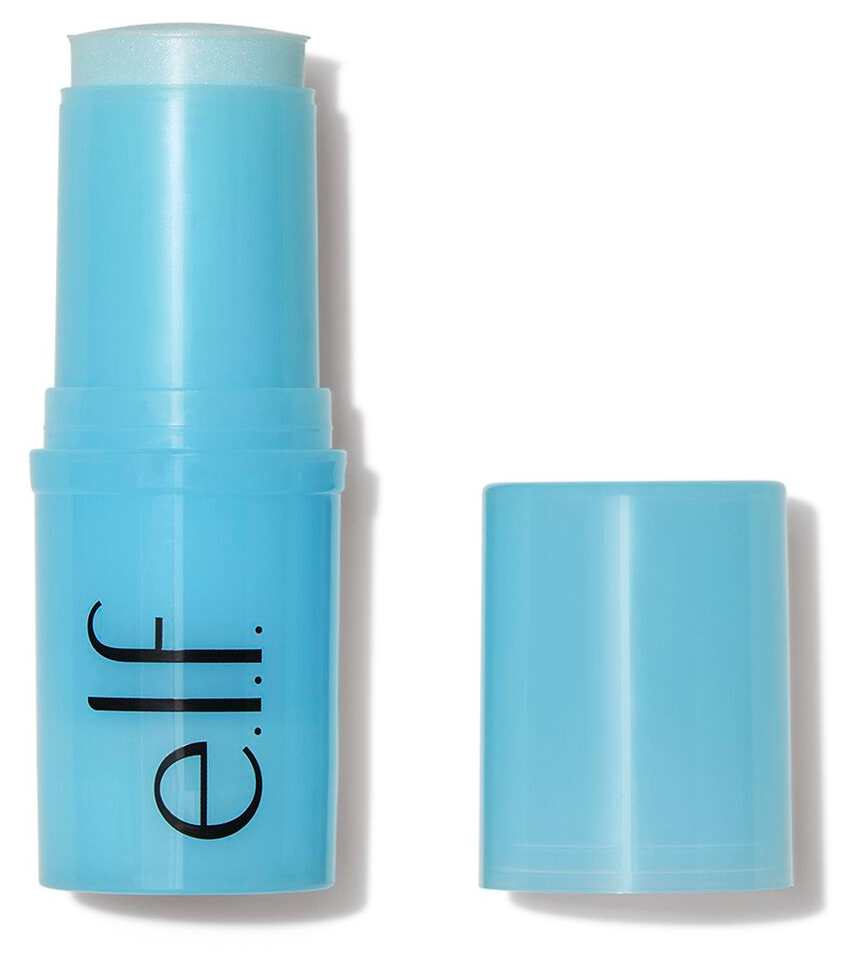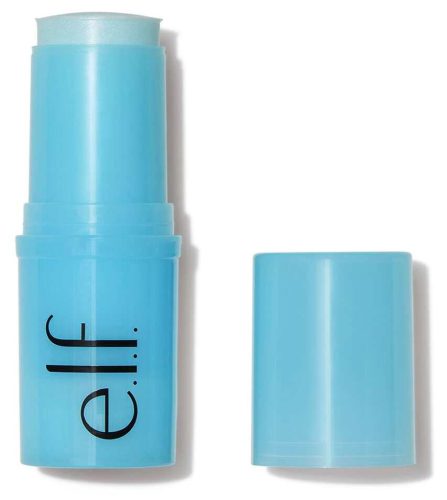 ---
Editor's pick
Haus Laboratories Bio-Radiant Gel-Powder Highlighter
Or you can amplify your natural beauty with this highlighter created by Lady Gaga, that's infused with a blend of multidimensional pearls and reflective pigments. The gel-powder consistency melts into the skin delivering radiance in a soft-focus glow without ever clinking to dry skin or drawing attention to fine lines. Plus, it's cleanly formulated and skips unforgiving compounds, actually being infused with skin-loving ingredients, including squalane and fermented arnica oil. If you have doubts about choosing the best shade for your fair skin, check out the Rose Quartz, Light Magenta, Pink Gold, Light Silver, and Pink Amethyst.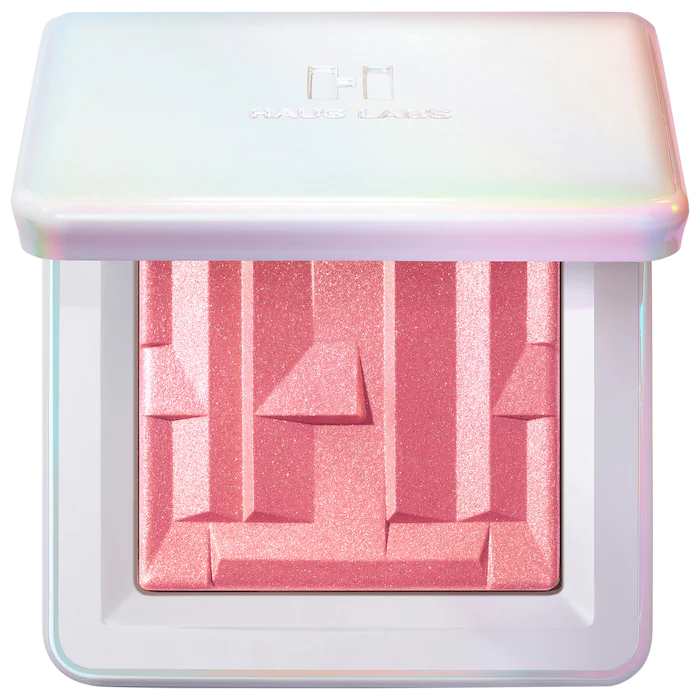 ---
How to apply highlighter
On cheeks: above your cheekbones, never below.
On the nose: apply a bit of highlighter down the bridge of your nose. But if the bottom of your nose is wide, only use the highlighter halfway down.
On eyes: look more awake by applying a bit of highlighter around the inner corner of your eyes.
On lips: apply a touch of highlighter on your cupid's bow for fuller-looking lips.
---
Verdict
Our number one choice for the fair-skin camp is Bobbi Brown Highlighting Powder. It's weightless, and the finish falls somewhere between a subtle radiance and bold, dazzling shine. If your skin is easily reactive and you want a minimalist product made with organic ingredients, RMS Beauty Magic Luminizer will do magic. For those looking for something more affordable, E.l.f Daily Dewy Stick is the best pick as it gives pearlescent natural-looking luminosity, has three shades that fit fair skin tones like a glove, and can be applied in one quick go.