Sleep itself is the elixir of a flawless complexion. And if you pair a good sleep with these best night creams for oily skin, you're all set. When sleeping, skin cells go into renewal mode. They grow and repair themselves — the reason skin needs more nutrients at night. During this makeover mode, you get the maximum impact of your PM skincare, so you need a night cream specially made for oily skin. That's when you put the heroes of skincare (think retinol, ceramides, peptides) to work hard so you can wake up to balanced, healthy skin.
What happens to oily skin at night?
During the night, your skin produces less sebum, and it's losing water, thus the need for moisturizing is higher. If you don't keep skin moist at night, it'll secrete more oil during the day (when sebum excretion is at its peak) to replenish the moisture loss. That's not what you want.
While sleeping, skin's temperature is higher and more acidic, two factors that lead to dry skin. Hence, at night, a rich cream works like a charm to replenish moisture. But having oily skin and applying a cream that's too heavy could worsen the greasy situation. So finding the best night cream for oily skin can be a real struggle, that's why we rounded up them all here.
The best night creams for oily skin
Here are the best night creams for oily skin that promise to moisturize, reduce sebum, unclog pores, and even tone while you sleep.
---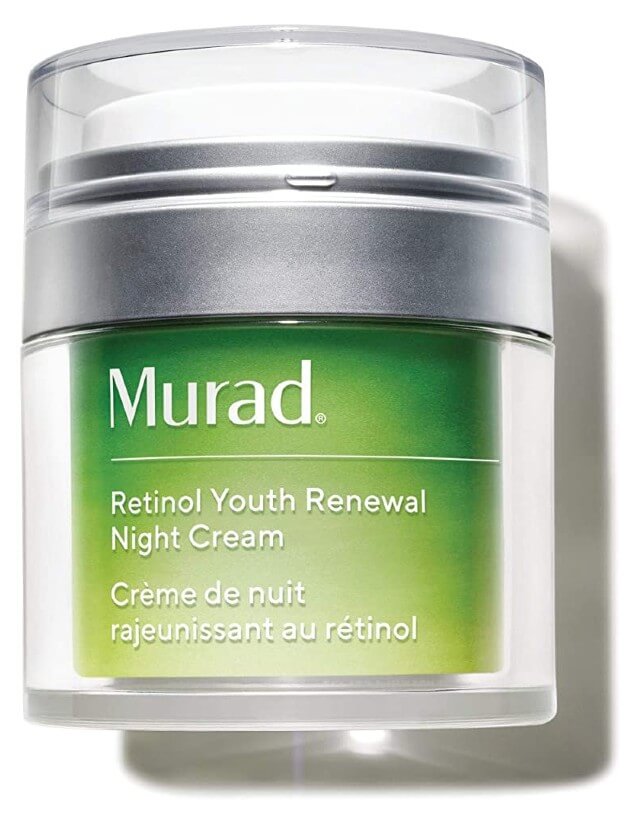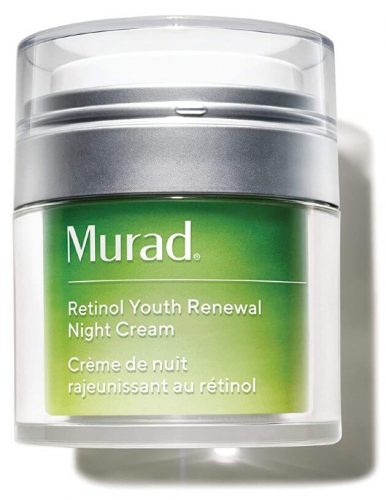 Murad Retinol Youth Renewal Night Cream
It turns out Murad Retinol Youth Renewal is one of the very best night creams for oily skin since it packs all the good stuff to balance skin and control sebum. The cream boasts oil-controlling niacinamide with two forms of retinol (including retinyl propionate) to encourage cell renewal, making skin appear firmer overnight. In the meanwhile, sodium hyaluronate, glycerin, and vitamin E have the double duty to hydrate and protect. And everything comes in a non-greasy, lightweight formula that goes smoothly on skin.
---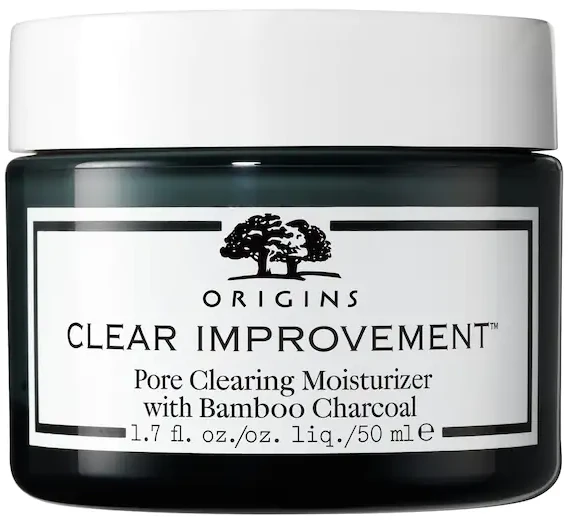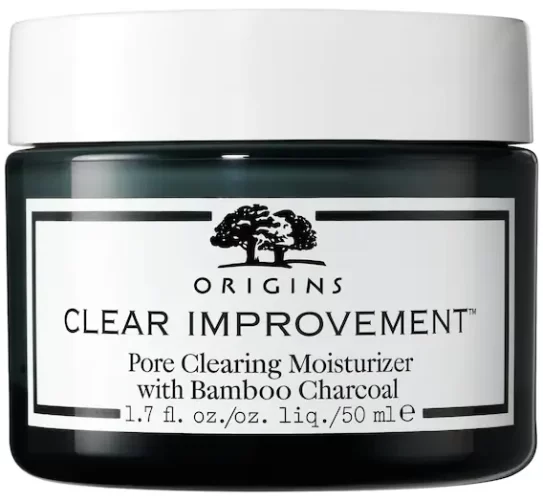 Origins Clear Improvement Pore Clearing Moisturizer
When your sebaceous glands are overproducing oil, pores become bigger, and Origins Clear Improvement Pore Clearing Moisturizer aims to help with that. To do so, the formula packs 1% salicylic acid, charcoal, and witch hazel that aim to unclog pores and shrink their look. We like that it boasts a rich yet lightweight, refreshing consistency that never looks greasy and hydrates with sodium hyaluronate and squalane, delivering a hydration boost while you doze.
---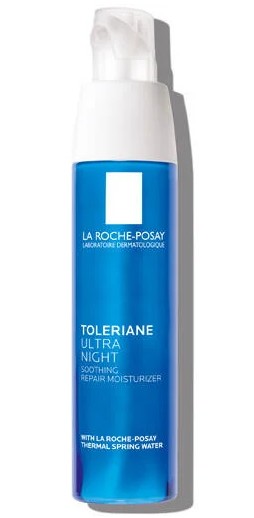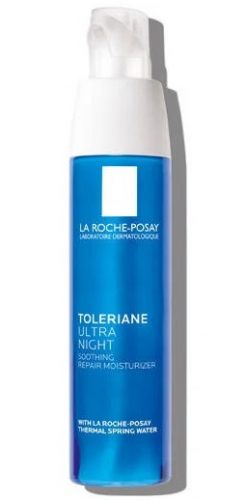 La Roche-Posay Toleriane Ultra Night Moisturizer
This gel cream-like formula gets easily absorbed into the skin, being the perfect bet for oily and acne-prone skin types, eliminating the risk of clogging your pores. Made with a thermal spring water base and filled with squalane, niacinamide, vitamin C, shea butter, and vitamin E, it moisturizes the skin without the greasy feeling, and it's a barrier booster!
---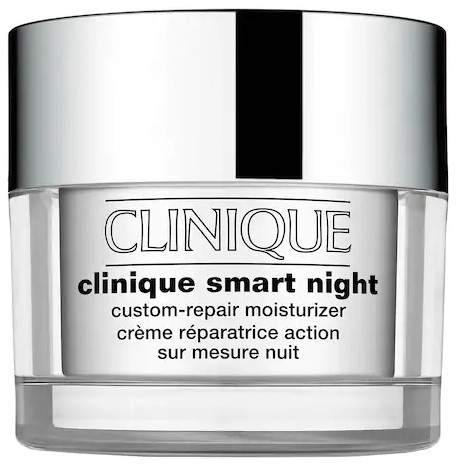 Clinique Smart Night Custom-Repair Moisturizer
Clinique brings hydration in a non-acnegenic formula that targets nighttime repair. Proteins, amino acids, biotin, algae extract, murumuru seed butter melt into your skin, leaving it fresh and radiant overnight. So not only does it restore your skin barrier, but it hydrates skin without any trace of oil — your oily skin will adore it!
---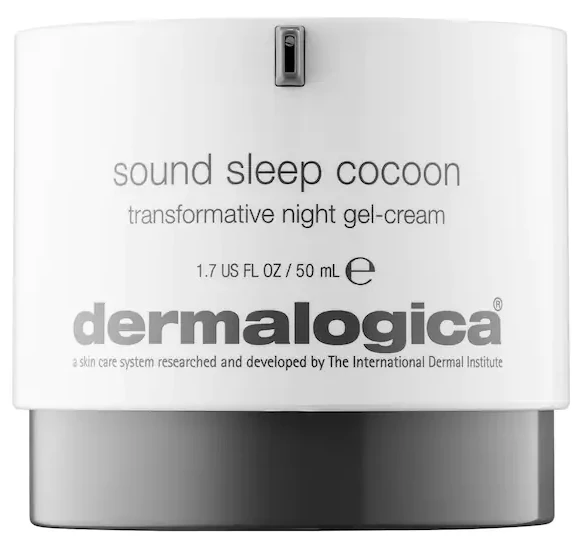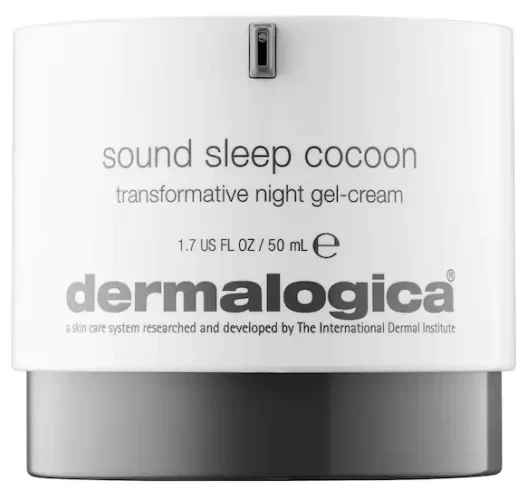 Dermalogica Sound Sleep Cocoon
Wrap your skin in a cocoon of moisture with this gel-cream moisturizer, made with oily skin in mind. It packs a blend of natural extracts to restore vitality and reduce fatigue signs while working to balance sebum by hydrating skin with glycerin and dimethicone. They all function synergistically to encourage the skin's natural healing process during sleep, so you wake up to energized, hydrated skin. Bonus: the sandalwood and lavender relax your scents, right what you need before a good sleep.
---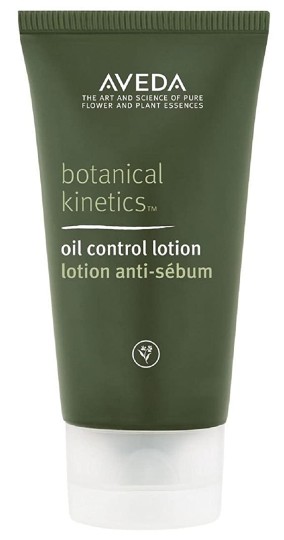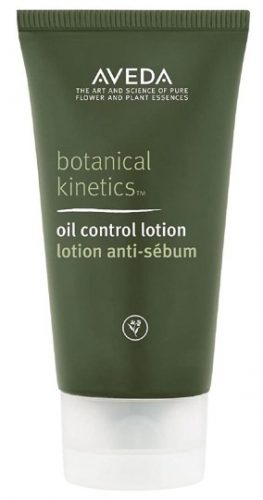 Aveda Botanical Kinetics Oil Control Lotion
So what if it's not meant to be applied at night? We truly like this moisturizer a lot. It wards off excess sebum while sleeping! Made to help you control excess oil, it instantly absorbs surface sebum and hydrates the skin with a blend of natural extracts. And it's infused with salicylic acid, a BHA type, soluble in oil, going deep into the pores where it dissolves skin debris that clog pores and has anti-inflammatory effects — great if you have black or whiteheads.
---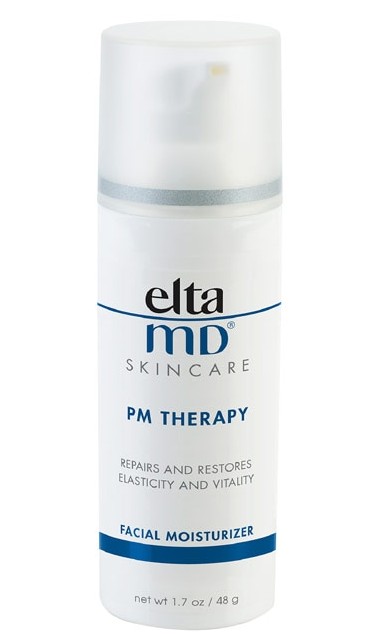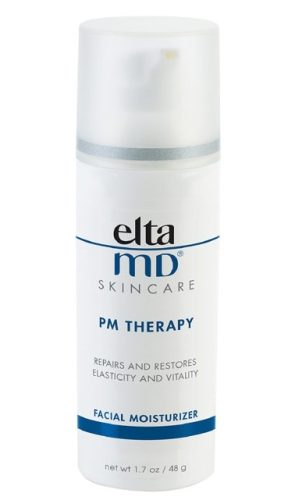 EltaMD PM Therapy Face Moisturizer
Show up a shine-free face with this cream created to moisturize, repair, and protect your skin while you sleep. Filled with niacinamide — one of the best at balancing sebum — non-comedogenic and oil-free, it proves you'll wake up with awesome skin every morning. On top of everything, it's infused with hyaluronic acid and rice protein, two ingredients known to increase the skin's ability to bind moisture. There's a reason skincare gurus adore PM Therapy cream!
---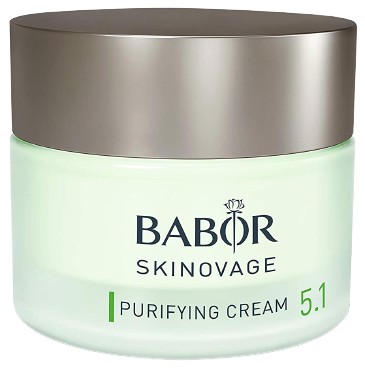 Babor Skinovage Purifying Cream
Made with oily skin in mind, this purifying cream is the reason you'll wake up with that matte and refreshed look. It balances oil, mattifies, and purifies, leaving skin amazingly smooth come morning. Rice, shea butter, and vitamin C take care of your skin in this lightweight, non-comedogenic cream, which you can wear day and night!
---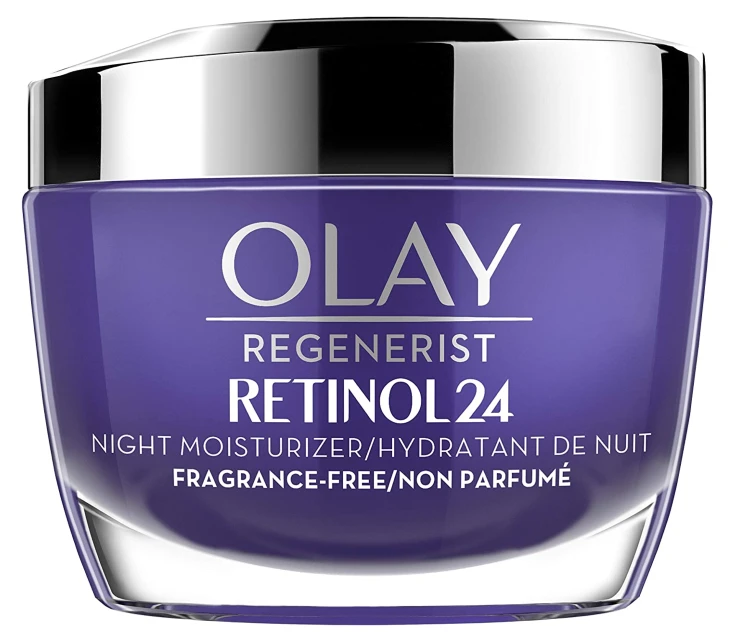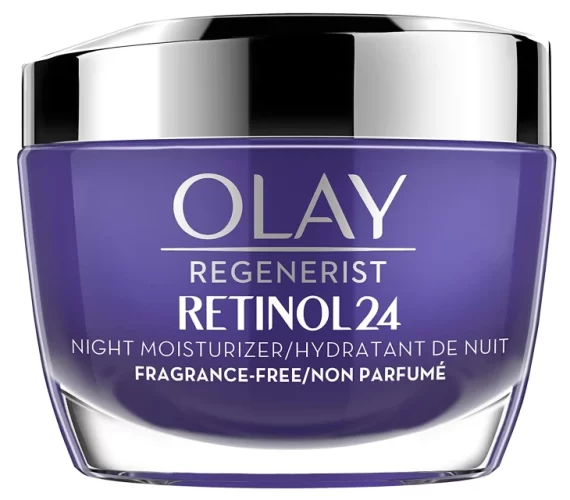 Olay Regenerist Retinol24 Moisturiser Cream
If you don't want to spend more than a few bucks on the best night cream for oily skin, reach for Olay Regenerist Retinol24 Moisturiser Cream. It calls on retinol and niacinamide to stimulate cell turnover, reduce excess sebum and prevent breakouts, while glycerin and peptides add hydration, leaving skin soft and supple. The non-greasy, lightweight texture goes on velvety smooth and lets you wake up every morning to a radiant and plumped complexion.