If you're looking for the best adenosine creams, means you already know what benefits this lesser-known skincare hero can bring to your skin. Short recap, adenosine is a gentle ingredient with soothing and anti-inflammatory properties, making it a go-to for sensitive complexions. Also, thanks to its ability to encourage collagen production, adenosine helps soften fine lines, and the fact that it increases cell proliferation gives it healing and renewing properties.[1][2]
Due to the manifold benefits, adenosine became a key player in skincare products that target skin repair and aging signs. It's also as soothing as can be, which is why it's often added to formulas that aid in calming irritated and damaged skin. Notably, adenosine can only be used in concentrations of up to 1% in skincare products, which is why you'll not find it at the top of the ingredient labels. Don't freak out. You'll still get all the benefits from adenosine at this concentration.
The best adenosine creams
Now that you know the drill, below are the best adenosine creams that'll keep your skin soft and plump.
---
StriVectin Rich Barrier Cream
This adenosine-infused cream is one of StriVectin's most demanded products for tackling dryness, sensitivities, redness, and lack of radiance. It works like a charm at replenishing the skin, smoothing rough patches, and increasing hydration, thanks to five types of ceramides, fatty acids, and cholesterol—the three essential lipids that make up the protective barrier. In addition, the cream contains adenosine and NIA-114, which is an improved form of niacinamide that helps maintain skin integrity by strengthening the barrier and preventing moisture loss.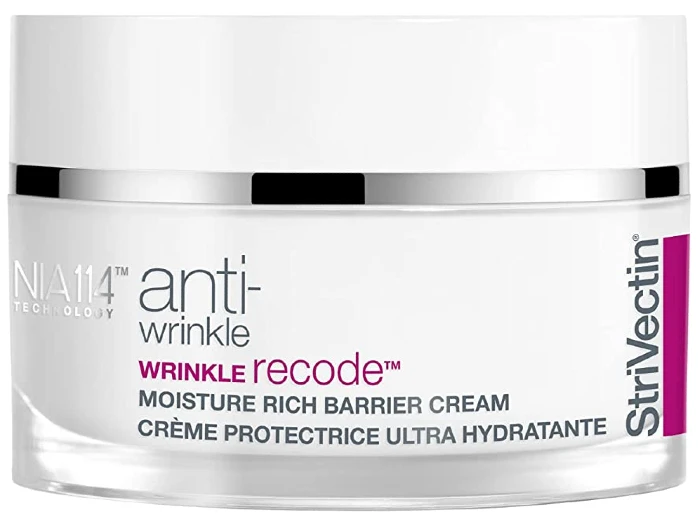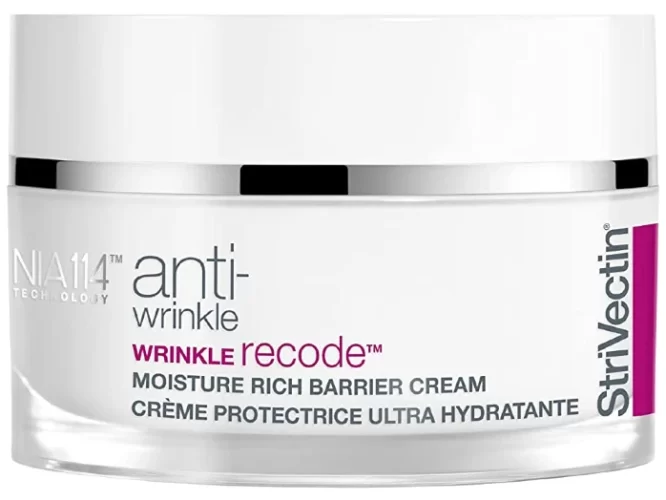 ---
Cetaphil Daily Facial Moisturizer With Sunscreen SPF 35
Sunscreen is something we need daily, and this moisturizer does the job of protecting the skin from harmful sun beams with SPF 35. Fusioning niacinamide with vitamin B5 and adenosine, the moisturizer delivers a dose of skin-soothing and repairing benefits and imparts a healthy natural glow. The texture is a bit thicker than a regular moisturizer, and the formula promises to be gentle enough even for sensitive skin. We love that it's made sans fragrances, drying alcohol, and parabens, and it never clogs pores.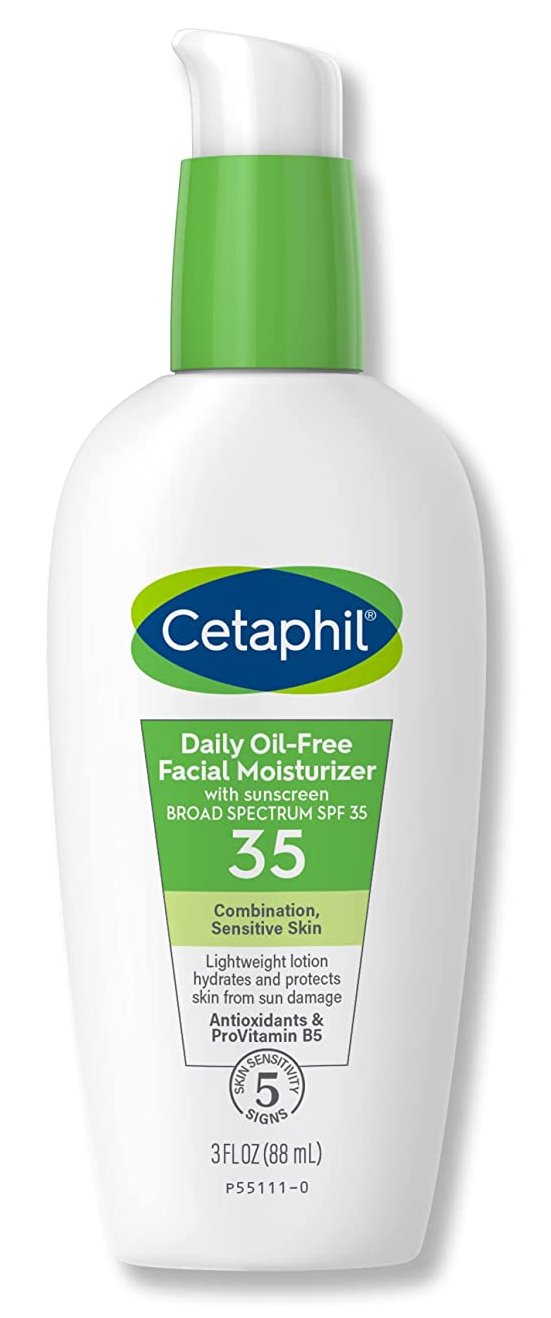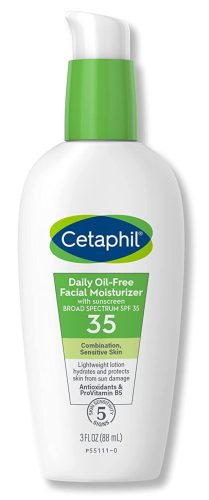 ---
SkinCeuticals Triple Lipid Restore
Whether it's about reliving dehydrated skin, easing irritations, or reinforcing the lipid barrier, SkinCeuticals Triple Lipid Restore gets the job done. The secret? Not only it's bolstered with adenosine, but it includes skin-identical agents, like ceramides, cholesterol, and fatty acids that restore the barrier and replenish skin almost instantly. In the long run, it reduces wrinkles look, increases moisture, and consolidates the skin's defense against external aggressors.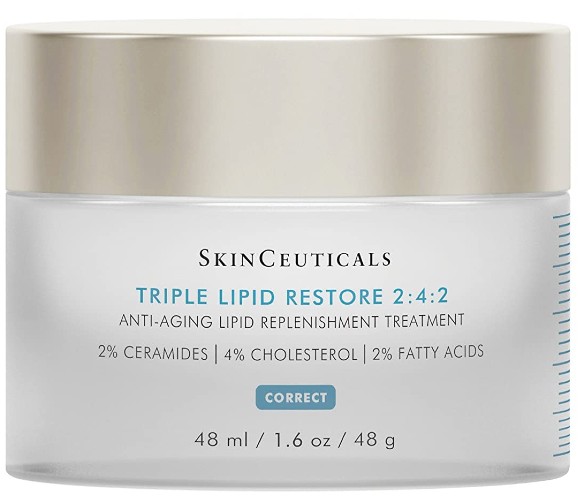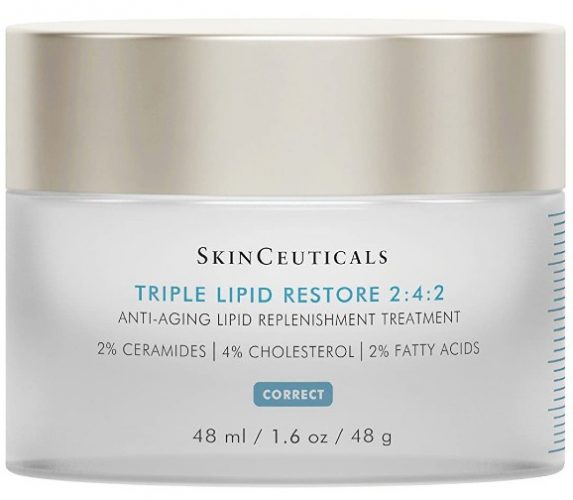 ---
La Roche-Posay Redermic R Retinol Cream
If you want to address aging signs—be it fine lines, wrinkles, dark spots, or sun damage—take a look at La Roche-Posay Redermic R Retinol Cream. The cream combines the skin-renewing properties of retinol and gradually-released retinol with the soothing benefits of mineral-infused thermal water, hyaluronic acid, and adenosine. Translation? You'll get less noticeable fine lines, a more even tone, and a supple youthful appearance over time. The best thing yet, this cream does it all without the irritation often associated with retinol use, as it's specifically made to be gentle enough even for sensitive skin.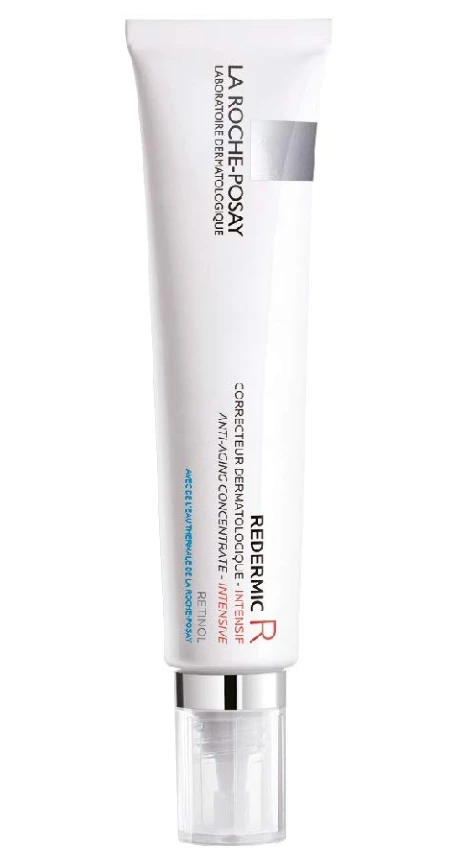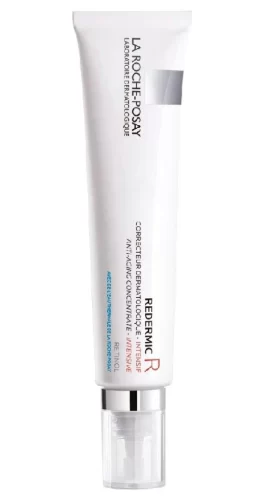 ---
Paula's Choice Resist Intensive Repair Cream
Another cream containing adenosine that our team swears by is Paula's Choice Resist Intensive Repair. In addition to adenosine, it contains skin-strengthening peptides, ceramides, and fatty acids, promising to repair cracked, damaged skin. Meanwhile, 0.01% retinol gently accelerates cell turnover to reveal smoother skin with less noticeable fine lines while fading the look of dark spots. A great option to end your nighttime skincare routine if you want to wake up to a healthy glow.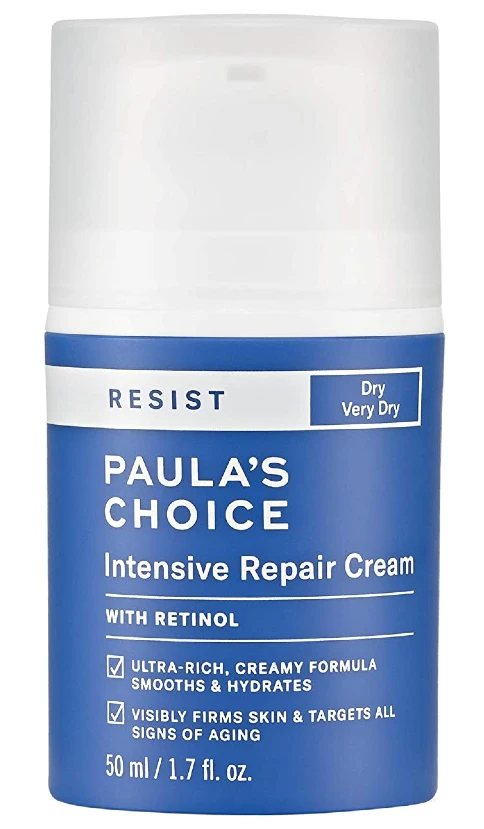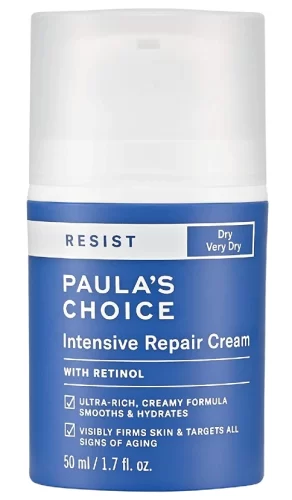 ---
it Cosmetics Confidence in a Gel Lotion Moisturizer
This might be the best adenosine-powered cream for those wanting deep moisture from a weightless, non-greasy, and oil-free product. The gel lotion is made with hyaluronic acid and aloe juice, two humectants that attract water into the skin, hiking up hydration levels almost instantly. At the same time, adenosine, five types of ceramides, and cholesterol fortify the protective barrier and seal moisture for a supple appearance. We also like the pump applicator that keeps bacteria out of the formula.


---
Dr. Jart+ Cicapair Cream
Everyone who loves Centella asiatica should try Dr. Jart+ Cicapair Cream, as it contains a whopping concentration of this plant and its compounds, aka asiaticoside, madecasssoside, and asiatic acid. These, together with adenosine and niacinamide, relieve the skin and ease irritation, which is why it's a great option for a broken barrier or sun-damaged skin. There's also a marine plant stem cell culture that speeds up skin regeneration by stimulating elastin and collagen synthesis. And all is in a gel-like formula that feels super soothing and refreshing.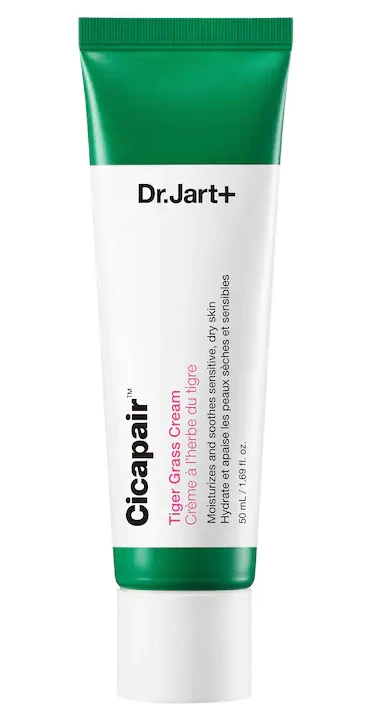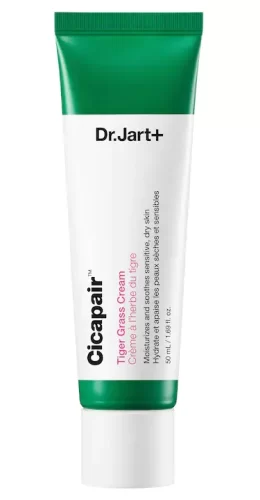 ---
Dr. Dennis Gross Ferulic And Retinol Anti-Aging Moisturizer
This moisturizer is one of the best adenosine-infused products for anti-aging because it packs retinol and bakuchiol to spur collagen growth and renew the skin. You can also expect high hydration, as the formula is boosted with hyaluronic acid and a mingle of botanical oils and squalane that seal moisture right into the skin. The thick consistency gives instant rich moisture when you put it on, yet it never feels heavy or sticky.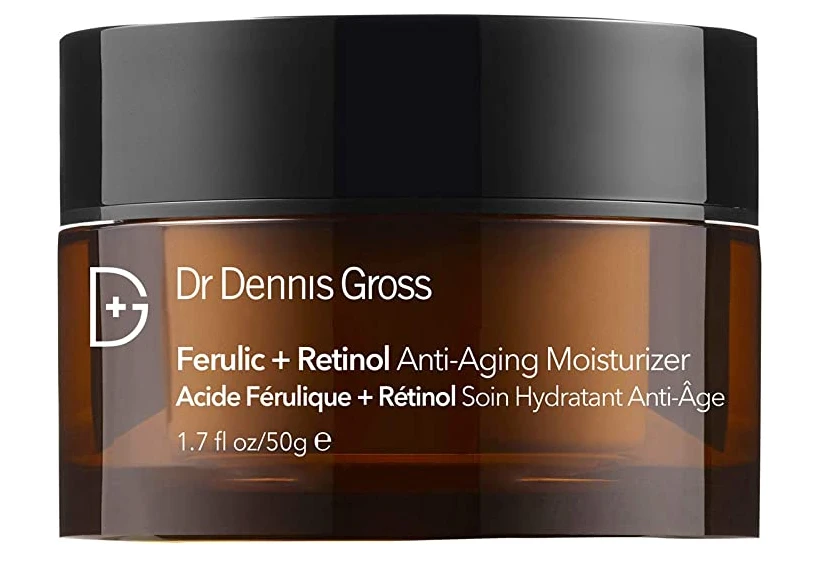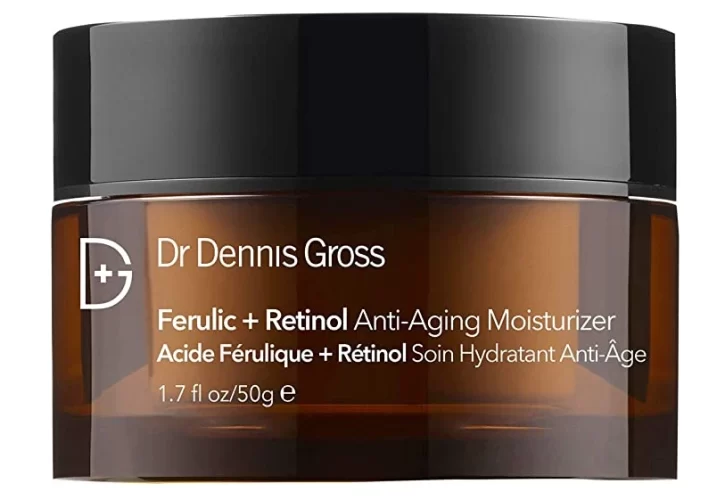 ---
References
Perez-Aso M, Fernandez P, Mediero A, Chan ES, Cronstein BN. Adenosine 2A receptor promotes collagen production by human fibroblasts via pathways involving cyclic AMP and AKT but independent of Smad2/3. FASEB J. 2014;28(2):802-812. doi:10.1096/fj.13-241646
Haskó G, Cronstein B. Regulation of inflammation by adenosine. Front Immunol. 2013;4:85. Published 2013 Apr 8.