Adenosine might not be the most popular ingredient at the moment, but it's definitely a promising one, and I believe it's about to become the next skin-soothing hero. I've heard many rumors about adenosine lately, so after a quick research on what topical adenosine can do, I found out that adenosine in skincare has been a thing for a while now. It has a few benefits for the skin, and it's safe for all skin types. After reading this post, you'll know what can adenosine in skincare do and if it worth all the fuzz.
What is adenosine
By its very nature, adenosine is present in the body as part of a molecule called adenosine triphosphate that helps transfer energy for some of the cellular and muscular functions throughout the body. In layman's terms, adenosine has a cell-signaling role in the body, which makes it an important compound. In skincare formulations, adenosine is a water-soluble white, odorless, crystalline powder derived from yeast. Yes, this means adenosine is a natural ingredient that all skin types can use.
The Expert Panel for Cosmetic Ingredient Safety concluded that adenosine could be used in concentrations of up to 1% in skincare products. For this reason, you'll most likely notice adenosine by the end of the ingredients list.
What does adenosine do in skincare?
Adenosine has proved multiple benefits for skin, including anti-aging, soothing, and healing effects.
Anti-aging benefits
The anti-aging benefits of adenosine are the most discussed, and there are a few reasons topical adenosine improves fine lines and wrinkles.
This study conducted by the International Journal of Cosmetic Science found that adenosine has beneficial effects on crow's feet and forehead wrinkles. A reasonable explanation for adenosine's effects on smoothing fine lines and wrinkles comes from its ability to stimulate collagen synthesis. This is possible because adenosine binds to fibroblasts' cell receptors, responsible for synthesizing collagen.
Collagen has a massive role in keeping the skin elastic, firm, and plump, so any ingredient that boosts collagen is welcome, especially when its natural production starts to decrease after the age of 25. For this reason, you'll most likely see adenosine in moisturizers for mature skin. 
Soothing properties
Adenosine also has anti-inflammatory properties. Since it regulates inflammatory cells' function, you'll see adenosine in products meant to soothe and heal burns or cuts. Besides, adenosine aids in reducing irritations, making it a great candidate for easily reacting skin.
Healing effects
Since adenosine helps stimulate collagen production, it encourages the skin to repair faster, has restorative effects on wounds and broken tissue, and strengthens the protective barrier. Collagen is vital for wound healing as it's that protein that gives the skin firmness, structure, and strength. 
Who can use adenosine
All skin types can benefit from adenosine. It doesn't target a specific skin type or concern. However, since it acts as a collagen booster and due to its anti-inflammatory properties, adenosine is often used in anti-aging skincare routines. This skin-soothing powerhouse is also a great bet for those who have a broken skin barrier.
Side effects
As I mentioned already, adenosine is a compound that occurs naturally, so the chances of irritating or causing sensitivity to the skin are null. The only exception is if you have a known allergy to it. 
The best adenosine skincare products
---
Vichy Idéalia Smooth & Glow Energizing Moisturizer
If your skin is normal or mixt, you can use this one as your day cream. Vichy uses adenosine, black tea, and blueberry to boost the skin with antioxidants and energize it for stressful days and pollution. With a gel-cream texture, it leaves a velvety smooth touch, the perfect canvas for makeup too!
---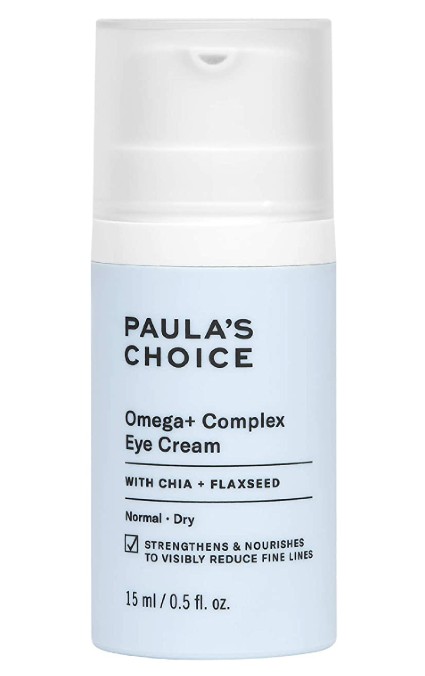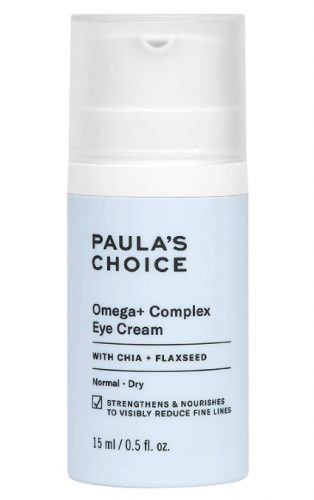 Paula's Choice Omega+ Complex Eye Cream
For a quick pick-me-up for your eye area, this cream stands out. Besides skin-restoring adenosine, it uses omegas, antioxidants, ceramides, niacinamide, squalane, hyaluronic acid, and a blend of botanical oils to hydrate, protect, minimize the look of crow's feet, and brighten the skin.
---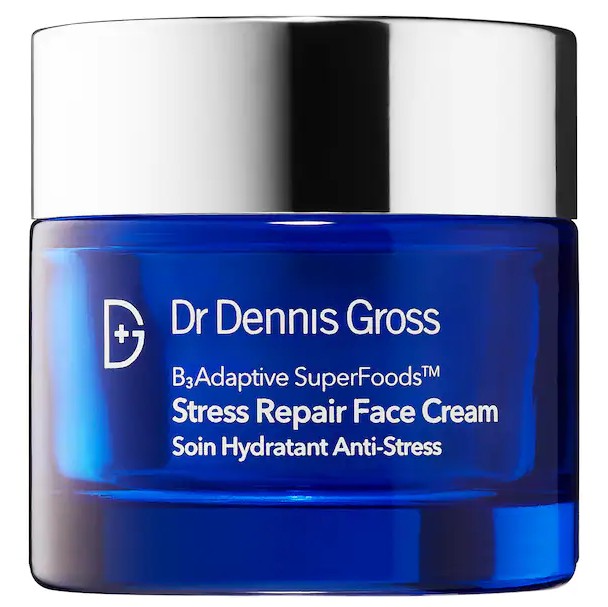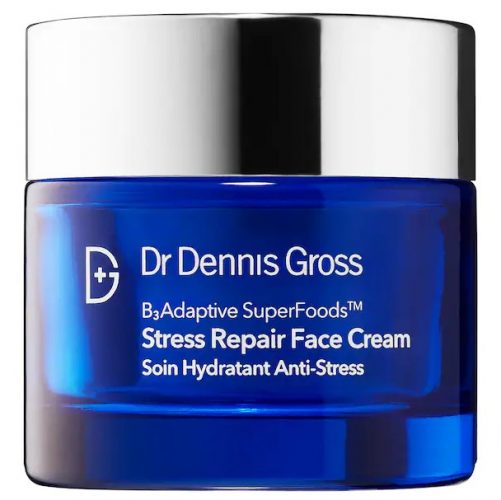 Dr. Dennis Gross Stress Repair Face Cream
Or you can try this non-comedogenic and nutrient-rich face cream that helps prevent and correct signs of aging with niacinamide, adenosine, avocado, squalane, hyaluronic acid, and other fruit extracts. It keeps the skin moisturized and nourished while supporting skin barrier defense. Dr. Dennis Gross Face Cream works for all skin types, including dry, oily, and sensitive skin, being one of the best adenosine products.
---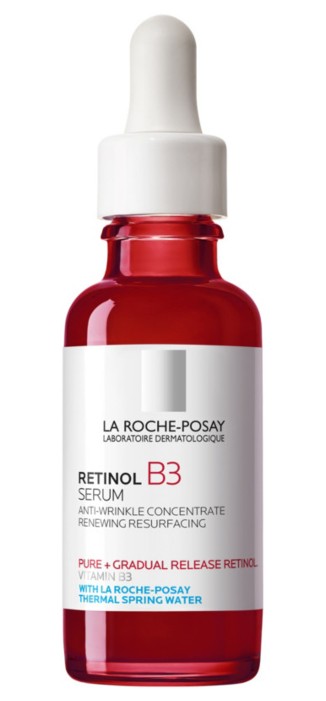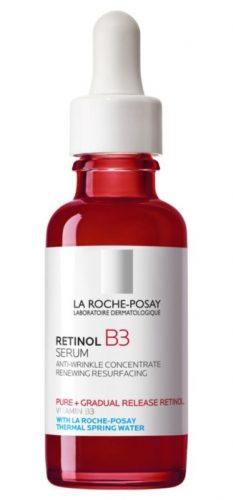 La Roche-Posay Pure Retinol Face Serum
For an adenosine-boosted serum that targets aging signs, this might be the best bet. La Roche Posay formulated a serum that combines the most effective ingredients for fine lines, wrinkles, and dark spots, aka retinol, adenosine, vitamin B5, niacinamide, hyaluronic acid, and vitamin C. Make it your next PM skin-repairing serum.
---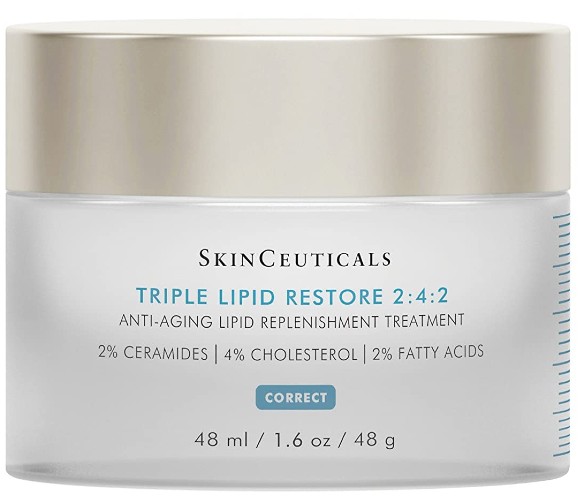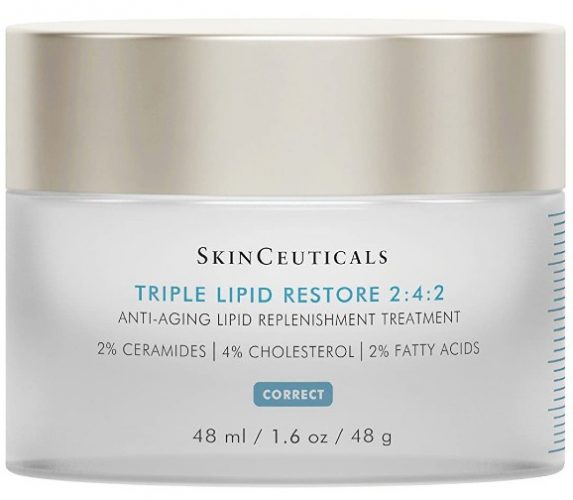 SkinCeuticals Triple Lipid Restore
A cult favorite for those who want to tackle aging signs, SkinCeuticals Triple Lipid Restore is one of the best reparative creams out there. Adenosine, ceramides, natural cholesterol, fatty acids, essential oils, and vitamin E are just a few of the ingredients that accelerate hydration, boost barrier function, and improve elasticity and firmness of the skin.
---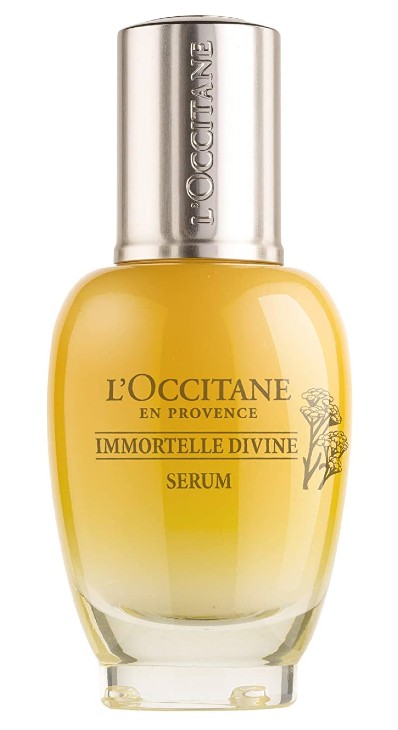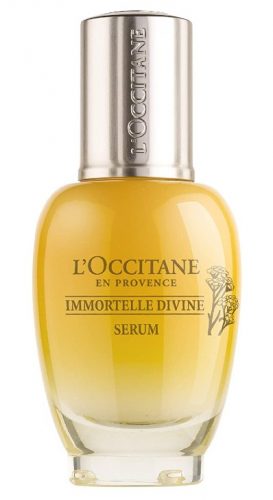 L'Occitane Immortelle Divine Serum
L'Occitane Immortelle Divine Serum battles fine lines and wrinkles with their in-house Immortelle extract, a gentle alternative of retinol, adenosine, and a complex of botanical extracts and oils. This serum is as organic and clean as possible, so it's ideal for you whenever you have sensitive or easily reactive skin.