With the needy, thin skin around the eye area, you're constantly on the lookout to find a suitable eye cream that checks all the boxes. From dark circles to crow's feet to puffiness, eye area concerns are never ending, making the quest to find the perfect match for your needs a challenging task. Oh, but wait. K-beauty is all about hydration, prevention, and brightness, so looking for the best Korean eye cream makes so much sense.
K-beauty standards prize moisture, hydration, healthy skin, and protection, so it's very much likely that one product will give you all that, as most formulas focus on multi-duty ingredients that tackle various concerns at once. Whether it's snail mucin, bamboo powder, Centella asiatica, or, you can spend the day (and night) at ease knowing your skincare is doing all the hard work, keeping your delicate skin plump and glowy while repairing it.
The best Korean eye creams
Dark circles, aging signs, puffiness, or whatever your concern, the best Korean eye creams we found for you will answer some of your most pressing wishes. Scroll on and pick your favorite K-beauty eye cream.
---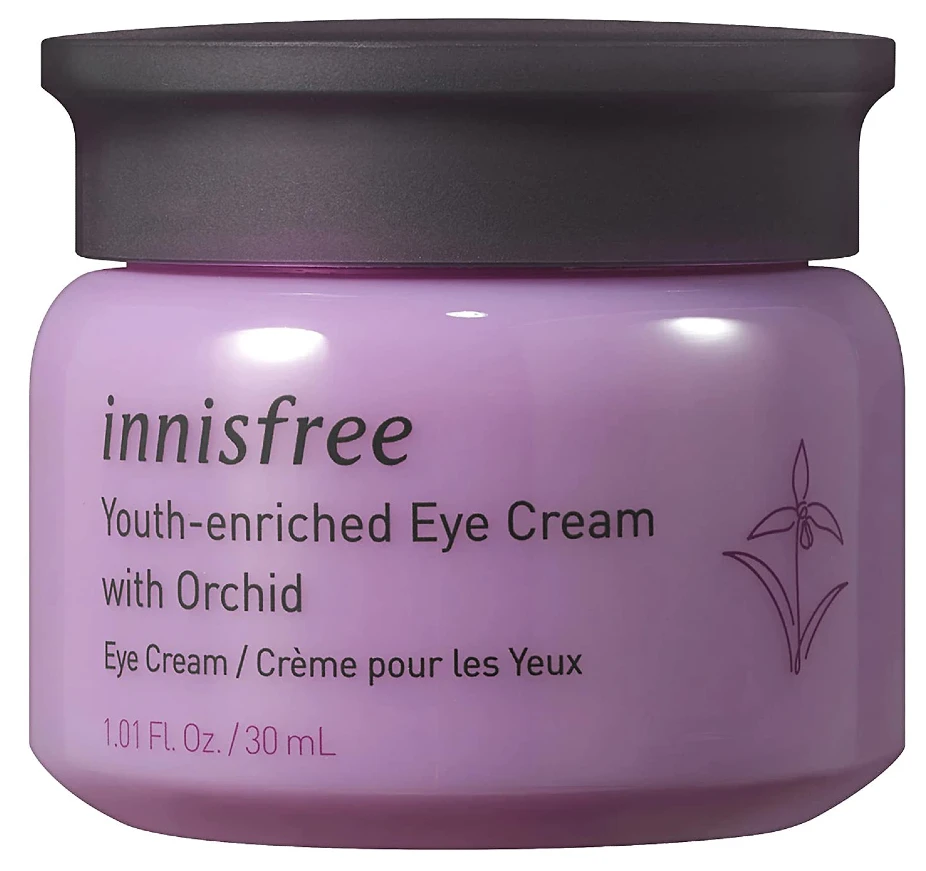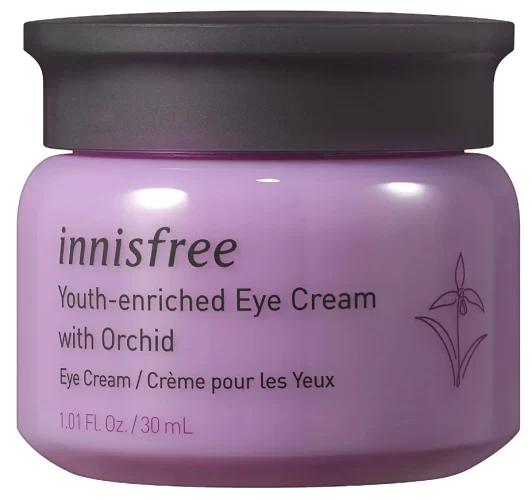 1
Innisfree Youth-Enriched Eye Cream with Orchid
You should target the first signs of aging with this multitasking eye cream. It's designed to tackle the big tree under-eye concerns — wrinkles, dark circles, and pugginess — with squalane, niacinamide, and hyaluronic acid. Yet, the star of the show is the Jeju Orchid, which besides protecting against free radicals, hydrates and brightens, making you look awake, regardless of how much sleep you had. It's perfect for someone looking to gently improve under-eye pigmentation and elasticity.
---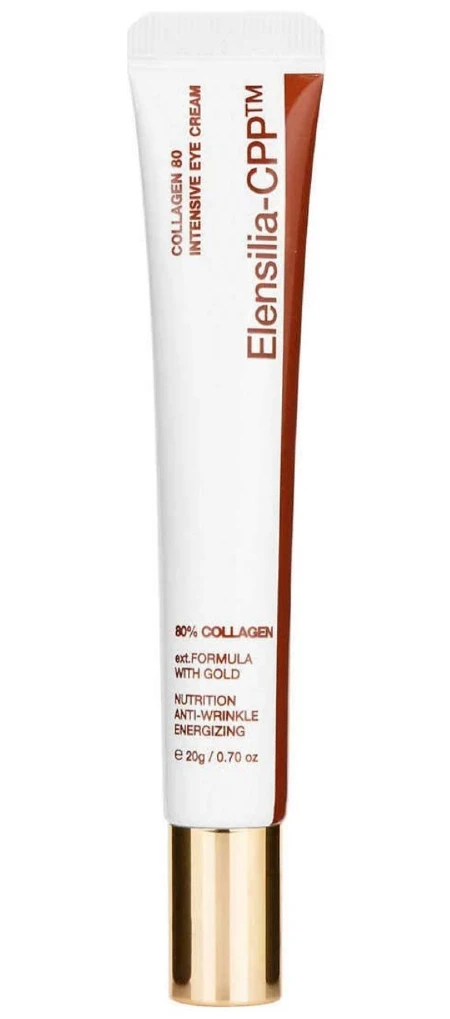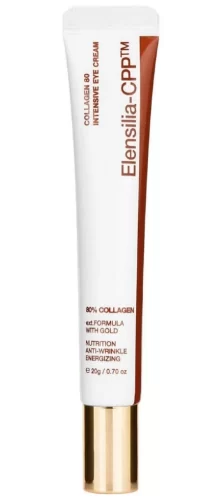 2
Elensilia CPP Collagen Intensive Eye Cream
What about 80% collagen for intense moisture, firmer skin, and less visible wrinkles? Elensilia CPP Collagen Intensive Eye Cream is made on a hydrolyzed collagen (aka it penetrates the skin) base, plus niacinamide, peptides, adenosine, and a bunch of other skin-loving ingredients. They work synergistically to prevent the apparition of crow's feet, reduce puffiness and soften. As an added bonus, the formula doubles up as an under-eye primer to keep concealer in check throughout the day.
---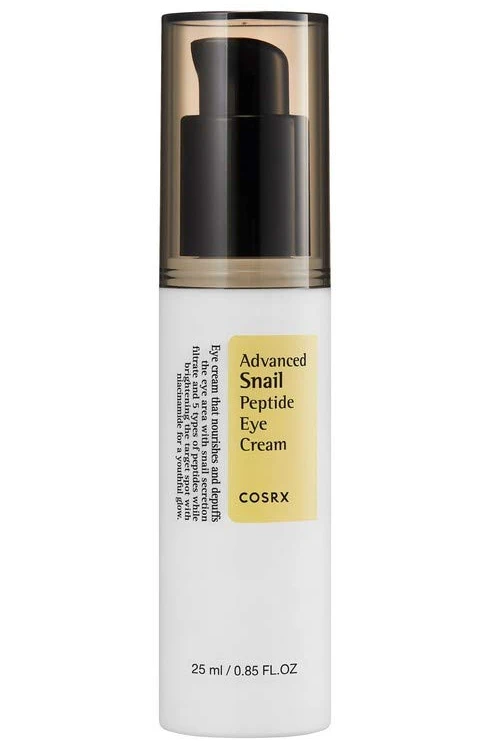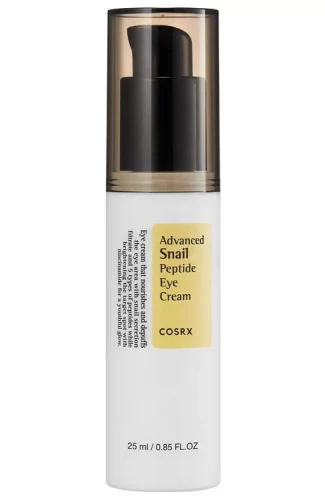 3
Cosrx Advanced Snail Peptide Eye Cream
This new guy has a kick-ass formula, hard to overlook. The base of snail mucin (73.7%), five types of peptides, and 2% niacinamide work to boost collagen for increased moisture and a plump eye area. Plus, with the help of glycerin, betaine, panthenol, and sodium hyaluronate, Cosrx Advanced Snail Peptide Eye Cream ensures deep hydration, making crow's feet appear less visible. We also like that it's housed in an airless container, so you'll dispense the very last drop of cream, zero waste.
---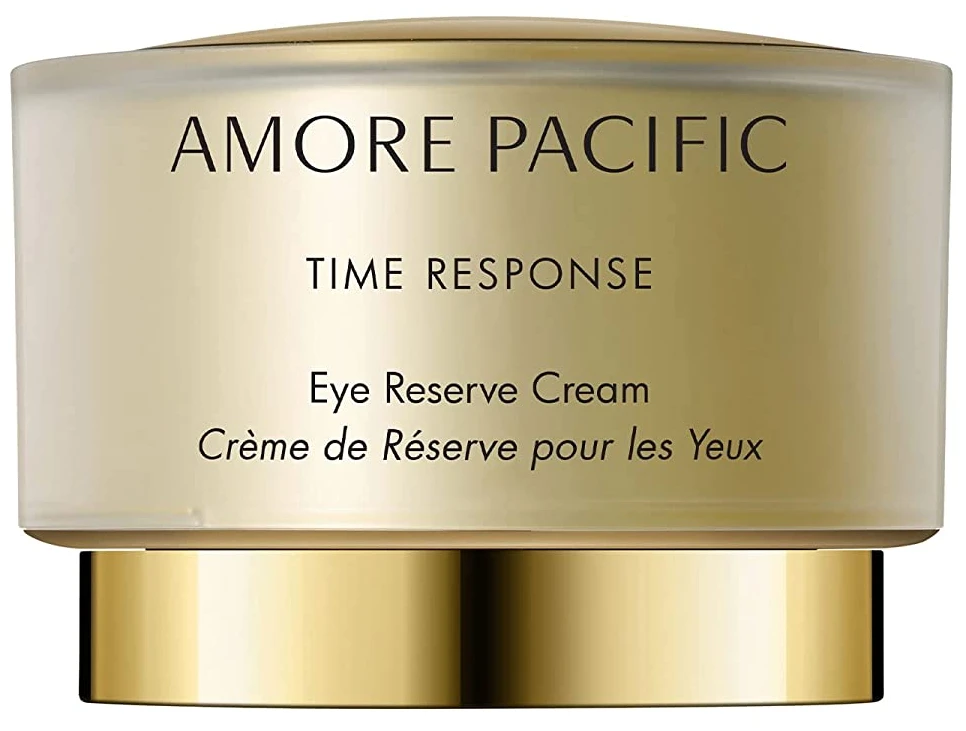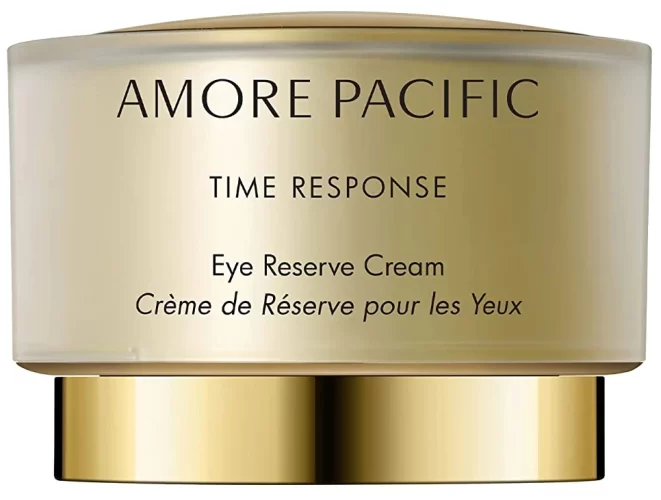 4
Amorepacific Time Response Eye Reserve Crème
It's not cheap, but the benefits this eye cream has on crow's feet make it earn a place on the best Korean eye creams round-up. Above everything, the formula lies on green tea water to prevent collagen breakdown and calm the stressed eye skin. Next, shea butter, jojoba esters, and green tea seed oil form a veil that locks moisture, keeping skin smooth and hydrated all day long (or night). The luxurious texture will make you look further to slather it on.
---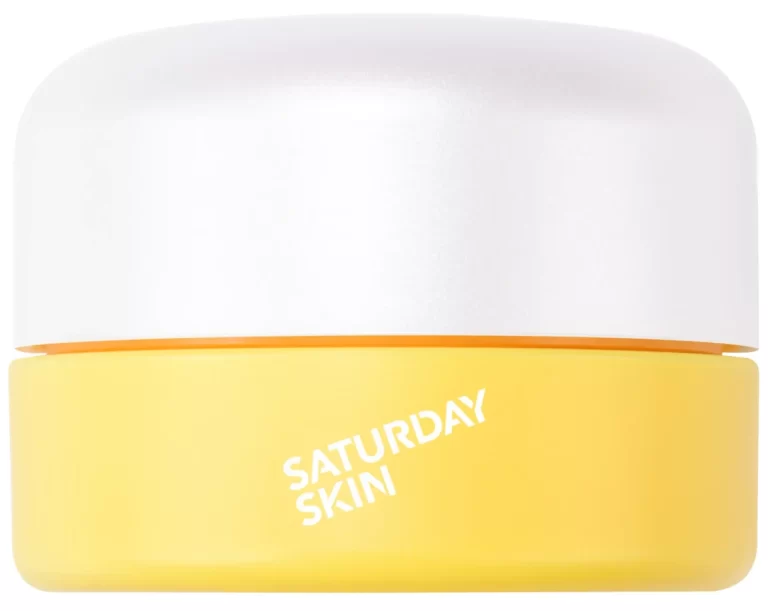 5
Saturday Skin Yuzu Vitamin C Bright Eye Cream
We consider this the best Korean eye cream for dark circles and fine lines as it's packed with an infusion of the yuzu fruit, chocked-full of vitamin C. Blended with niacinamide, vitamin E, and peptides, it improves moisture retention while blurs the look of fine lines, revealing smoother skin. The buttery texture instantly melts into the skin, leaving you with baby-soft under-eye skin while feeling super pampering.
---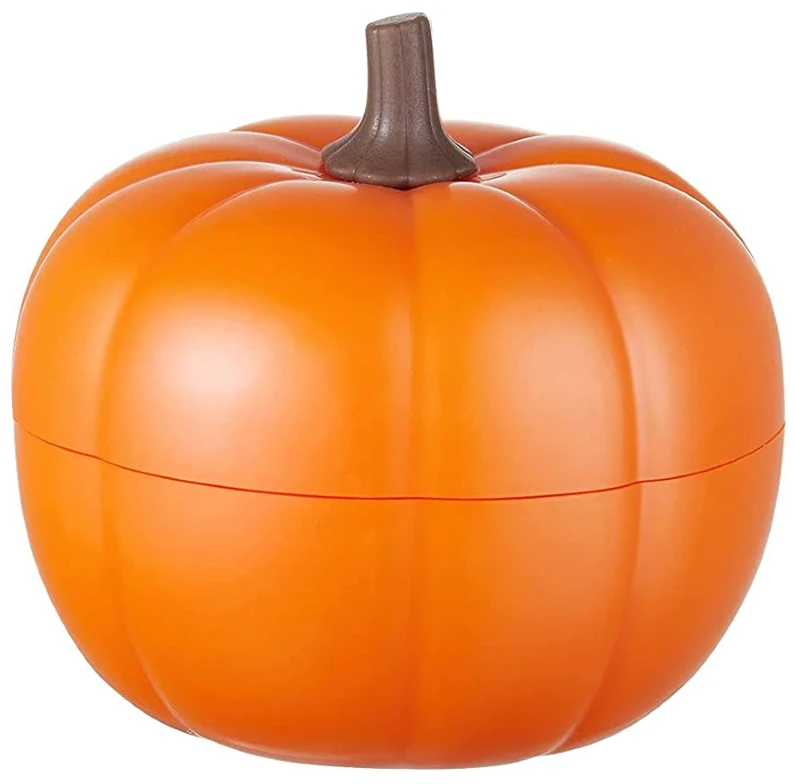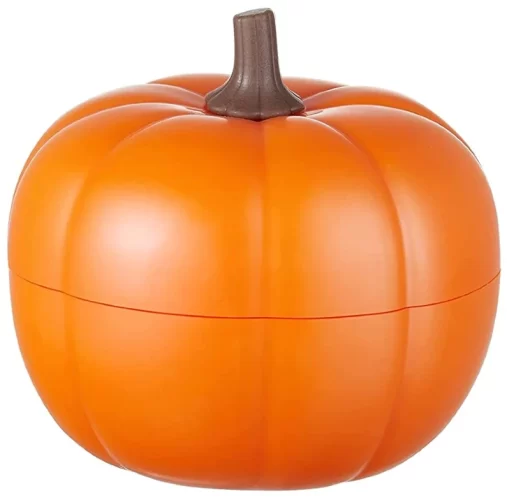 6
Tony Moly Plump-Kin Retinol Eye Cream
We fell in love with the cute packaging too! But it's the formula that makes this one of the best Korean eye creams to tackle a wide array of concerns, including wrinkles and moisture loss. Enriched with pumpkin extract (known for boosting antioxidant levels and neutralizing free radicals with vitamins A and C), retinol, and cica extract, this eye cream performs great at plumping fine lines look and increasing moisture. Additionally, it skips fragrances, alcohol, parabens or anything harsh that may dehydrate your eye area.
---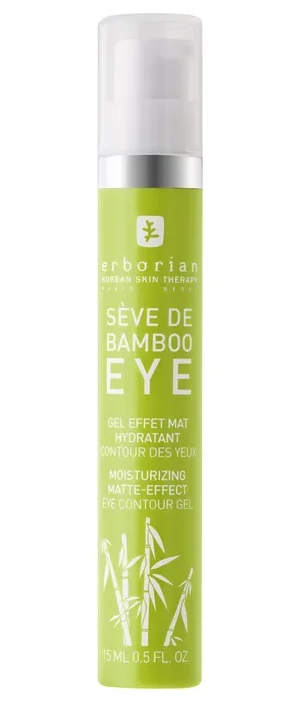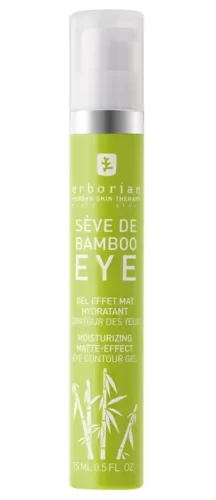 7
Erborian Seve de Bamboo Eye Matte
This eye gel had me with the bamboo extract and bamboo water, known for strengthening skin and defending it against free radicals. The texture is surprisingly lightweight, a refreshing gel that leaves skin energized and matte and less visible dark circles. Filled with panthenol and sodium hyaluronate, it does a great job at keeping your eye area hydrated and plump, minimizing the look of wrinkles.
---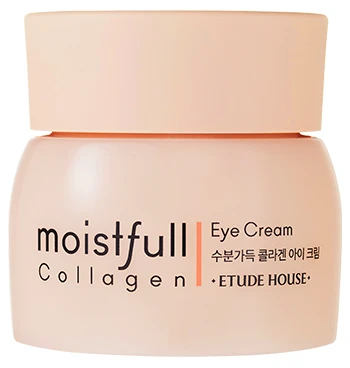 8
Etude House Moistfull Collagen Eye Cream
What do you think a collagen-based (65.14%.) eye cream does? Moisturizes, prevents water evaporation, plumps, and makes wrinkles less visible — that's exactly what Etude House Moistfull Collagen Eye Cream does, the reason it's among the best Korean eye creams. Additionally, the formula is spiked with squalane and shea butter for increased softness. The soft milk texture quenches skin in an instant, leaving it dewy, just like K-beauty's signature.
Read next: 8 Best Korean Exfoliators for Baby-Like Skin