Korean eye creams have set the bar high with their multi-duty formulas, each and every one crafted with a strong emphasis on protection, hydration, and nourishment. So it's very much likely that one product will give you all of the above. Besides, most eye creams from the K-beauty realm focus on exotic ingredients that tackle various concerns at once. Whether it's snail mucin, galactomyces, bamboo powder, or Centella asiatica, you can spend the day (and night) at ease, knowing your skincare is doing all the hard work to keep your delicate skin plump, bright, and dewy.
So which eye cream should you pick from the vast K-beauty aisle? Let us give you a helping hand. The best Korean eye creams we found for you work in a gentle and effective manner to provide a bright-eyed glow and intense moisture that your skin will love to drink up.
The best Korean eye creams to try in 20223
---
1
Innisfree Youth-Enriched Eye Cream with Orchid
This is the answer to some of your most pressing wishes. Innisfree Youth-Enriched Eye Cream is a fan favorite among K-beauty enthusiasts thanks to its multitasking formula that addresses the major three concerns of the eye area—crow's feet, dark circles, and puffiness. The formula is built around the Jeju Orchid, an antioxidant-rich flower that offers protection against environmental stressors and reduces the early signs of aging. We give this Koren eye cream extra credit for the moisturizing effects given by squalane, glycerin, shea butter, and naturally-derived hyaluronic acid. The tiniest amount goes a long way, and the creamy texture eases dryness and tightness immediately.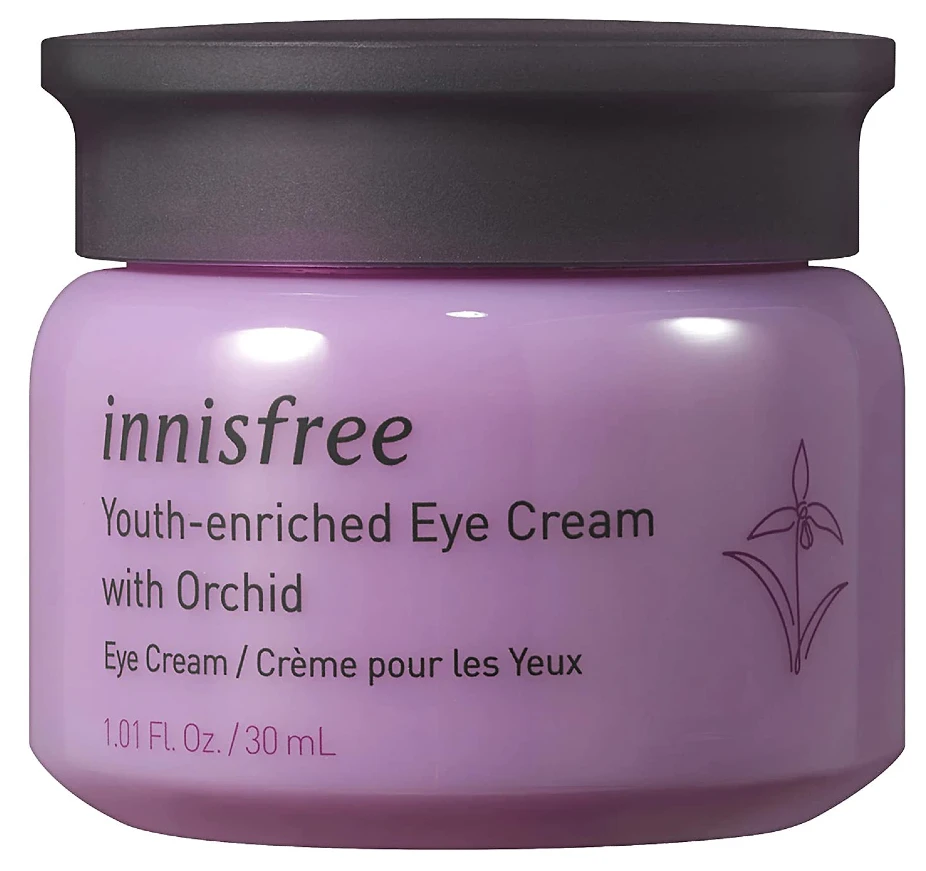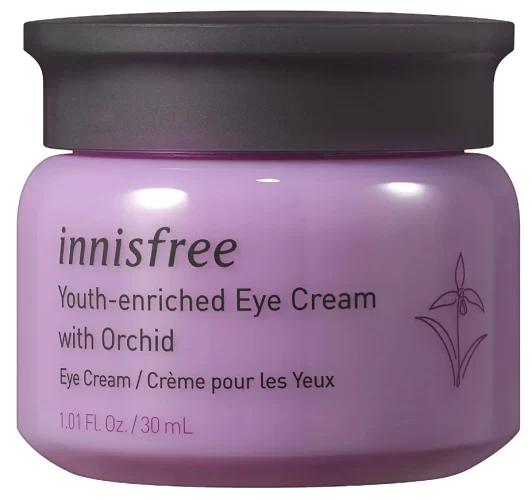 ---
2
Elensilia CPP Collagen Intensive Eye Cream
Elensilia CPP Collagen Intensive Eye Cream contains 80% collagen to provide deep moisture to the surface layers of the skin. That means fine lines will appear filled and plumped, and dark circles will be less noticeable. To help recoup moisture even more, the formula is loaded with peptides and a serious dose of amino acids, which promote cellular repair and stimulate the natural production of collagen. As an added bonus, the cream doubles as a primer to keep your concealer in check throughout the day. It's also made without parabens, artificial fragrances, and mineral oils, so it's as gentle and hydrating as an eye cream can be.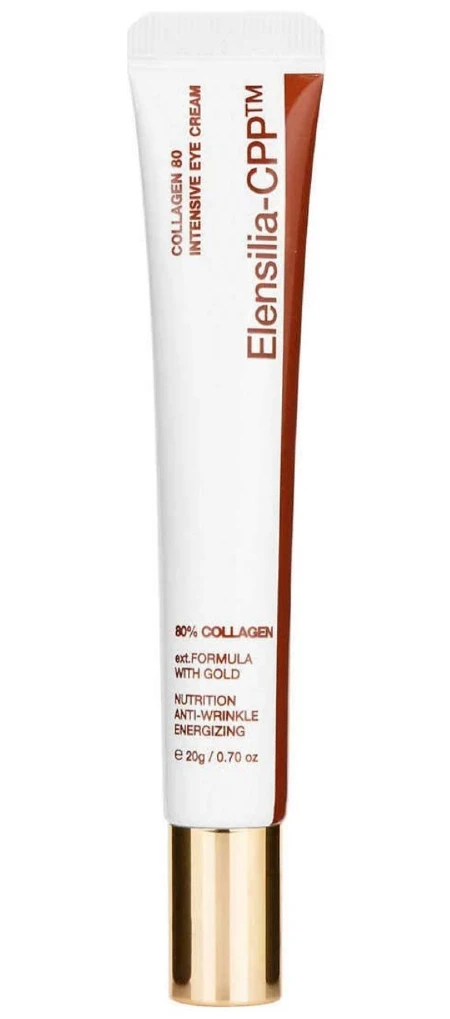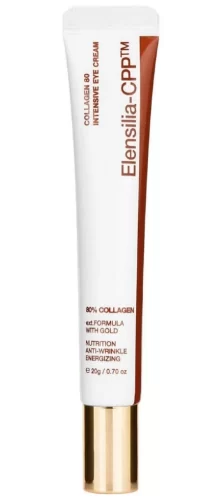 ---
3
Cosrx Advanced Snail Peptide Eye Cream
Snail mucin is the HG of moisturizing and restorative ingredients that stimulates the production of collagen, and most Cosrx products are built around it—no wonder they've been a cult favorite for a long time. This eye cream is so good because it's made in a base of snail mucin. Precisely, it contains 73.7% of this natural wonder, so it stands out from other products when it comes to hydrating and increasing bounciness and plumpness.
The formula is further boosted by humectants like glycerin, betaine, panthenol, and sodium hyaluronate, which draw water into the skin and deliver the perfect amount of lightweight hydration. We also like that it's housed in an airless container that allows you to dispense the very last drop with zero waste.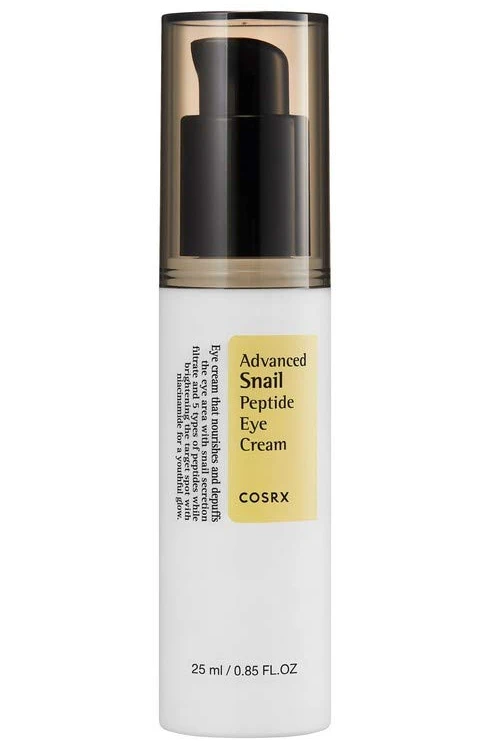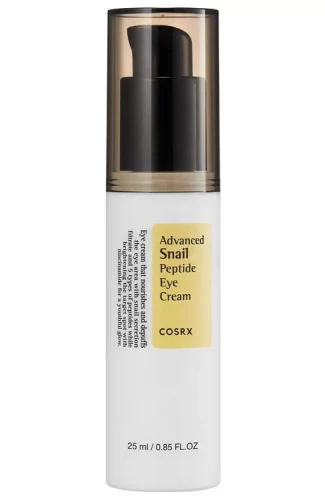 ---
4
Acwell Intensive Eye Cream
This formula is ideal if you struggle with visible dark circles and tired eyes—it leans on both licorice root and licorice extract to brighten the skin. Additionally, the supercharged glow-giving green tea and coffee boost blood flow and provide antioxidant benefits, helping brighten, de-puff, and hydrate tired eyes. You can use the double-duty cream by lightly tapping it around the eye area and as a spot treatment for hyperpigmented patches.


---
5
Saturday Skin Yuzu Vitamin C Bright Eye Cream
Infused with the power of yuzu fruit, this eye cream is bursting with vitamin C—the ultimate antioxidant and dark spot corrector. Also, thanks to niacinamide, vitamin E, and peptides, it's a triple threat that hydrates and blurs fine lines. And if that wasn't enough to grin about, the formula contains 10% humectants that attract moisture into the skin, which in turn gives you a bouncy look and feel. It has a creamy texture that glides on effortlessly and sinks into the skin immediately.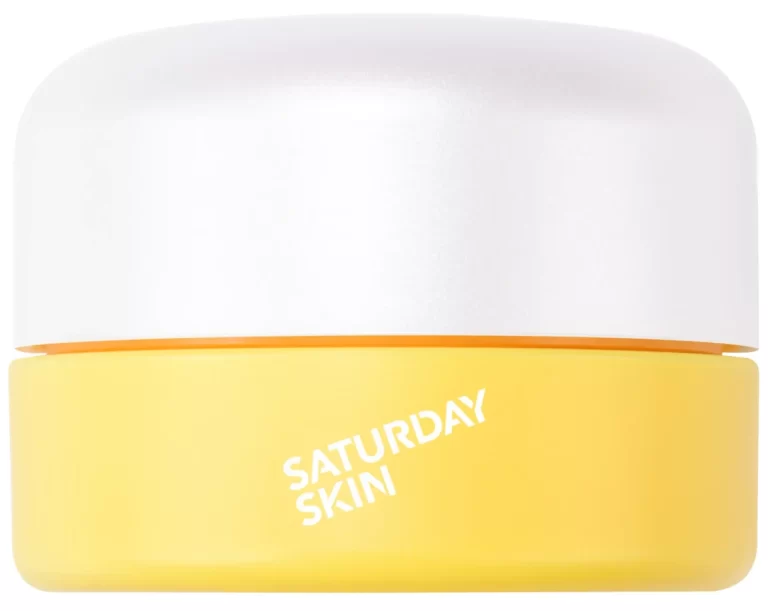 ---
6
Tony Moly Plump-Kin Retinol Eye Cream
Tony Moly's formula tackles a number of common eye area issues at once; retinol to reduce creases, pumpkin extract to de-puff and protect from free radicals, and Centella asiatica to calm and moisturize. It's made with nature-derived ingredients and skips fragrances, alcohol, or anything harsh that may bother the delicate undereye skin. Most reviewers with sensitive skin noted this eye cream is gentle enough for them, and it never gives any reaction or sensitivity.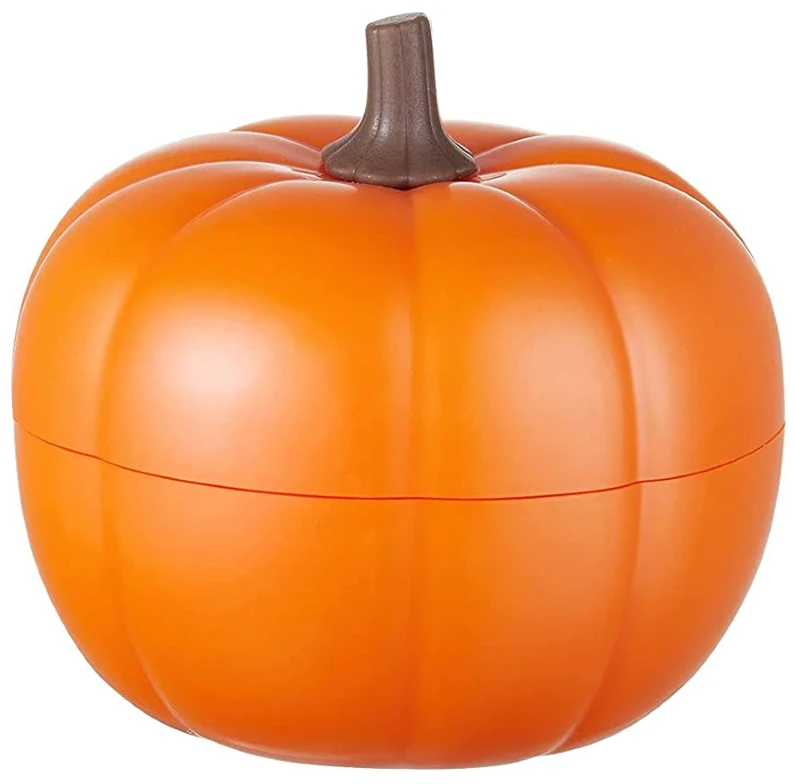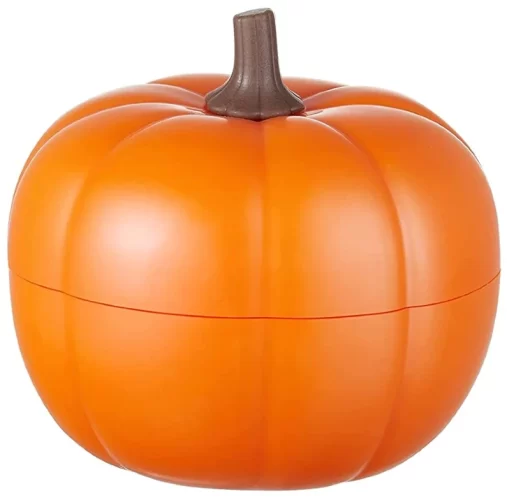 ---
7
Etude House Moistfull Collagen Eye Cream
Unlike most eye creams, which are water-based, this one is made in a base of 65% hydrolyzed collagen. That makes it really good at providing moisture and preventing water evaporation. At the same time, squalane and fatty acids-rich shea butter work to soften and comfort while also acting as moisture sealers. It's a real combo to combat dryness and give your skin a burst of radiance. The soft milk texture feels rich and pampering and leaves the skin dewy, just like K-beauty's signature. Etude House Moistfull Collagen Eye Cream even got the EWG-verified mark, meaning it meets the standards for transparency and health.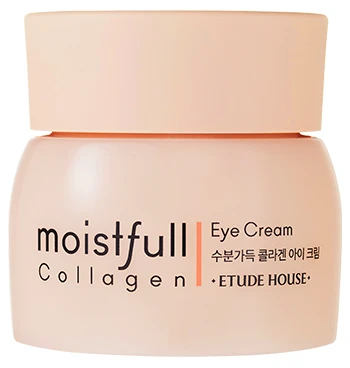 ---
8
Amorepacific Time Response Eye Reserve Crème
We see the steep price, yet we still stand behind this pick. Above everything, the formula is made in a base of green tea water which has a key role in preventing collagen breakdown and easing stressed skin. Furthermore, shea butter, jojoba esters, and green tea seed oil form a veil that locks moisture, helping keep skin smooth and hydrated all day long. The rich buttery texture feels like a real treat, and it melts onto the skin upon application, giving an instant soft feeling.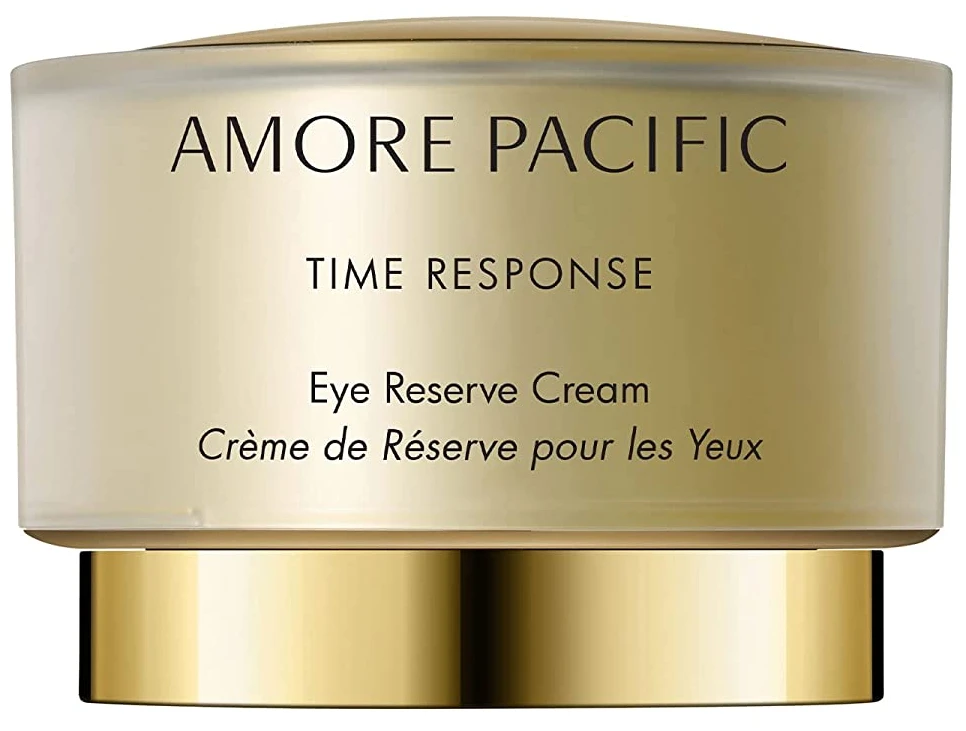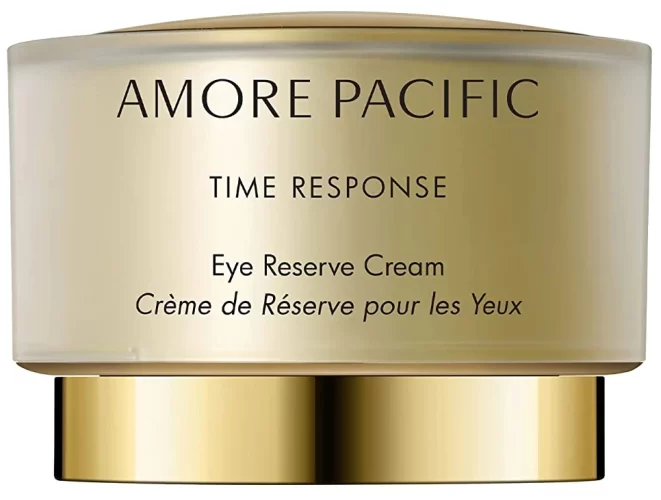 ---
Verdict
Our choice for the best Korean eye cream goes to Elensilia Collagen Intensive Eye Cream, a deeply moisturizing formula that reduces fine lines look and improves elasticity, and it does it all for an affordable price tag. If dark circles and puffy eyes concern you, consider Acwell Intensive Eye Cream, as it teams up two sources of licorice, niacinamide, and glutathione, all known effective skin brighteners that act gently on the delicate eye area.
Read next: 8 Best Korean Exfoliators for Baby-Like Skin