Before hunting for the best occlusive moisturizer, there are a few things you should consider. Occlusives are moisture sealers, and it might seem like everybody can use them. But is that right?
Indeed, moisturizer is non-negotiable no matter the skin type or time of the day. The skin needs moisture to function optimally, keep the skin barrier integer, and stay healthy and dewy. But with so many moisturizers constantly releasing, it's challenging to make the right pick. While some products pull water from the air and bind it to the skin (humectants), others fill cracked spaces in the skin with fatty substances, like lipids (emollients). The third category, occlusives, includes moisturizers that form a barrier that traps water in the skin, preventing transepidermal water loss (TEWL).
Here's the list of the best occlusive moisturizers:
What is an occlusive moisturizer?
Occlusive moisturizers create a barrier that inhibits the skin from losing moisture, physically blocking TEWL. Not only do they seal water in, but also have a role in smoothing and softening the skin. On top of that, the best occlusive moisturizer includes ingredients meant to mimic the skin's natural lipid barrier. In turn, this has protective properties, shielding the skin from external aggressors, like pollution, wind, and other irritants.
Which are the best occlusives moisturizers?
The best occlusive moisturizers include petroleum jelly, dimethicone, castor and jojoba oils, shea and cocoa butter, waxes, and squalane. They all work by forming a protective layer on the skin's surface and creating a film to prevent moisture loss.
Who can use occlusive moisturizers
The key to settling on the right moisturizer starts with understanding what your skin wants in the first place. While humectants work for oily, acne-prone, and mature types, emollients for dry, cracked skin, occlusives do best for people with dehydrated, irritated skin or those struggling with conditions like eczema or compromised barrier.
Who should steer clear from occlusive moisturizers
Avoid using occlusive moisturizers if you have oily or acne-prone skin. Since occlusives create a physical film on the skin, they tend to clog pores and cause pimples.
How to apply occlusive moisturizers
By their nature, occlusive moisturizers tend to be heavy. After you have cleansed your complexion, layered serum (or oil or both), only then use your occlusive moisturizer. Because moisturizers with occlusives coat the skin, pretty much what you apply after won't penetrate the skin as effectively. Hence, you need to layer your occlusive moisturizer as the last step in your skincare routine.
The best occlusive moisturizers
These are the best occlusive moisturizers to repair your skin, replenish moisture, and rebuild your protective barrier ASAP.
---
This hydrating occlusive ointment for traumatized or severely dry skin, as the name suggests, it was made for people with skin prone to irritations. It's made with a base of pure petrolatum to form a barrier that seals moisture in, plus aloe and bisabolol to relieve dry patches and calm the skin. Besides, it's infused with rosehip oil and squalane, known for their skin-regenerative and hydration-locking properties. Undoubtedly, SkinCeuticals Hydra Balm is worth the first spot on the best occlusive moisturizer list.
---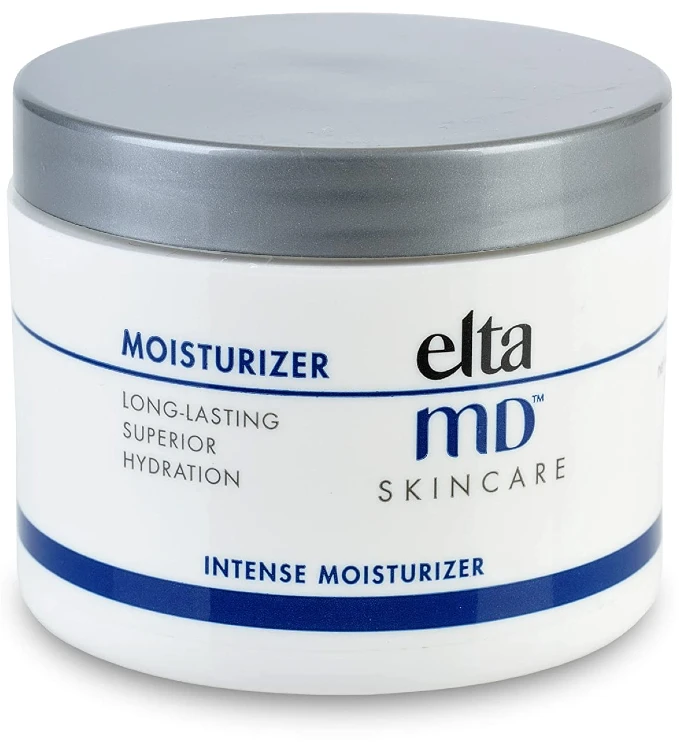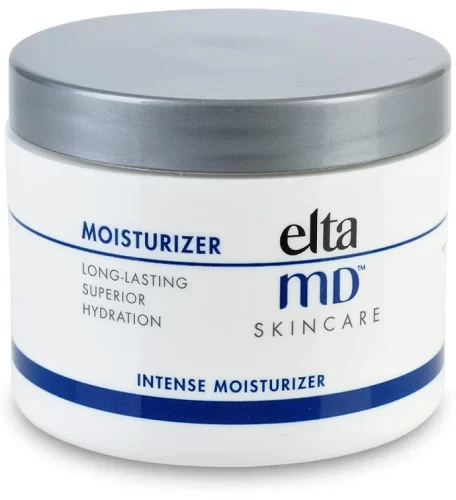 Incredibly, this moisturizer is formulated with only two ingredients: petrolatum, the most effective occlusive known, and paraffin, a derivative of petrolatum, also an occlusive. By applying this occlusive moisturizer on dampened skin daily, you help hinder TEWL for up to 12 hours. It's an intensive treatment that works ideally to soothe inflamed, irritated, sunburned, flaky, or post-procedure skin. Elta MD Moisturizer lacks water, fragrances, alcohol, or anything that could disturb the skin barrier, is non-comedogenic and waterproof.
---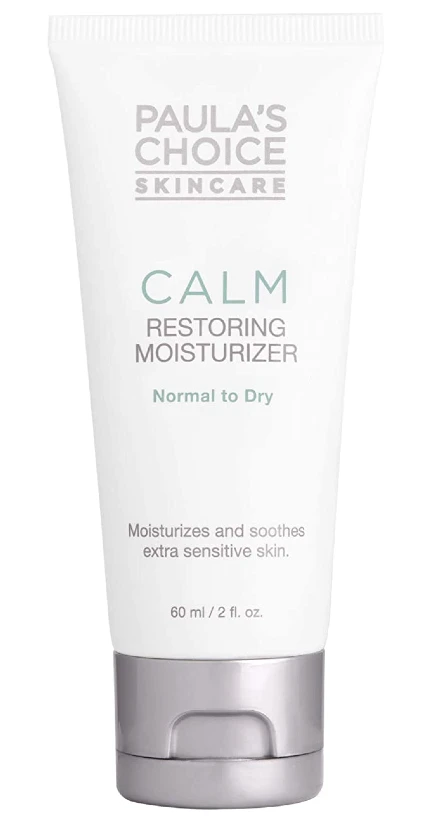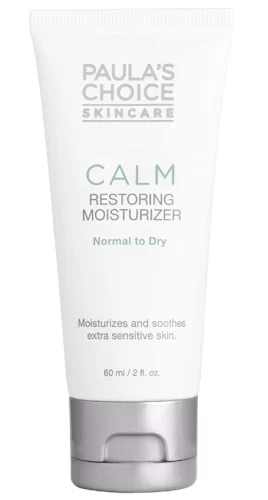 Paula's Choice Calm Restoring Moisturizer uses three of the best-known occlusives, aka petrolatum, jojoba oil, and squalane, in addition to vitamin E and ceramide, wheat proteins, and sodium hyaluronate. They all work synergistically to relieve dryness, repair, and soften skin while antioxidants defend it against free radicals. It's that moisturizer even sensitive, or rosacea-prone skin types can use without worrying about irritations. Additionally, the cream aims to plump fine lines and wrinkles, diminish redness and replenish skin moisture.
---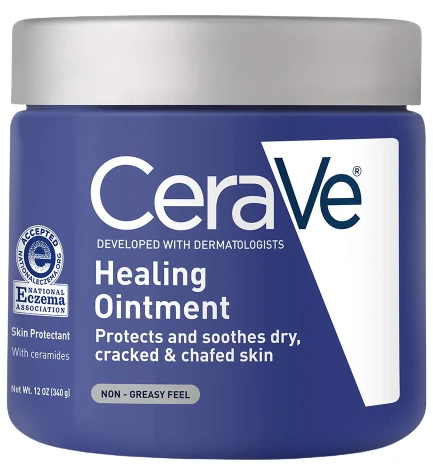 With Cera VE Healing Ointment, your thirsty skin is made to look smooth and dewy. The formula packs 46.5% petrolatum, which says a lot about its occlusive properties. Moreover, it's made with three types of ceramides known to form a waterproof seal on the skin's surface, preventing loss of hydration. Vitamin E and hyaluronic acid are also added to the formula to make it even more hydrating. It's the best choice for dry, cracked, and chafed skin, meant to bring it back to life.
---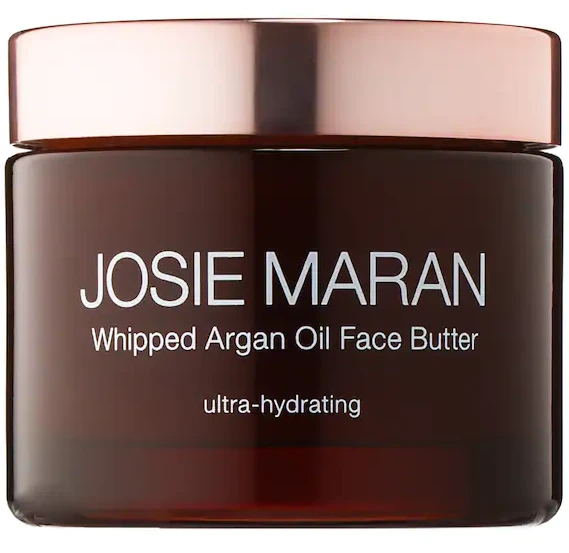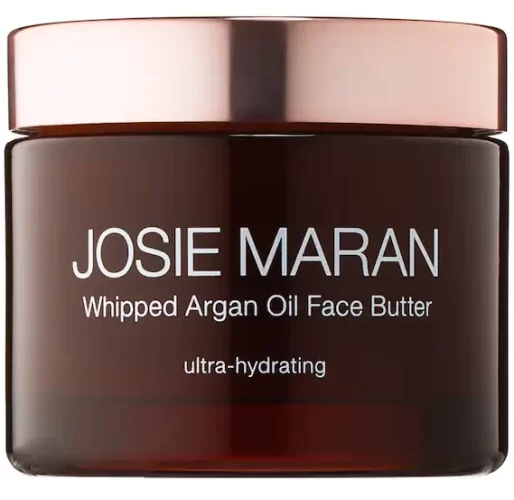 You already know argan oil is a super effective occlusive. And so is shea butter. Josie Maran oil face butter features these ingredients at the top of the ingredients list, making it one of the best occlusive moisturizers. Oh, and it's got squalane too. Its texture is a lightweight, oil-powered cream that seals moisture and feeds your skin with nutrient-rich aloe juice, cucumber, and melon extracts. It's an ideal pick for dryness, redness, fine lines, and wrinkles that works for all skin types.
---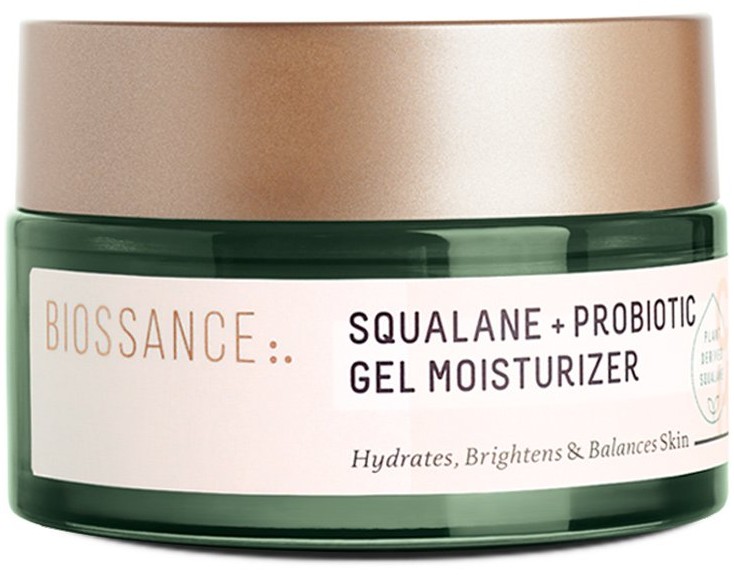 Quench your thirsty skin with this juicy gel moisturizer, made with a high content of squalane, a potent occlusive. Biossance Squalane + Probiotic Gel Moisturizer sinks into the skin within seconds and leaves behind a soft, velvety feeling wrapping your skin in a cocoon of moisture. Plus, it's made with probiotics, ginger, and red seaweed that balance complexion, reduce redness, and calm the skin. Choose this one if you fancy organic skincare.
---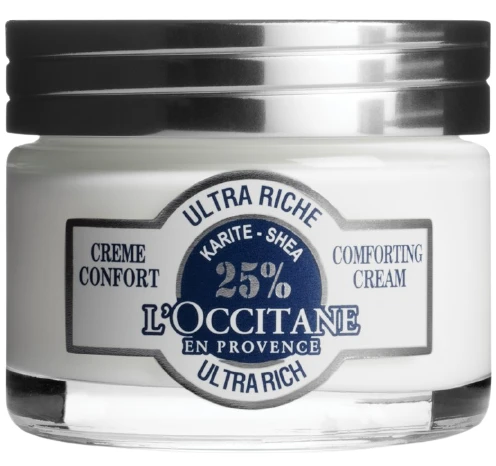 Made with 25% organic shea butter, this ultra-rich moisturizer creates an invisible film layer that leaves skin supple, soft, and defended against external damage. More than that, it features dimethicone, another popular occlusive that locks moisture in, hindering TEWL. Bonus: it has protective and nourishing benefits thanks to a blend of gentle extracts — chestnut seed, sunflower seed oil, and vitamin E.
---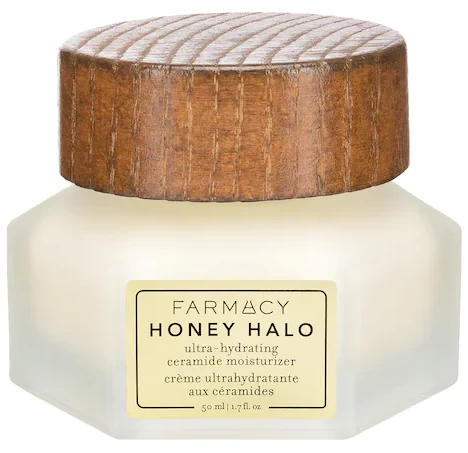 This item has what it takes to be one of the best occlusive moisturizers. It's enriched with two important occlusives, shea butter, and royal jelly, ceramide that technically is not occlusive but works like one, and honey plus vitamin E, two known humectants. It was created to replenish dry skin while bringing in hydration that lasts and plump fine lines look. All in a clean, Planet-positive, and cruelty-free formula.
---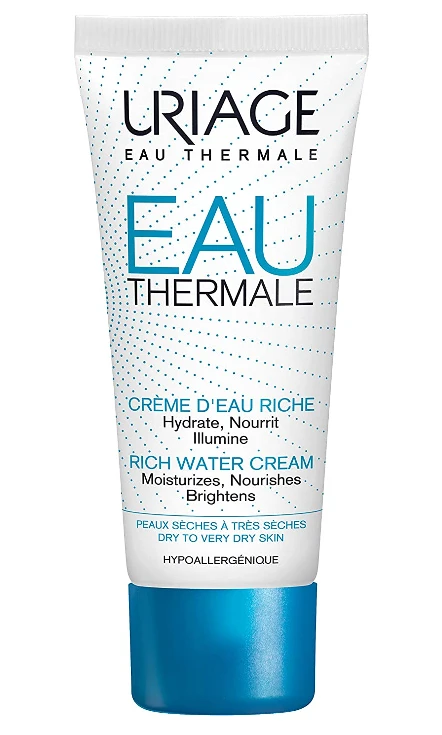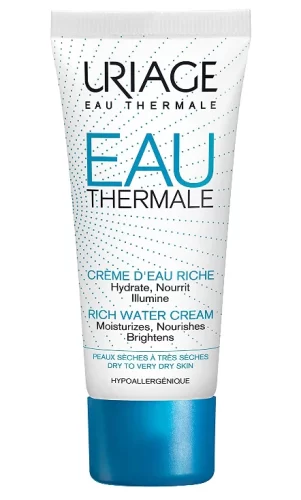 Looking at the ingredients list of this moisturizer, you'll see it starts with Uriage thermal water, shea butter, dimethicone, and squalane. Yes, this makes it one of the best occlusive moisturizers. Besides these moisture-sealing agents, there is meadowfoam seed oil, urea, and vitamin E, all known emollients that keep the complexion soft and supple. The formula is hypoallergenic and nourishes the skin to its deepest layers for a moisturized appearance that lasts all day.