What is it:
A retinol night cream filled with hydrating and softening ingredients that act gently on the skin to moisturize and boost radiance.
What we like:
Lightweight, fragrance-free, non-comedogenic, cruelty-free, vegan, recyclable packaging, clean, glides effortlessly.
What we don't like:
Price: $35 for 1.5oz ($23.33 per ounce)
As an esthetician, I'm quite picky about what I put on my face, especially when it comes to products containing retinoids. Fleur & Bee Youth Fairy Retinol Moisturizer is a hydrating cream that offers the whole package of anti-aging benefits of retinol without the irritation. It goes on smoothly and effortlessly, two things I look for in my nighttime moisturizer. I was pleasantly surprised by how well it applies to the skin since many moisturizers with anti-aging actives, especially retinol, often feel either too thick, too drying, or both.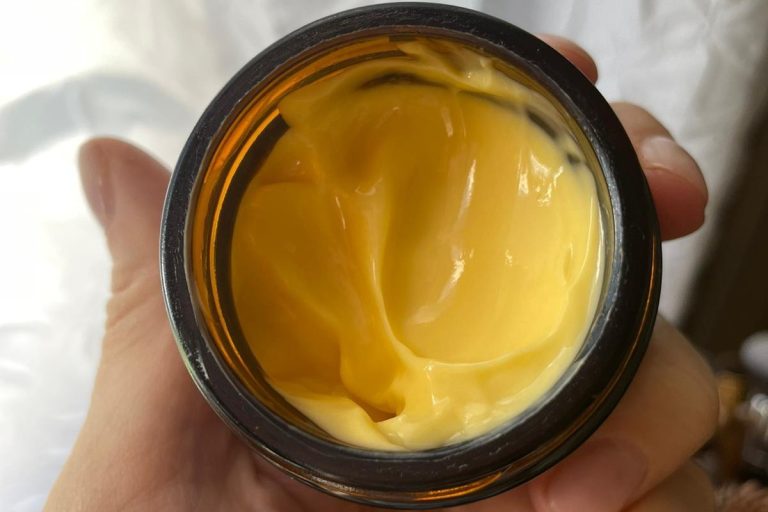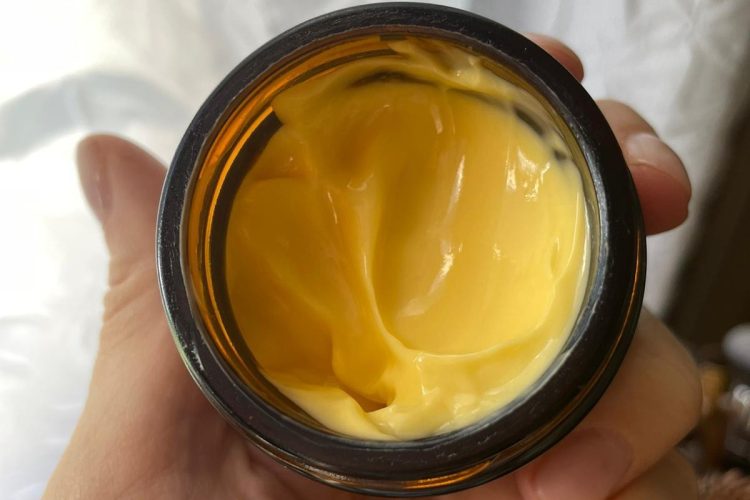 I've incorporated the Fleur & Bee Youth Fairy Retinol Moisturizer into my skincare routine by using it at night as my last step two to three times a week. It has 0.03% retinol which is a great compromise for my skin as I've been using it during the summer when I like to avoid my prescription tretinoin when I'm more prone to sun exposure. This moisturizer won't replace your more potent topicals containing a retinoid, but it will offer a nice boost of skin cell turnover for those who either can't handle it or want to avoid something stronger.
I would also recommend the Youth Fairy Retinol Moisturizer to anyone who wants to incorporate retinol and other anti-aging ingredients into their skincare routine but isn't sure where to begin.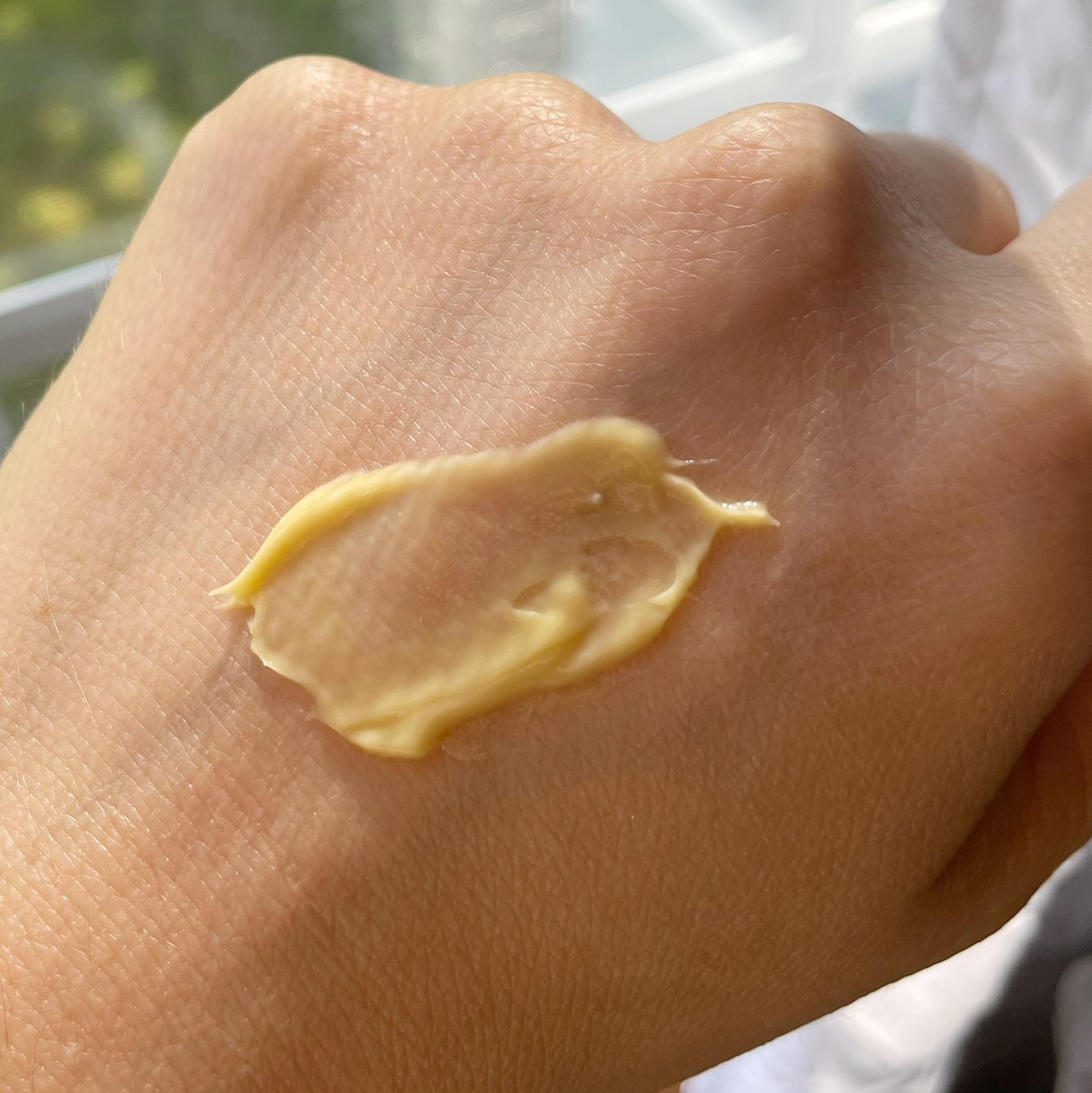 In addition to 0.03% retinol, this moisturizer contains many other ingredients I look for in a potential skincare product. It's formulated with 18 other nourishing ingredients and antioxidants, including organic sea buckthorn oil and evening primrose oil. These are two of my personal favorite ingredients that not only nourish and smooth the skin but offer their own unique antioxidant properties to help reduce redness, control oil and brighten uneven skin tone. On top of that, it contains some of my favorite tried and true actives—niacinamide, peptides, panthenol, and coenzyme Q10, three vitamins that I consider essential for healthy skin.
I also love that the formula is mostly organic and entirely vegan! We're all becoming increasingly more aware of the impact our choices have on the environment, animals, and ourselves, and choosing sustainable skincare is one of the few things we as consumers can do to make a difference.
---
Follow Rebecca on Instagram (@rebeccaclairebeauty) to discover more of her kick-ass content and get insights straight from a licensed esthetician.