Whoever is in search of the best alpha arbutin serums wants to banish dark spots, post-acne marks, and hyperpigmentation. We feel ya'll; with so many foes out there that trigger uneven tone, it's not easy to hold on to that flawless, sans discoloration skin. Whether you're struggling with the signs since you were a sun worshipper, or acne left you with unwanted dark or red spots, these serums deliver a highly concentrated, potent dose of alpha arbutin along with other skin brighteners, such as vitamin C and niacinamide for best-in-class results.
How do alpha arbutin serums work?
Alpha arbutin-infused serums work by inhibiting the tyrosinase activity within melanocytes — tyrosinase is the enzyme responsible for dark pigment production, and melanocytes are cells that synthesize and distribute melanin. In layman's terms, alpha arbutin reduces pigment production, therefore brightening the skin, by stopping the enzyme that helps cells produce melanin. This, in turn, results in fewer unwanted dark spots and hyperpigmentation, meaning a perfectly even tone.
The best alpha arbutin serums
We scoured the internet and it turns out these are the best alpha arbutin serums to reduce blemishes. Scroll on and pick your favorite:
---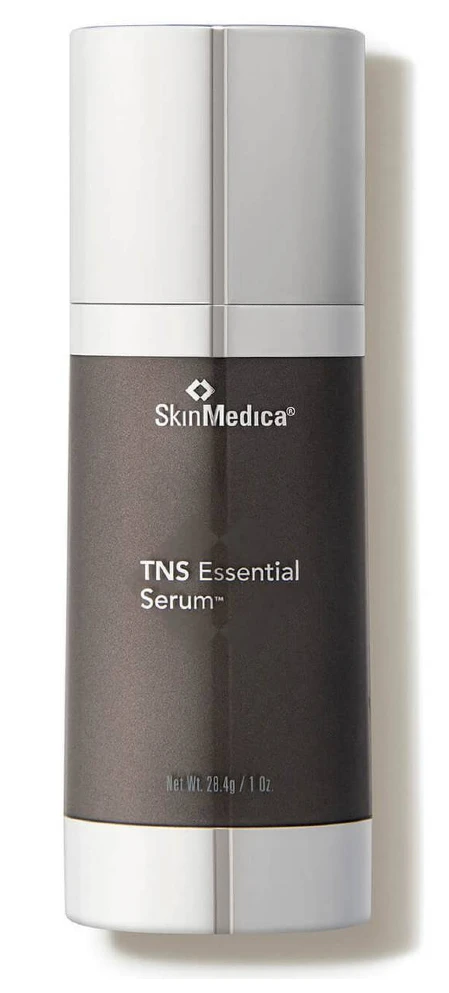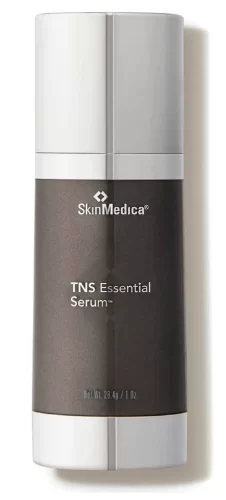 1
SkinMedica TNS Essential Serum
SkinMedica TNS Essential is the holy grail of the best alpha arbutin serums because it's made with a next-generation formula to fight wrinkles, fine lines, uneven tone, and rough texture. In fact, the product features two active formulas that dispense out of two chambers for maximum results. It'll get your skin on steroids with a stabilized growth factor blend coupled with a cocktail of peptides, antioxidants, and anti-agers to support a brighter, smoother complexion. Definitely well worth saving up for it.
---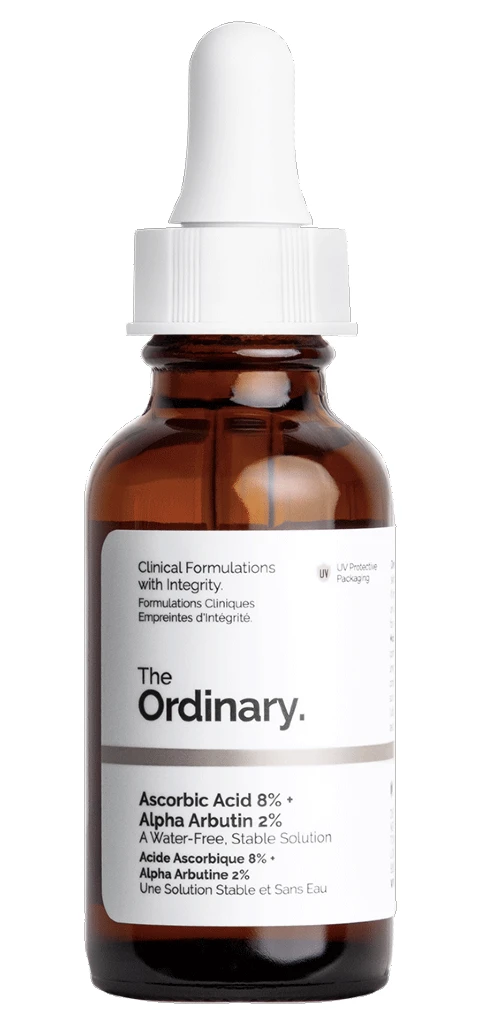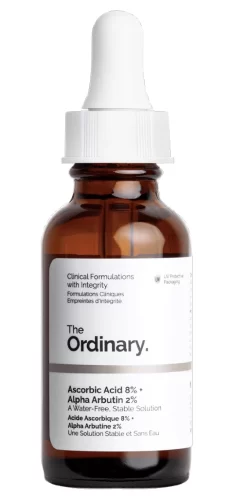 2
The Ordinary Ascorbic Acid + Alpha Arbutin
The Ordinary Ascorbic Acid + Alpha Arbutin is here to save the day (and your skin) with its minimalistic yet potent formula. In addition to 2% alpha arbutin, the serum is also made with 8% ascorbic acid, plus propanediol — a humectant that draws moisture into the skin and prevents water loss. That's all. This trio works to fade discoloration while offsetting dryness for plump and brighter skin. And it's only $11, making it the best alpha arbutin serum if you're on a budget.
---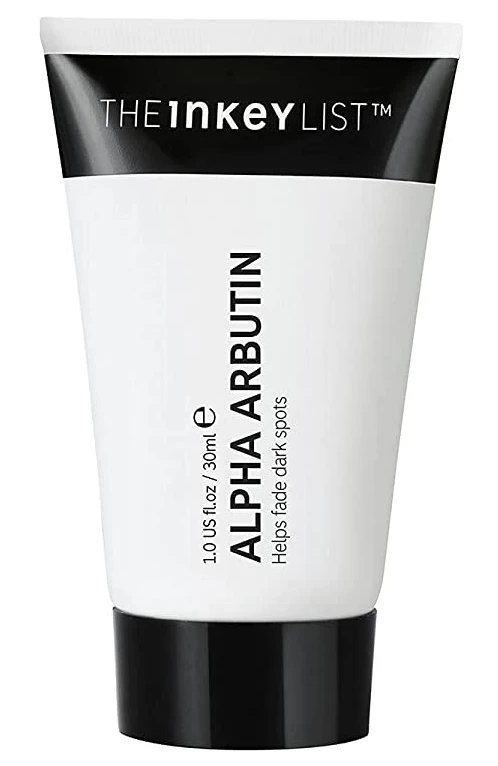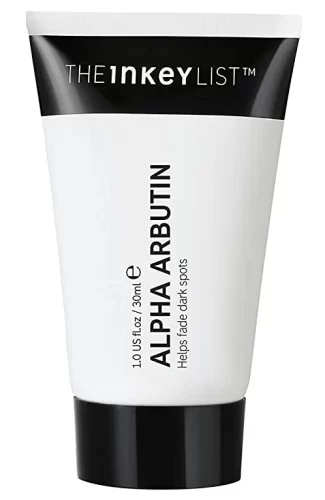 3
The Inkey List Alpha Arbutin Brightening Serum
The Inkey List knows its way around an excellent skincare product at an affordable price. This serum combines 2% alpha arbutin with a slew of hydration-replenishers, such as glycerin, hyaluronic acid, and squalane, to diminish dark spots while keeping skin moist and even. Its gel-like texture absorbs really fast, leaving skin plump and dewy.
---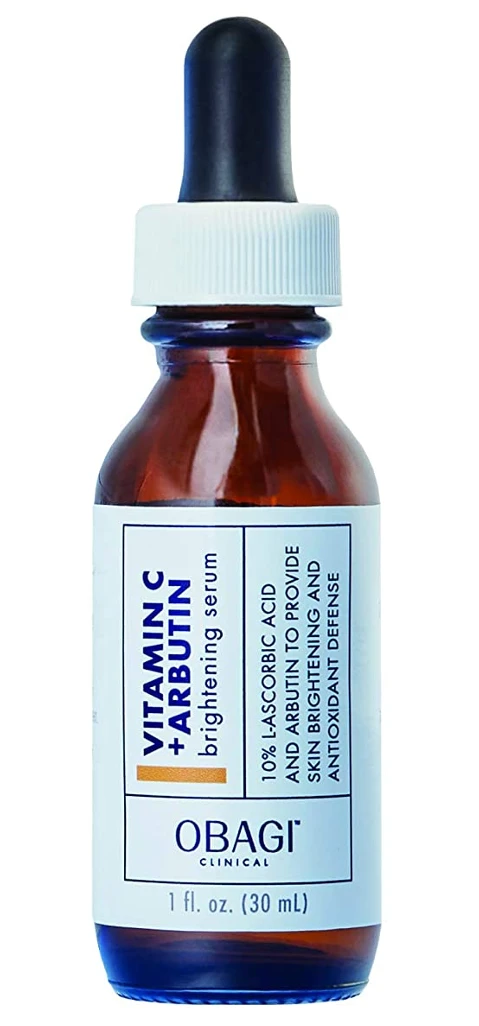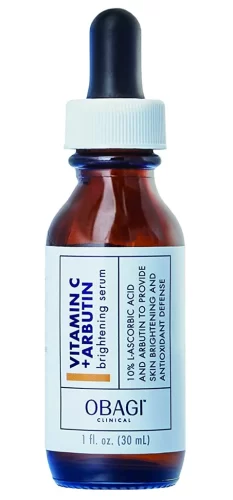 4
Obagi Clinical Vitamin C+ Arbutin Brightening Serum
Laced with arbutin and the aforementioned L-ascorbic acid, this serum is the fitting addition to your routine if you're into multi-taskers. The serum not only works hard to vanish hyperpigmentation and even tone, but it also supports elastic, firmer skin. Ready to leave dullness, dark spots, and uneven skin tone behind?
---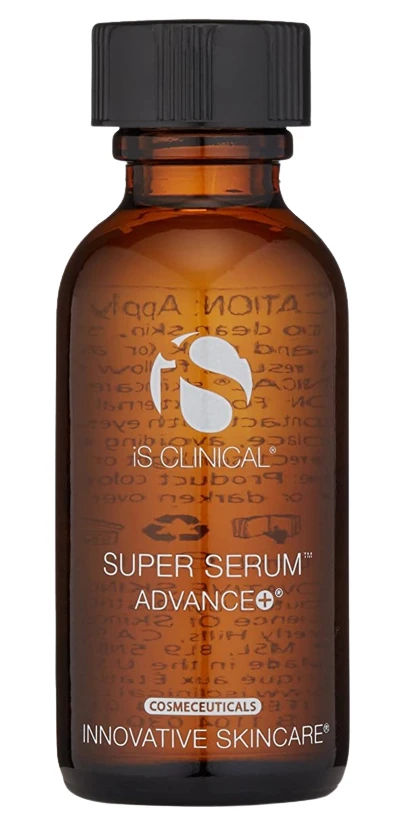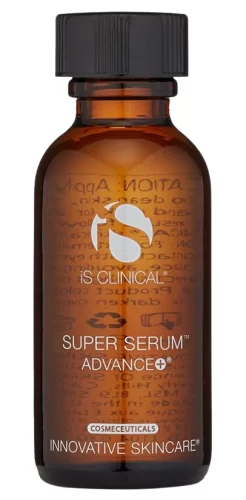 5
iS Clinical Super Serum Advance+
Besides arbutin, this serum is also infused with ascorbic acid, the active form of vitamin C, praised for its powerful brightening and collagen-boosting abilities, plus mushroom extract, a natural skin brightener. At the same time, iS Clinical Super Serum Advance+ provides an antioxidant shield with asiaticoside, asiatic acid, and madecassic acid, preventing the apparition of new dark spots and early wrinkles.
---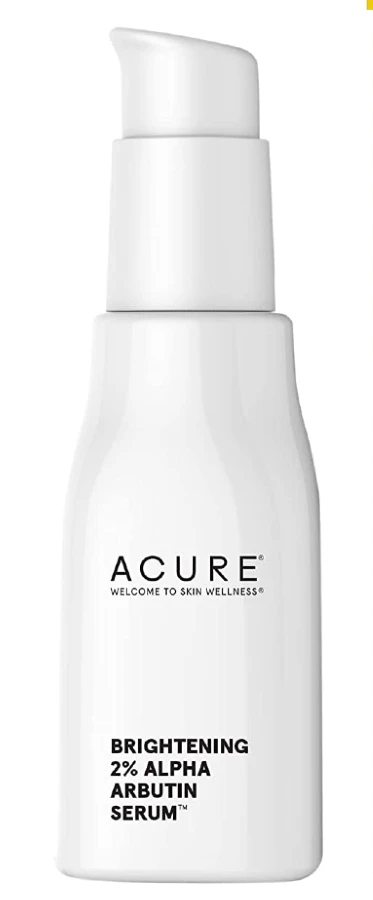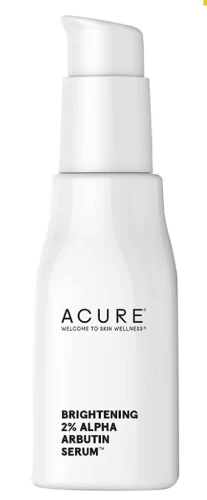 6
Acure Brightening 2% Alpha Arbutin Serum
For a gentle formula that skips parabens, fragrances, mineral oil and is 100% vegan, this serum performs best. It's filled with 2% alpha arbutin, aloe leaf juice, and sodium hyaluronate to minimize discoloration and post-acne marks, making it the best alpha arbutin serum for acne-prone folks since it skips oils or other pore-clogging elements. Bonus: the Sambucus nigra fruit juice is a great calming and soothing ingredient that eases inflamed pimples. It's 100% vegan and cruelty-free, in case that's in your line of preferences.
---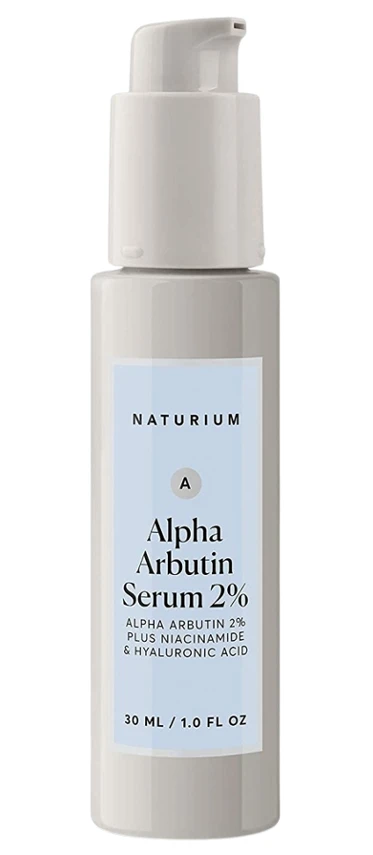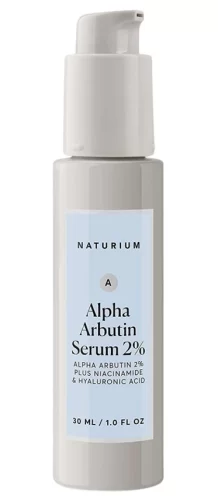 7
Naturium Alpha Arbutin Serum 2%
This serum is where hydration meets luminous skin and even tone. Alpha arbutin, along with niacinamide and lemon extract vow to reveal the most bright skin, free of dark patches and hyperpigmentation. Niacinamide not only helps fade hyperpigmentation, but it's also a great moisturizer, which, paired with sodium hyaluronate and vitamin B5, leaves skin plump and dewy.
---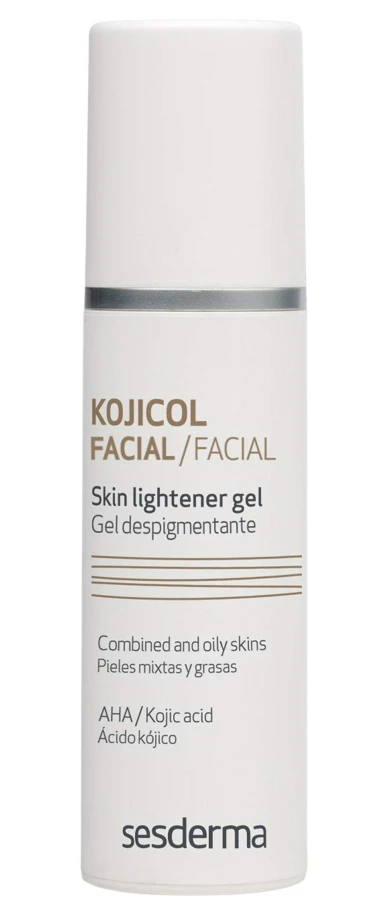 8
Sesderma Kojicol Facial Skin Gel
OK, this is not literally a serum but a gel that helps improve blotches caused by sun exposure, hyperpigmentation, and acne marks. It does that with alpha arbutin, kojic acid, glycolic acid, and mulberry extract, all working hard to lighten dark spots and skin discoloration. The serum is also built around phytic acid, an antioxidant with brightening effects that fights free radicals for more resilient skin.