Salicylic acid is the BFF of everyone who has concerns tied to excess sebum, clogged pores, blackheads, and breakouts. Due to being oil-soluble, it penetrates deep into the skin, where it dissolves junk and oil, helping decongest pores while exfoliating the dead cell buildup on the skin's surface, clearing breakouts. However, as good as it is, salicylic acid has its drawback: it can dry the skin. Thus, it's essential to use a moisturizer that prevents dryness while following a salicylic acid treatment because, ironically, dry skin may trigger the sebaceous glands to produce more sebum. That said, the best moisturizer after salicylic acid should include hydrating (humectants) and moisture-trapping actives that don't congest pores, including hyaluronic acid, squalane, and ceramides, to name a few.
When applied after salicylic acid, moisturizer penetrates more effectively in the skin. Due to salicylic acid's ability to remove dead cells and exfoliate junk and debris, the moisturizer can make its way into the deeper layers to properly hydrate and nourish.
Equally important, however, is to apply a moisturizer that suits your oily or acne-prone skin type and won't clog pores. But don't fret; we've done the research and found the best moisturizers you can use after salicylic acid so that your skin never gets overdry, nor does it clogs pores, but works synergistically with salicylic to fade blemishes and reveal glowy skin.
The best moisturizers to apply after salicylic acid
---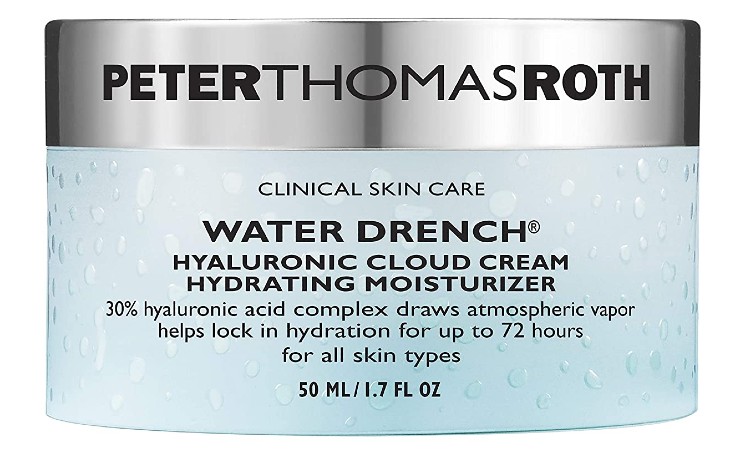 1
Peter Thomas Roth Water Drench Hyaluronic Cloud Cream Hydrating Moisturizer
This moisturizer works incredibly after salicylic acid because it's made with 30% hyaluronic acid of multiple molecular sizes to hydrate skin instantly and in the long run. Moreover, the formula packs a blend of ceramides to reinforce the skin and prevent dryness and irritation often associated with salicylic acid use. The fragrance-free formula is super lightweight, leaves skin silky smooth, and never feels heavy nor clogs the pores.
---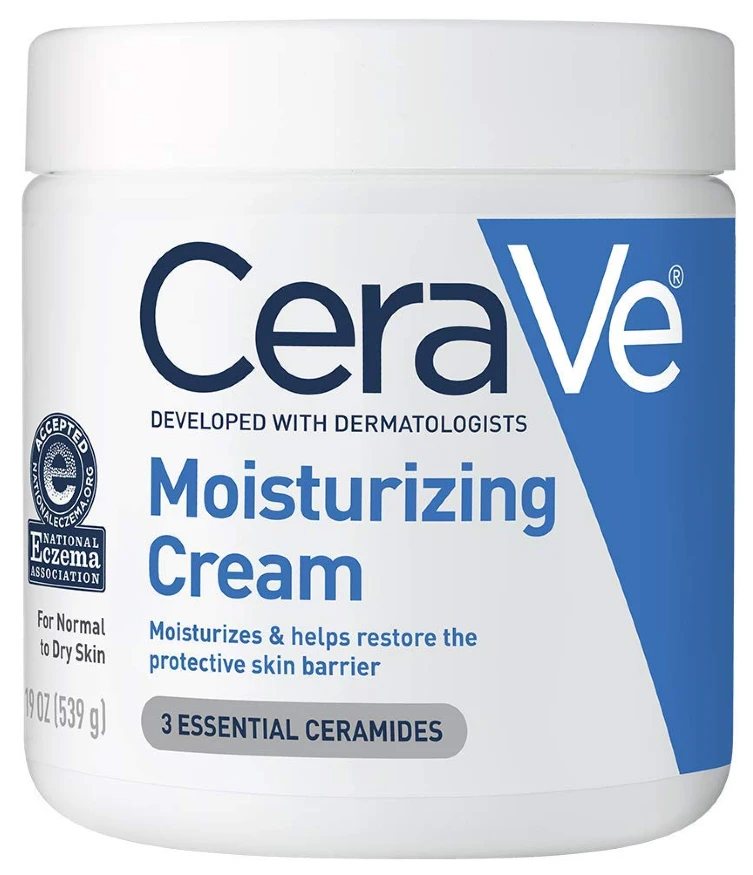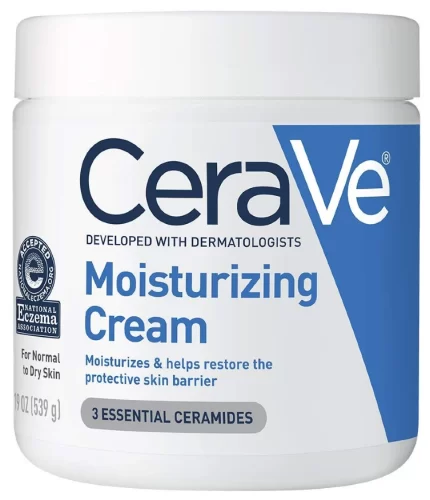 2
CeraVe Moisturizing Cream
This is the best moisturizing cream if you are experiencing excessive dryness after salicylic acid. Ceramides are great at counteracting dryness, and this cream has a serious dose of ceramides, supported by cholesterol and vitamin E. All these compounds form a protective layer to prevent moisture loss and trap salicylic acid in the skin, so you don't waste any of its benefits. The rich, non-greasy, and fast absorbing formula is non-comedogenic, meaning it won't ever clog your pores.
---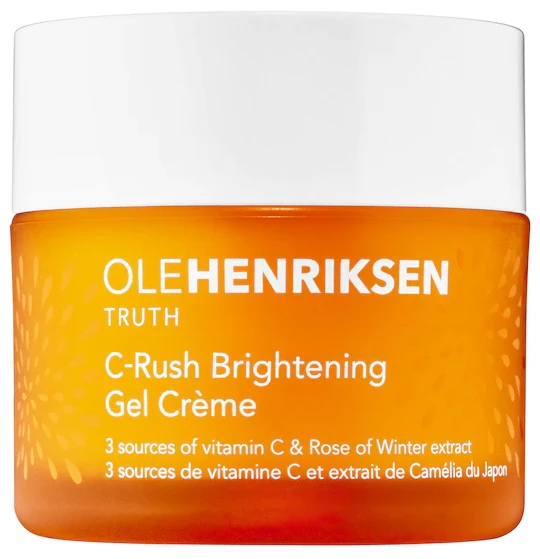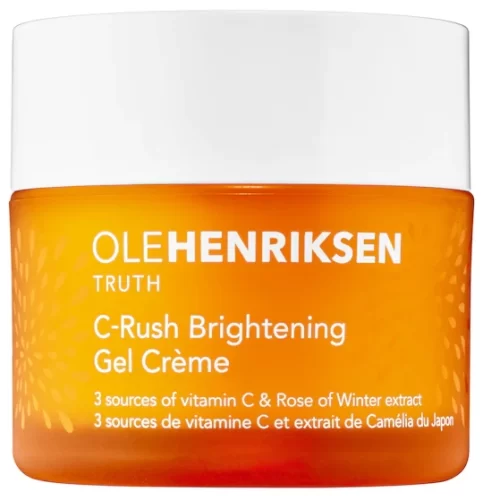 3
Ole Henriksen C-Rush™ Brightening Gel Crème
A vitamin C moisturizer works excellently after your salicylic acid serum or peel, especially if you want to brighten dark spots. Ole Henriksen C-Rush™ Brightening Gel Crème is made with three forms of vitamin C to fade post-acne marks and helps with moisture retention by inducing collagen production. Salicylic acid side effects won't stand a chance. The gel cream is oil-free, never blocks pores, and it's also chock full of antioxidants to nourish, condition, and protect the skin against oxidative stress.
---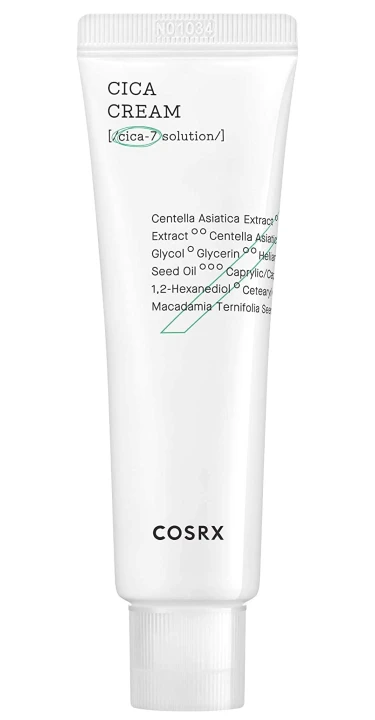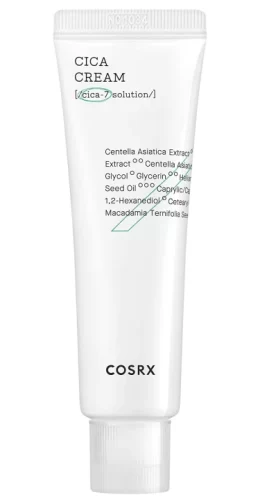 4
Cosrx Pure Fit Cica Cream
Lightweight yet moisturizing, this cream is ideal to use after salicylic acid, providing instant relief without leaving skin greasy or heavy. This is possible due to its high content of Centella asiatica extract and its repairing compounds that restore skin. At the same time, macadamia and sunflower seed oils assist with cell regeneration and support the skin's ability to retain moisture without congesting pores.
---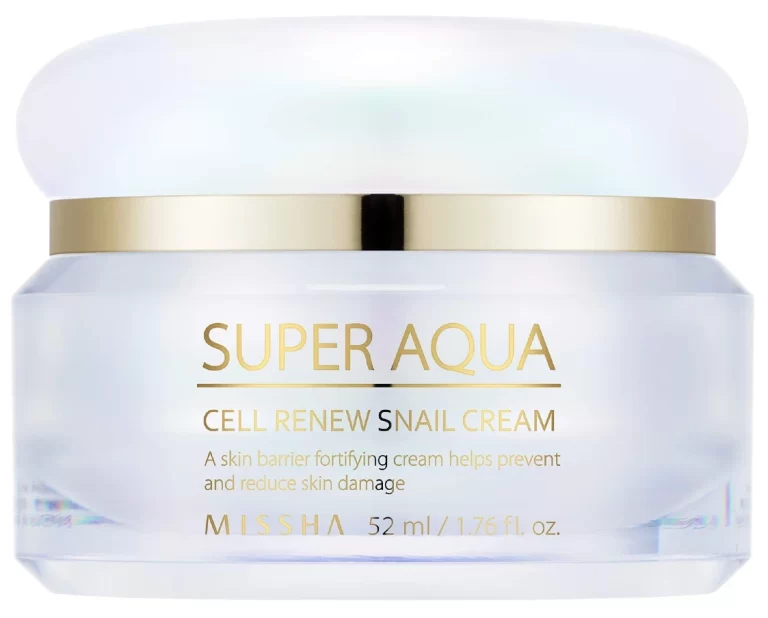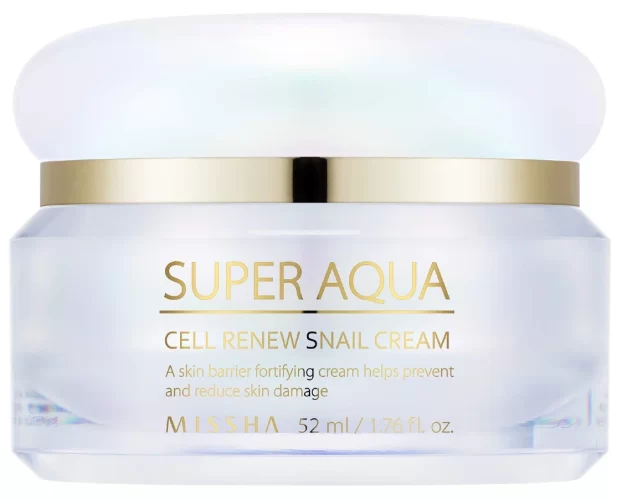 5
Missha Super Aqua Cell Renew Snail Cream
Snail secretion filtrate is a forever go-to for stimulating skin repair, increasing moisture, and inducing collagen production — exactly what you need to use after salicylic acid. This K-beauty cream is made on a 70% snail secretion filtrate base, which says more than enough about its skin repairing and moisturizing effects. We're in love with the gel light texture that absorbs in the blink of an eye, leaving skin dewy, plump, and strengthened.
---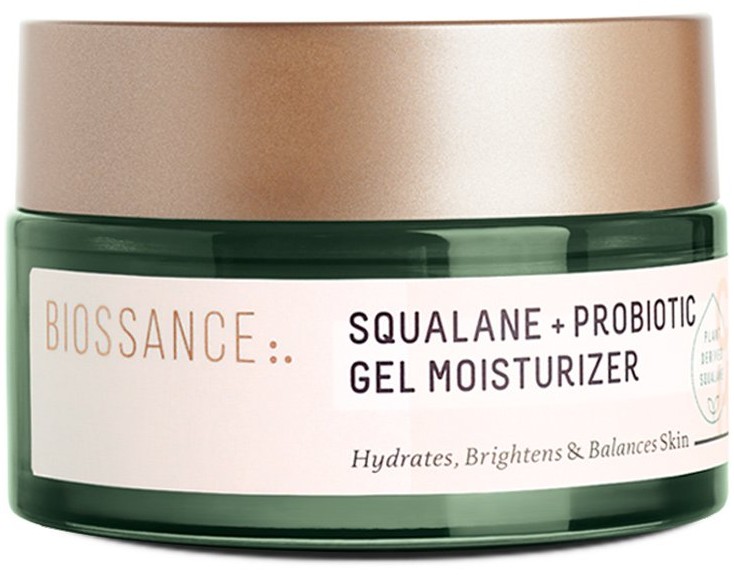 6
Biossance Squalane Gel Moisturizer
This is one of the best moisturizers to use after salicylic acid because it's rich in squalane and probiotics; while the former calms, reduces redness, and prevents overdrying, the latter fortifies the skin. And if it wasn't enough, the formula is enriched with allantoin, bisabolol, and sodium hyaluronate to ease inflammation and soothe. Biossance Squalane Gel Moisturizer works in tandem with salicylic acid to reduce pimples, redness, hydrate, and shrink pores look, leading the way to flawless skin.
---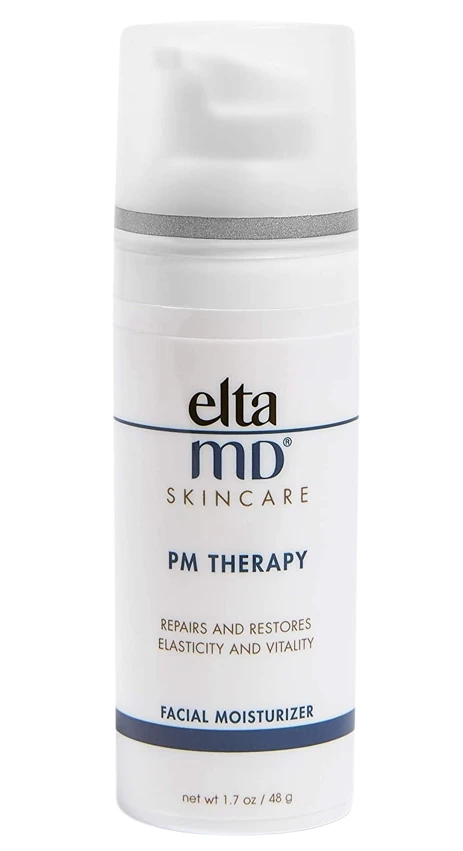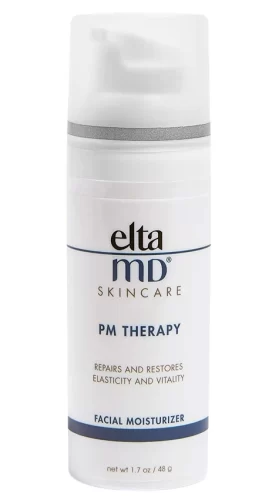 7
EltaMD PM Therapy Facial Moisturizer
Due to niacinamide's ability to produce lipids (ceramides), a niacinamide cream performs amazingly when used after salicylic acid, hindering dryness. EltaMD PM Therapy Facial Moisturizer works the night shift to repair and restore your skin, supported by niacinamide, rice proteins, and ceramides. The cream is non-comedogenic, oil- and fragrance-free, making it the top pick for reactive skin.
---
Frequently asked questions
How long should you wait to apply moisturizer after salicylic acid

It's best to wait 10 to 20 minutes to apply the moisturizer after salicylic acid, so you let enough time for the treatment to act. This way, the moisturizer doesn't interfere with salicylic acid while also working to reduce dryness.

What moisturizers are best to use after salicylic acid?

After salicylic acid, it's most recommended to apply a lightweight and non-comedogenic moisturizer filled with humectants and emollients to counteract dryness. Look for hyaluronic acid, glycerin, ceramides, and squalane, and avoid heavy formulas that can clog your pores. Also, you should steer clear from occlusives after salicylic acid as they tend to enhance product absorption and make the treatment more aggressive by limiting transepidermal water loss.