Updated by Rebecca Byrne. Fact-checked by Ana Vasilescu.
Each part of the year comes with different skincare challenges. And while most of us experience more dramatic skin changes during winter months, that doesn't mean the summer doesn't usher in its own threats as well. Sun damage, pollution, and sweating are more accentuated in the hot season and put our skin to various tests.
Before running off to the beach and spending all your time outdoors, take the time to evaluate your summer skincare routine. A skincare routine is ever-evolving, and if you stick to the same old thing, you're selling yourself short. Here are the skincare essentials I follow in the sunny season to achieve a radiant summer glow and protect my skin at the same time.
Get more sun protection
Considering that a staggering 80% of facial wrinkles stem from prolonged UV exposure and the sun is more intense in summer, daily sunscreen application is non-negotiable.[1] Oil-free and water-resistant sunscreens made specifically for the face are a good investment during the hot and humid months. These lighter formulas neither weigh down your skin nor leave it feeling greasy, ensuring they remain effective even during sweat-inducing activities. Remember to reapply the sunscreen every two hours if you spend a lot of time outside or after swimming to make sure your skin is fully protected. And don't forget to protect your hands, ears, and chest.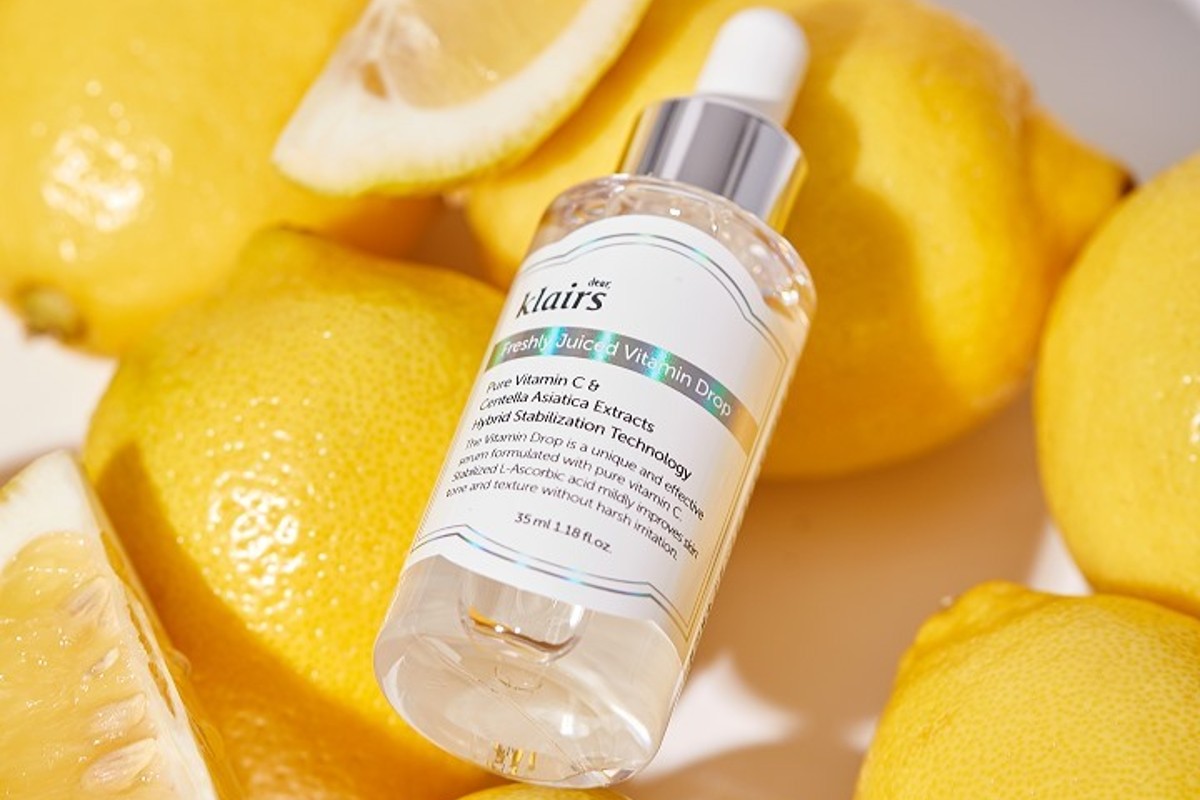 Arm your skin with antioxidants and invest in a vitamin C serum
Did you know that sunscreens only block 55% of the free radical damage from UV exposure and that you need extra support to reach 100% protection?[2] This is where antioxidants come in.
Antioxidants are your best allies in the summer because they provide photoprotection and fight environmental stressors like pollution.
My favorite antioxidant that is never missing from my routine is vitamin C. If you're a skincare aficionado, you're probably already using it in some form. If you don't, I highly encourage you to invest in a good vitamin C serum and apply it every morning under your moisturizer and sunscreen. It's essential to use antioxidants before going out, as they only provide the necessary protection when applied before sun exposure.
Boost hydration with hyaluronic acid
Hyaluronic acid is a summer skincare essential. It provides the perfect amount of lightweight hydration without feeling heavy or sticky. It is already found naturally in our body and is responsible for drawing moisture from the air and binding it to our skin. The more hyaluronic acid you give your skin, the more hydrated your face will be.
I recommend applying a hyaluronic acid serum or cream every morning. If your skin is still very dry after using hyaluronic acid, you should try slugging or skin flooding. Both skincare trends involve applying a heavier cream after the hyaluronic acid to seal moisture into the skin.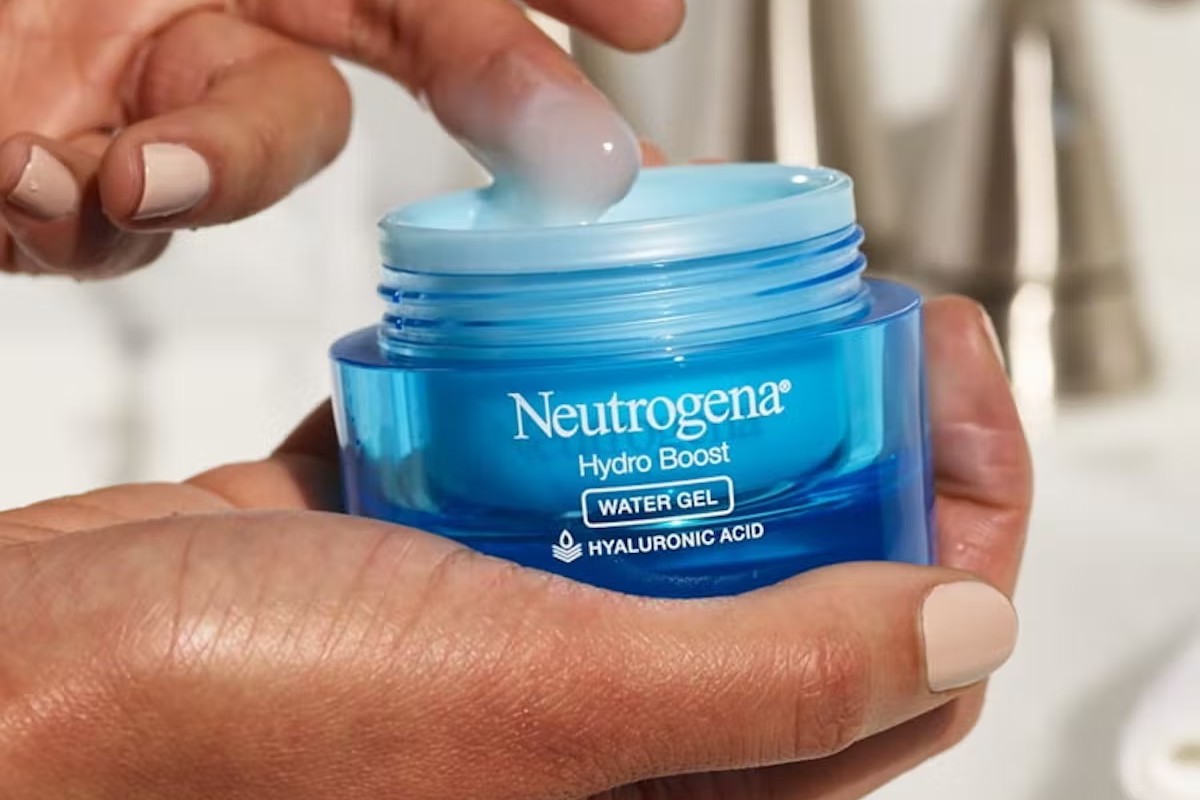 Switch to a lighter and oil-free moisturizer
During the summer months, opt for an oil-free, lightweight moisturizer instead of heavy creams, and apply it at least once a day. Oil-free moisturizers are available in the form of gels and lotions and are formulated to hydrate the skin without using ingredients that can feel greasy or clog the pores. Neutrogena Hydro Boost Water Gel is my go-to daytime moisturizer for summer, and it never fails to hydrate my skin.
Be careful how you exfoliate your skin
Exfoliation removes dead cells, sweat, and impurities accumulated on the skin more deeply than cleansers. So you should do it once or twice a week. However, exfoliating in the summer is more difficult. That's because exfoliants such as glycolic acid can increase the skin's sensitivity to UV damage. It's best to exfoliate at night, limit sun exposure the following day, and wear sunscreen—even indoors—to protect your newly exfoliated skin.
Salicylic acid is a good choice in summer; it doesn't make the skin more sun-sensitive. Exfoliators that use fruit enzymes are another gentle option. Avoid scrubs though, as they can be too harsh for the face.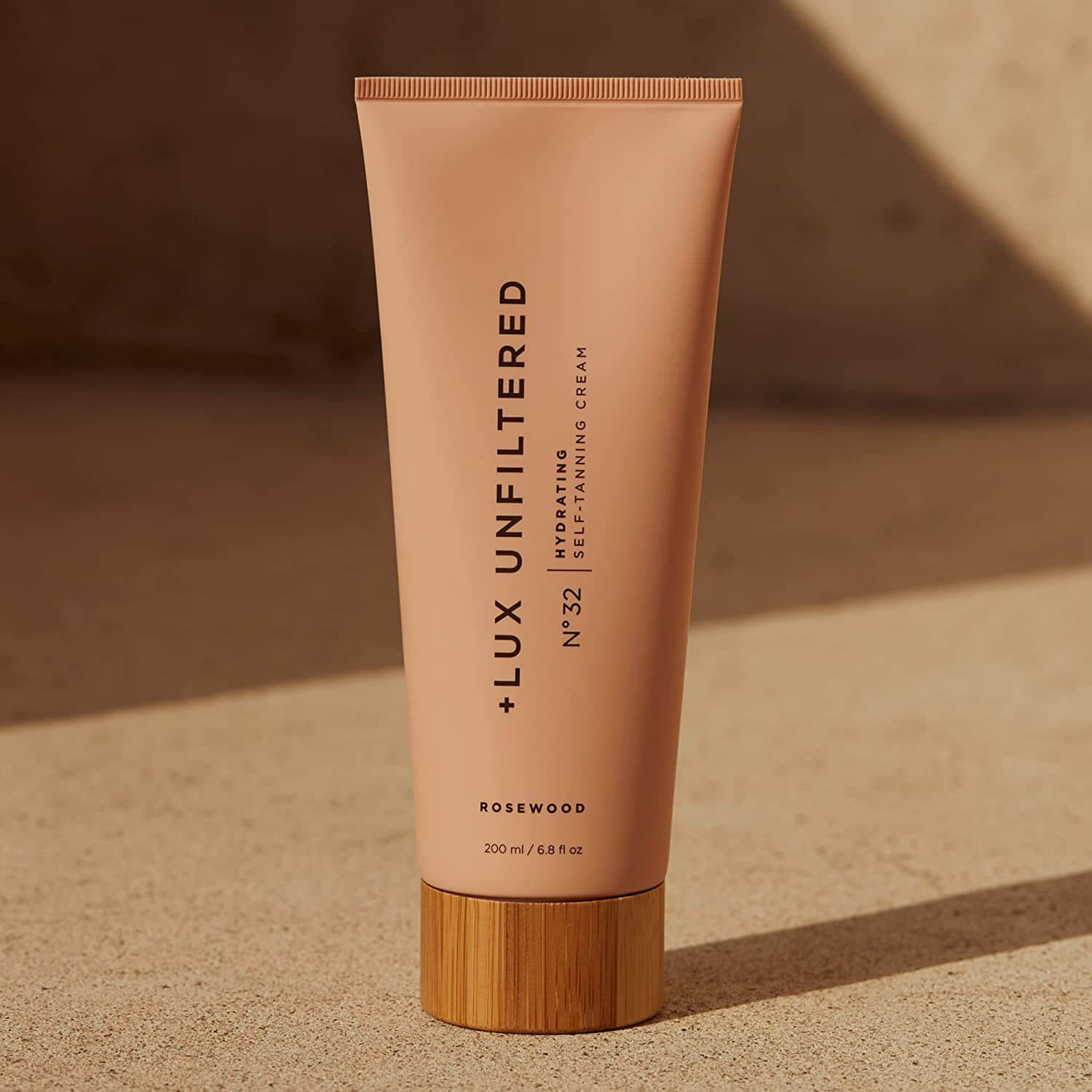 Resort to self-tanners
Not everyone can tan safely, and some of us who are prone to sunburns shouldn't be tanning at all. That's where self-tanner comes in. With different formulas intended to give you everything from a subtle glow to a full-on tan, self-tanners have become a summer essential for most beauty enthusiasts. One to try is Drunk Elephant D-Bronzi. It's lightweight and can be used as a serum or mixed with your moisturizer for a gradual glow.
Don't neglect your under-eye skin
Puffy eyes and dark circles are skin concerns that follow us throughout the seasons and can be more visible in the summer. Whatever the reason, you can do a couple of things to combat them, such as using an eye serum. Serums with ingredients like aloe vera, vitamin C, and hyaluronic acid can bind water to the skin and revitalize it.
Stay in the shade and avoid getting out between 3 and 4 PM
To reduce the chances of sunburn and dark spots, it's best to stay indoors between 3 to 4 PM when the sun is most intense. Limit direct sun exposure, and wear protective clothing and sunglasses when outside.
Use a night cream to strengthen your skin's moisture barrier
While I recommend a lightweight moisturizer for daytime, nighttime is a different story. In the evening, opt for a more nourishing cream designed to fortify your skin's epidermal barrier. A strong barrier is necessary for your skin to retain moisture, repair sun damage, and combat pollution—exactly what summer demands. Consider products like Drunk Elephant Lala Retro Whipped Cream or Cosrx Balancium Comfort Ceramide Cream. Both are packed with barrier-strengthening ceramides, natural lipids that constitute roughly half of the skin's protective layer.
My skincare routine for summer
My preferred skincare routine for summer is to use a vitamin C serum each morning, retinol one night, and an AHA/BHA exfoliant the next night. In most cases, it's better to simplify your routine during summer so you don't overload your skin with unnecessary heavy products.
Because I have normal to dry skin, I don't have to worry about sweat-induced clogged pores. But if you have oily skin prone to congestion, enlarged pores, and acne, you're more likely to face breakouts in summer. In this case, head towards a detoxifying face mask with charcoal to purify your pores, and use a salicylic acid cleanser daily.