Once with wisdom and experience, wrinkles go into a fast-and-furious mode. And you're thinking one of these LED masks could help you minimize them. Is this for real tho? No more derm trips for foreign-looking tools and skin-pampering? Shortly, yes. It's all thanks to LED (light-emitting diodes) therapy — a method that uses varying wavelengths and light colors to improve skin appearance and treat various issues. LED light therapy is another beauty trend that crossed the salons, and you can now do it at home with one of the best LED masks we've rounded up for you.
What's LED therapy and how does it reduce wrinkles?
After NASA used LED therapy for growing plants in space and treating skin wounds, the skincare industry took on the method, customizing it for benefits on wrinkles, acne, and hyperpigmentation. LED therapy improves skin condition by using various wavelengths of light to penetrate the skin at different depths, depending on the LED's color.
For fine lines and wrinkles, red LEDs are the best. When the red light is applied to the skin, it penetrates 8-10mm into the skin layer, acting on fibroblasts — skin cells responsible for collagen and elastin production. Also, it boosts blood flow while protecting the existing protein fibers that give skin firmness and elasticity.
How do I prep my skin before LED light therapy?
You don't need a barrier between the light and your skin, such as dirt, dead cells buildup, or oil. So have your skin cleansed and dry, and start exfoliating on a weekly basis before the treatment and on the treatment day — no harsh exfoliants, though. By the way, AHAs, BHAs, retinol, Accutane, or anything that makes your skin photosensitive may cause irritations, so quit using them when following LED therapy.
After LED therapy sessions, skin is super thirsty, so what you slather it in is deadly important — it'll drink it all. Hence, use your favorite anti-aging serum, moisturizer, or supercharged ampoules.
The best anti-aging LED masks
We've pulled out the best anti-aging LED masks that work like a charm for wrinkles reduction.
---
1. Dennis Gross FaceWare Pro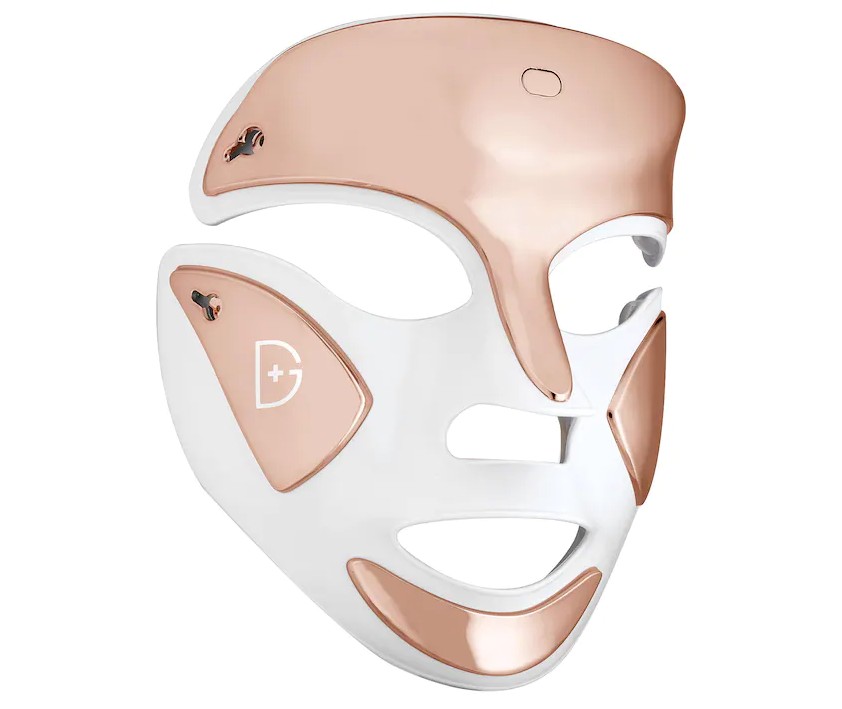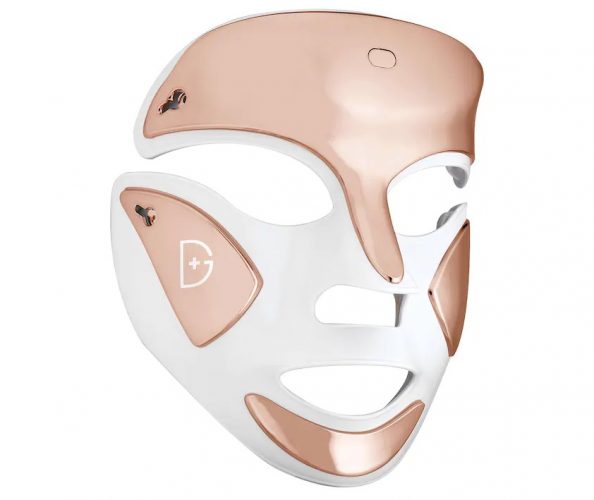 Probably the most popular device of all time! Combining 100 red with 62 blue LEDs, this so-much-praised mask is a multitasker that helps you fight wrinkles, sun spots, inflammation, and blemishes. OK, so you have three types of therapy with this one: the red treatment (anti-aging), the blue one (bacteria-fighting), and red + blue, which does both simultaneously. With just three minutes of daily treatment, skin visibly gets improved! Oh, one more thing, Dr. Dennis Gross's LED mask is FDA-cleared.
---
2. CurrentBody Skin LED Mask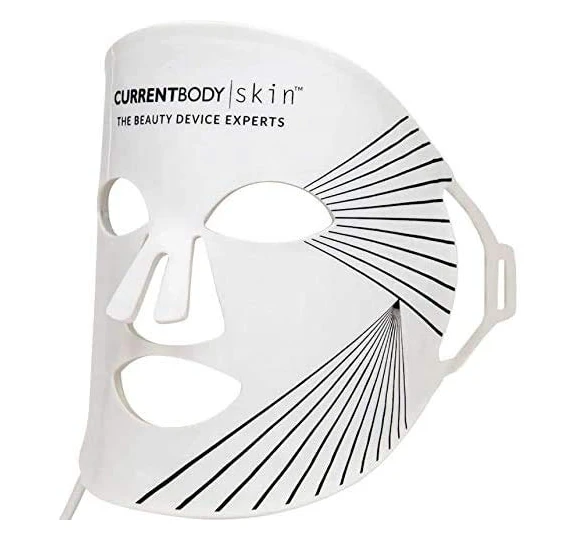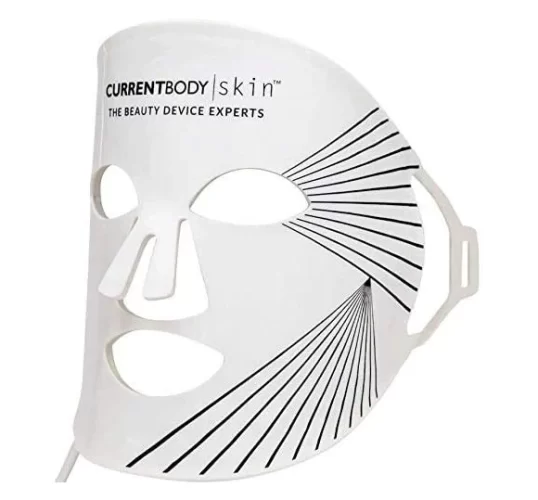 Say hello to younger-looking skin with the CurrentBody Skin LED Light Therapy Mask. It features red and near infra-red lights that go deep into the dermis stimulating the fibroblasts to produce collagen and elastin, visibly firming skin. Made from flexible silicone, it ensures the light penetrates all face areas and ensures it hits the lower skin's layers delivering instant and long-term benefits. In plus, it's super lightweight, making it comfortable to wear. It's by far one of the best LED masks for wrinkles that brings salon-like results at home — the reason is so lauded and a multi-award winner product.
Use our exclusive code WCLED to get 15% OFF on all CurrentBody LED devices. Check the offer here.
---
3. HyperGlo Luxury Skin Rejuvenation LED Mask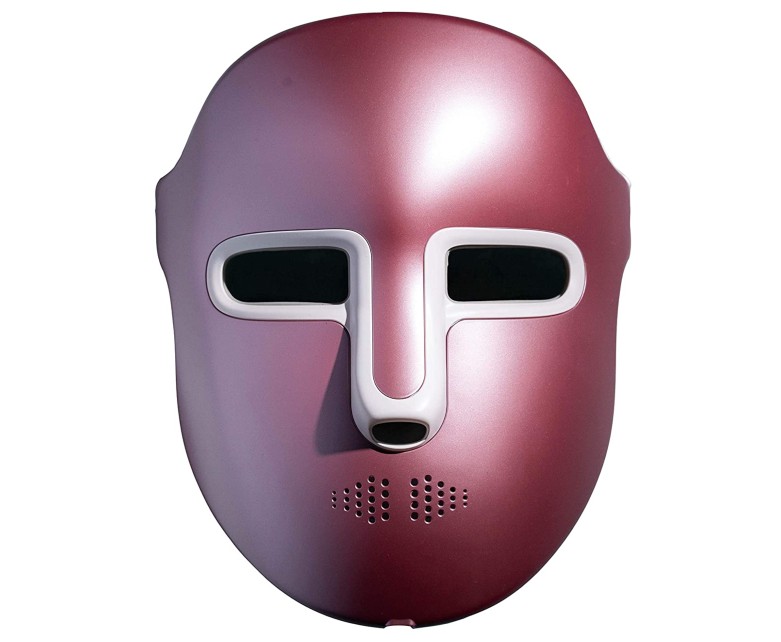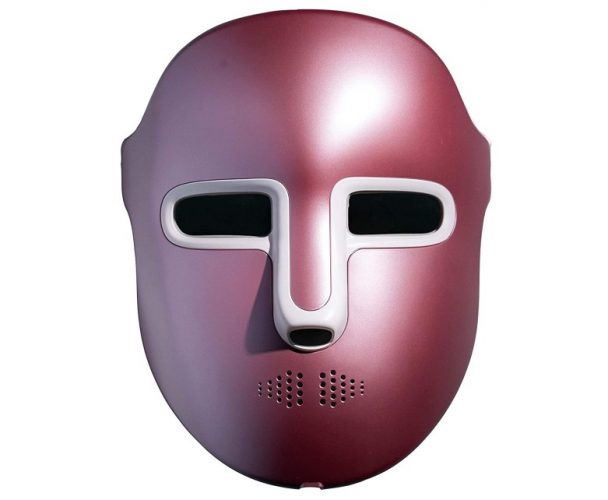 This one right here does a damn good job at helping rejuvenate skin. Ultralightweight, with 119 medical-grade LEDs, it's your new anti-aging ally, featuring two modes to help decrease fine lines look. And monthly pimples too — thanks, blue light! Red light has anti-aging properties, helping increase collagen production and firm the skin, while the soothing repair mode works with yellow light, known to improve hyperpigmentation and balance skin tone and texture. Win-win.
---
4. Opera Lebody LED Home Therapy Mask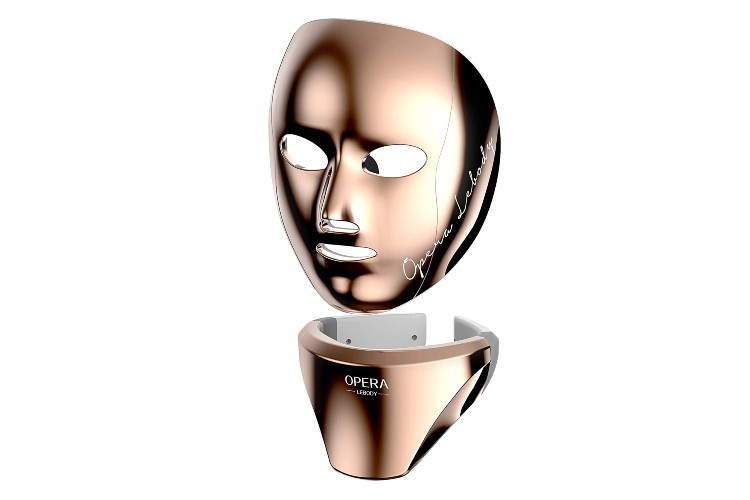 FDA-cleared, Opera LED Mask improves aging skin on all fronts, aka fading wrinkles, brightening, and regenerating the skin. In plus, the 228 advanced LED bulbs are split into red and near-infrared lights to give maximum effects, not only for the face but the neck too! The two wavelengths of red and near-infrared lights boost collagen, making wrinkles appear less visible while improving the general skin condition. Reduces aging signs, tackles dark spots, and aids in cell regeneration — has all it takes to be one of the best anti-aging LED masks.
---
5. Tria Anti-Aging Device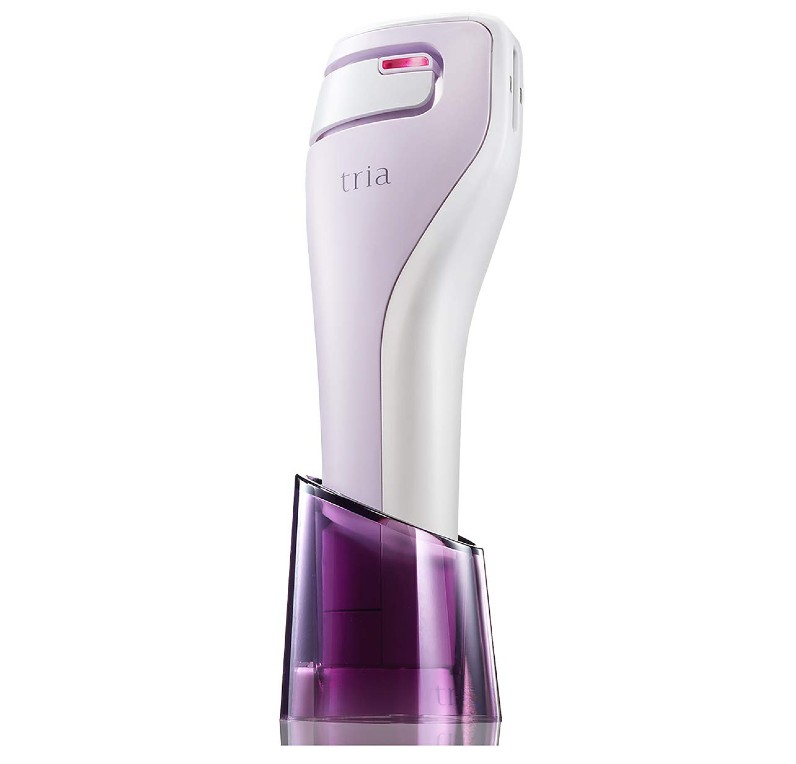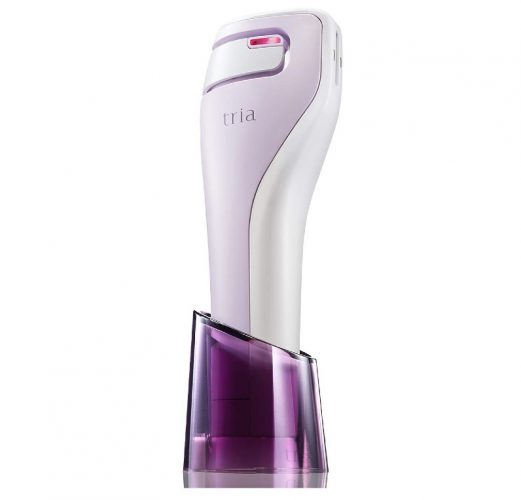 OK, this is not a mask but a handled device that works with fractional laser technology — it releases light that stimulates collagen production. Science fusions with beauty in this handy tool that allows you to rebuild collagen, restore luminosity, and smooth wrinkles with three levels of power — reason it made up in our top. Five times weekly for three months and your skin will feel healthy and look rejuvenated again!
---
6. Hime Sama Pro 7Color LED Mask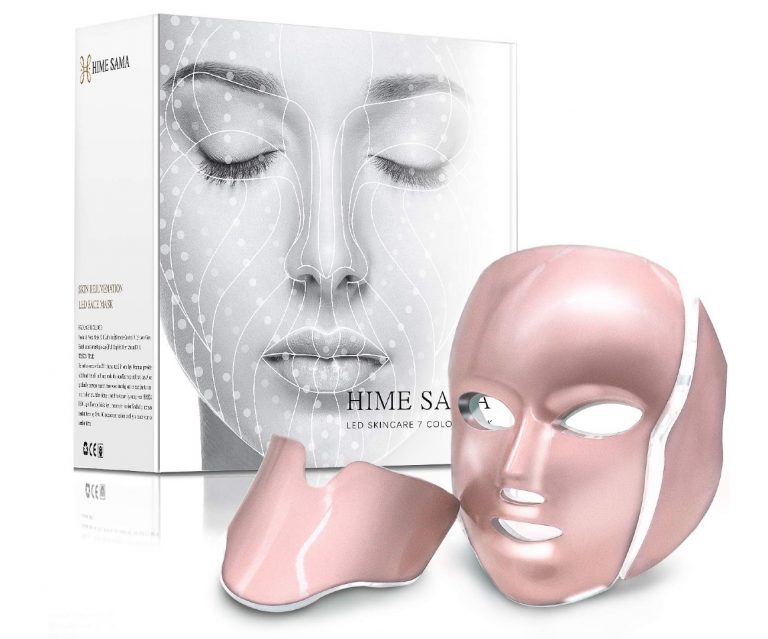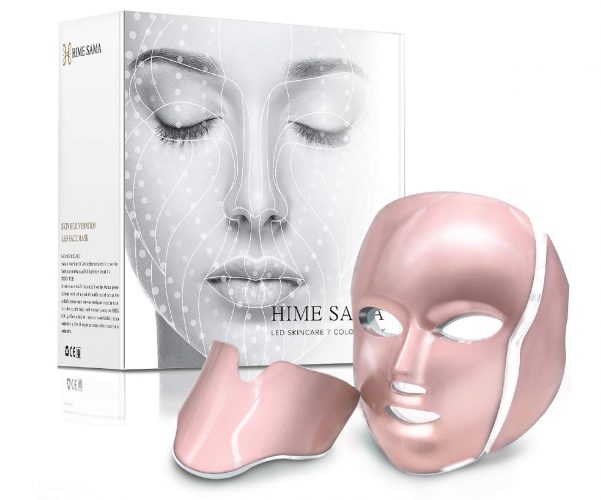 Hime Sama built a device that uses 7 colors and 192 LEDs to work against aging skin. From the very first sessions, it activates the skin's collagen growth and cell vitality by using the advanced nano-bio light to penetrate the skin layer in-depth. Besides wrinkles, it aids in treating acne scarring, lumpy uneven skin, fine lines, discoloration, large pores, and excess oil. Plus: it's got neck coverage too!
---
7. Aphrona LED Skin Care Mask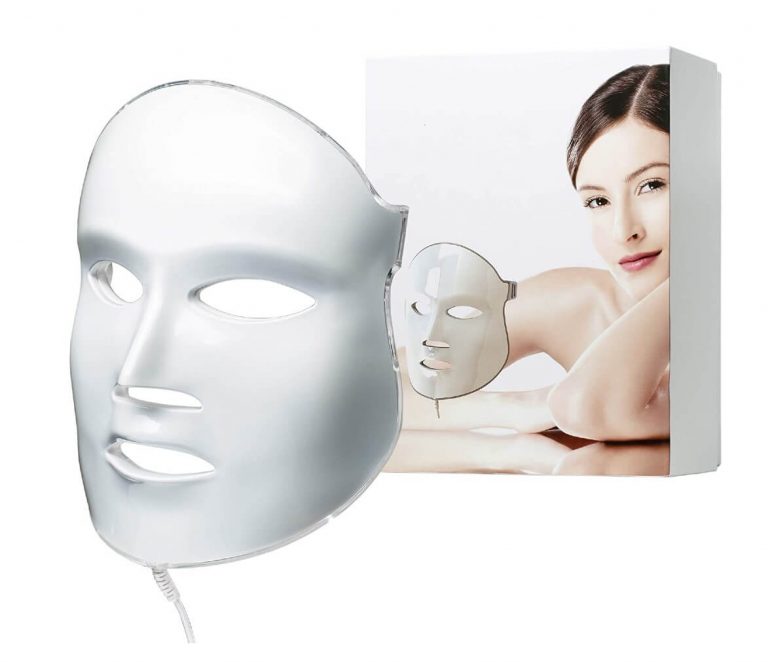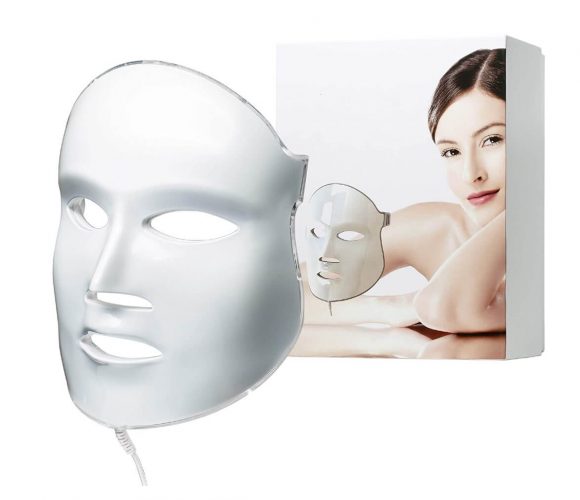 This FDA-cleared mask is designed with three LED colors — red, blue, and green, serving multiple purposes. Thanks to the 150 LEDs and patent-pending design, it allows light to surround the whole face for better coverage and efficacity. Not only that, but it comes with 10 adjustable intensive levels working on the useful wavelength range to help you get the most desirable results. All of the 3 spectrum colors regenerate skin by increasing cellular activity, increasing blood flow, detoxifying, and decreasing age spots look.
---
8. Eco Face Near-Infrared LED Mask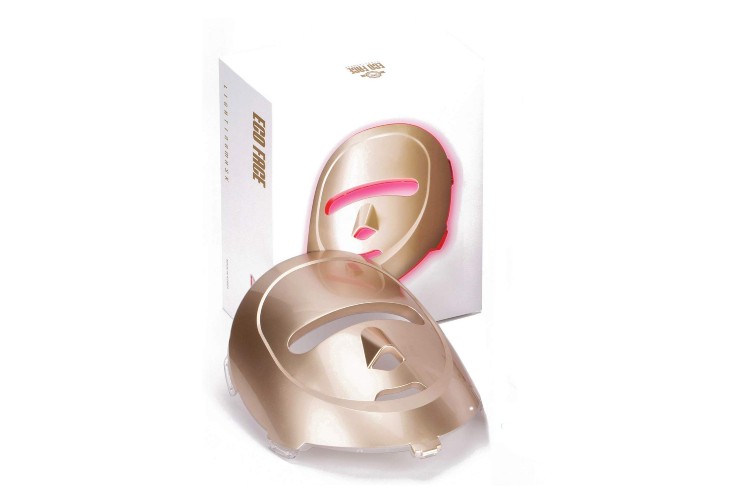 Strap it on and enjoy comfortable, cordless rejuvenating sessions. This device uses red and near-infrared lights, both known to inhibit aging signs, improve skin texture, and reduce melanin while boosting skin elasticity and collagen production. Eco Face features 120 LED lights split into 60 red lights of 630nm wavelength and 60 near-infrared lights of 830nm wavelength. At this power, the near-infrared rays are harmless to the skin and penetrate deeply to deliver optimal results. A few 20 minutes sessions are not too much for glowing skin!
---
9. Project E Beauty 7 Color LED Mask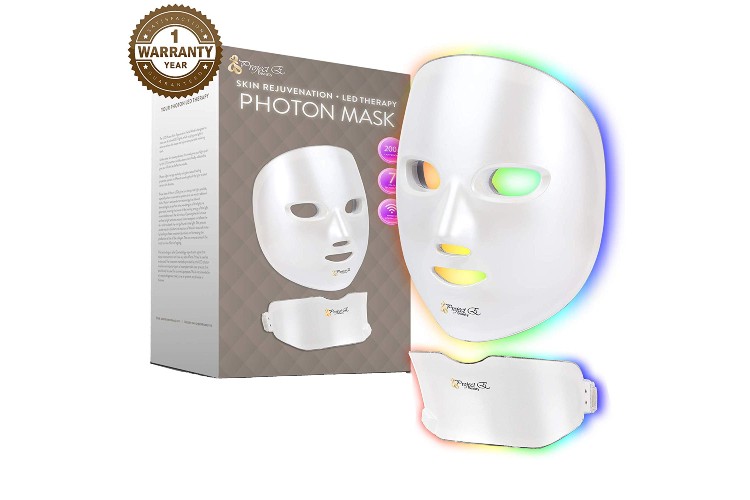 Another great system targeting wrinkles with 7 LED colors, each focusing on various skin concerns comes from Project E Beauty. It's incredibly comfortable and uses natural lights free of UV rays that secure an utterly safe skin tightening treatment with 142 LEDs. You don't even need to plug it in as it features wireless control allowing you to move anywhere while wearing it. Caring for the neck and décolleté is just as important as the face — with this in mind, Project E Beauty assures neck coverage too!
---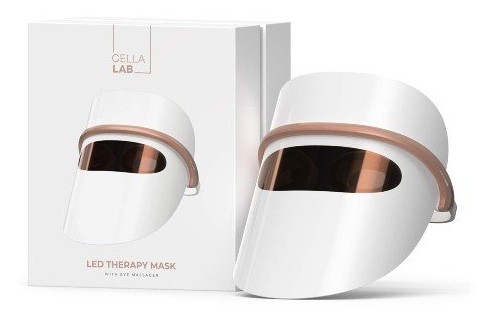 Author's Choice: CELLALAB LED Anti-Aging Mask
The LED mask built by CELLALAB offers a 3-wavelengths treatment, including red, yellow, and blue lights meant to rejuvenate aging skin. The futuristic design weighs no more than 194g, making it easy to wear and comfortable during the whole therapy.
---
FAQ
What LED therapy does to my skin?

Here's the science: when skin is exposed to LEDs, a biochemical effect is produced, boosting the amount of energy stored in cells, increasing nutrients' absorption level, healing, and regenerating skin. Experts agree that LED therapy has therapeutic properties and holds the benefits needed for dealing with multiple skin concerns including wrinkles, skin discolorations, and acne.


Is LED therapy safe for home use?

Yes, LED therapy is safe for home use. An LED device must comply with all safety measures, including eye protection, heat detection, and control power levels. The American Academy of Dermatology gives the green signal for everyone who wants to improve their skin at home with LED therapy. Since LEDs don't contain UV rays, it's considered a safe treatment that doesn't damage the skin. Chill, LED therapy doesn't hurt. All you'll feel is a bit of warmth which actually is relaxing.

How long should I use my LED mask?

No two LED masks are the same, so that depends. Still, most LED masks for anti-aging require multiple sessions until you start to see results. You'll likely need up to 10-15 treatments, but this also depends on your actual skin condition and what you want to achieve. However, 2-3 treatments weekly with 10 to 20 minutes sessions it's what most manufacturers recommend.