Peptides are totally worth the hype! Great multitaskers and suitable for all skin types, using the best peptide-infused serums can help make your complexion appear firmer, hydrated and with fewer breakouts as well as repair damaged skin, even out skin tone, and ease inflammation. Yep, peptides are serious multitaskers and a promising skincare ingredient that everybody needs in their routine, even more after the age of 25 when their natural production in the skin decreases. 
For starters: what peptides do
First, some background for those who don't know about peptides and their outstanding benefits for the skin.
Naturally occurring in the body, peptides are short chains of amino acids that make up proteins needed by the skin, such as collagen, elastin, and keratin. In skincare products, peptides can come from natural sources (plants, fish, eggs), but they can also be created synthetically.
Simply put, peptides act as building blocks of proteins, having a key role in supporting skin to stay firm, soothed, and hydrated, and they're made of chains of amino acids. According to how many amino acids make up the chain, peptides can be categorized into a few types. A few linked amino acids are called oligopeptides. Longer chains include between 20-50 amino acids and are called polypeptides, while peptides with two, three, and four amino acids are called dipeptides, tripeptides, and tetrapeptides.
Each type of peptide takes care of different skincare tasks, like improving hydration or skin tone, firming, or even creating new collagen.
The exciting thing about peptides is that they can penetrate the outer skin layer — they're called messengers for the other skin cells for a reason. Sinking deep into the skin layer, they naturally support cellular functions to build or repair skin cells and provide access to other ingredients.
Who can use peptide serums?
Everybody can use the best peptide serums. Despite their formulations' complexity, peptides don't produce any irritation, inflammations, or allergic reactions. Peptides work wonders when paired with ingredients like niacinamide, hyaluronic acid, antioxidants, vitamin C, and retinol. However, don't use peptides with AHAs (due to the acidic pH) — do the peeling prior to using your peptide serum.
The best peptide serums for anti-aging
Now that you've got your background around peptides, scroll on to shop the best peptide serums for all your skincare needs.
---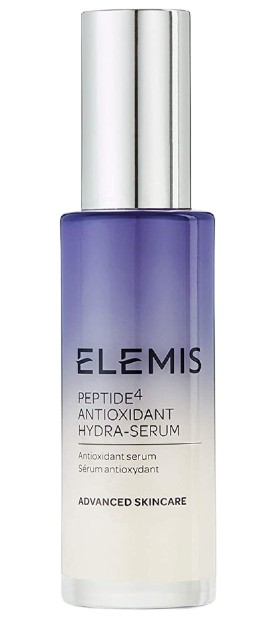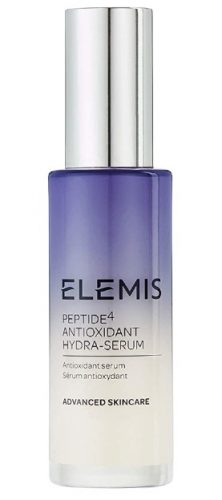 1. Elemis Peptide4 Hydra-Serum
Elemis peptide serum protects your skin against free radical damage with antioxidant-rich ingredients while also delivering a burst of hydration. It's infused with peptides to support and replenish the skin, saffron, and lotus flower milk (rich in flavonoids and polyphenols) that'll leave your skin softened and a few sources of vitamin C to brighten and boost collagen. Plus, the low molecular weight hyaluronic acid adds some more hydration for a plump look — a great addition to your skincare routine in one step!
---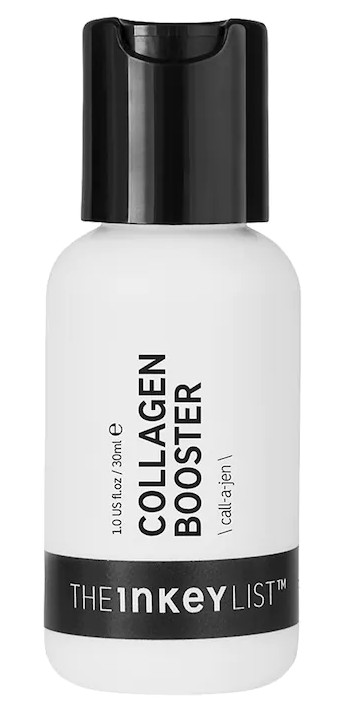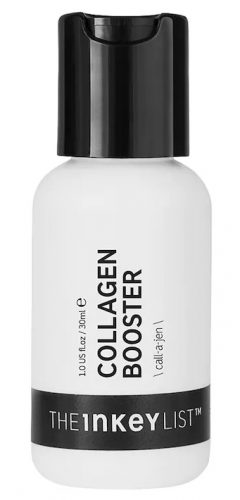 2. The Inkey List Firming Peptide Serum
The dual-peptide complex in this formula makes it one of the best peptide serums for all skin types. More than that, The Inkey List serum fusions collagen-boosting ingredients to plump the skin instantly and increase firmness and elasticity in time. Plus, this lightweight serum infuses your skin with hyaluronic acid to fill in fine lines and wrinkles for a bouncy and glowy look. And you get everything in a clean formula!
---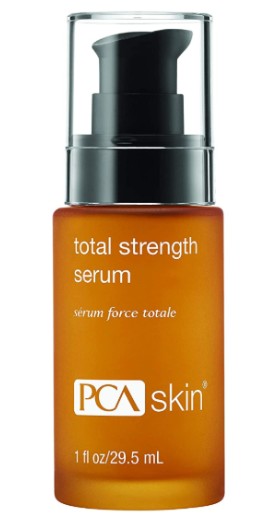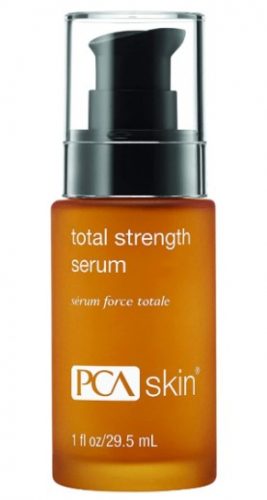 3. PCA Skin Total Strength Peptide Serum
PCA skin made one of the best peptide serums that target aging signs, large pores, and a dull look. It's made with tripeptide and epidermal growth factors to diminish wrinkles and pores look while tightening and strengthening the skin. With antioxidants from milk thistle and hyaluronic acid in its formula, it keeps your skin protected against free radicals and deeply hydrated all day long, without any clammy, sticky, or oily feeling. Also, it contains tea tree oil, making it great if your complexion tends to break out sometimes.
---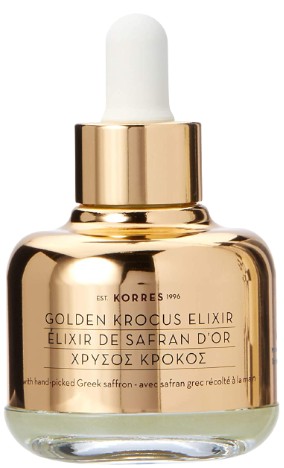 4. Korres Golden Krocus Elixir
Besides copper peptides, amino acids, and a whole of botanical extracts, this skin elixir contains krocus flower extract — which blooms once a year in Greece — restoring your skin to its best condition. It also contains lactic acid, which helps shed away dead cells buildup, revealing brightened skin. This serum is infused with copper peptides that work to improve collagen and elastin production, resulting in plumper, smoother skin. And it's 95% natural!
---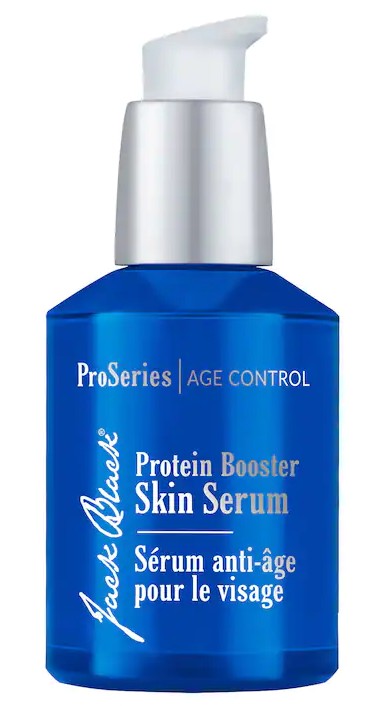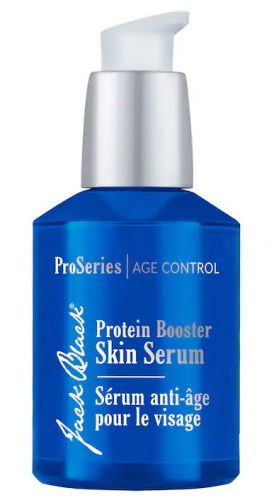 5. Jack Black Protein Booster Skin Serum
For a vegan alternative to a peptide serum, this one is a star. It tackles aging signs, offering the daily dose of anti-aging ingredients your skin needs. It combines a blend of peptides, anti-agers, such as retinyl, with plants and oils to nourish the skin and keep it firm and elastic while preserving its moisture. More than that, it works for all skin types!
---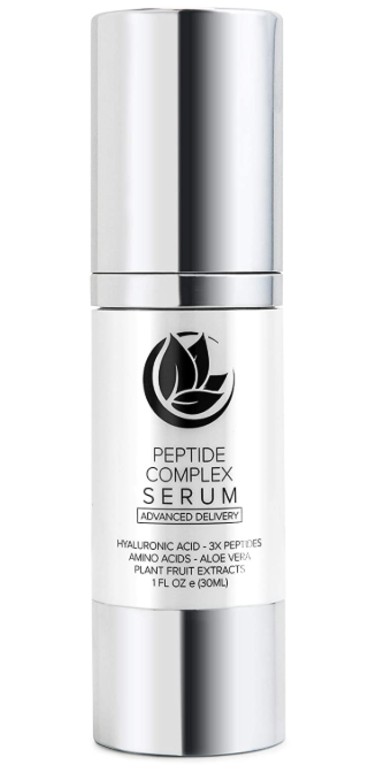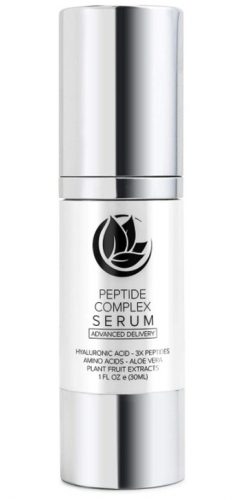 6. Microderm Peptide Complex Serum
Many people call this peptide serum magic in a bottle. This is because it's made with natural skin-loving ingredients for healthy, hydrated, and plump skin: three types of peptides, hyaluronic acid, amino acids, Japanese green tea, aloe vera, cucumber extract, and honeysuckle, to name a few. It naturally boosts collagen production, promotes youthful-looking skin, minimizes dark spots and blemishes at once, being by far one of the best peptide serums — the happy reviewers attest it.
---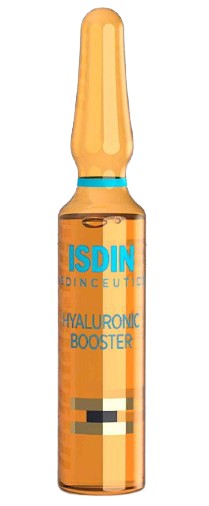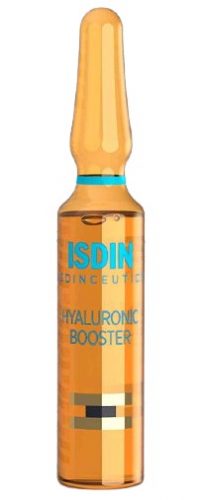 7. Isdinceutic Peptide Serum Ampoules
Ampoules regularly have more active ingredients than serums, so imagine how powerful this is. It's made with two types of hyaluronic acid (low and medium molecular weight), HydraFilm, which reinforces the hydrating ability of hyaluronic acid, and SoothCalm — peptide with calming properties to reduce the feeling of dry skin. With a lightweight formula, it gets easily absorbed into the skin, instantly boosting moisture and plumping.
---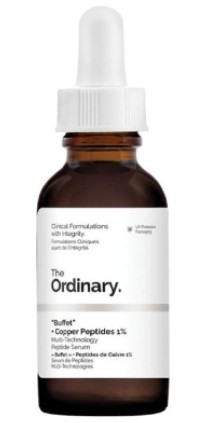 8. The Ordinary Buffet + Copper Peptides
The Ordinary Buffet and Copper Peptides targets aging signs by using a blend of skin-loving ingredients, among which 1% copper peptides, having a crucial role in maintaining skin integrity. Along with this, a mix of age-defying peptides, a probiotic complex, vitamin C, 11 amino acids, and hyaluronic acid work to leave your skin as healthy as possible. The total concentration of active ingredients in its formula is 26.1% — pretty powerful. And affordable. 
---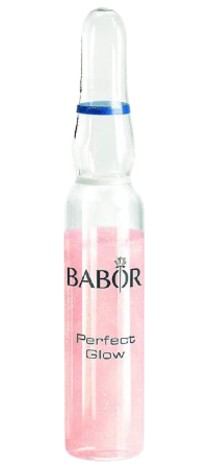 9. Babor Ampoule Serum Concentrates
If you want a concentrated skincare booster for dull skin in need of radiance and moisture, try Babor's peptide ampoules. Highly concentrated, these ampoules are charged with a serum enriched with peptides, cacao extract to help protect against blue-light aging, sugar beet to combat oxidative stress, and keep your skin moisturized. Also, it's made with glow pigments to even out your skin tone and leave your complexion radiant and fresh-looking all day!
---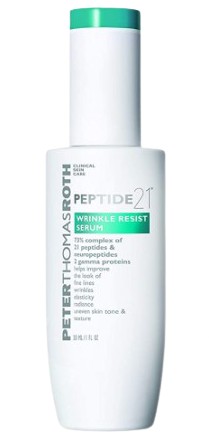 10. Peter Thomas Roth Peptide and Neuropeptides Serum
Are you ready for a game-changing peptide serum that restores your skins' youthful elasticity and firmness? Peter Thomas Roth Peptide and Neuropeptides Serum contain 73% peptide and neuropeptide complex, plus hyaluronic acid, squalane, proteins, and vitamins A, C, and E to keep the skin hydrated, moisturized while improving its texture. It does come with a higher price tag attached, but it's a great option if you want to splurge on the best peptide serum.
---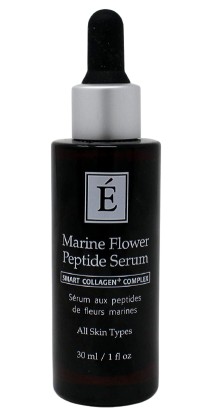 11. Eminence Organic Skincare Marine Flower Peptide
Are you an organic skincare lover? Then this peptide-infused serum will suit you best! Three times an award winner, it visibly reduces the look of wrinkles and dehydrated skin with its strong formula, which features a blend of natural nourishing extracts, including botanical hyaluronic acid, phyto collagen, and peptides sourced from rice protein. With a gel-serum-like texture, it feels lightweight while it's absorbed into the skin in a split second. So clean, so nourishing!
---


12. Paula's Choice Peptide Booster Serum
This serum is a truly peptide-booster with eight types of peptides that target wrinkles, discoloration, and loss of firmness. The addition of hydrating amino acids complex and repairing ingredients help restore and fortify your skin, improving its texture while diminishing fine lines' appearance. The silky, lightweight gel absorbs instantly, and you can use it alone or add a few drops to your moisturizer to intensify its effects. We love it!