At maturity, when wrinkles are in a fast-and-furious mode, you seek ways to plump their look and diminish their apparition. Hence, making the choice of skipping chemicals and opting for natural skincare is brilliant, especially at maturity when skin is more fragile and susceptible to damage.
With this in mind, we aimed to find the best natural moisturizers for mature skin that address all kinds of concerns, from dehydration and sensitivities to dullness and lack of firmness.
How to choose a natural moisturizer for mature skin
Needless to say, the best natural moisturizer for mature skin should include reparative, hydrating, moisturizing, and protective ingredients. Natural elements that target repair and loss of moisture are vitamins C, E, shea butter, fatty acids, and jojoba oil. The ones that do wonders at hydrating are glycerin, hyaluronic acid, vitamin B5, and niacinamide. Also, the ideal natural moisturizer for mature skin should be packed with antioxidants to offset oxidative stress that can lead to premature wrinkles. Resveratrol, green tea, tocopherol, and vitamin C will do best.
We did the research, and it turns out these best natural moisturizers are a fantastic fit for mature skin that wants transformative results.
---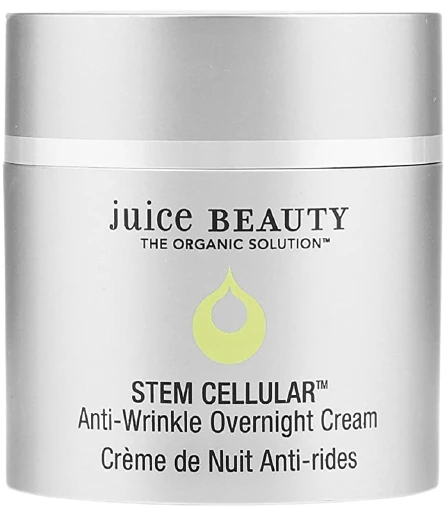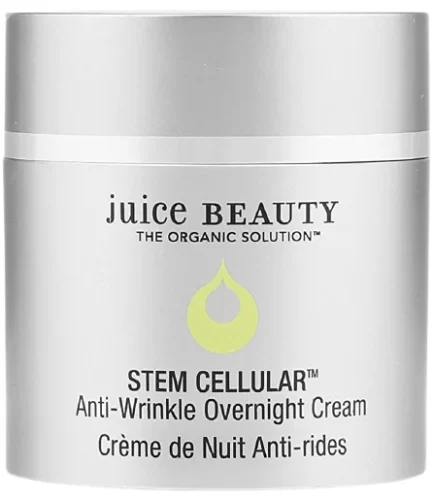 Best Overall: Juice Beauty Stem Cellular Anti-Wrinkle Moisturizer
Anyone who's into natural skincare is in love with Juice Beauty products, this moisturizer included. Welp, it's by far one of the best natural moisturizers for mature skin that works the night shift for a few reasons. Upfront, its base is made of a blend of organic fruit juices (think apple, grapes, lemon, and aloe), making it a potent source of antioxidants. Next, it's spiked with occlusives that prevent transepidermal water loss, such as jojoba oil, shea butter, and vitamin E. These and many more skin-loving natural ingredients help plump the skin, reduce wrinkles look, moisturize, and protect.
---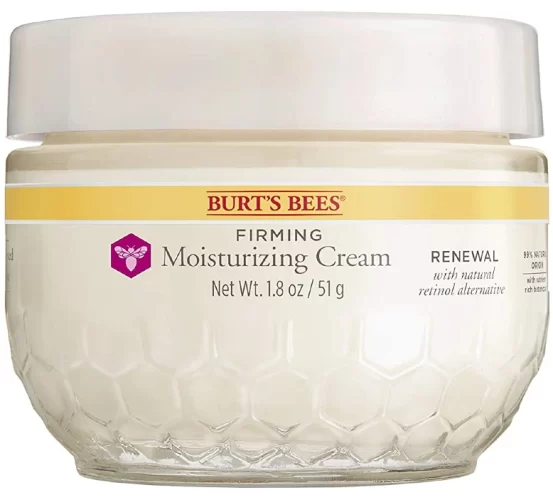 Best Drugstore: Burt's Bees Renewal Firming Moisturizing Cream
If you're sensitive to retinol but still want to reap its benefits, you can try using this cream infused with a retinol alternative, aka bakuchiol. In addition to helping reduce fine lines appearance, restore firmness and refine texture, this natural moisturizer also locks hydration with sunflower seed oil, beeswax, and vitamin E. They work to smoothen fine lines while reducing dullness, and also add in that it's $20 for a huge jar, and you can find it pretty easy in any drugstore. That's what I call a win-win.
---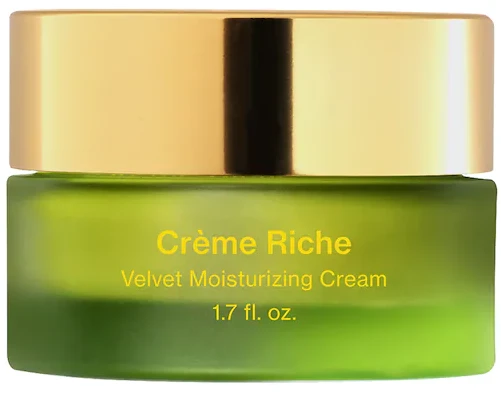 Best for Night: Tata Harper Crème Riche Anti-Aging Night Cream
The best natural moisturizer for mature skin you can layer into your PM routine comes from Tata Harper, a pivotal brand in natural skincare. It's a velvety moisturizer that does everything, from bursting hydration to minimizing the look of wrinkles, smoothening, and softening texture.
The formula harnesses the power of botanical oils, shea butter, murumuru seed butter, sodium hyaluronate, and hyaluronic acid to increase hydration and preserve moisture. Slather it on your complexion before you hit the hay, and in the morning, you'll wake up to plump, dewy skin. You'll love it that much you'll want to use it AM too — it's okay.
---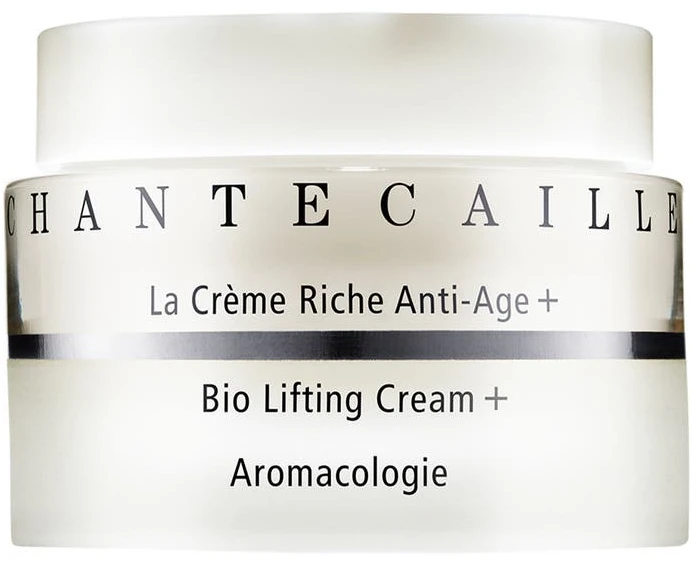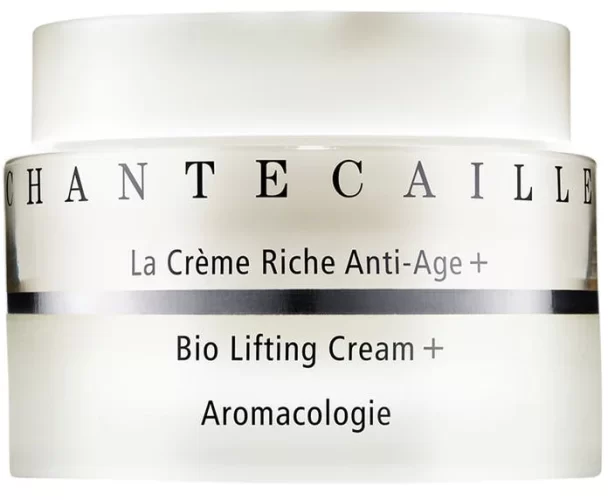 Best Luxury: Chantecaille Bio Lifting Cream+
If you want to smear your complexion with a luxuriously velvety smooth cream that's also natural (and you don't mind splurging), look no further. Chantecaille Bio Lifting Cream was made with mature skin in mind, and it works to reduce the look of wrinkles, contour the complexion, hydrate, and nourish. The rosewater base is soothing and calming, shea butter, jojoba oil, and vitamin E prevent dehydration, sodium hyaluronate plumps, while the mix of peptides fights aging signs, softening fine lines look. Oh, and it smells like a posh spa.
---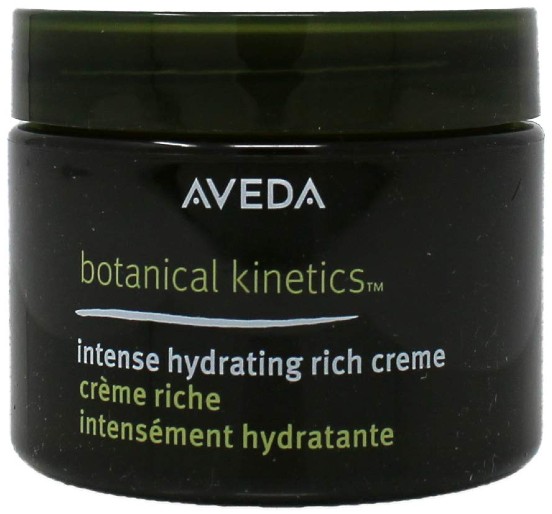 Best for Dry Mature Skin: Aveda Intense Hydrating Rich Cream
Aveda Intense Hydrating Rich Cream is the best natural moisturizer for mature, dry skin in need of a pick-me-up in terms of hydration. Not only does it instantly replenish water content with the most potent humectants, glycerin, and sodium hyaluronate, but it helps the skin retain moisture all day with cupuaçu butter and tocopherol. Even though it's intensely moisturizing, the formula has a lightweight yet rich texture that absorbs quickly and hydrates immediately.
---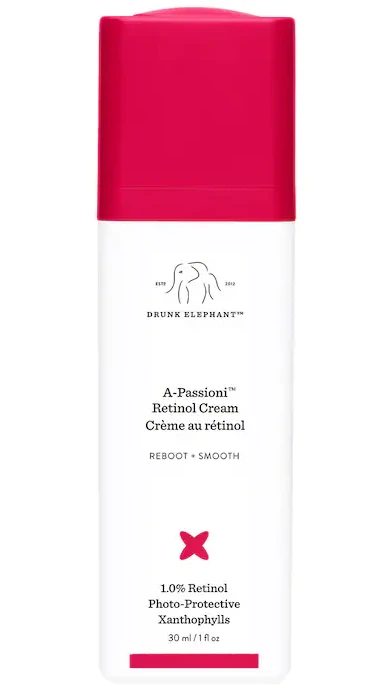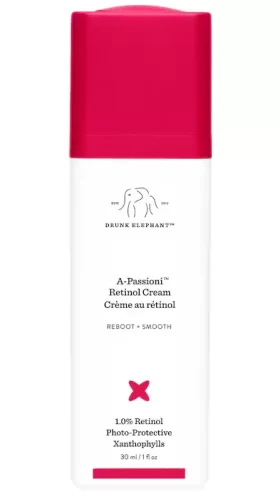 Best with Retinol: Drunk Elephant A-Passioni Retinol Cream
For the best natural moisturizer for mature skin with retinol, this one stands out. Drunk Elephant A-Passioni Cream is boosted with 1% vegan retinol to improve uneven tone and texture, warding off damage.
Besides, it gives a high level of hydration thanks to glycerin, coconut alkanes, and niacinamide, and at the same time, the peptide mix, ceramide, and fatty acids firm and strengthen the skin. Plus, the mingle of oils and antioxidant-packed ingredients helps shield the skin against environmental aggressors. It has it all!
---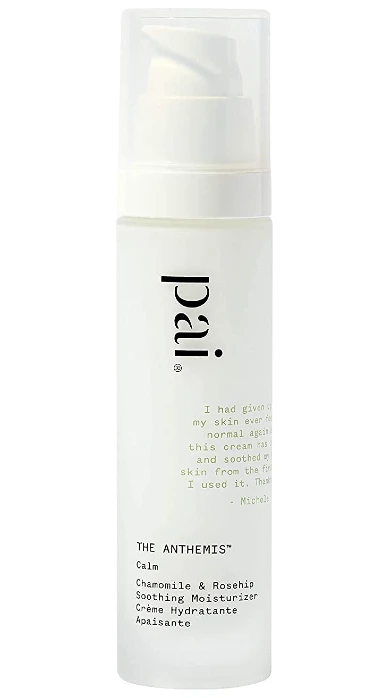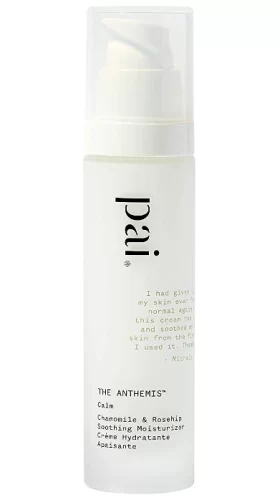 Best for Itchy Mature Skin: Pai The Anthemis
If your skin barrier is weakened and you need a natural moisturizer to soothe, this is it. It's a gentle cream infused with ingredients that calm and moisturize itchy mature skin while minimizing the risk of irritations and reducing redness.
The star ingredients are chamomile, which aids in calming upset skin, and rosehip oil, full of essential omegas that repair and protect against oxidative stress. The feathery formula instantly sinks in, doesn't feel sticky or greasy, and smooths out fine lines and uneven texture alike. Even if it's incredibly lightweight, its hydrating and calming abilities are no joke. The fact that it's free of any potential drying or irritating ingredients is just the cherry on top.
---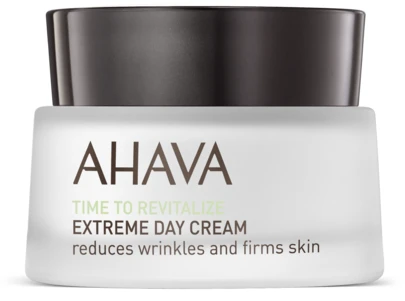 Best for Firming Mature Skin: Ahava Extreme Day Cream
What makes this one the best natural moisturizer for mature skin that firms? The potent formula, of course! It infuses sodium hyaluronate, squalene, peptides, vitamins, and antioxidants to promote firmness, protect against oxidative damage, hydrate, strengthen and reduce wrinkles look. The silky soft texture feels like heaven, and absorbs in the blink of an eye while creating an invisible film, trapping hydration. It also works well under makeup. Chalk it up to the smoothing ingredients, like vitamin E in the formula.
---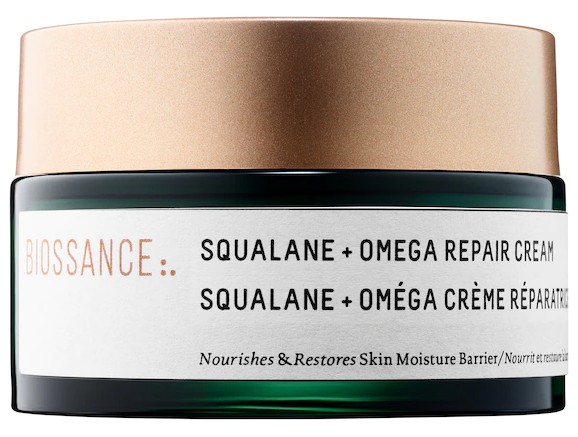 Best for Repair Mature Skin: Biossance Squalane + Omega Repair Cream
Not only is this formula super clean, but it's the best natural moisturizer to repair mature skin. Here's why: It packs sodium hyaluronate and omega fatty acids, great at moisturizing and plumping, restoring a bouncy look. Rich in sugarcane-derived squalane (the second ingredient), it gives moisture while facilitating other actives penetration, plus ceramides, vitamin E, and shea butter to prevent water loss. Above all, the leading ingredient is acai berry sterols, which mimic and replenishes the cholesterol in the skin, softening and repairing in no time.
---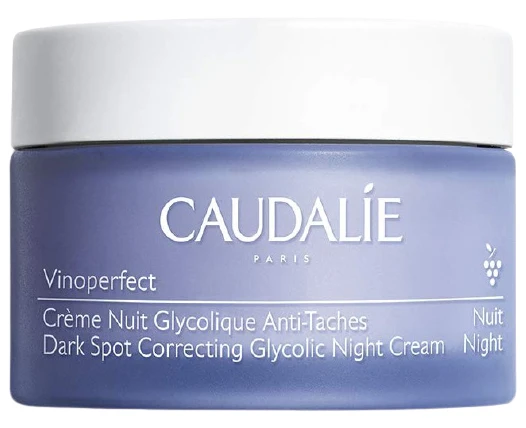 Best for Exfoliating Mature Skin: Caudalie Vinoperfect Dark Spot Glycolic Cream
Slathering this moisturizer on your complexion before you hit the hay does great at brightening and evening tone. Responsible for this is glycolic acid, that aids in reducing the look of dark patches, acting like a gentle peel that reveals luminous skin. At the same time, it's not irritating due to the addition of softening and hydrating ingredients, like shea butter, vitamin B5, bisabolol, squalane, and vitamin E. It's, without a doubt, the best natural moisturizer for mature skin that does the job of brightening!
---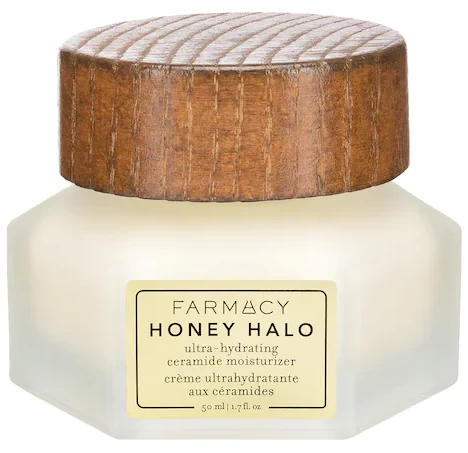 Best for Sensitive Mature Skin: Farmacy Honey Halo Ultra-Hydrating Moisturizer
This moisturizer has a delicate formula with gentle ingredients, making it the best natural moisturizer for mature, sensitive skin. It has what it takes to hydrate, such as glycerin, honey, royal jelly, and vitamin B5, plus shea butter, ceramide, and tocopherol to moisturize and prevent water from evaporating. On top of that, it has a rich texture that replenishes dry, stressed skin while it's free of any potential irritating or drying ingredients.