Maintaining an even tone is difficult with endless foes out there: sun, acne, aging, and free radicals are all responsible for dark patches and discoloration. Hence, we decided to round up the best creams for hyperpigmentation to get you started on the path to clear, flawless skin. These creams work hard to diminish discoloration, and if used in conjunction with a dark spot correcting serum, you hit it big.
The idea is that due to the thickening agents they contain, creams work more on the top layer of the skin, being more effective for superficial discoloration. If stubborn, deep dark spots bother you, use one of these hyperpigmentation creams with a vitamin C-infused serum to boost the brightening effects and further protection.
How to find the best hyperpigmentation cream?
Look for brightening agents, such as vitamin C, kojic acid, azelaic acid, alpha arbutin, niacinamide, glycolic acid, and retinol. These compounds work effectively in brightening hyperpigmentation, either by inhibiting the enzyme responsible for melanin production (tyrosinase) or by shedding off damaged skin and replacing it with new, healthy cells. Antioxidants should be on your radar too since they work to protect your skin, preventing more dark spots. The same goes for sunscreen. Heard that? Sunscreen daily.
The best creams for hyperpigmentation
There is no doubt that adding one of the best hyperpigmentation creams to your routine is one of the many keys to unlocking infallible skin.
---
1
Ole Henriksen C-Rush Brightening Double Crème
As one of the best creams for hyperpigmentation, this one uses three high-potency sources of vitamin C with one purpose in mind: to get you a perfectly even tone. Besides, Ole Henriksen C-Rush Brightening Double Crème contains shea butter and grape seed oil to soothe and hydrate your skin, so it won't ever feel thirsty and dry out. Illuminates? Check! Corrects dark spots? Check! Nourishes? Check.
---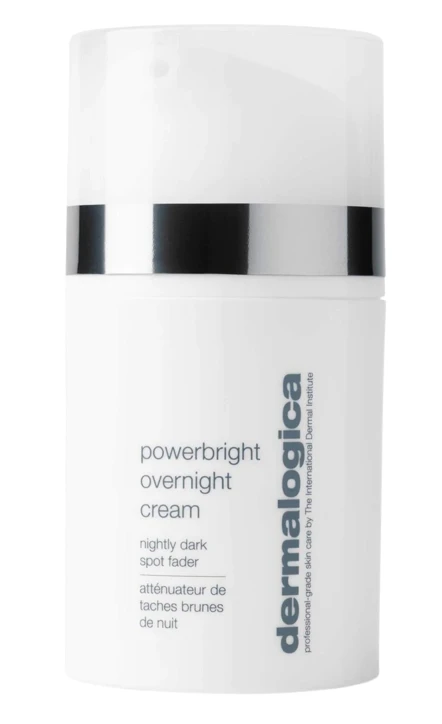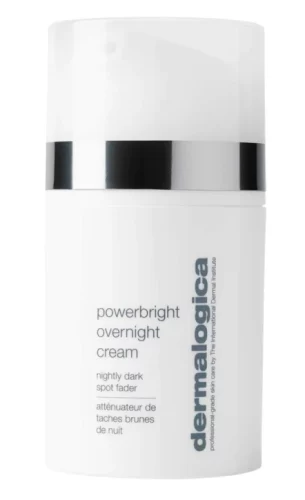 2
Dermalogica Powerbright Overnight Cream
Get rid of dark patches while you Zzz with Dermalogica's Powerbright Overnight Cream. It is made with pumpkin enzymes to gently resurface, minimizing hyperpigmentation, plus niacinamide, hexylresorcinol, and vitamin C, other three popular dark spot correctors. Additionally, plant-derived antioxidants strengthen your skin's defense system for protection against free radical damage. The gel-like refreshing texture will make you look further to doing your PM skincare routine.
---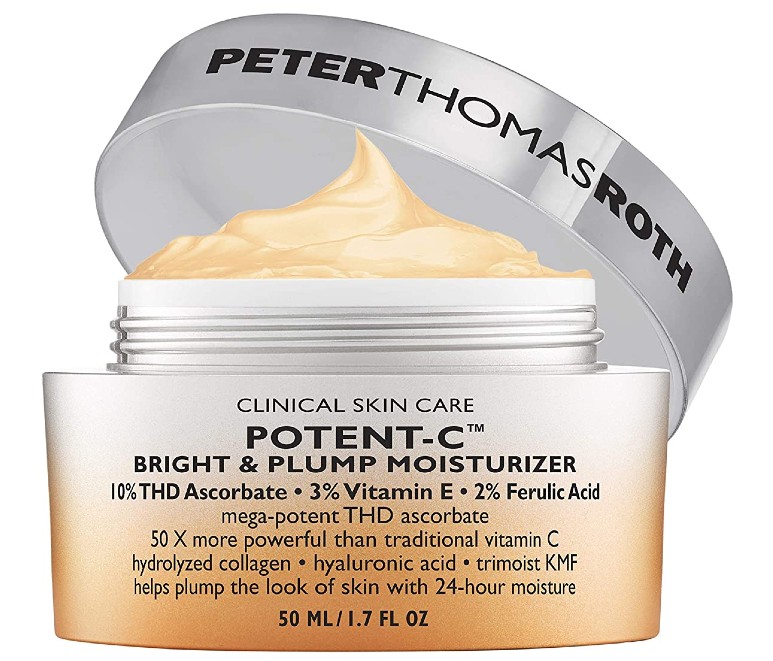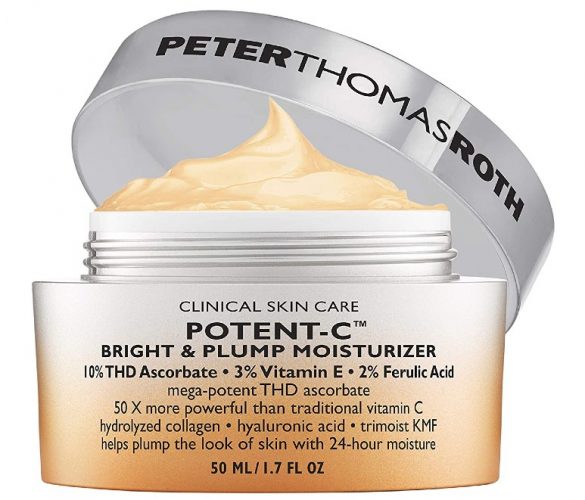 3
Peter Thomas Roth Potent-C Bright & Plump Moisturizer
There's not much Peter Thomas Roth can't do and its skin brightening cream is one of the best out there. Your skin needs vitamin C to fight hyperpigmentation and reduce melanin production and also to prevent more discoloration. Welp, that's exactly the reason why you need this moisturizer so much. It's formulated with 10% THD ascorbate, a more potent vitamin C derived believed to penetrate the skin deeper and work more effectively at brightening and protecting.
---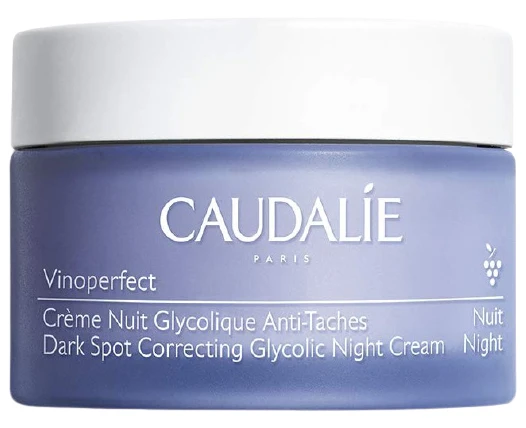 4
Caudalie Vinoperfect Brightening Glycolic Overnight Cream
Let this brightening cream work the night shift so that you wake up to radiant skin. It's enriched with glycolic acid and papaya enzyme to exfoliate delicately the pigmented cells while grape seed oil reduces the appearance of dark spots. On top of that, the cream feels very smooth and non-greasy and leaves the skin hydrated and fuller — definitely a game-changer for natural skincare enthusiasts.
---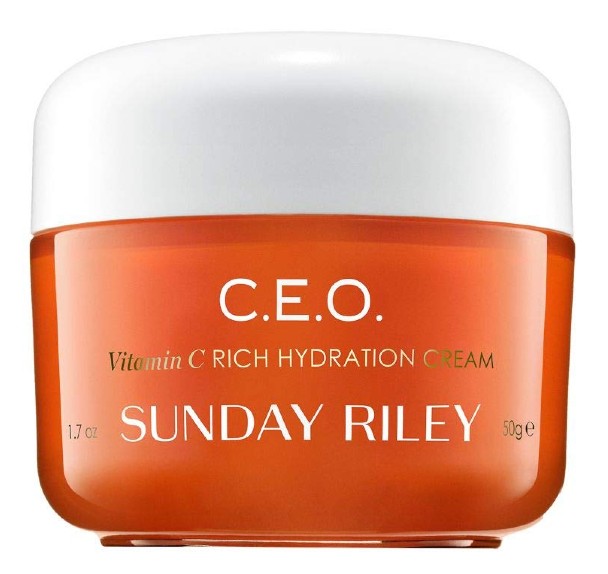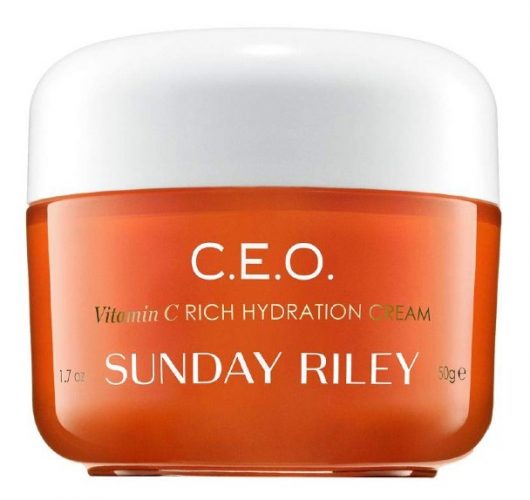 5
Sunday Riley C.E.O. Vitamin C Rich Hydration Cream
If Peter Thomas Roth doesn't suit you, reach for Sunday Riley! Also formulated with THD ascorbate, this cream helps brighten dark spots while providing antioxidant support for a hydrated, smooth, and youthful complexion. With squalane as the second ingredient, your skin will feel softer and plumped with each use. As a bonus, the orange scent is so refreshing.
---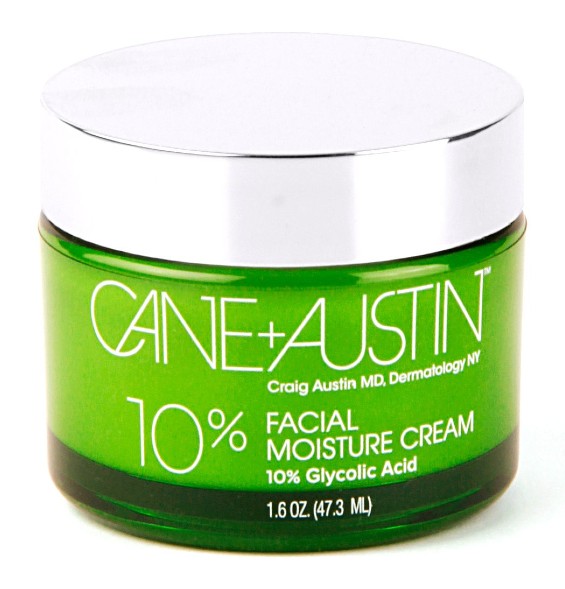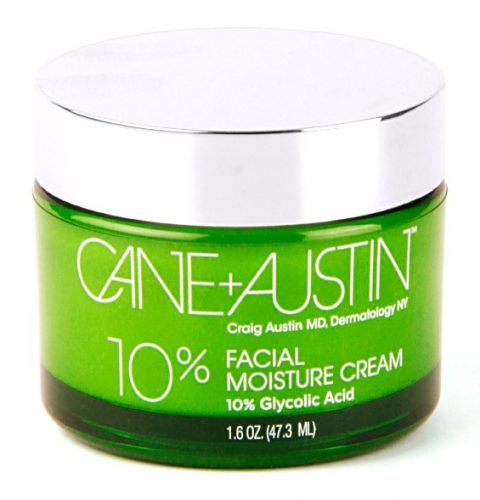 6
Cane + Austin Facial Moisture Cream
Cane + Austin is known for providing dermatologist-developed products and this cream is no exception. Thanks to 10% glycolic acid, it gently exfoliates, reduces the look of wrinkles, and diminishes pigmented cells, leaving you a brighter complexion with enhanced tone and texture. Besides, they've added vitamin C, retinoids, and green tea extract to brighten some more. Simply wow!
---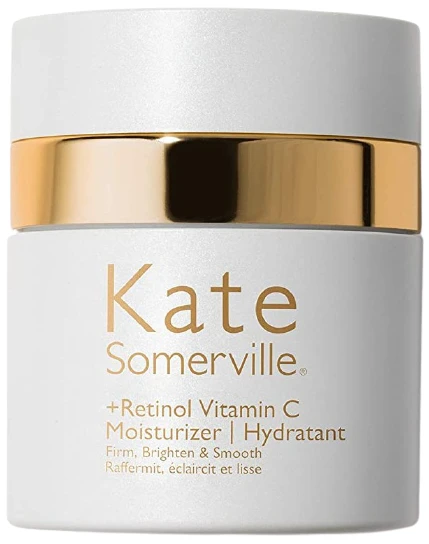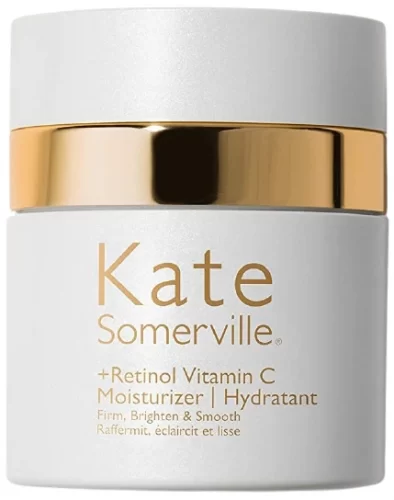 7
Kate Somerville Retinol Vitamin C Moisturizer
Another of the best creams for hyperpigmentation, this one packs two of the most potent skin brighteners: retinol, and ascorbic acid (pure vitamin C) — each working its way to minimize dark spots and correct tone. Everything is packed in a smart jar that dispenses the perfect amount of product for one use without allowing external foes to get into the formula. You'll love the energizing citrus scent and lightweight, yet rich texture that spreads easily, leaving skin soft and nourished in an instant. Use only at night.
---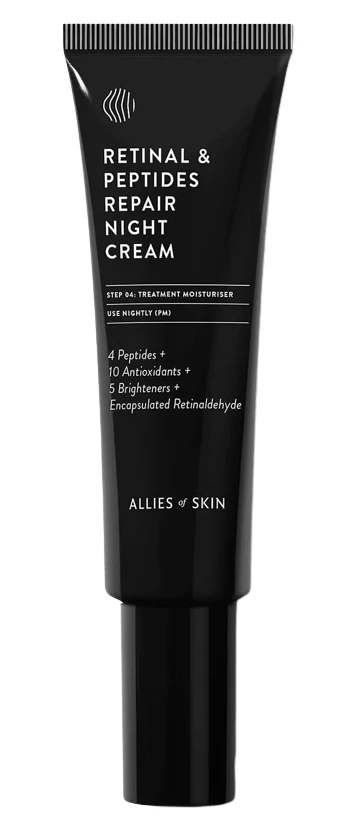 8
Allies of Skin Retinal & Peptides Repair Night Cream
If you're willing to spend top dollar on your skin,you might as well invest in a premier brightening cream that also aims to repair and protect. Since it's spiked with five of the most potent ingredients to lessen the look of dark spots, it made its way into the best creams for hyperpigmentation. Retinal, phenylethyl resorcinol, a next-generation form of resveratrol (pterostilbene), glutathione, and niacinamide fade dark spots while a slew of peptides reinforces and retexturize. You'll be pleasantly surprised about the luxurious, non-greasy, and lightweight feeling it has.
---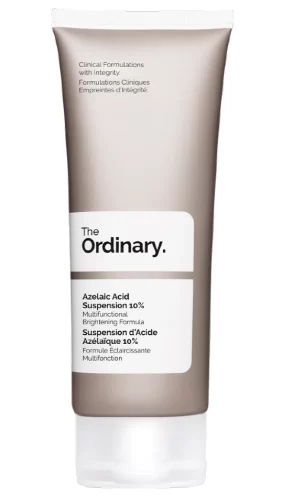 9
The Ordinary Azelaic Acid Suspension Brightening Cream
With 10% azelaic acid, The Ordinary's cream aims to fade discoloration and even tone for less than a coffee at Starbucks. The cream also packs dimethicone and vitamin E to hinder water loss, preventing dehydration. The cream-gel texture, non-greasy finish, and the fact that it's oil-free make it a go-to for all skin types, oily and breakout-prone included