You've been relying on AHA as your trusty exfoliator, but your sensitive skin needs a break! Without compromising that instant skin glow, the gentleness of the best PHA products makes them the perfect addition to your beauty shelf. Polyhydroxy acids are taking the stage as daily exfoliators thanks to their strength in removing old surface-level skin. Not as deep as other acids, PHA is a better daily driver and more adaptable to most people's routines. For those of you looking for more freedom in your skincare regimen or if you're sensitive to other acids, this one is for you! Less acidic than comparable acid exfoliants, PHA can be used with different formulations, whether you're an emulsion or toner type.
Lately, a few main PHAs are becoming popular in skincare, namely gluconolactone, galactose, and lactobionic acid. If you're routine is taking too long (most of us), give them a try. Since PHAs aren't as restrictive, you wouldn't have to apply them to a bare face and wait 15 minutes between routine steps. Besides, the best PHA products are great at targeting those stubborn dead skin cells, clogged pores, and other residues. They work just as well at resurfacing dull skin, smoothing rough patches, minimizing early signs of aging, and brightening the skin.
Check out our hotlist of the best PHA products for healthy and radiant skin, so you can find the best fit for you!
---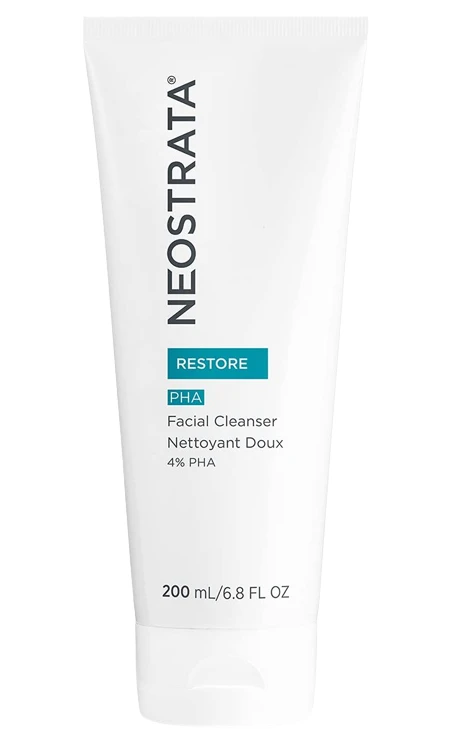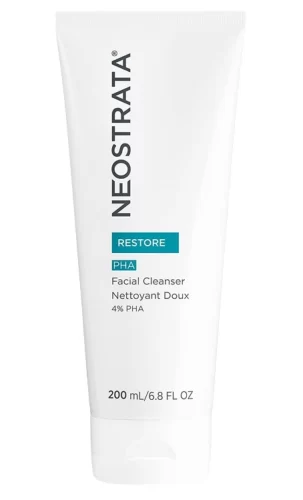 Best PHA cleanser
Neostrata PHA Facial Cleanser
For anyone on a tight schedule or if crazy routines just aren't your thing. The best PHA products simplify life, so you can start the day with glowing clean, exfoliated skin. Featuring the PHA gluconolactone, renowned as a super brightener, Neostrata's product even boasts a wow combination of hydrators. Not only is gluconolactone a humectant, but the cleanser also benefits from glycine and panthenol. If your skin flushes with most cleansers, the included panthenol is a great way to soothe any irritation.
---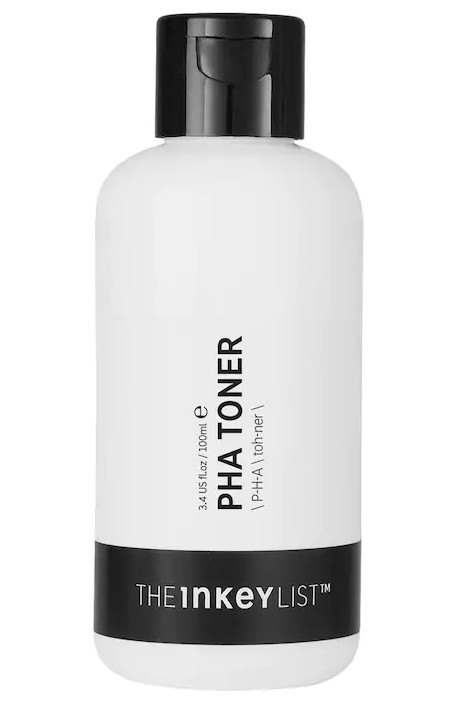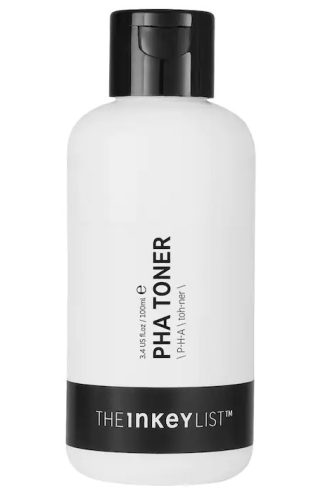 Best PHA toner
The INKEY List PHA Toner
Fans of the INKEY List this toner perfectly captures the brand's identity: straightforward, effective, and wallet-friendly. With the very popular gluconolactone bringing exfoliation, an unexpected addition of niacinamide along with glycerin kicks up the hydration. Long-term acid users have had to separate their actives, but not today. Niacinamide helps reduce irritation and minimize the appearance of pores, and the pH is PHA friendly, unlike AHA and BHA. This toner might give you another shot at the Glass Skin Challenge.
---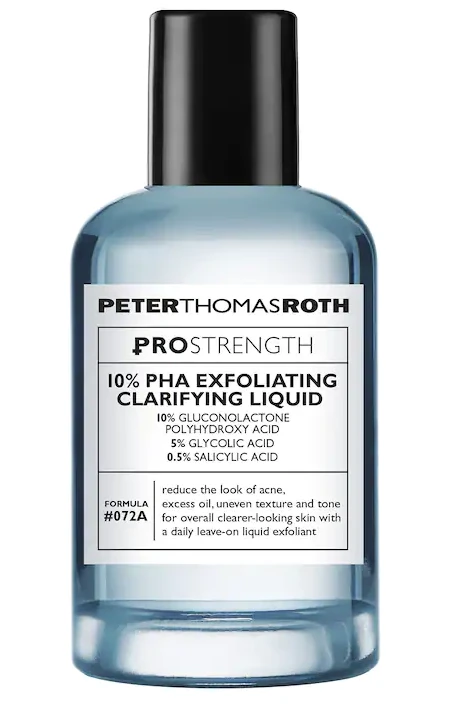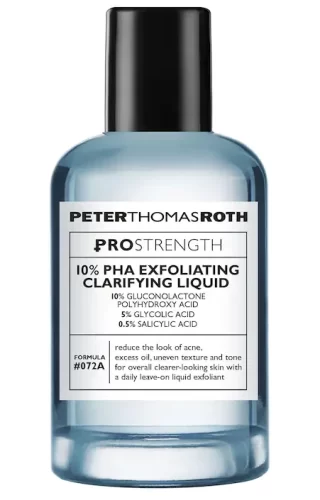 Best PHA peel
Peter Thomas Roth PRO Strength 10% PHA Clarifying Liquid
Straight to the point and concentrated for maximal sloughing off old skin! For acid lovers, this is your pro-level product. Containing a potent cocktail of 10% gluconolactone (PHA), 5% glycolic acid (AHA), 0.5% salicylic acid (BHA) for that 'born yesterday' skin makeover. Gentler than a similar strength AHA or BHA peel alone. The added vitamin E, also helps protect against any sun sensitivity afterward.
---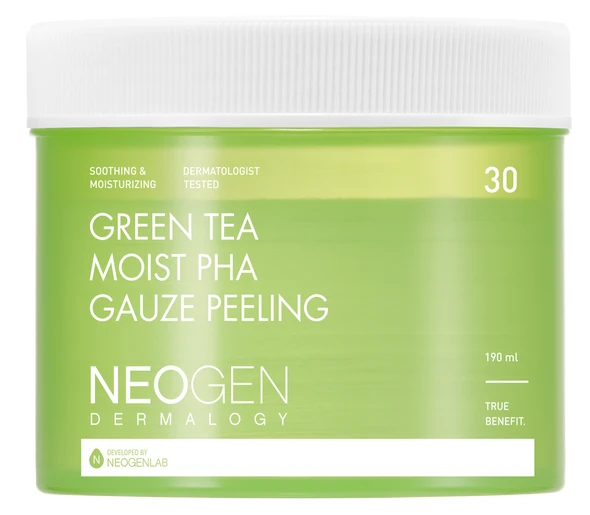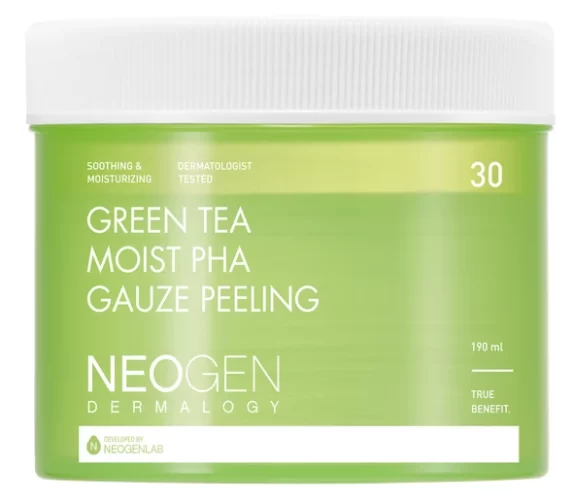 Best PHA exfoliating pads
Neogen Dermalogy Green Tea Moist PHA Gauze Peeling
Neogen has been a longtime favorite for ingredient skincare pads, and the design shows it. Finger pockets let you take advantage of the two sides; one peeling gauze to remove dead cells buildup, and a softer cotton side to help soak in all the active goodness. Its convenient form factor belies a multitasking amalgam of antioxidants, exfoliants, hydrators, and skin-soothers. This skincare superhero does a little of everything. Antioxidant-rich it's great for brightening, anti-aging, exfoliation, acne prevention, and all while calming irritation. Besides a bevy of acids, including gluconolactone (PHA), these pads also feature cholesterol, ceramides, and hyaluronic acid to plump up newly exfoliated skin.
---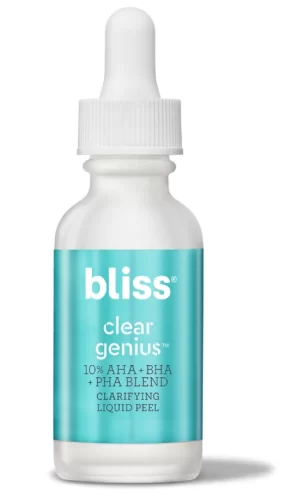 Best leave-on peel
Bliss Clear Genius Clarifying Overnight Liquid Peel
You might be able to just forget it and leave it, but this peel works all night for that perfect next-day complexion. While Bliss's spa treatments might be better known, home care is important too! A supercharged blend of 10% acids, gluconolactone (PHA), glycolic acid and lactic acid (AHA), and salicylic acid (BHA) work overtime with green tea for a non-irritating exfoliation. At the same time, sodium hyaluronate, a more absorbable constituent of hyaluronic acid, penetrates skin drawing in long-term hydration.
---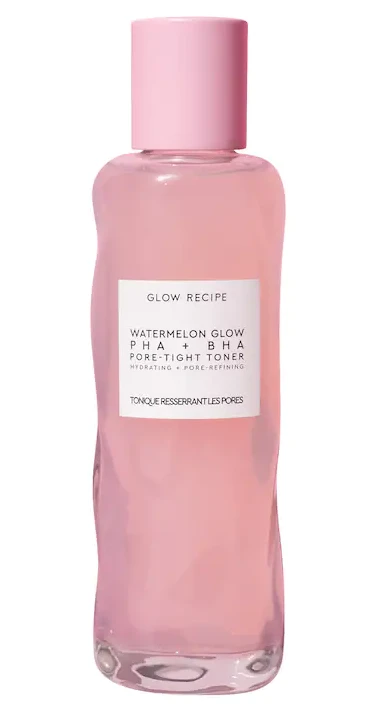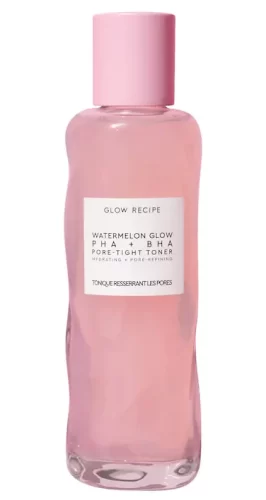 Best for pores
Glow Recipe Watermelon Glow PHA+BHA Pore-Tight Toner
Cute packaging aside, this toner uses actives found in the most effective pore-tightening products: willow bark, tea tree, and betaine salicylate. Together with gluconolactone (PHA), they work to clear your pores inside and out. This toner's oil soluble betaine salicylate (BHA) breaks down sebum while PHA removes dead skin trapping in bacteria. Meanwhile, more traditional salicylic acid from willow bark and anti-bacterial tea tree prevent further infection. Like the other best PHA products on the list, this toner uses hyaluronic acid to take advantage of its hydrating benefits.
---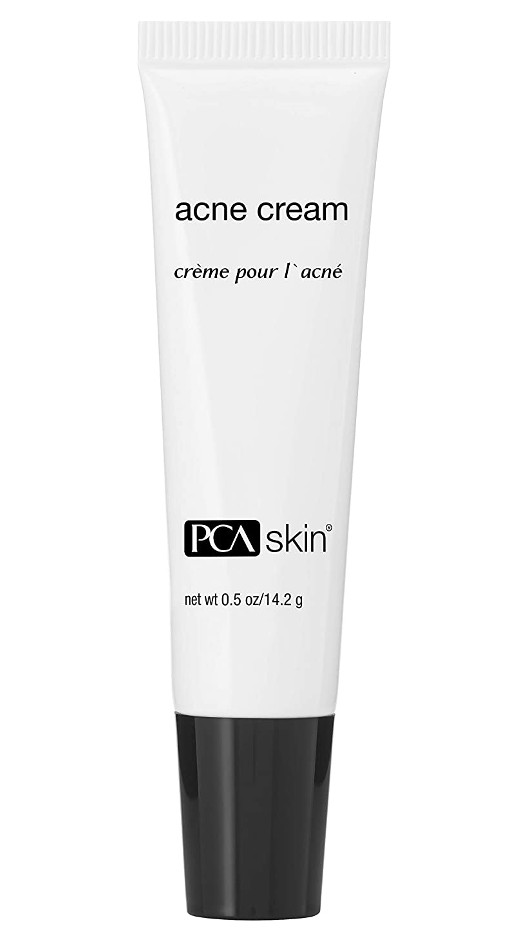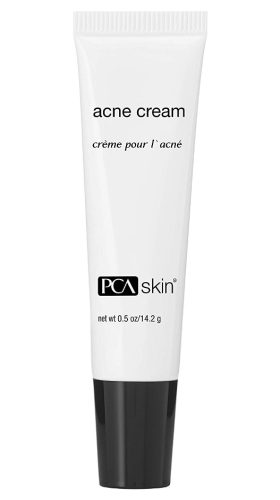 Best for acne
PCA Skin Acne Cream
Acne can be a difficult line to tow, stronger acids that better fight its causes can inflame and further irritate sensitive skin. This acne cream combines super soothing panthenol with the least irritating form of retinol, retinyl palmitate, to maximize skin turnover and healing. Tea tree oil acts as an anti-bacterial, with lactic acid maintaining the perfect pH for pigmentation fighter — vitamin C. This acne cream makes use of two acids, benzoyl peroxide, whose track record in fighting acne is 85 years long, and newcomer gluconolactone providing greater efficacy and reducing overall irritation.
---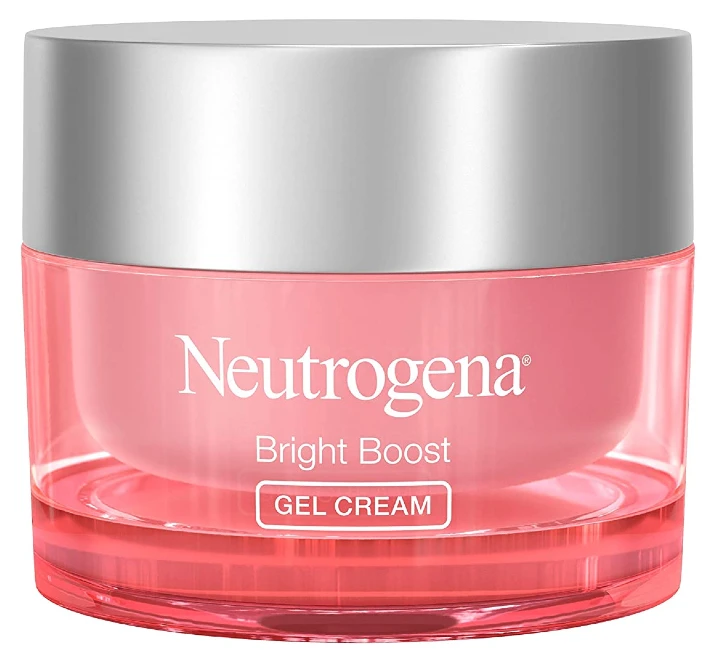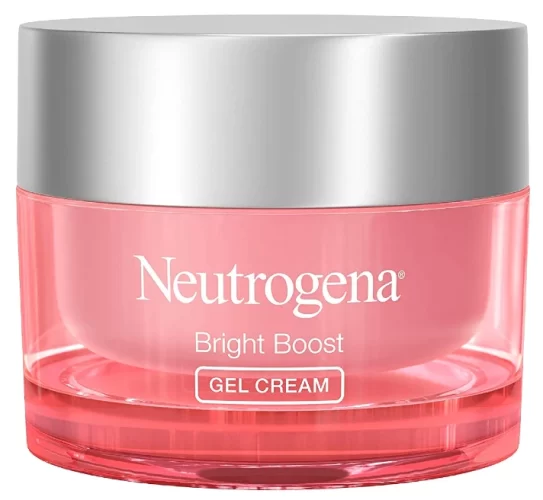 Best for brightening
Neutrogena Bright Boost Brightening Moisturizing
Those sparkling faces from beauty ads have the benefit of photoshop, but acids are some of the closest things we have to a blur tool in real life. Rich in mandelic and gluconolactone acids, this moisturizer helps reverse hyperpigmentation and dullness for a brighter complexion. As one of the best PHA products, it prioritizes keeping exfoliated skin hydrated, including humectant glycerin, to form a barrier that traps in hydration. The included squalane is a potent emollient that softens skin, while glucosamine prevents melanin caused by sun damage — goodbye sunspots!
---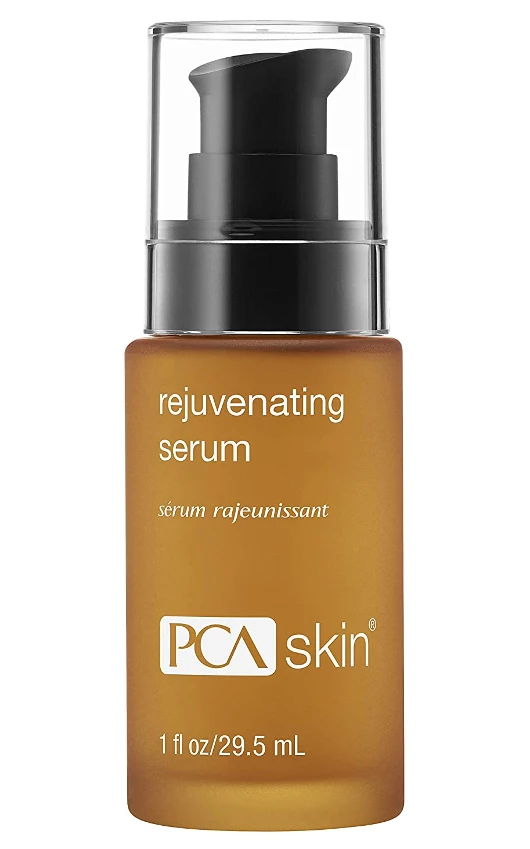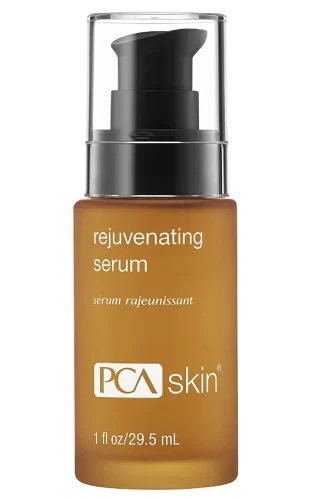 Best for early signs of aging
PCA Skin Rejuvenating Serum
When we think of rejuvenation, we often think of medspas and wellness clinics, and PCA's serum is crammed with impressive ingredients to bear the name. EGCG, a nutriceutical attributed to green tea's anti-aging and healing properties, joins the serum's team of antioxidants, including tocopherols. This serum is one of the best PHA products because it utilizes the acid's anti-aging properties to fight fine lines and wrinkles. Gluconolactone resurfaces damaged skin as niacinamide boosts your skin's barrier for the freshest, healthiest looking skin. Squalane is a fatty molecule that locks in hydration, and along with peptides, supports collagen and elastin production, resulting in smooth, bouncy skin.
---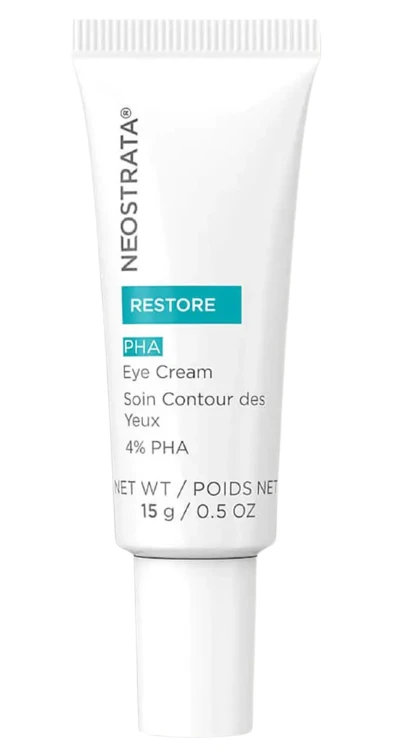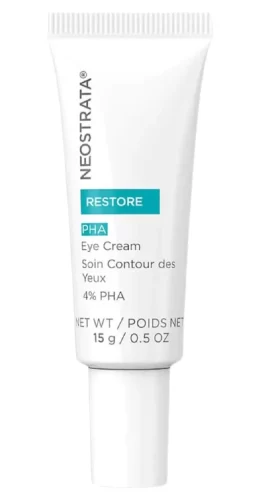 Best PHA eye cream
Neostrata PHA Eye Cream
Acids are great for fighting fine lines and wrinkles, and while our eye area often shows the first signs of aging, targeted acid products are uncommon for this sensitive area. Containing an ultra-soothing and hydrating blend rich in fatty vitamin E and green tea, this eye cream uses glycerin and sodium hyaluronate to retain moisture and burst hydration. While the gentle gluconolactone helps revitalize the skin, green tea's antioxidants fight inflammation, while caffeine decreases undereye puffiness by shrinking blood vessels.