When you were thinking you've done everything to get rid of acne, yet it persists on appearing, you get discouraged. Welp, don't! TBH, acne is more of a skin medical condition and can't really be cured. But it can be held under control effectively with the right allies. And I don't mean fancy in-office treatments that would cost tons of money and time — even if a facial would do you a lot of good. What I'm talking about are the little steps in your skincare routine, the products, and the ingredients you use.
Cleansers are not only to take off that makeup
So what if cleansers have a short contact with your skin? They can still contain ingredients that can fight acne bacteria while getting rid of pollutants and excess sebum. As well as helping balance the pH of your skin. Keep these products for washing your face on your radar: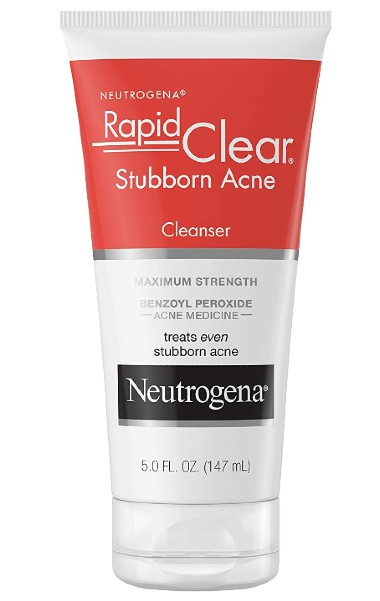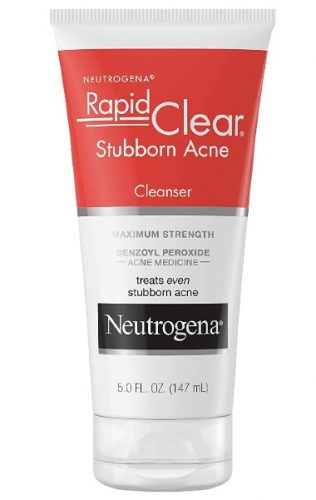 Neutrogena Rapid Clear Acne Face Wash
Made with acne-prone skin in mind, this face wash contains 10% benzoyl peroxide and zinc to help prevent future breakouts while washing off dirt, excess sebum, makeup, and other impurities.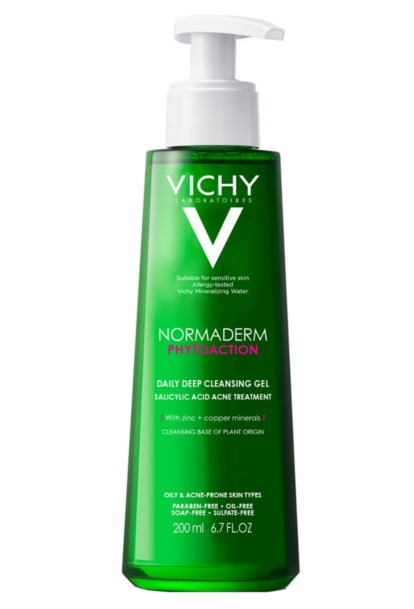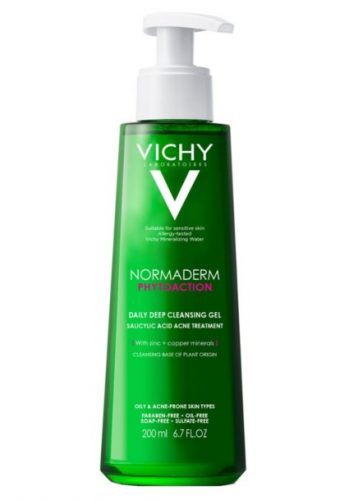 Vichy Normaderm Phytoaction Cleansing Gel
Remove excess sebum, impurities, and dirt with this gel-like formula. Infused with salicylic acid, zinc, and copper minerals, it aids in reducing blemishes and unclog pores.
Exfoliation: the difference-maker
Since acne is caused when the openings of hair follicles become clogged and blocked with oil and dead skin cells, you now may get the importance of exfoliation. Once you get rid of dead cells buildup and excess sebum, your pores get unclogged. Sloughing away dead skin helps you achieve a brighter complexion while enhancing products' absorption. Bear in mind that over-exfoliating can have the opposite effect — destroy your skin's barrier defense system and get dehydrated. When the skin gets too dry, the sebaceous glands produce more oil in an attempt to keep it moisturized; yes, it's tricky! So, exfoliate once weekly. I like these products: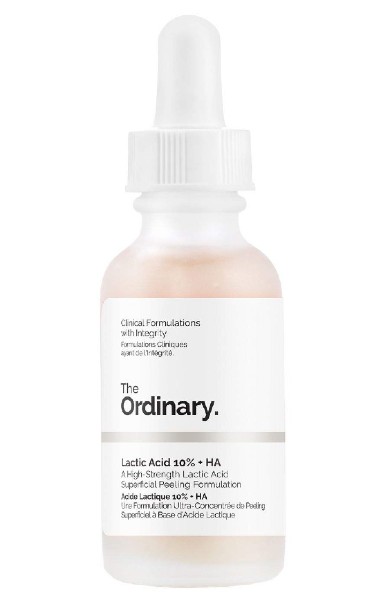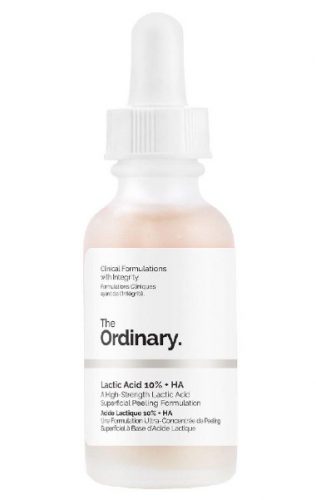 The Ordinary Lactic Acid 10%
Give this gentle exfoliator a try. Infused with lactic acid and hyaluronic acid, it aims to resurface the skin for a brighter and smoother appearance.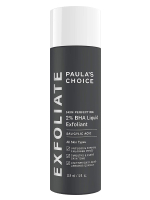 Paulas Choice 2% BHA Liquid Salicylic Acid Exfoliant
Salicylic acid and green tea are the heroes in this exfoliant. It sheds off dead cells to reveal a healthier complexion.
Ingredients to look for in your products
The products you use not only have to address your skin concern but there are a few ingredients they'd better include.
1. Salicylic Acid
The first of this kind is salicylic acid, the MVP for acne. This BHA acts as an exfoliator, penetrating into the pores to remove excess sebum. In turn, pores unclog, minimizing breakouts apparition. It's simply a must!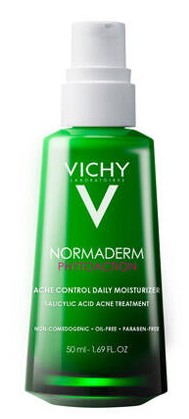 Vichy Normaderm Phytoaction Acne Control Moisturizer
My daily choice (and dermatologist-recommended), is made with 2% pure salicylic acid, hyaluronic acid, and vitamin C. It's a gel-like moisturizer that helps clear acne while improving skin texture.
2. Benzoyl Peroxide
Benzoyl peroxide is another golden-ticket ingredient in acne-prone skin types routine. Widely available in OTC cleansers, spot treatments, or gels, benzoyl peroxide aims to kill bacteria beneath the skin, helping the pores shed dead cells buildup and excess oil.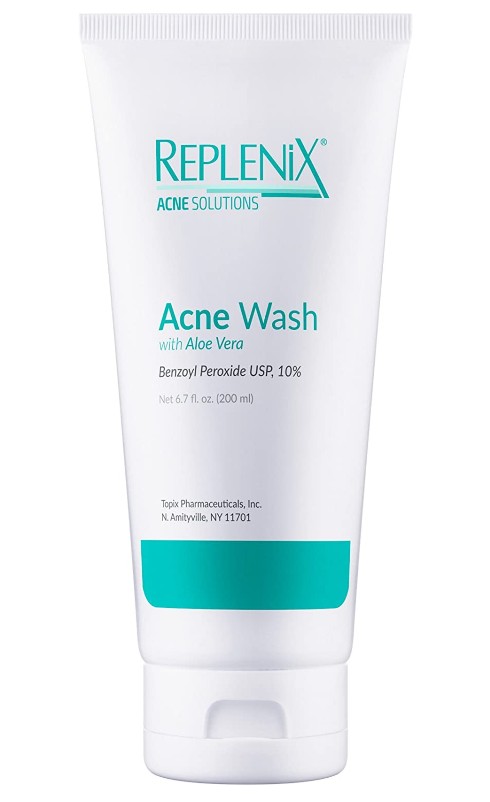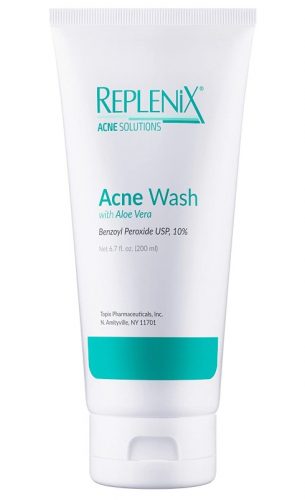 Replenix Benzoyl Peroxide Wash with Aloe Vera
Use this one to wash away impurities. With 10% benzoyl peroxide, it effectively cleanses while treating acne-prone skin without drying it out (thanks, aloe vera).
3. Glycolic acid
Glycolic acid is an AHA, acting as an exfoliant, perfect for acne-prone skin! It releases and dissolves dead skin cells, resulting in clearing up blocked pores. Glycolic acid also removes excess oil from hair follicle roots, which is why it's often used for acne.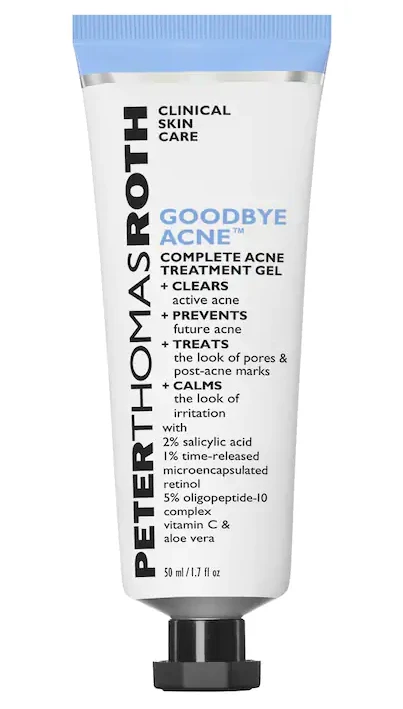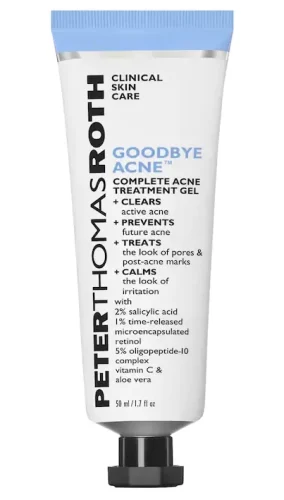 Peter Thomas Roth Goodbye Acne
Combining 2% salicylic acid, encapsulated retinol, and vitamin C, to name a few, this spot treatment promises to control and prevent pimples apparition without irritating the skin.
4. Retinol
Worse than breakouts are the scars left by them. But this well-known anti-ager works wonders for acne-scarred skin! It acts on the skin surface and the middle layers, unclogging pores, smoothing scars, and improving tone and texture. Since retinol makes your skin photosensitive, it's best to use it at night and always apply sunscreen in the morning.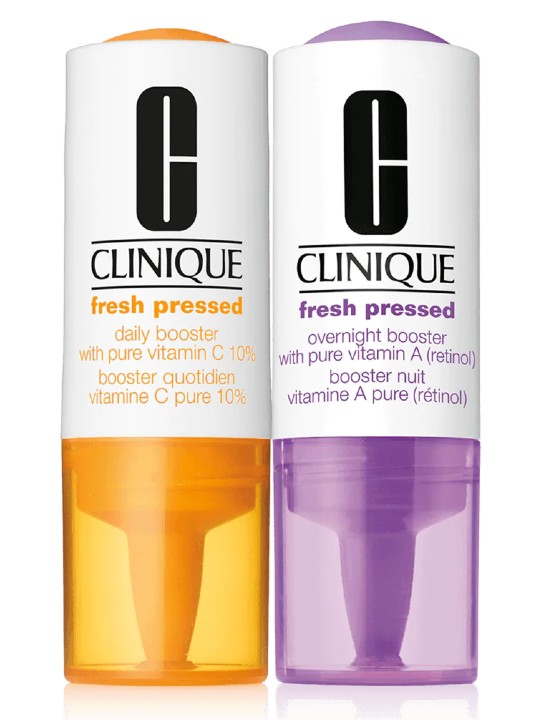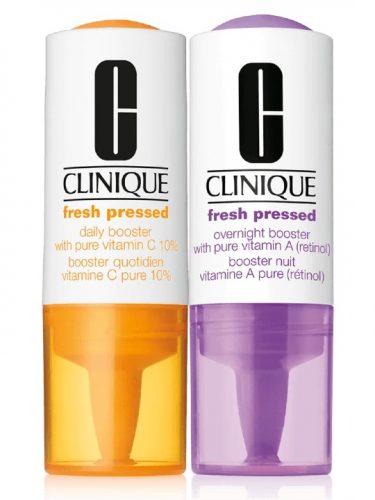 Clinique Fresh Pressed Clinical Daily Boosters
You get two products that work to even smooth your skin texture. In the morning one uses vitamin C to brighten the skin, while at night, retinol penetrates your skin to repair scarring and fine lines.
5. Charcoal
Used to soak up excess sebum, activated charcoal and white clay are absolutely great at attracting and absorbing dirt in the skin. You'll mostly find these in masks and cleansers that address acne-prone and oily skin.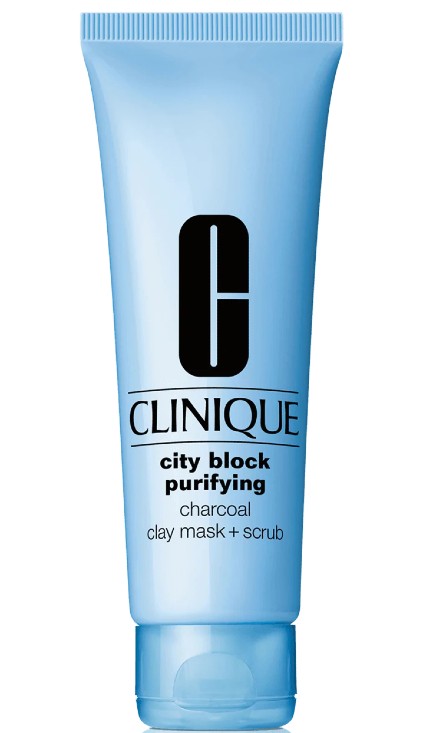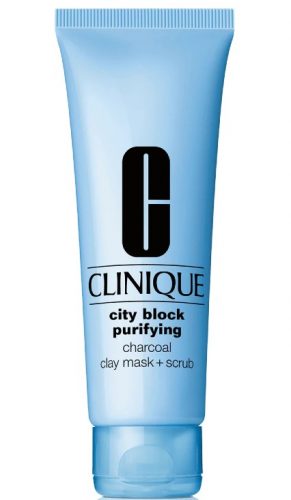 City Block Purifying Charcoal Clay Mask
Thanks to the natural bamboo charcoal and kaolin clay, the City Block mask removes pollution and impurities, while natural silica beads gently refine skins' texture.
6. Zinc
In addition to its anti-inflammatory properties, topical zinc can help clear acne-causing bacteria and regulate sebum production.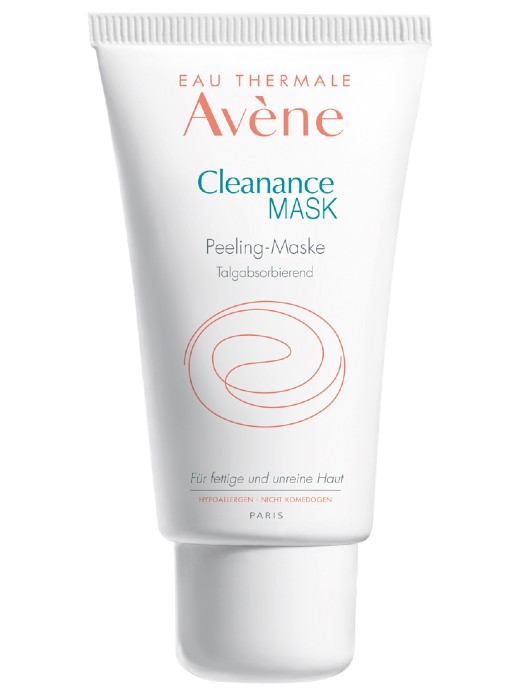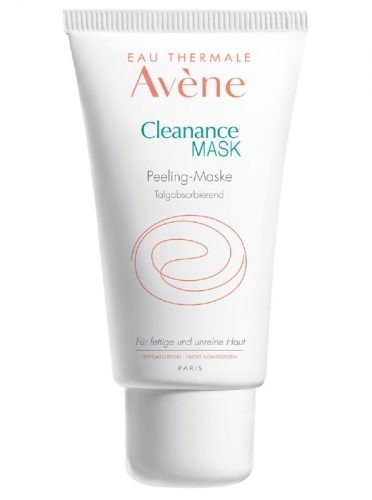 Avène Cleanance Mask
A multitasker, this product can be used as a scrub or a mask, deeply cleansing and exfoliating your skin with zinc, glycolic acid, and kaolin — the trifecta for pimples.
Quick tips for acne
Besides keeping your face clean, moisturized (and sun-protected), pay attention to the makeup you use. You'd want to avoid oily formulas and opt for ones that address oily/acne skin types and are non-comedogenic. Since the foundation stays on skin all day long, you'd want to pick something with a clean formula and a matte finish to make excess sebum less visible — like these clean foundations for acne-prone skin. Or, you can swap your foundation for a CC cream that also targets to heal and protect the skin, besides covering.
Keep your hands off your face and the hair as well. While hands can spread bacteria to your skin, fragrances, oils, or whatever products you use on your hair may cause breakouts on forehead.
Sun cures acne is just another myth. Better stay away from sun exposure, as it can worsen by increasing inflammation and redness. Also, many ingredients that address acne can make the skin photosensitive, and the last thing you want is dark spots.
Even without a lot of scientific evidence to back it up, the idea that sugar, greasy, and junk foods can trigger pimples is widespread even among derms. Thus, you better go for fresh fruits, vegetables, whole grains, and 2L water daily.
When exercising, the blood flow is increased, and toxins are eliminated through sweat. You got it right: exercise regularly for better skin.
Since stress has been linked to breakouts apparition and increased time healing, better start looking for solutions to eliminate what's stressing you out!
Clean your cell phone with alcohol regularly and change your pillowcase every 2-3 days — these can be bacteria-spreading sources.
Adding a LED mask that works with blue light to your routine might be a brilliant idea. It's true, blue light has antimicrobial properties which can kill the acne-causing bacteria — it's all backed by scientific studies.
How to prevent acne scars
You know it, but I'm saying it again: don't squeeze, scratch, pick, or rub your pimples. This can lead to more breakouts, longer healing, and scars. FYI, adding a dermaroller for acne scars to your skincare routine will serve to get rid of the existing scars, though.
Last but not least
Don't suffer alone. See a dermatologist. She or he is able to give you the best possible defense against acne with treatments, cleansers, and, if necessary, prescription medications — all tailored to your needs.