Price: $9.80
What it does: Camouflages and moisturizes
Shades range: Six
Vegan: Yes
Cruelty-free: Yes
Sustainable packaging: Yes
Fragrance: No
Alcohol: No
If you're into skincare, chances are you've heard about Purito, specifically the brand's iconic Cica Clearing BB Cream — the perfect balance between camouflage and skincare. It turned me into a fan from the first use, and I love how comfortable I feel wearing it: even tone, moist skin, a bit of coverage, and the glow. And all while infusing my breakout-prone skin with myriad benefits, without clogging pores, nor feeling heavy but lightweight, with a natural barely-there look. Here is my full review and all the reasons I'll keep this guy nearby for a long time now.
About the formula
Purito's BB Cream focuses on a mix of humectants, emollients, and brightening agents, although its strongest point is to reinforce the protective barrier, the reason is an ideal BB cream for sensitive skin. The secret lies in the blend of Centella asiatica and a few of its compounds — madecassic acid, asiaticoside, and asiatic acid — which encourage skin repair by inducing collagen production. The formula also loads niacinamide, allantoin, panthenol, and adenosine, all working to soothe, hydrate, and strengthen your complexion.
It's made on a water base, having a lightweight texture that layers and spreads effortlessly, like a moisturizer, while covering nicely, like a light coverage foundation. I love that the formula is void of fragrance, oils, and alcohol, which is a massive bonus for my oily-prone-to-breakouts skin.
Also, Purito Cica Clearing BB Cream provides some sun protection, as it's filled with a good amount of UV protectors. However, the brand doesn't state any UV value on the package anymore after the 2020 scandal. Hence, I don't skip sunscreen when I'm using this BB cream.
Coverage
The coverage of this BB cream is the perfect balance between light and medium, depending on how much product I use. Regardless, Purito Cica Clearing BB Cream never looks cakey nor settles into fine lines, and it camouflages nicely with a velvety finish and a healthy glow. Don't take my word for it, have a quick glance at these pictures.
Before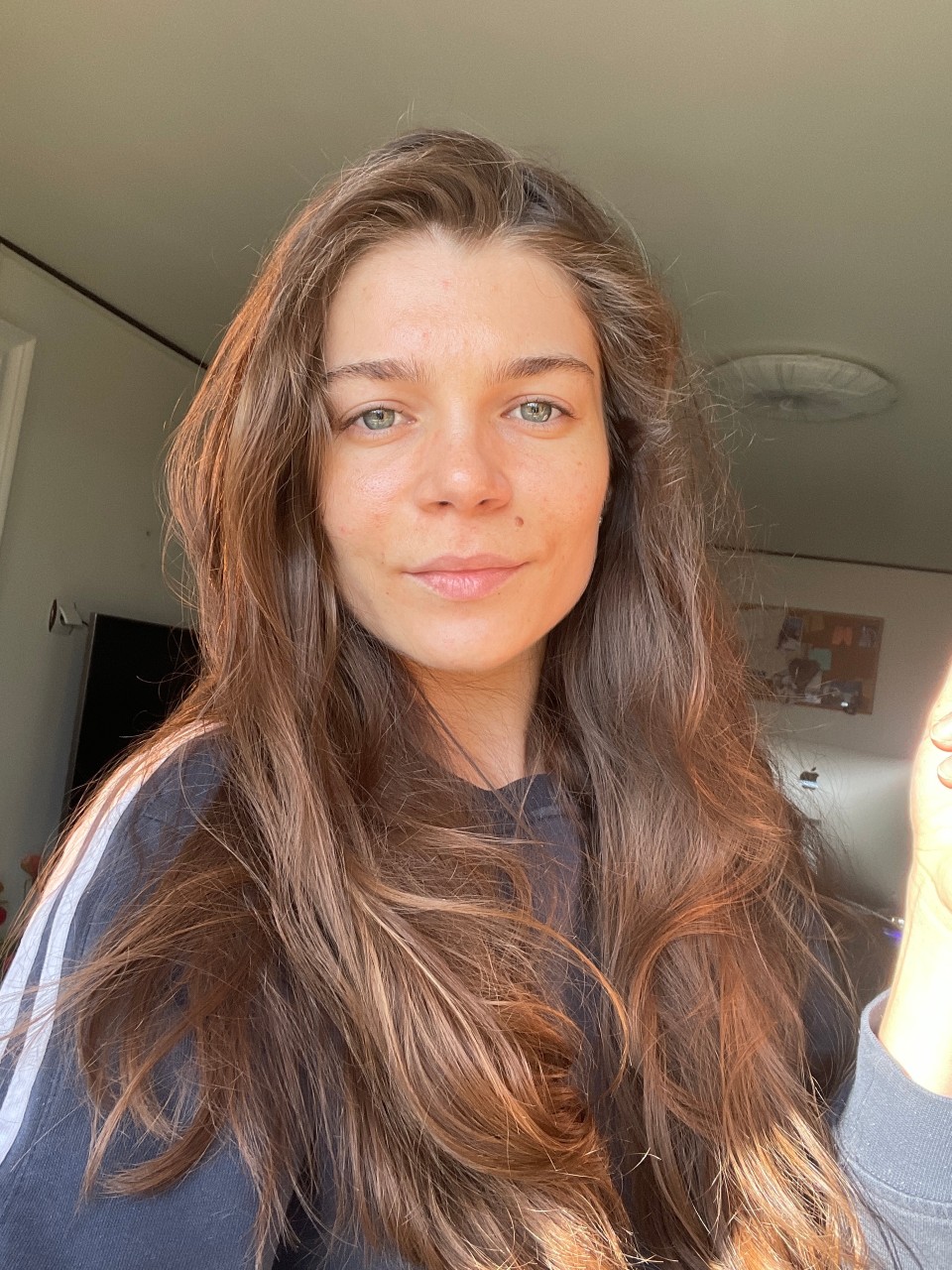 After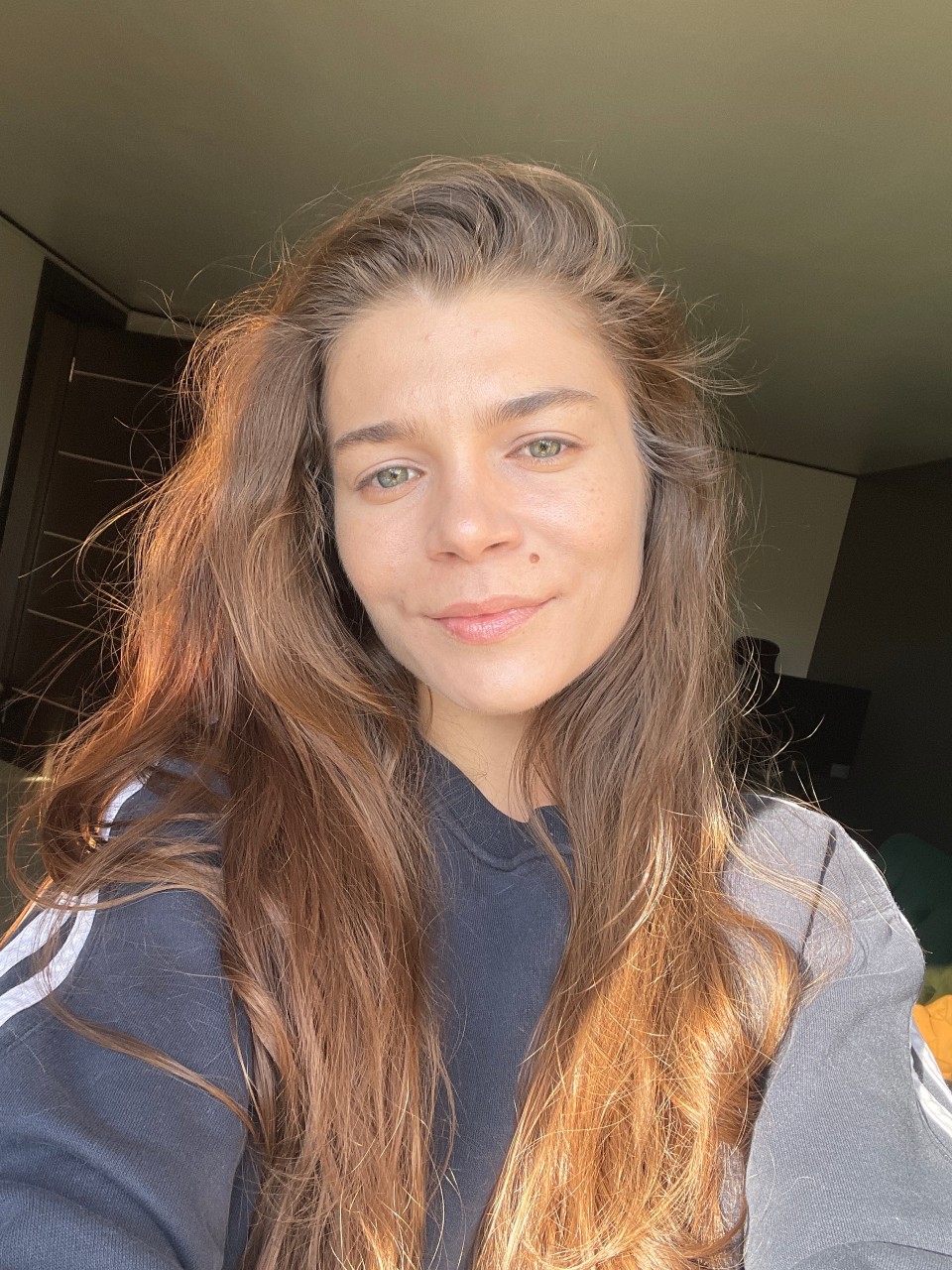 My shade is #21 Light Beige, and it's slightly light for the summer. However, it adjusts to my skin tone just perfectly once it settles down.
Lasting power
On my skin, Purito Cica Clearing BB Cream lasts all day, but it starts to melt into the skin after 6-7 hours, the coverage fading little by little by evening. However, I usually fix it with an organic setting powder to make it more long-lasting, as my oily skin wants.
To end
Perhaps the best of all is that I don't need foundation when I can use Purito Cica Clearing BB Cream — it gives hydrating, strengthening, and brightening benefits while covering pores and evening tone without ever feeling heavy. And for the days or nights I want my foundation, this BB cream makes the perfect primer. Finally, a multi-tasker that delivers, and I don't want to be without it.