Let me get this straightforward: no, is it not possible to close the pores naturally nor to shrink their size. Once the pore is obstructed, the only thing you can do is try to prevent dirt and dead skin cells from building up, which in turn makes the pores appear smaller. This aesthetic issue, which is very common among women, leads us to buy thousands of pore-minimizing creams that are almost always worthless.
Although you can't close your pores, you can prevent blackheads' apparition. The skin with dilated pores has a higher tendency to have more impurities since the dirt manages to lodge easily in the pores, and the result is unsightly. What you can do to fight back that dirt is: drinking plenty of water, maintaining a balanced diet, using sunscreen, as well as appropriate products for facial cleanliness. Exfoliating your skin periodically with one of these exfoliators will also help you a lot. Here is what a beauty routine should look like to support you even more:
Simple steps to clean your skin
Steam bath
A 10-minutes steam bath will be enough to moisten the skin before you cleanse your face. All you have to do is place a pan of water with some chamomille and let it cover to boil. Move your face a safe distance away from the pan and place a towel over your head. In 4-5 minutes your pores will open. Then you can move to the next step, aka cleansing your complexion. For large pores and blackheads, a charcoal-infused cleanser will do the best since it works by absorbing excess sebum from the skin's surface, preventing pores from clogging.
Exfoliate yourself weekly
Exfoliating your skin regularly will prevent dead skin cells and dirt from clogging pores and causing acne or multiple blackheads. To do this, place an exfoliant on a damp cotton cloth and rub it gently in circular motions on your skin. Or you can use a coffee scrub.
Apply a facial mask
Once you're done with the cleansing, you have to moisturize and nourish your skin to make it look incredible. I like the clay ones since they absorb the excess oil and soften the skin.
Moisturize with aloe vera
Aloe vera has many beneficial properties for the skin, as you probably know. When you remove your face mask, you can put on some aloe vera gel to moisturize and protect your face from external agents. Apply the gel on your face before you hit the hay. When you wake up, wash your face with cold water, cleanse thoroughly and hydrate — you can use your homemade moisturizer.
Home remedies to enhance your complexion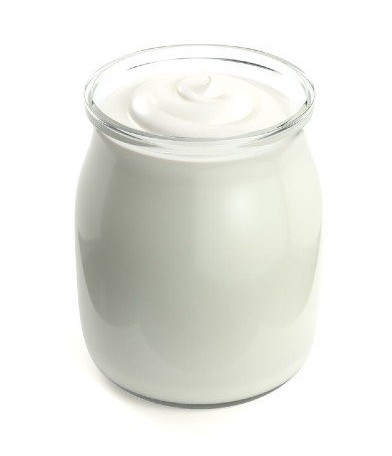 Yogurt
Yogurt is believed to be an excellent facial cleanser, although there is only anecdotal evidence to support this. However, it's right that dairy products contain a large amount of vitamin C, which is essential for stimulating collagen production. If you want to try it, apply a yogurt mask for 15 minutes, and then rinse with warm water — do this once a week. You can add 1/2 tsp of ground turmeric for oily skin.
---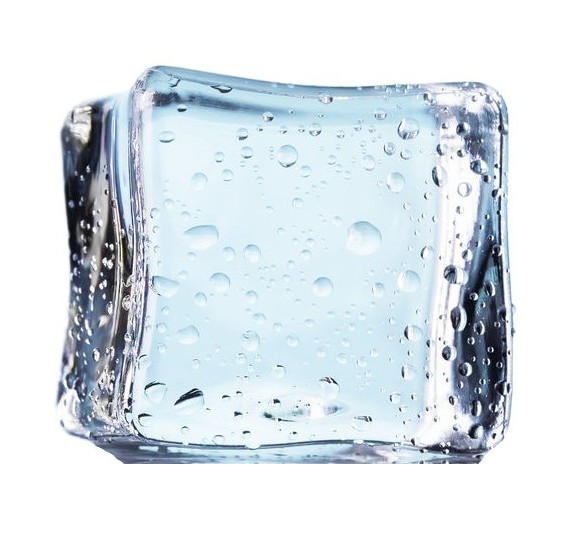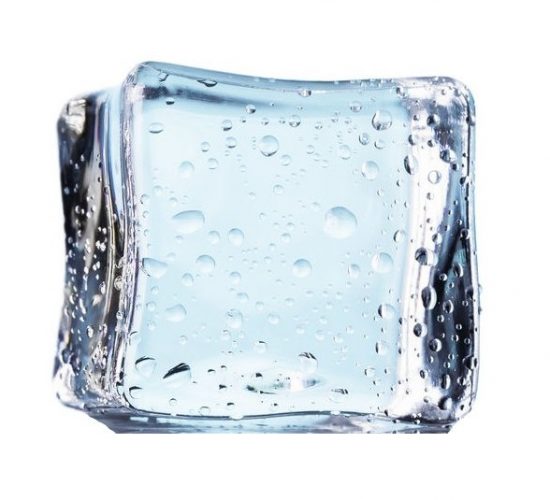 Ice Cubes
Get some ice cubes from the fridge. Wrap them in gauze or thin cloth and pass them directly over your face, no more than 30 seconds, so that you do not hurt your skin. You should not keep the ice too long on one area, or you could suffer from cold burns if your skin is sensitive. This will give you an immediate tightening effect. Do it when you wake up and before applying make-up. BTW, I love to do my ice cube facials with coffee instead of water, since it's filled with antioxidants.
---
There are many other natural ingredients, such as oatmeal, honey, tea tree oil, among others, which you can use to create effective beauty care treatments for large pores and blackheads. The key is to know how to take advantage of them; still, these natural treatments will always be complementary to the ones prescribed by your derm. Shall we continue?
What blackheads consist of?
As mentioned, blackheads are open pores, obstructed by fat excess; the fat reacts when exposed to oxygen, turning dark, and that is how blackheads arise. Typically people with oily skin are more likely to have blackheads. They appear on the forehead, chin, around the mouth, and nose, as these are the areas where excess sebum occurs.
Can we remove them?
Blackheads are open comedones, meaning opened pores obstructed by excess fat, dead cells, and external agents accumulated throughout the day. Thus, it's mandatory to add facial cleansing and specific care to your daily routine to eliminate them. Also, exfoliating ingredients, such as glycolic acid may help unclog pores, making blackheads come off. Anyway, if you have many blackheads, it's preferable not to remove them at home — a monthly facial will do. Meanwhile, with good habits and daily care, you will be able to keep your pores clean.